Steempress: Want to use your own host to steempress? here how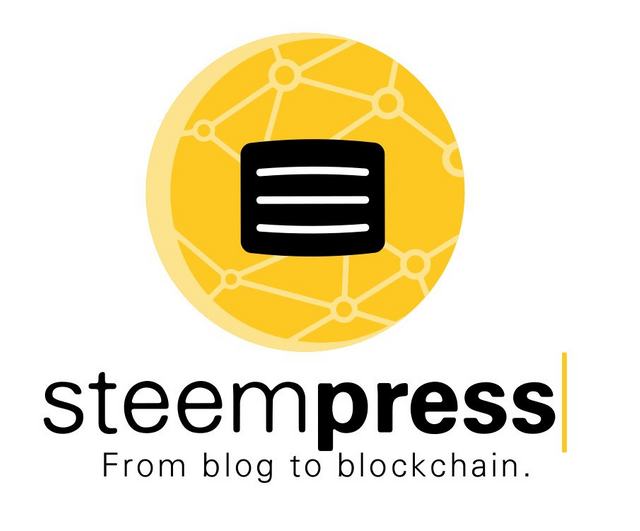 Steempress seems like pretty hotcake now (despite the upvote weight is getting lesser), however in order to use steempress and get vote from them it required to be host under Vornix hood. (http://sphenix.vornix.blog/).
So I wonder what if is it possible install the plugin in our personal wordpress? will it get upvote ?
Now login to lets login to https://wordpress.com/plugins and install steempress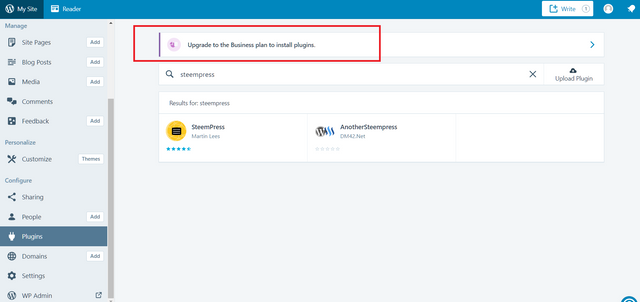 WTF !?!?!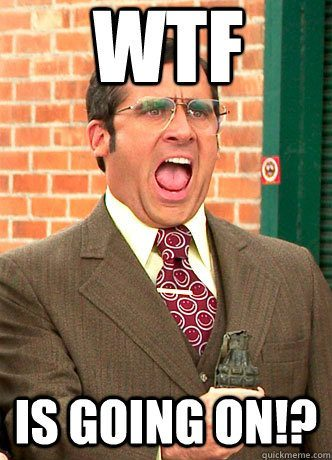 it needs business plan in order to install plugin, great now wonder how much it the plan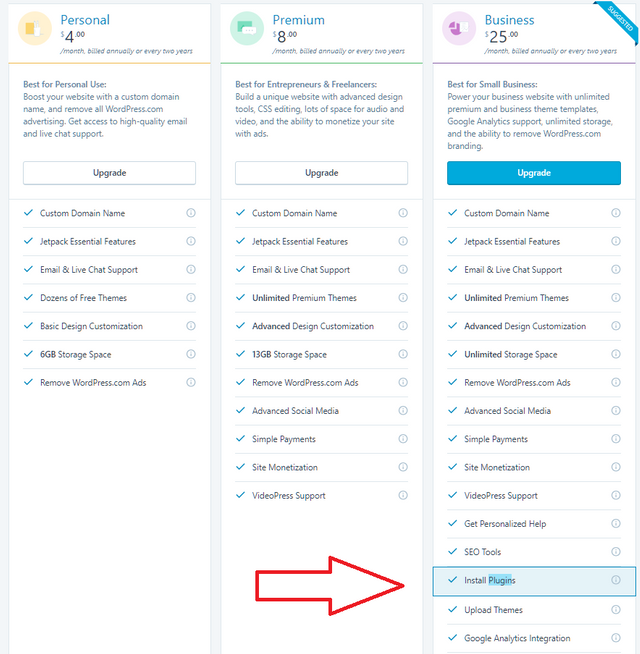 GG, $25 per month, meaning need to get upvote $3 / $25 = 8 days of upvote to cover up the cost.
.
.
.
wordpress is free GNU license, meaning ...FREE
so actually you can host your self, thus you can try to head on this google cloud try it out
Google Cloud is free signup and use for 1 year or $300 credit free, which ever come first
Login and signup https://console.cloud.google.com > click "Marketplace"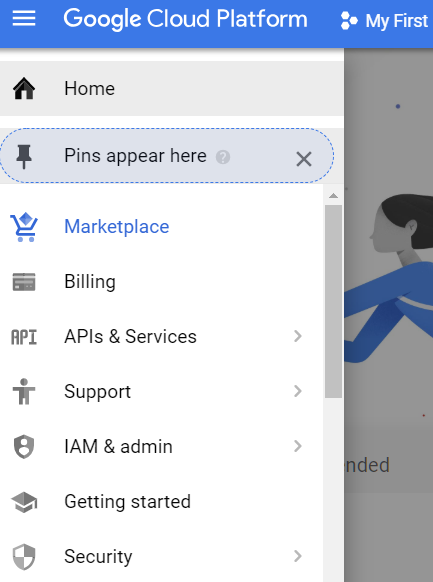 2
Click Wordpress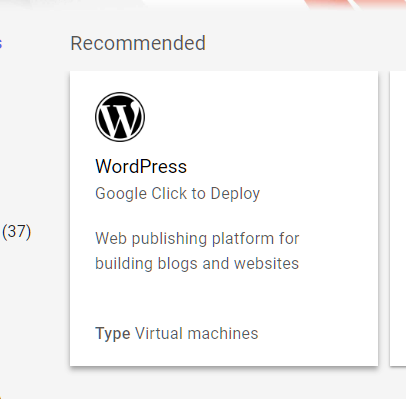 Select the desire plan (for my case testing purpose, select as minimum core)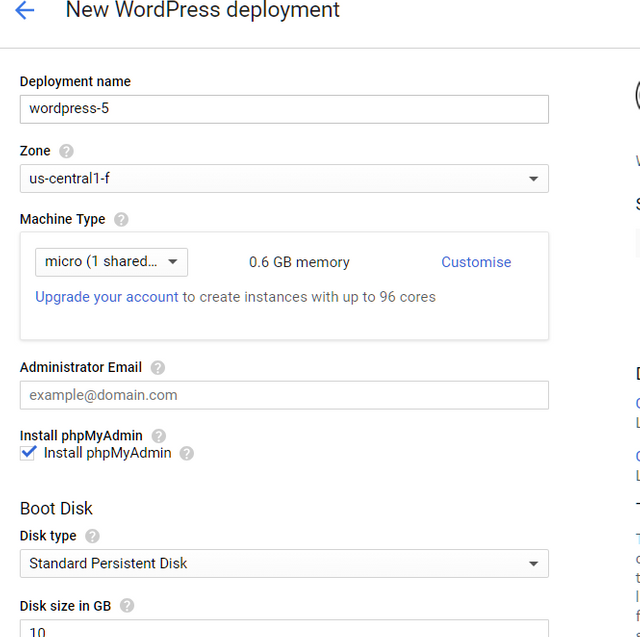 Then wait for a while to deploy and tada, your site hosted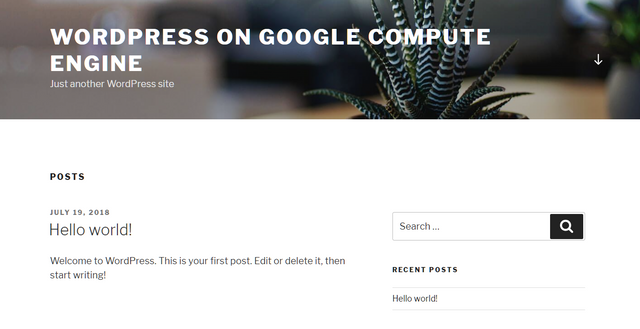 Login to your Wordpress admin page > Plugin and now able to install plugin

Now continue setup like usual Vornix did (for more info can go here https://steemit.com/cn/@wilhb81/myexperiencesharinghowtopostonwordpresstosteemitviavornixandsteempresstutorialsperkongsianpengalamansayatutorialbagaimanamengeposdiwordpresskesteemitmelaluivornixdansteempress-mgyudzrcym)
.
.
.
I made my first test, so see whether get upvoted not, stay tune XD <br /><center><hr/><em>Posted from my blog with <a href='https://wordpress.org/plugins/steempress/'>SteemPress</a> : http://35.194.38.230/index.php/2018/07/19/steempress-want-to-use-your-own-host-to-steempress-here-how/ </em><hr/></center>
** update my footer messed up now, probably bug where not able to host on personal WP?
** bug 2 numbering mess up too, steemit bug i guess