Steemit Journey #51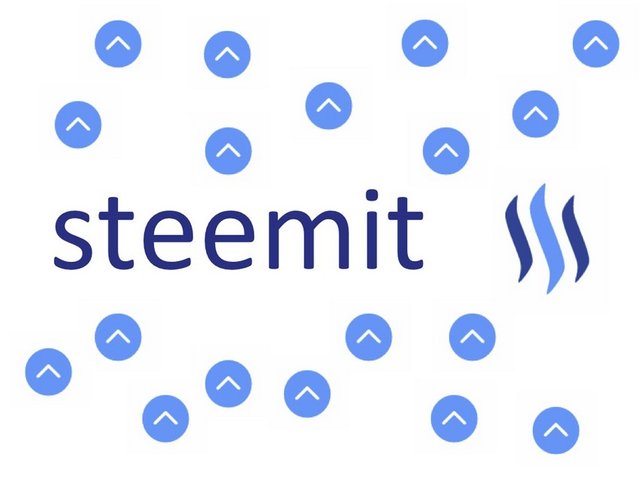 We aim above the mark to hit the mark. Ralph Waldo Emerson
17/3/2018
Dear: Journal,
This week's achievements:
Voting Weight: 6125 SP
Reputation: 61.5
Goal for next week:
Voting Weight: 6140 SP
Reputation: 61.6

There is two good news this week. First, gold is shine above $1300. SBD is over $1.00. Not to mentioned BTC is also above $4000.
This week I am expecting the Reserve bank will raise interest rates, Wall Street will be plummet.
If my prediction is right, then it will be a good time to short stocks. Nevertheless, prediction is simply prediction, nothing is guaranteed.
The White House is kind of settled for now. Hopefully, Trump will have more time to worry about other issues.
That's all for this week ladies and gentlemen.