Holi......Playing with colors of life
Holi is one of the big festival, that we eagerly wait for every year. Usually this falls in March every year, which is start of the summer season. Its so much of fun to play with colors without any restriction, you can put colors on anyone out there. Everyone is a friend on that day. No one can say NO to colors that day.
If you have no idea of what I am talking about, then I am going to present the pictures , which say for themselves. Hope you will enjoy.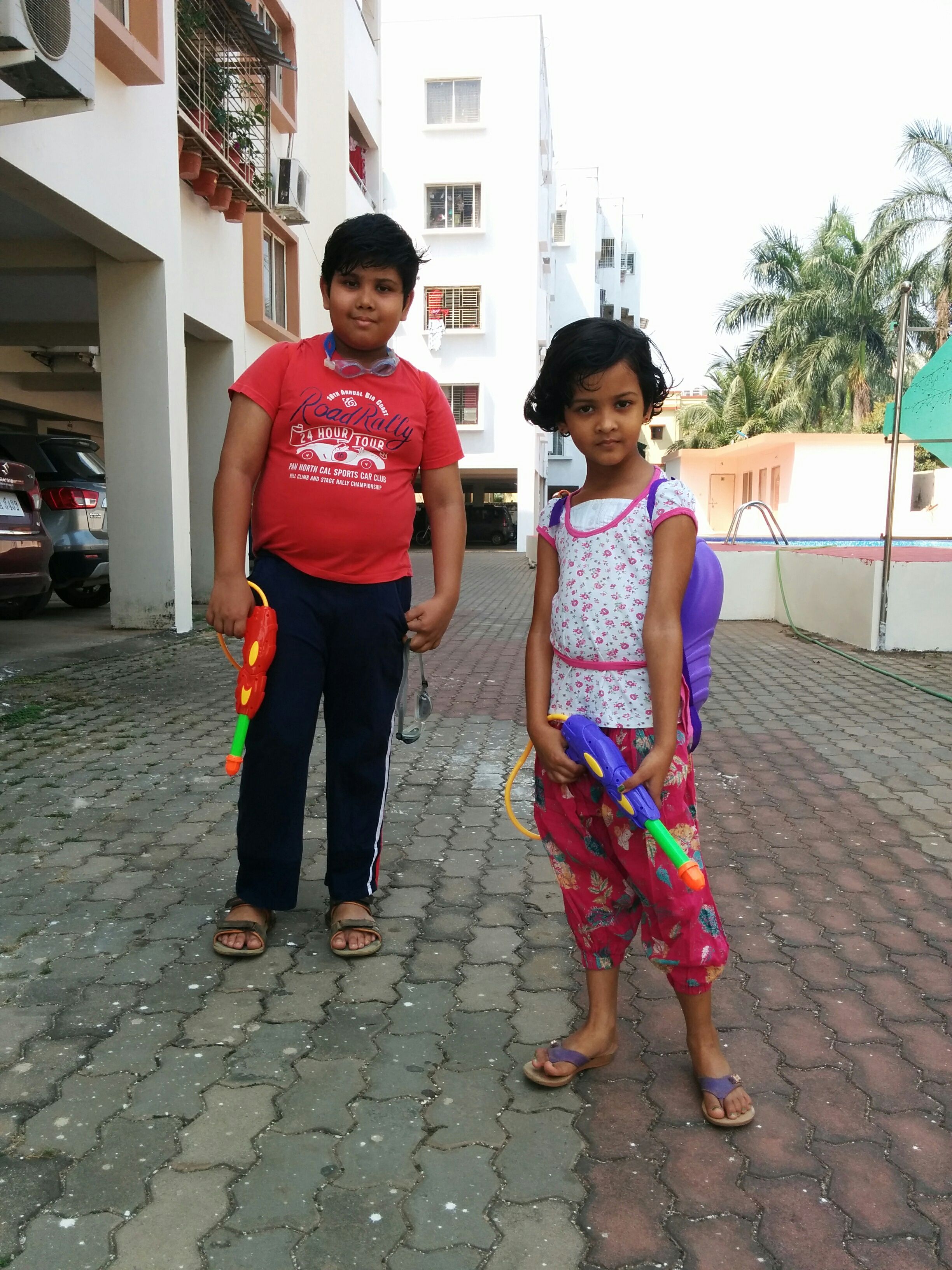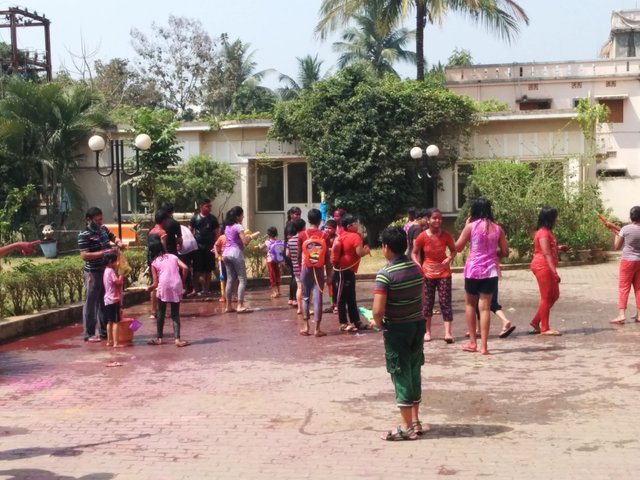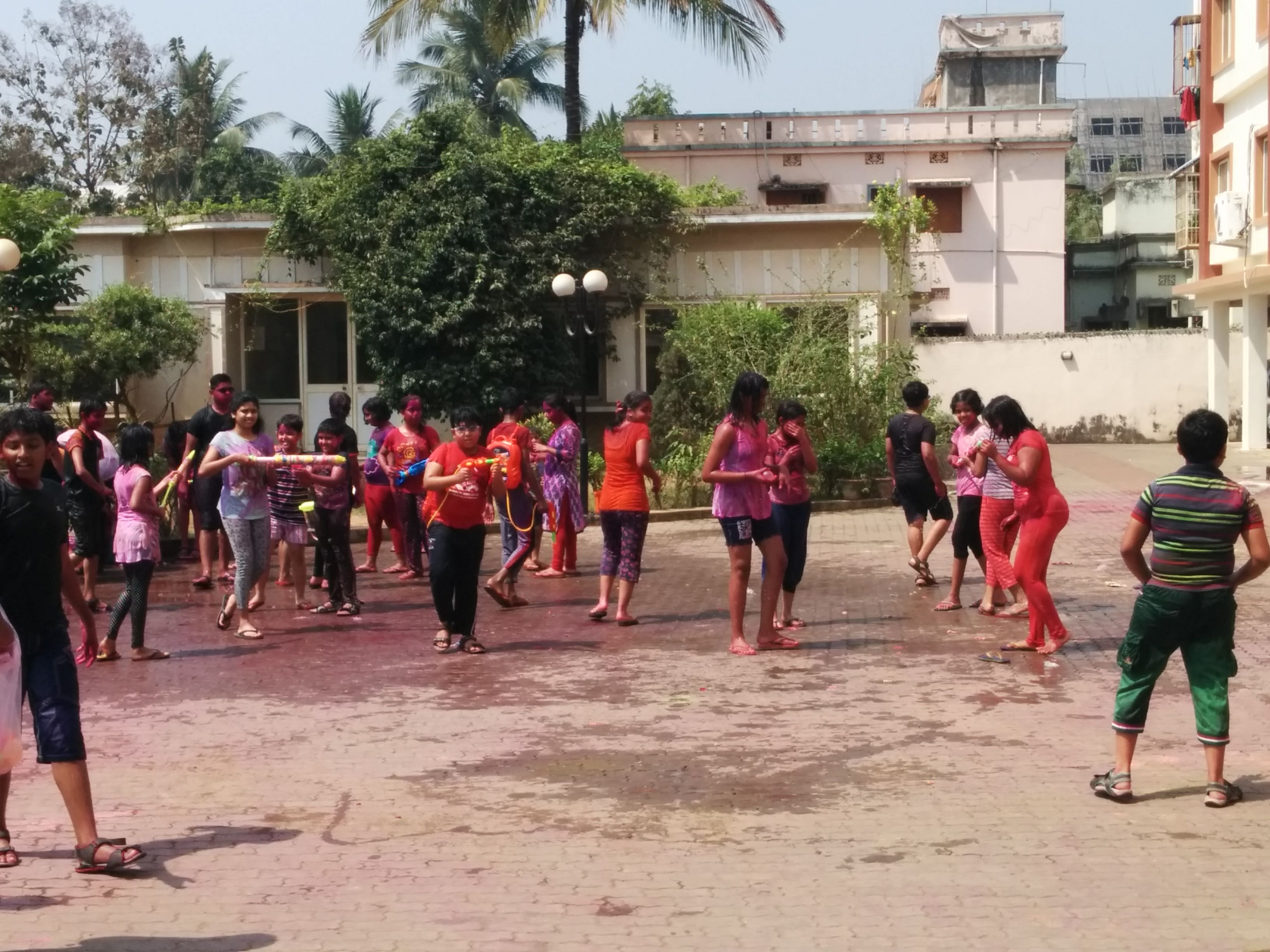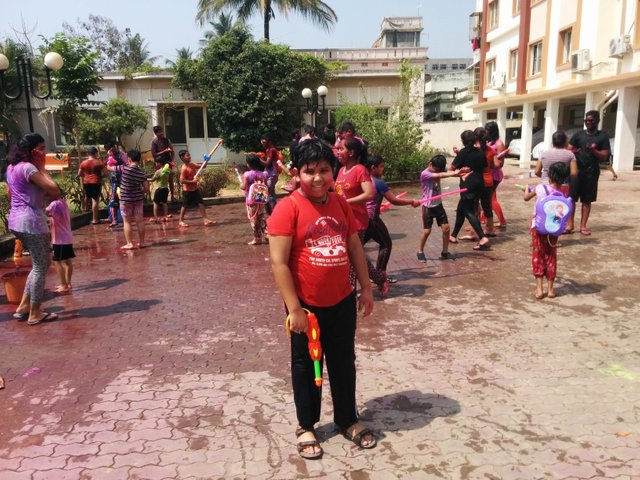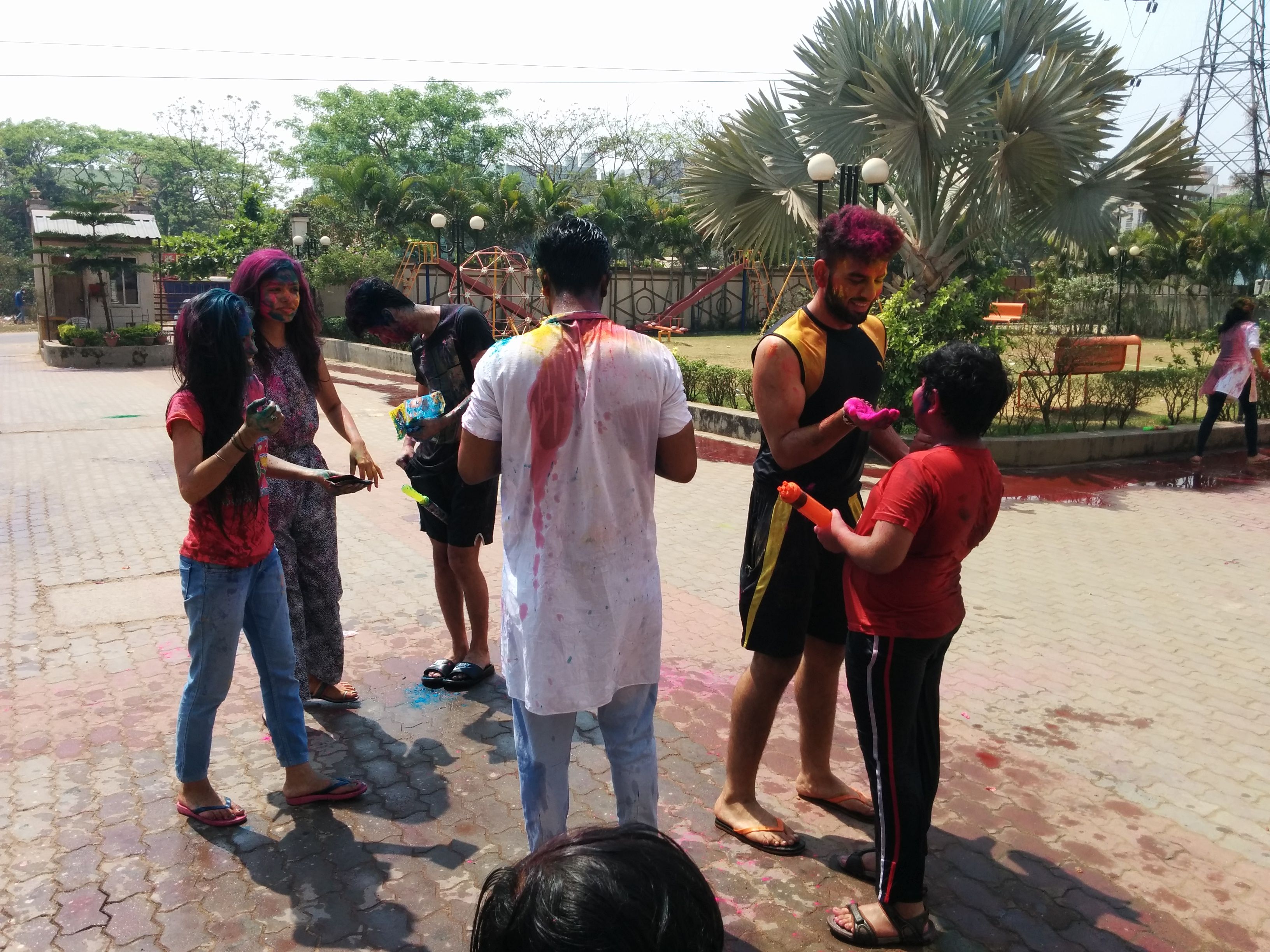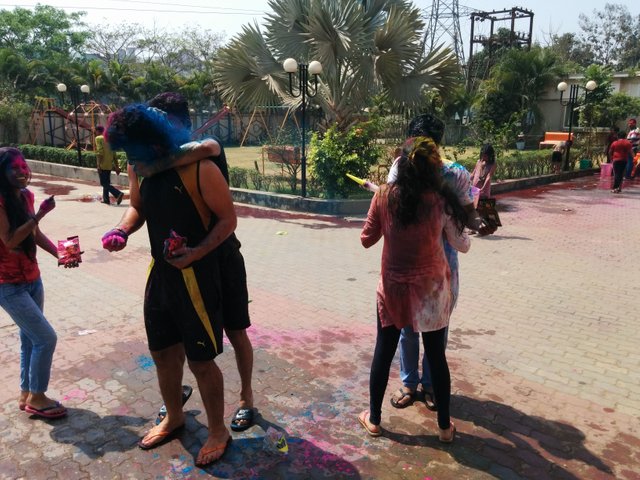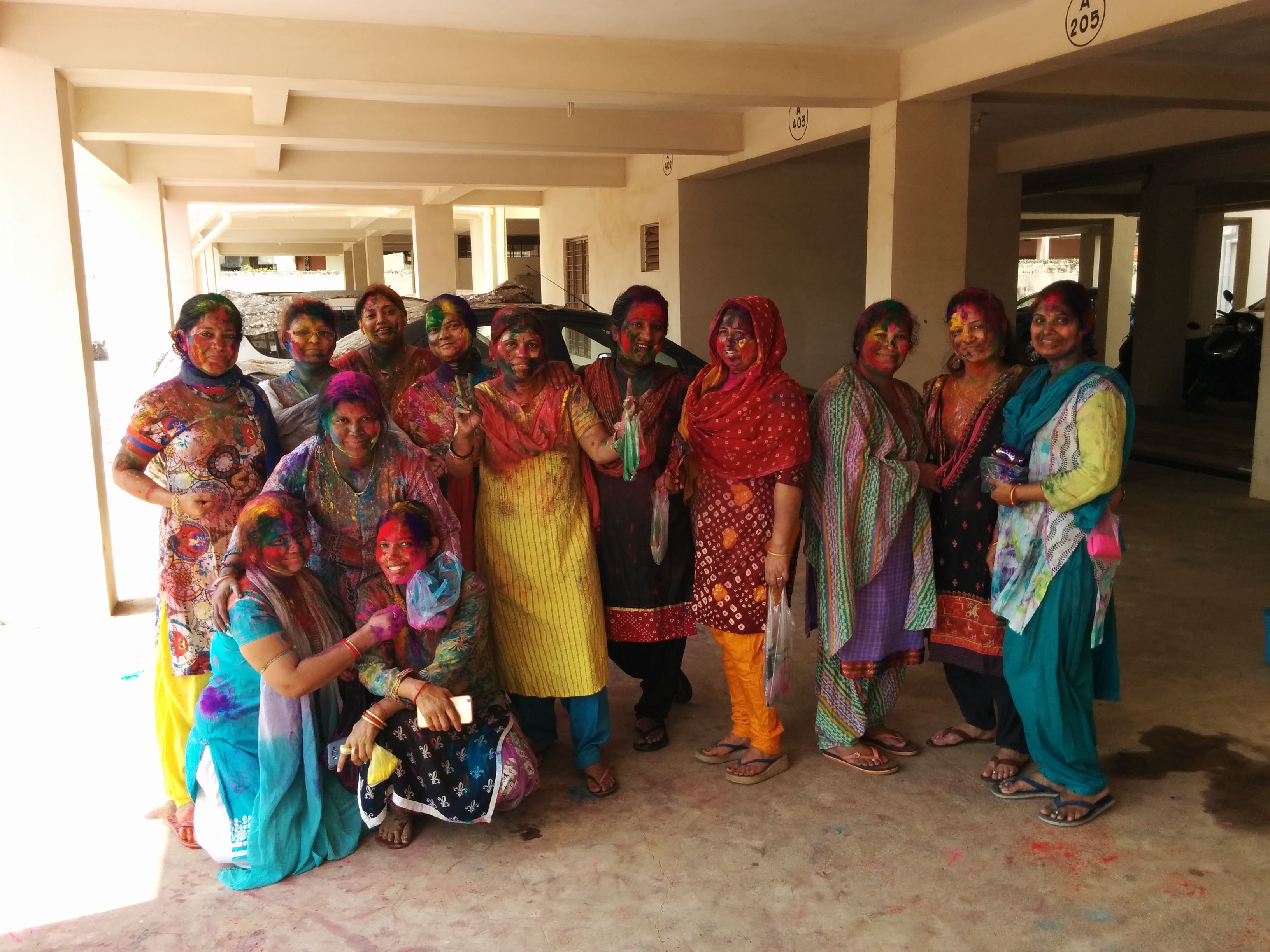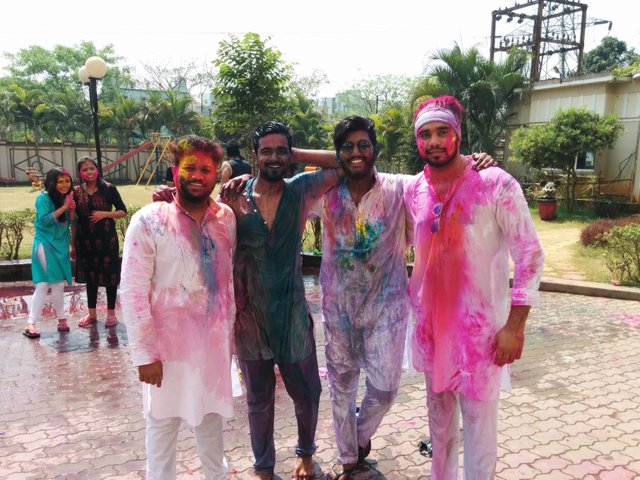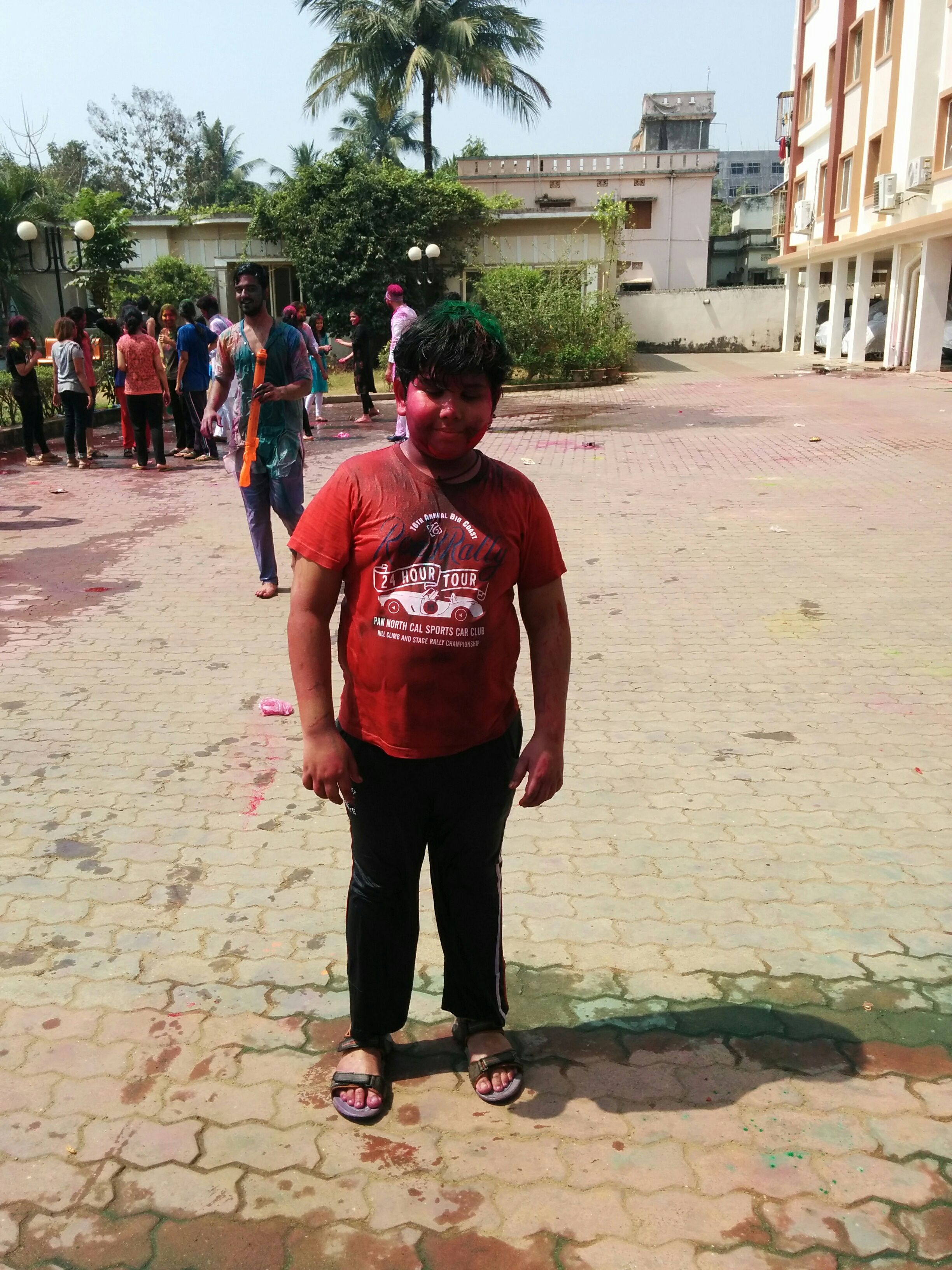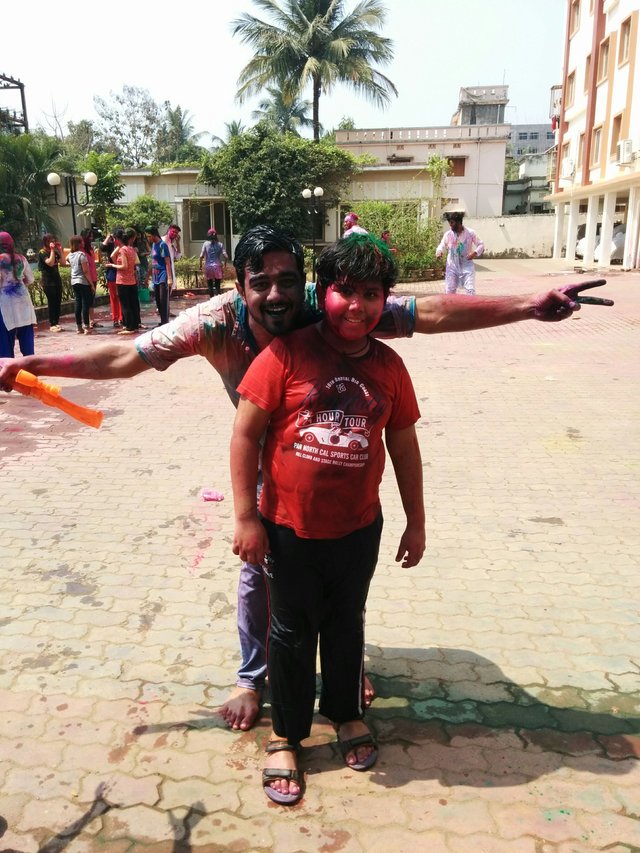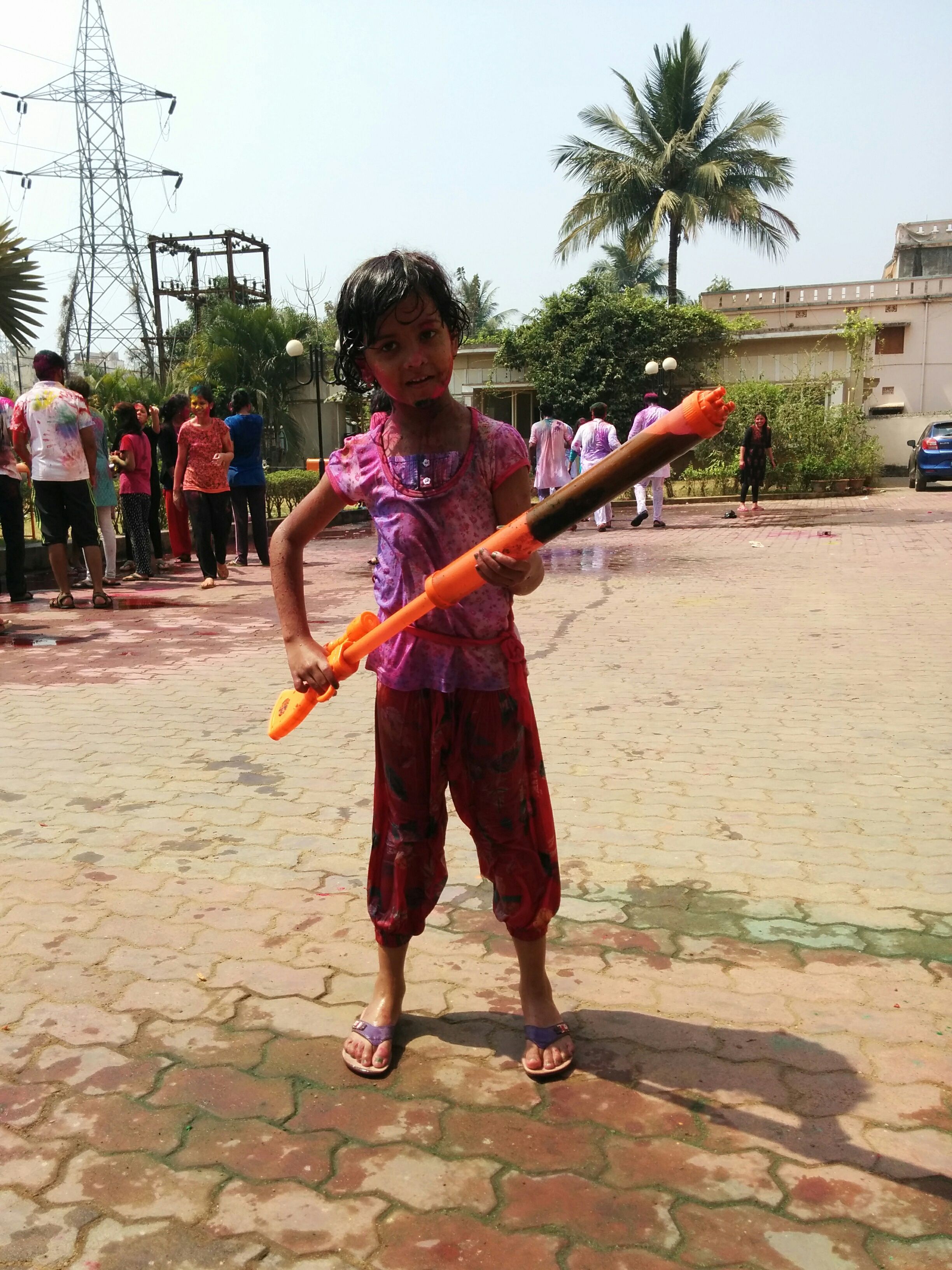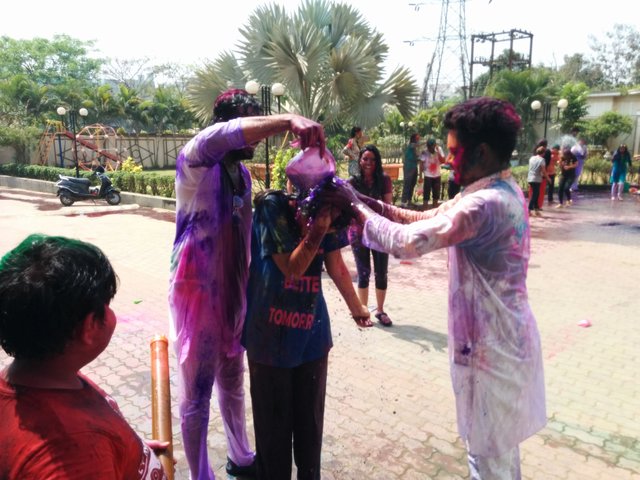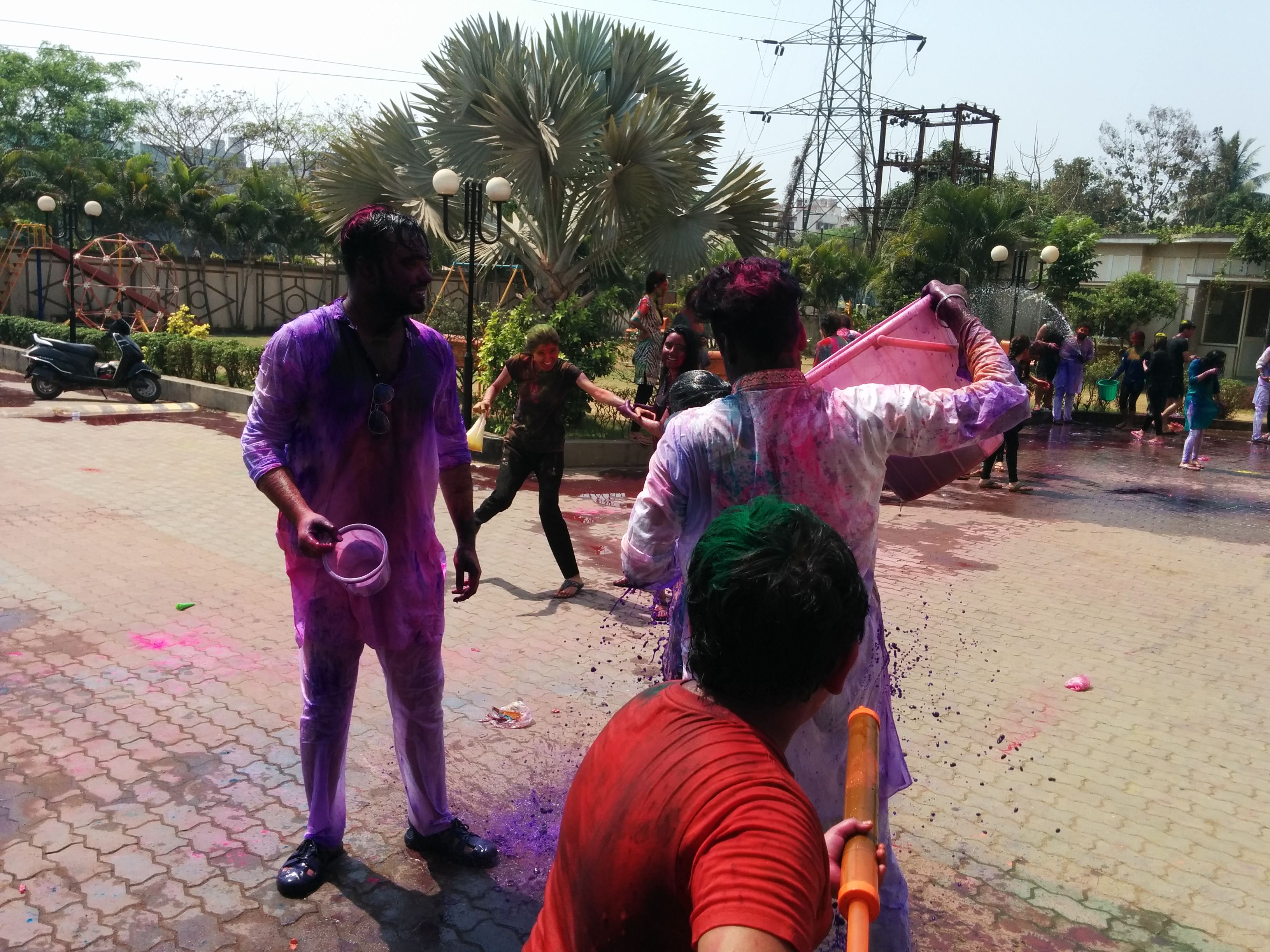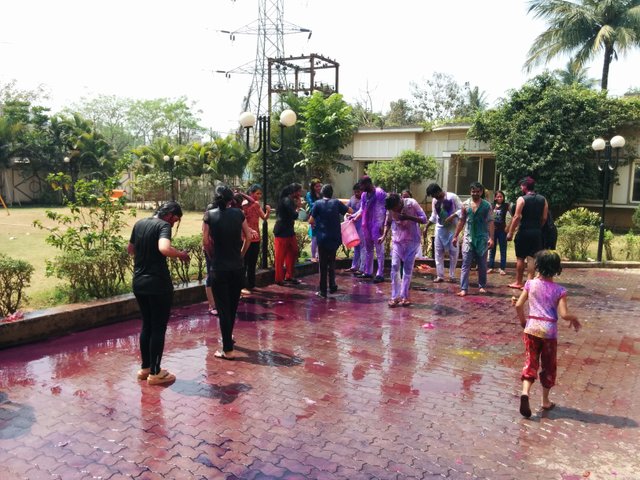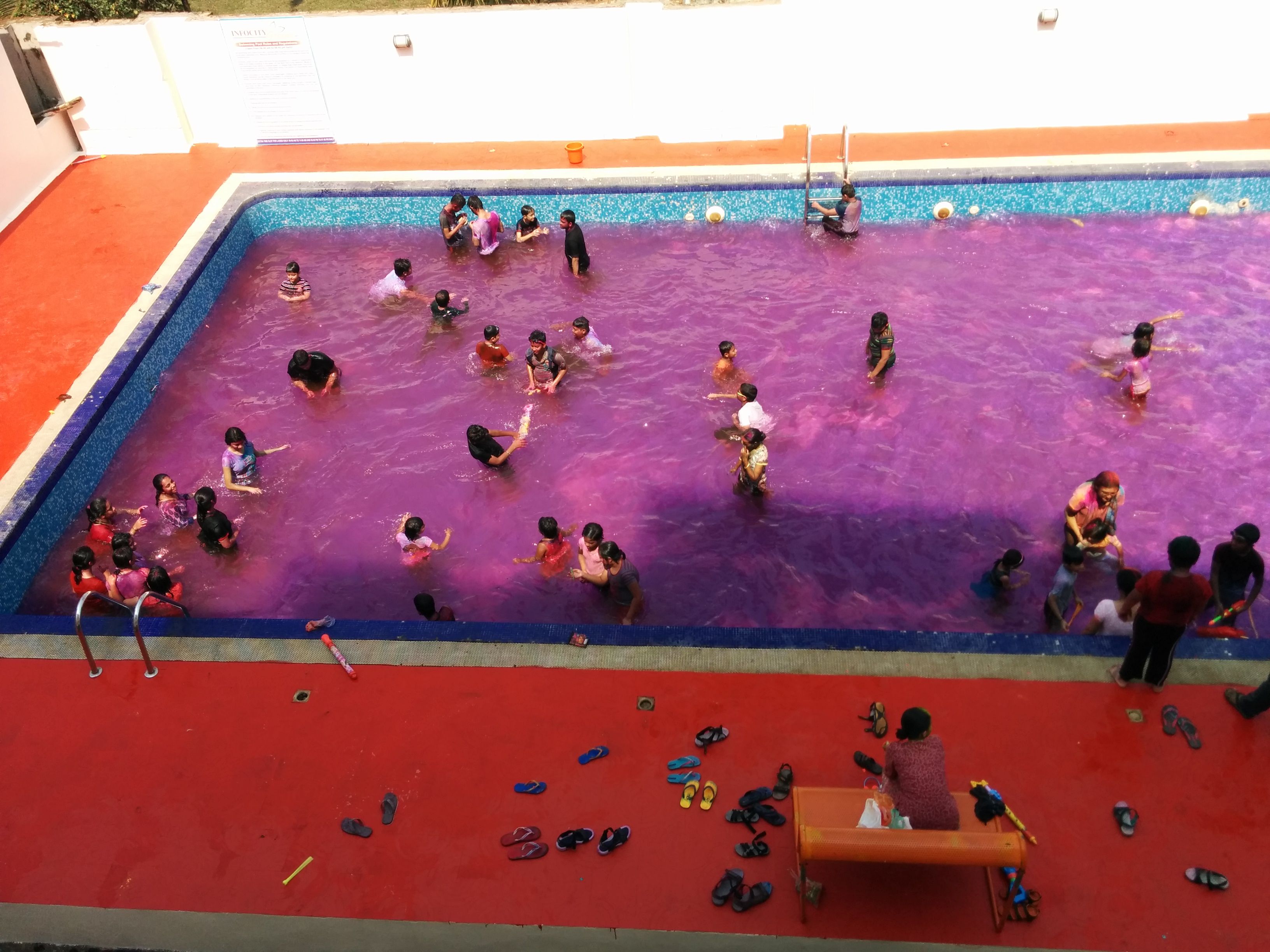 Did the pictures say anything ? Enjoyed ? If not, here is a small video :