About My Service
Hello, Steemians.
This user is called secretbot which is made by a human which is definietly me.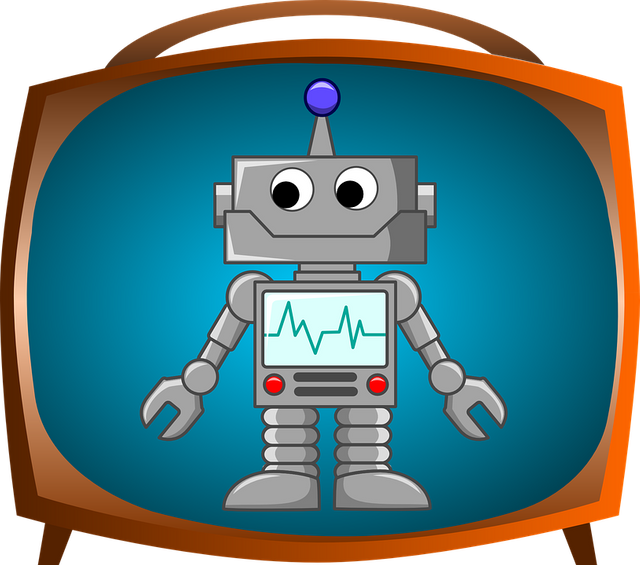 2013 - CC0 Creative Commons - Source - by OpenClipart-Vectors
I'll be giving bot service secretly to my friends and that's why i named it as secretbot.
I might be doing self vote or vote for others with this id.
I'm not well planned for this bot.
Maybe someday, i'll make this a autobot if i can.
Hope one day this bot will be a good one and steemians will like this.
I'm gonna do lot of works for this bot to work.
Hope for better.
and I'll be hoping for the support of all the steemians.
Thanks for seeing this post.