The new kid on the block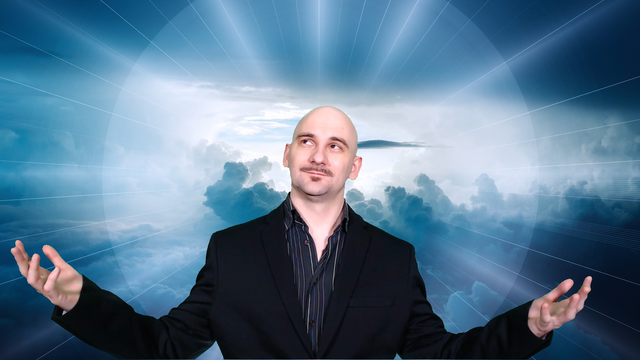 Hi, Saes De Honos here!
 
I'm going to be writing my own blog under Avapsy, so I thought I'd give you some idea of what to expect.


Content
 
For now, the plan is not to limit the content to a certain category. However, I'm mostly going to be writing about current events happening around the world, whether it's controversial things like politics, lighter subjects like pop culture and entertainment or serious topics like climate change that affects every one of us.


Why?
 
The question "what's the point of this blog?" is not something that even needs justification but I'll give a short answer to that also.
As everyone else working at Avapsy, I also want to leave a positive impact in the world, no matter how small it might be. The methods may vary from person to person but in the end, we all share the same goal, to make the world a better place for every one of us.
What I hope to achieve by writing here, is to inspire discussions about various topics and question our own beliefs in order for us to evolve into better versions of ourselves.



This post can also be found on Avapsy