Thoughts On Wormwood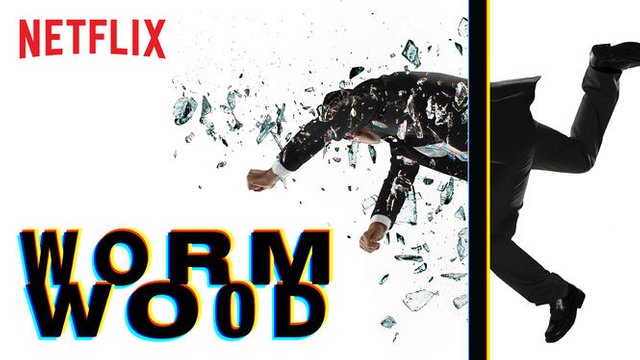 (
Source
)
---
I am a massive documentary and conspiracy nut. Throw videos about Waco, the Cold War, or domestic spying at me and I am a happy guy...usually
Plot:
This is a netlix original series which focuses around a specific incident: the mysterious death or an American scientist with ties to Army and CIA projects, as retold by his son.
Delivery:
This is an unusual thing to bring up, but this is where my biggest problems rest. The series is stuck in an uncomfortable limbo between drama and documentary. A docudrama, if you will. I am fine with a docu having reenactments or dramatized scenes, but this upsets the balance more than I would like.
Cast:
The cast, considering the profile of this series, was what one would expect. The only person I recognized outright was Jimmi Simpson (Westworld, Newsroom, House of Cards). Everyone on the whole was standard. Nothing too great, but nothing painfully poor.
Cinematography:
The editing went heavily for a sort of "creepy factor", and often repeated phrases from interviews with audio distortions for emphasis. This made the series difficult to take seriously as a documentary yet again.
Review: 5/10
A great focal point which touched on so much mid-20th century intrigue and scandal. Unfortunately it played like a daytime crime drama on ID or something similar. If only it took itself more seriously.