A Few of My Favorite Things: Icarus
A Must-See for all Documentary Fans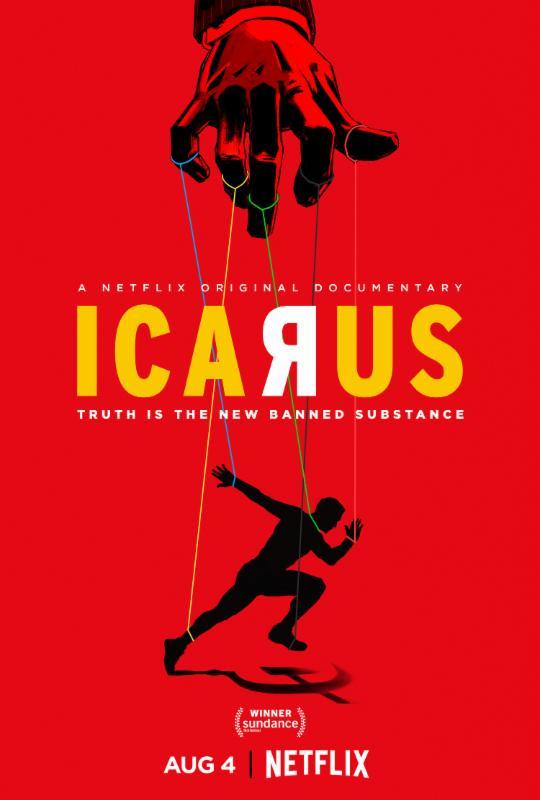 ---
I love documentaries, and this has to be the best one I have seen in forever. It didn't have much publicity to begin with, but ended up being massively successful and won multiple awards for it.
Plot?
It is hard to say that a docu has a "plot", moreso a narrative. This focuses initially on an American cyclist who gets in contact with a Russian doctor and coach who puts him on a doping regimen to improve in his competitive life. As they get closer, the Russian tells the cyclist about how he as the Minister of Sport for the Russian Federation was able to scam the Olympic system and get almost an entire national team of dopers into the 2012 and 2014 Olympics. I will not spoil too much, but one is probably not surprised that the Russian gov is far from pleased. Just watch and see! It is on Netflix.
Review: 9.5/10
I cannot think of anything that can top this, but I am leaving room for something eventually.