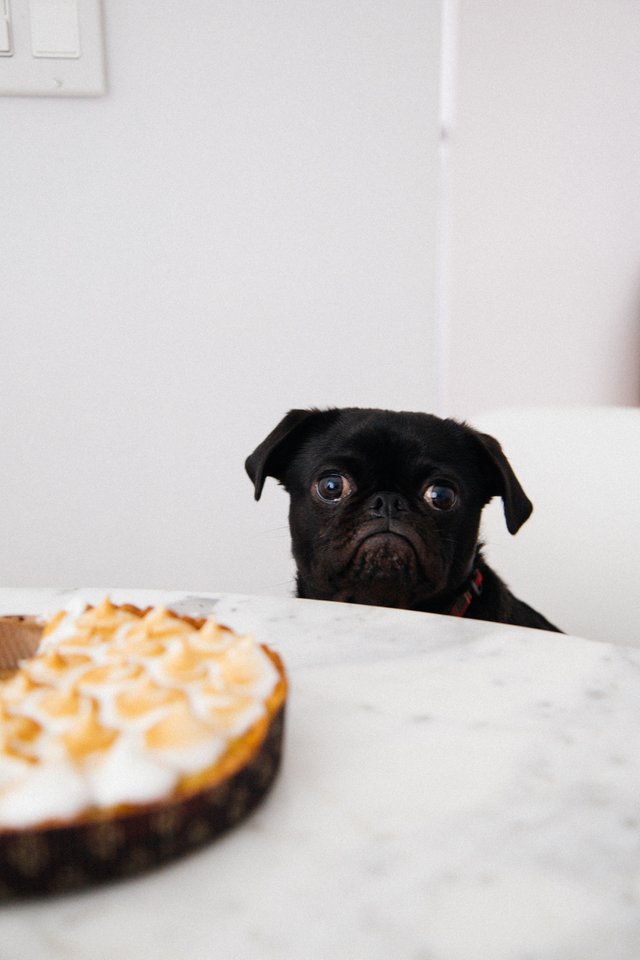 Don't worry you'll get a piece of the pie.
If you are new stay and give Steemit a chance. If you have been here a while, hang on it will get better for all of us.


Steemit increases your creative talents!
You may find you are able to interact with people more talented and smarter.
That is what happens for me, to be honest, the odds of meeting these folks out in the world are narrow.
Steemit will drive you to improve your skills. It is also great to be able to ask questions about your interests.
Thanks to everyone that has ever taken time to interact with my posts and/or comments. I am here to meet people.
This is not just about crypto for me.
I never expected to have this much fun.
So thanks to all of you that make this fun!
Thanks for reading this,
It is important for me to be able to give thanks once in a while.
With heartfelt gratitude,
@rebeccabe