Ask me anything #004 - The social interaction experiment. 1.38 SBD prize | El experimento de interacción social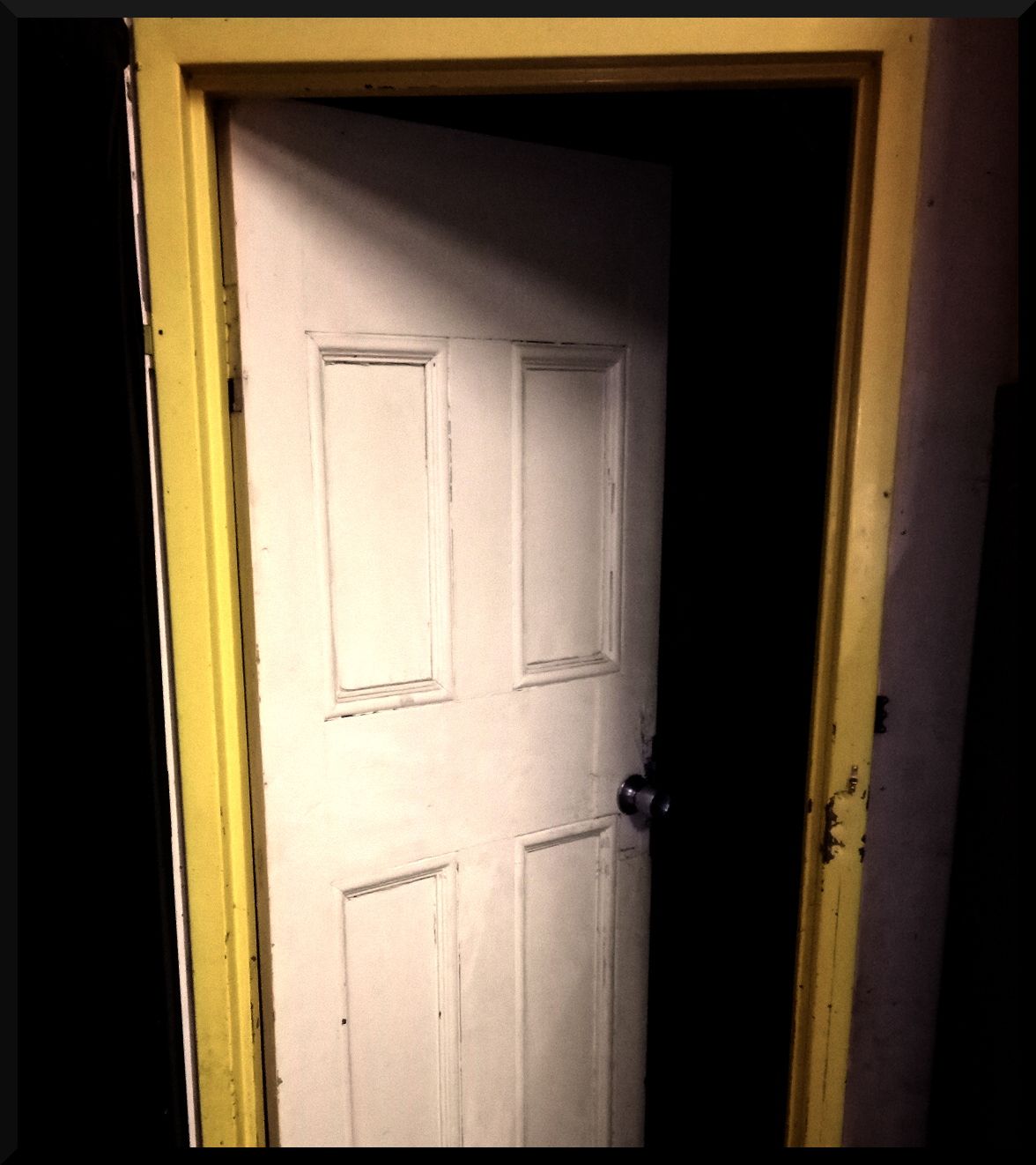 Continuing on from round 3 here I have decided to keep this going as long as someone is still willing to ask a question. It goes a little something like this.
Continúa de la segunda ronda here Mantendré este experimento en marcha.
winner for round 3 goes to @carolu20
Ask a question?
Literally about anything, and I will attempt to answer it, in my own unique way.
Unsure what topics I have knowledge about, try asking.
Want me to perform a task? ask and see.
Draw something, find something, create something, discuss something, literally anything.
I am learning spanish(slowly) and will attempt to translate and answer questions in other languages. (translation accuracy not guaranteed)
Hacer una pregunta
Hacer una pregunta sobre cualquier cosa. Intentaré responderlo.
Why am I doing this?
Interaction on Steemit can feel a little one sided at times. In real life I completely fail at small talk, but when discussing a topic of interest , I will happily unload all of my knowledge. I learn for fun and over the last 37 years have gained a reasonable knowledge of the world and want to share some of my stories, ideas and experiences. I could just write it all out in endless Steemit blogs, but where to start, what to choose. So this experiment was born. I live in a quite isolated area and until I start traveling again this can help make the world a smaller place. So ask a question, the weirder, the stranger the better.
Por qué
Soy malo en una pequeña charla, respondiendo preguntas es mas divertido.
Prize
A little incentive to ask creative questions, the prize has now been doubled and the best question of the week will get 1.38 SBD
Premio
La mejor pregunta gana 1.38 SBD
(Title Image - my bedroom door)
Thanks for reading