Is time important in our life learn how?
Assalam o Alaikum...
Hi Guys!
Dear Steemians And My Dear Follower!
How Are You Hope You are fine & Feeling fit...
Hi guys!
Today our topic about time and it's importance....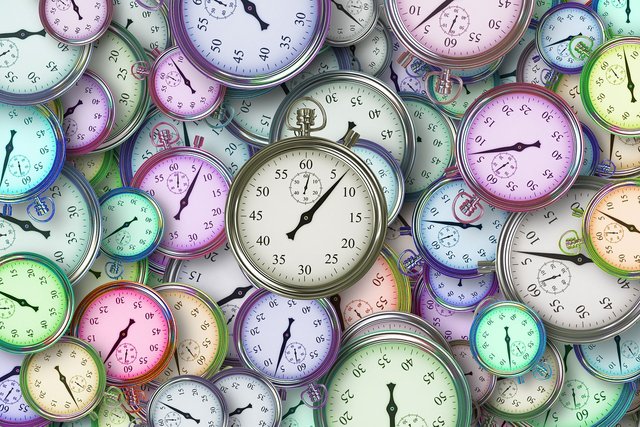 So guys let's learn what is this and how it's work?
It's really important our life or not?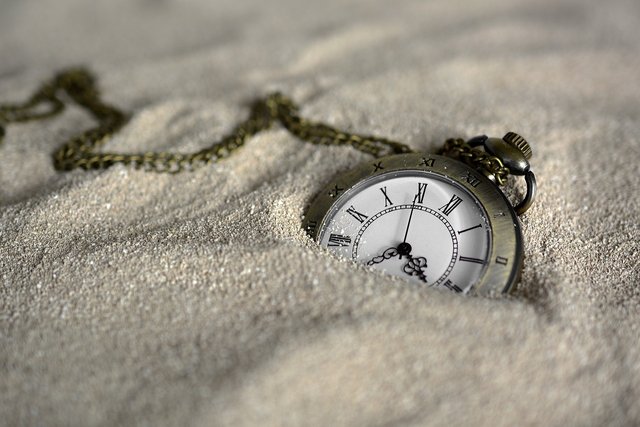 Guys every day we spent 24 hours in a single day...
And this is not just 24 hours it's
day 24 hours or 1,440 minutes or 86,400 seconds
hour 60 minutes or 3,600 seconds
minute 60 seconds
second base unit
millisecond 10-3 second
microsecond 10-6 second
nanosecond 10-9 second
picosecond 10-12 second....
So guys.....
For every person My GOD gives 24 hours a single day, to every one who rich poor every type of peoples...
Guys spend these to GET happINESS OF ALLAH....
Time is passing very fastly...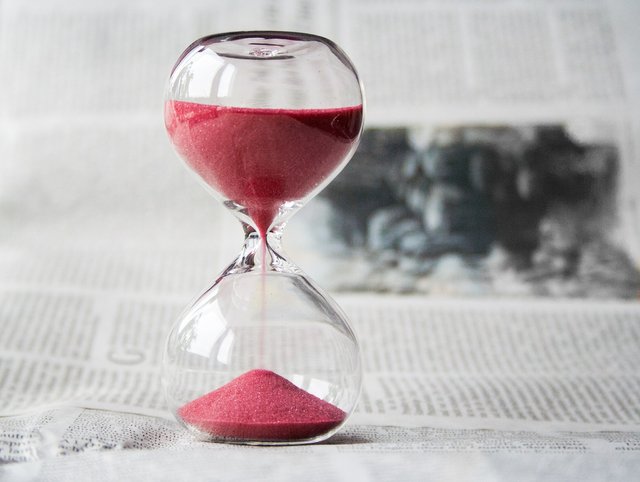 And and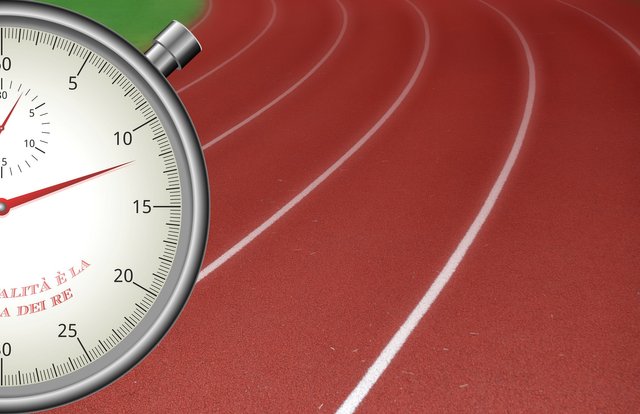 .....
It's really very important and valueable...
So keep it a spend it a great way...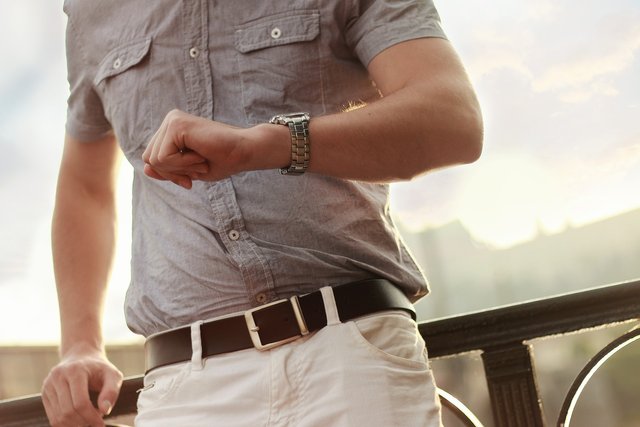 If you Like Then Don't Forgot to Upvote, Comment, Follow And Resteem...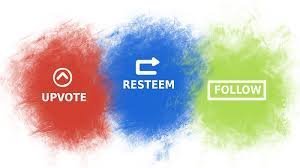 Follow Us On Social Media
Facebook: https://web.facebook.com/Rajaumer837
instagram: https://www.instagram.com/rajaumer837
Discord: @rajaumer837
Linked In: https://www.linkedin.com/in/raja-umer-a9b024119/
Reddit: https://www.reddit.com/user/rajaumer837
Medium: https://medium.com/@rajaumer837
Youtube: https://www.youtube.com/channel/UCGuz8hAUz967z6e2bUFJ5UA
D-Tube:
Steemit:
https://steemit.com/@rajaumer837
WeKu:
https://deals.weku.io/@rajaumer837

Vote For Me!
https://steemit.com/~witnesses
: Type rajaumer837 and click vote

Vote
@rajaumer837
via Steemconnect

Happy Life & Happy Day!
Keep Growing and Think Positive
Thanks For All Good Luck And Have A Nice Day Take care
Regards: Umar
@rajaumer837