Top Horrifying Websites You Should Never Ever Visit
White Enamel : www.whiteenamel.com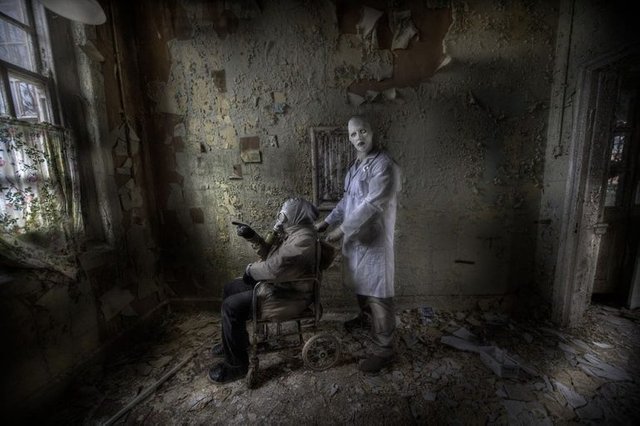 This is a game site, which is certainly not for the weak-hearted, where you are made to go around an abandoned insane asylum and the game's uncanny soundtrack of an old man singing will certainly startle you.
Plane Crash Info : www.planecrashinfo.com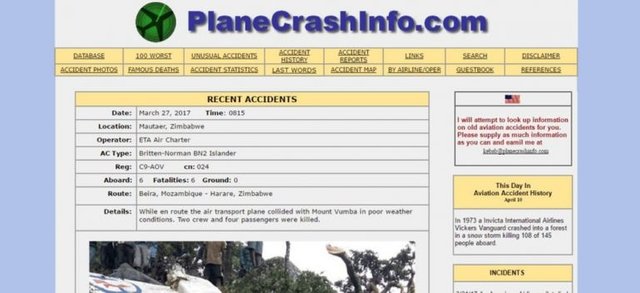 A very heartbreaking site on this list, which provides access to accident stats and all other even smaller details.
Cryptomundo : cryptomundo.com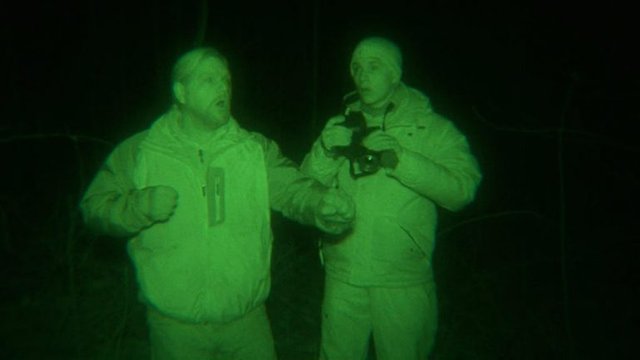 This site documents their encounters or attempts to hunt down creatures like Chupacabras, Bigfoot, and an array of lake monsters and sea serpents.
Hashima Island : www.hashima-island.co.uk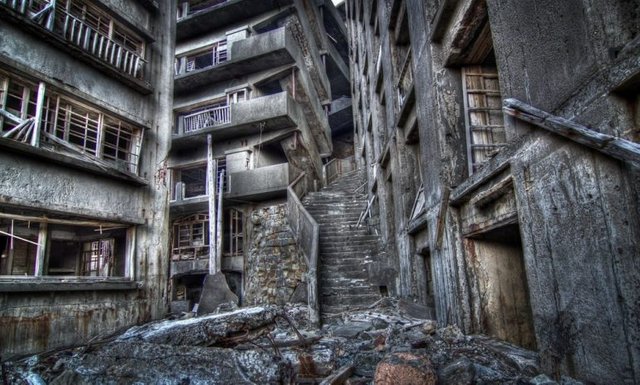 It is a site where you travel around the forgotten world of Hashima, a deserted, creepy and abandoned island on the coast of Japan, which has a dark history, with its peak population in 1959 with 5,259 people occupying the island.
Death Date : deathdate.info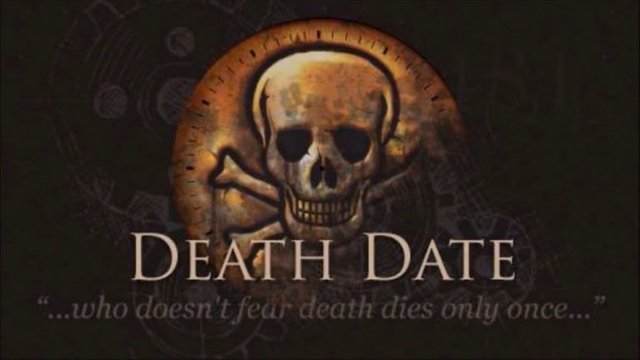 This site tells someone the exact date they are going to die. If you want to know when you are gonna die, then a detail of personal information has to be submitted.
The Fifth Nail Exposed : 5nchronicles.blogspot.com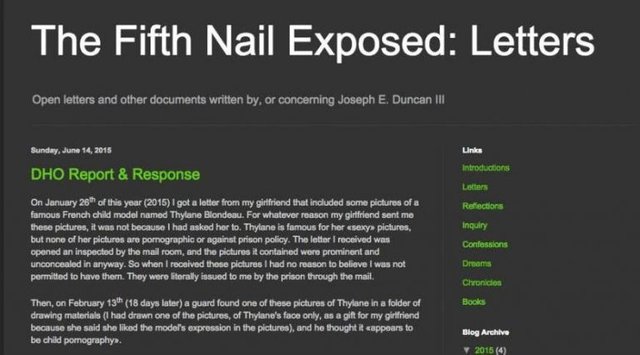 One of the horrifying websites which are completely based on one man's life as a convicted serial killer and violent sexual predator.
Death Row Information : www.tdcj.state.tx.us/death_row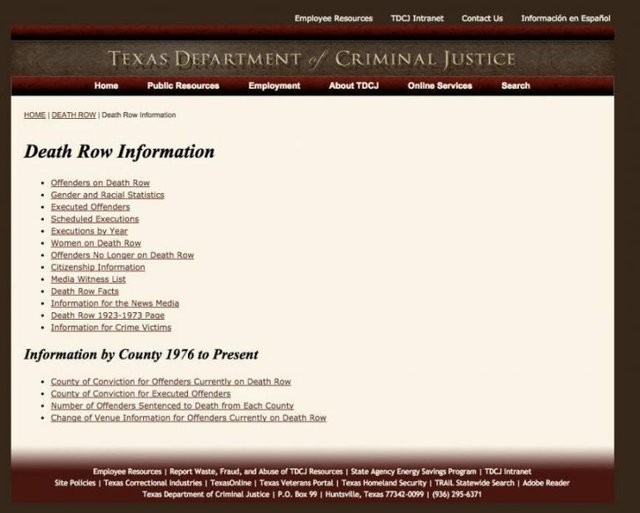 This site provides all types of death row information available from the Texas Department of Criminal Justice.
Joy of Satan : www.joyofsatan.org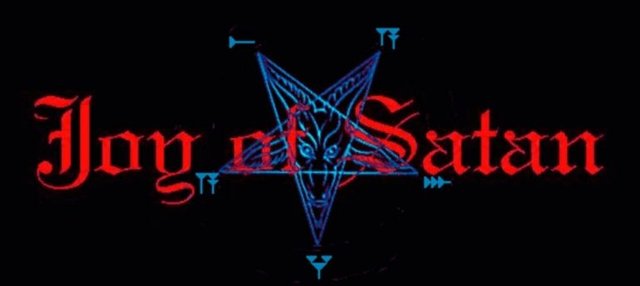 This site is dedicated to the religion Satanism.
Skyway Bridge : www.skywaybridge.com/2017.htm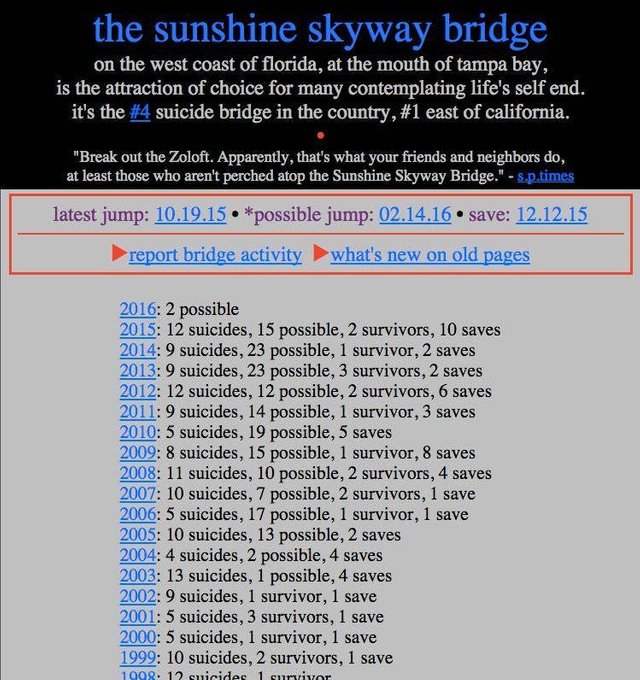 This website has the tracking of all the suicides which took place from the 4th most popular bridge the Sunshine Skyway Bridge located on the West Coast of Florida, USA.
A Columbine Site : www.acolumbinesite.com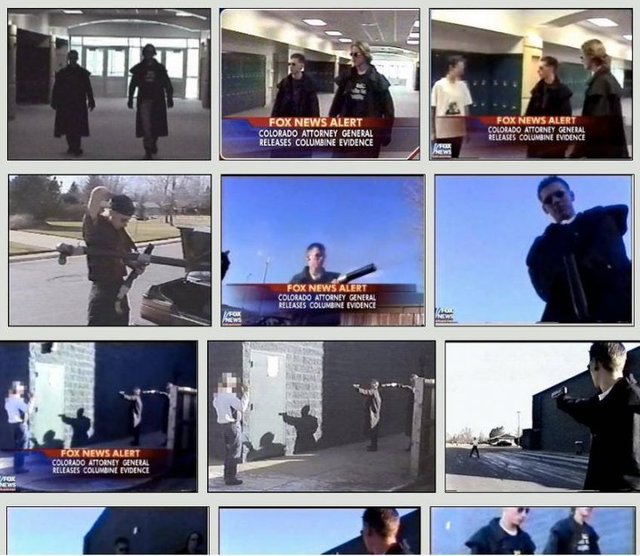 This website documented the tragic shootings that took place at Columbine High School, 20 years ago in  Colorado on 20th, April 1999.
Human Leather : 100humanleather.com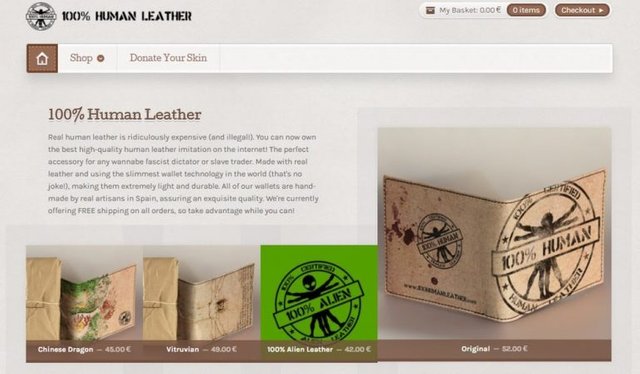 Human Leather is a British sales website that sells products which have been manufactured from human skin, which resemble almost like leather. 
upvote this post if you find it useful and follow me for more cool stuff...