Hi, Everyone!

Just wanted to share my pigeon photos I took using Camera+ iOS app in MACRO and NORMAL mode.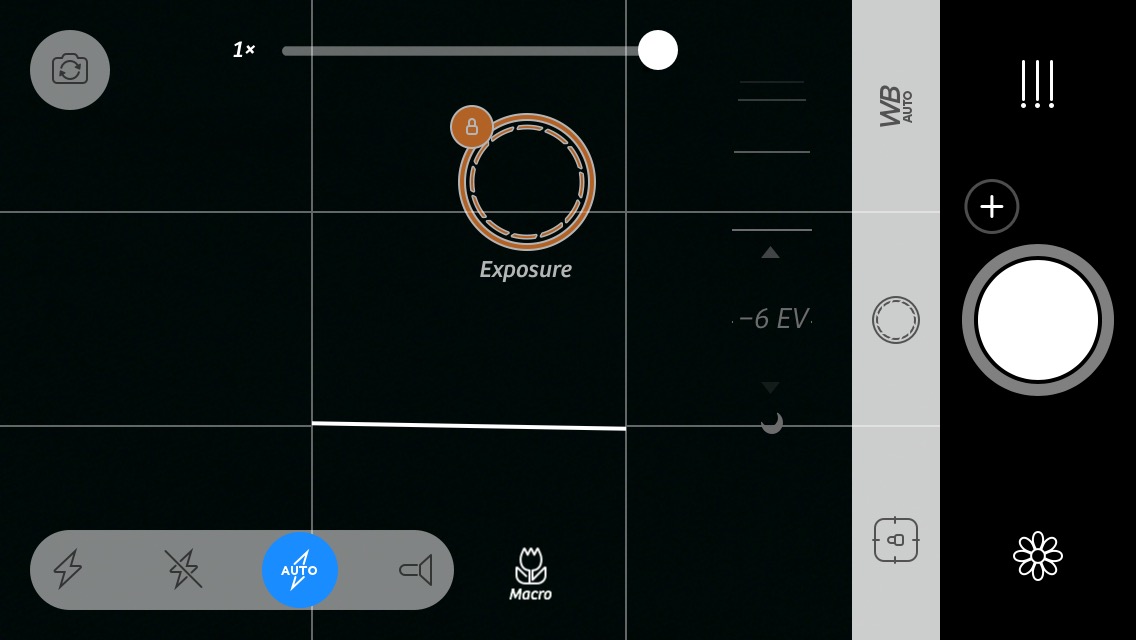 What is macro photography you ask? It simply means EXTREME CLOSE-UP PHOTOGRAPHY.

Below photo is taken in NORMAL mode.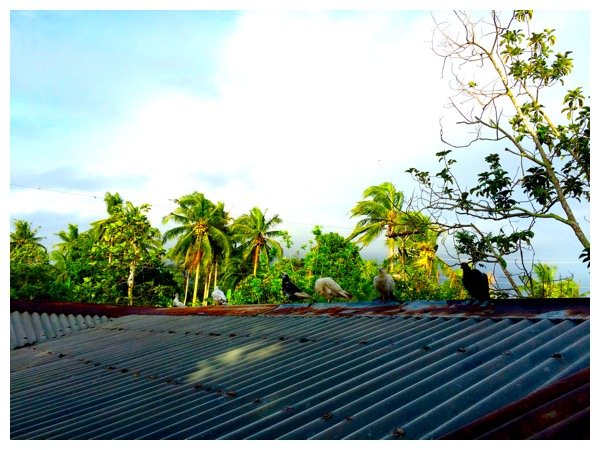 I use #macrophotography tag for pictures I capture in MACRO mode. I believe using wrong tags is considered as SPAMMING and I do not intend to spam here. Below images are captured in MACRO mode.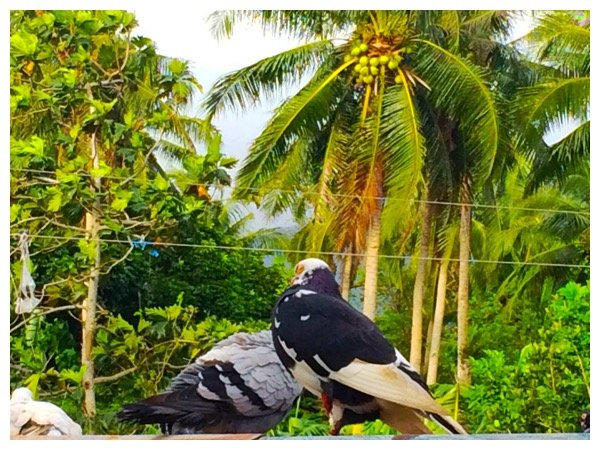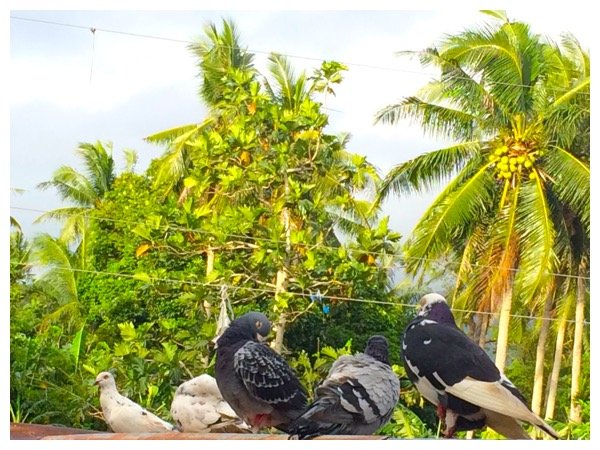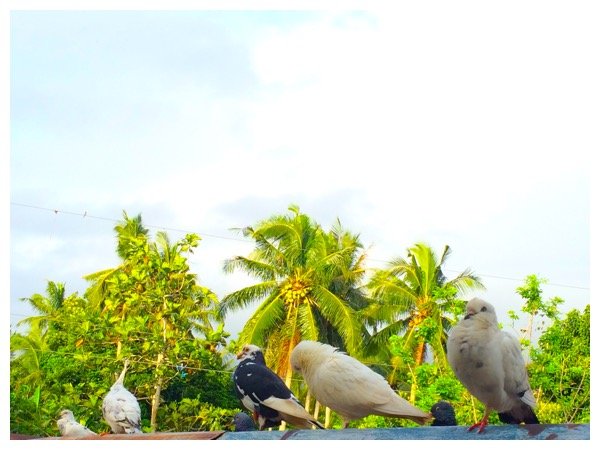 See the difference?

For android users, you can check a list of apps with macro feature HERE and HERE.
---