I thought it might be time to share what I've been upto in the last few weeks.
As many of my friends here know my friend and housemate died last year without a will. In order to honor his wishes I stepped up and volunteered to be the administratrix to his estate. It has been a long and heart wrenching time settling his affairs and dealing with his possessions.
The one bright spot is that I found a house I could afford to buy outside of town! I closed two days after my birthday last month and what a Birthday Present to myself!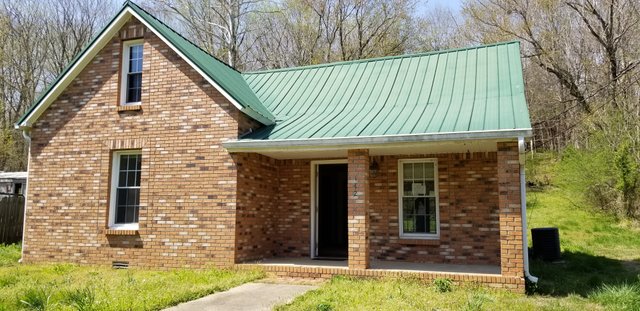 This farm house was built in the 1930's and fully renovated within the last 10 years. It sits on a little over half an acre. Unfortunately the lot is long and narrow and my neighbors are rather close.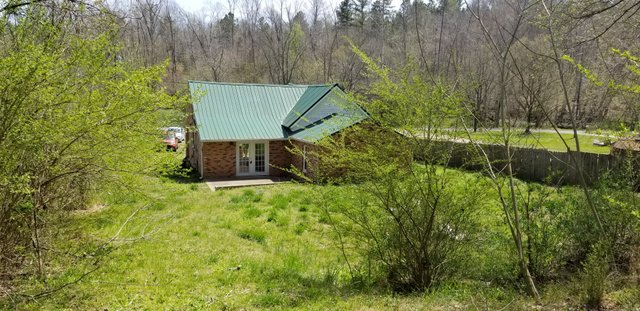 It was vacant for a year after the previous tenant moved out and when the homeowner could not find new tenants it went into foreclosure.
I have two major problems. Well, one major... The house was not winterized properly and several pipes have cracked.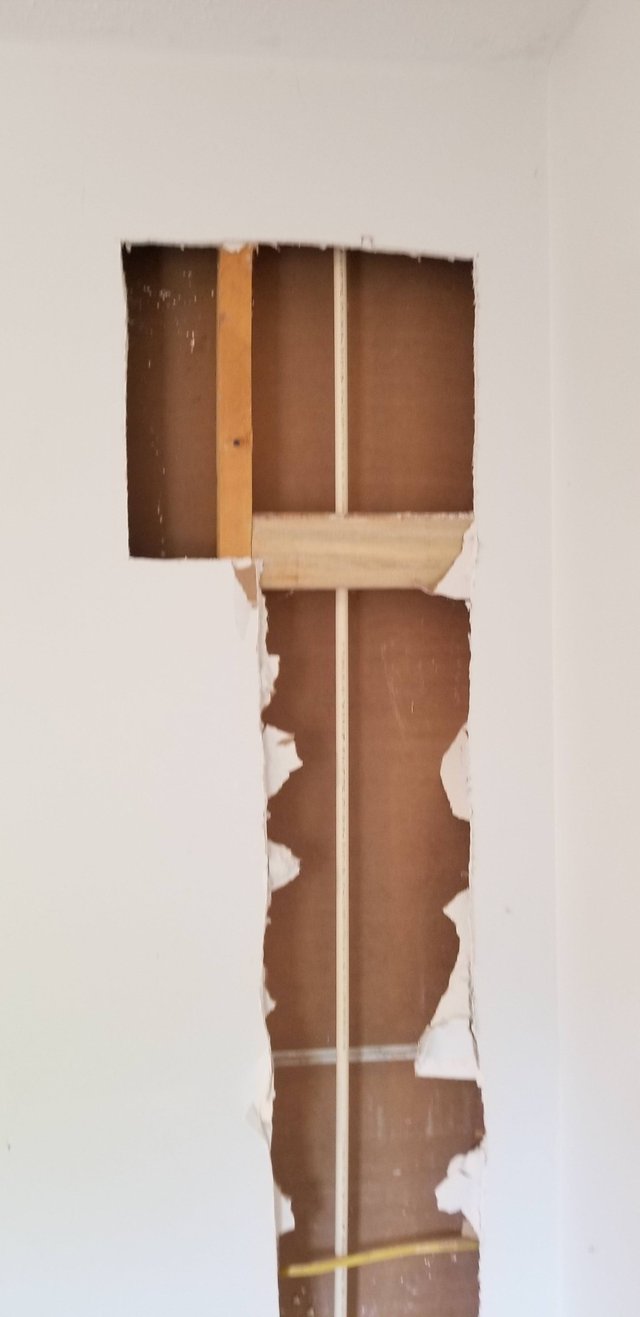 I bought an endoscope camera and the $40 I spent was well worth it. I have dime sized holes in several walls and ceilings but I was able to find the leaks without doing too much damage.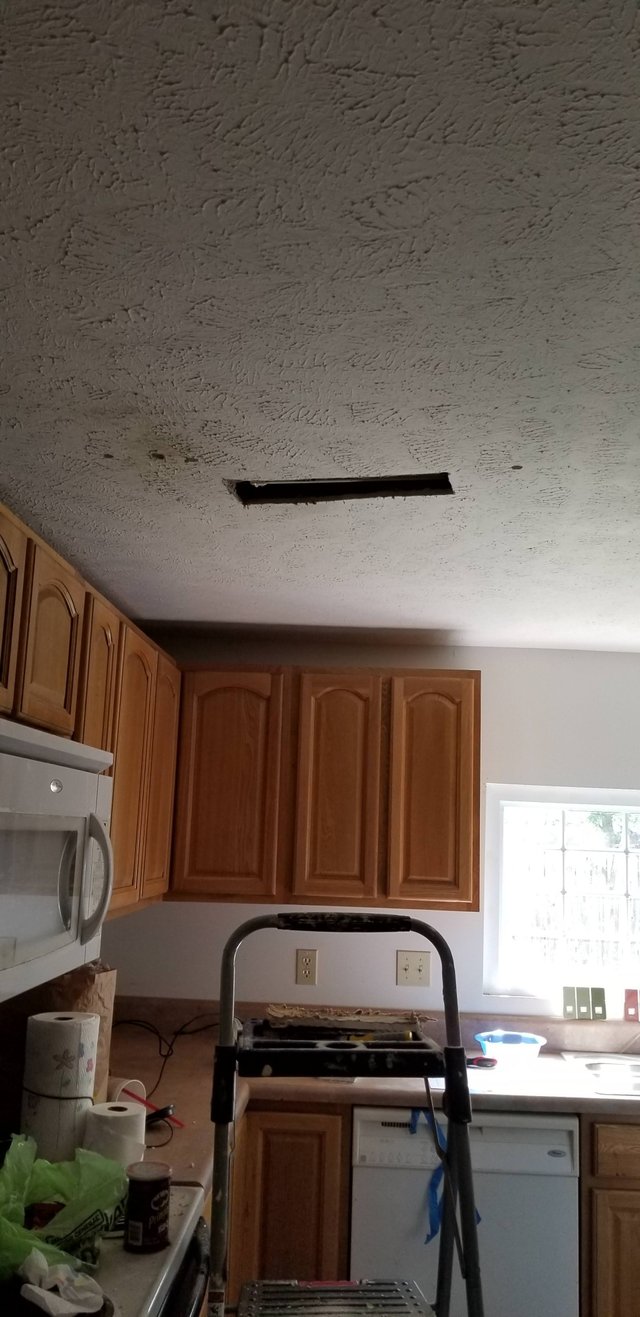 Both bathrooms and the kitchen had pipes burst.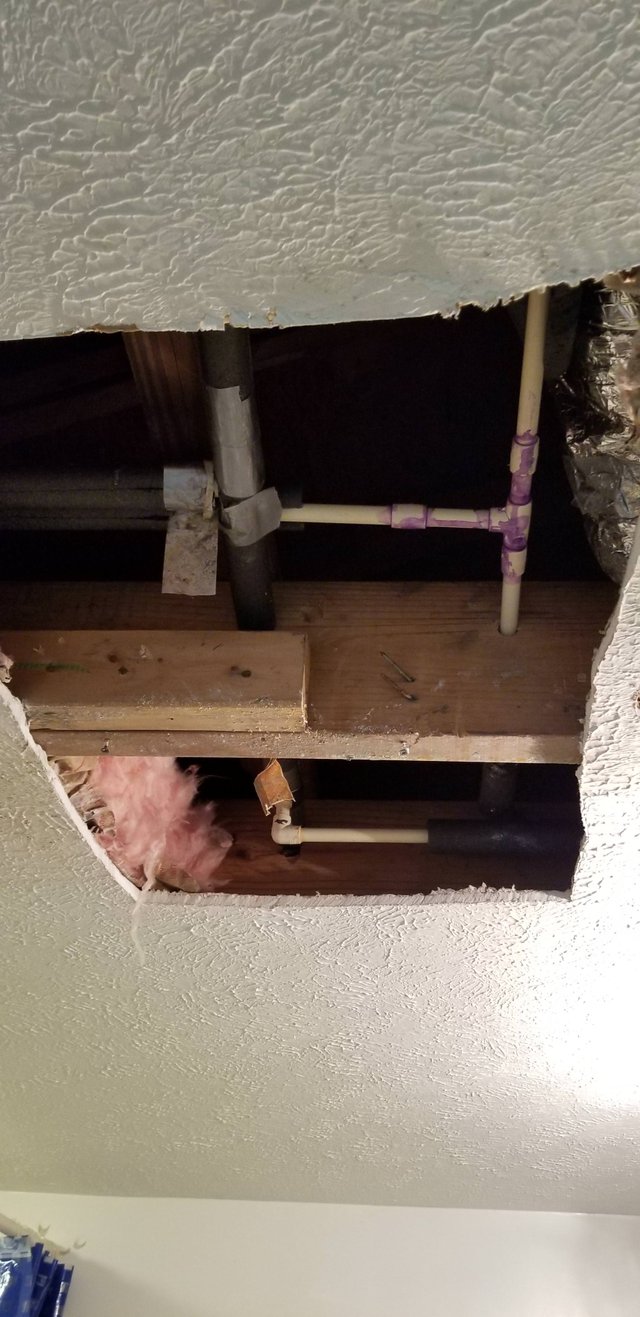 The second problem is the entry way floor. The gutters on the back of the house were damaged and water was allowed to run into the house under the french doors.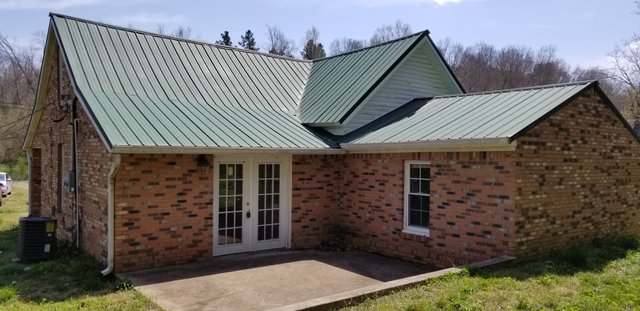 The subfloor and several floor joists have to be replaced.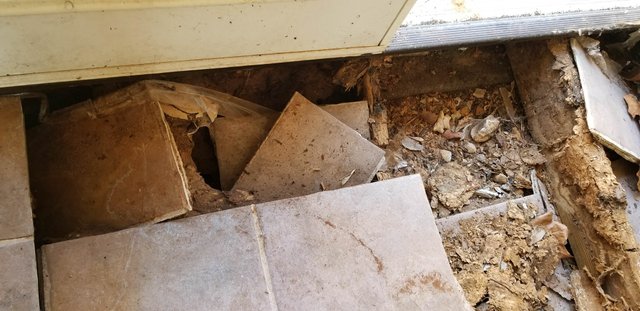 I'm also going to replace the flimsy french doors that are here. @zoee might get a doggy door as well.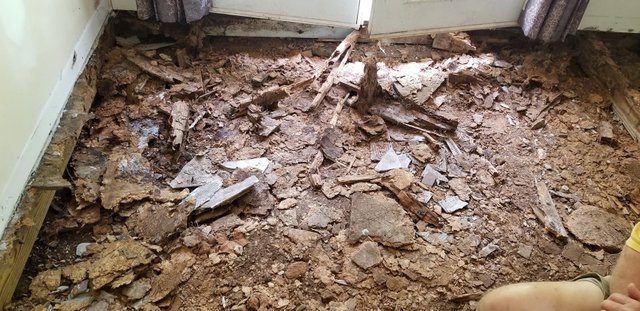 This week we plan on finishing the repairs to the plumbing, floor joists, subfloor, and french doors. I hope to have decided on tile or wood to replace the floor. I like the look of wood but being an entryway with a history of getting water damaged I might end up with tile.
More to come as I move in!