Is This the Happiest Country???????
Let me ask you a question.
ARE YOU HAPPY??
|
|
Some of you will say YES, and some of you will say NO!!
But all of you will wonder- WHAT'S THE SECRET TO HAPPINESS!!
|
The answer to that I found in Copenhagen, DENMARK.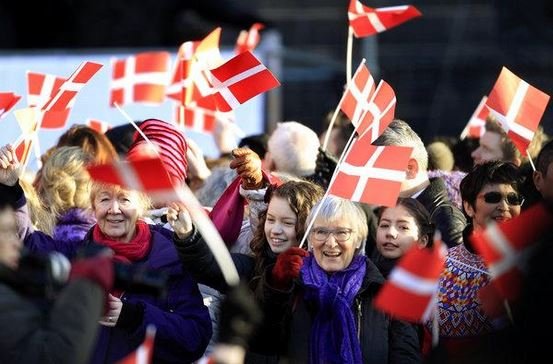 |
|
This Scandinavian country is ranked as one of the happiest places in the world according to many studies.
Despite long winters and high taxes. they are HAPPY!!
And why wouldn't they be?!
|
They have free education, free healthcare, $20 minimum wage, work-life balance, bikes instead of cars,
welfare systems and even people studying HAPPINESS and it's called
HAPPINESS RESEARCH INSTITUTE
|
|
|
The combination of all of this makes for a better society, where everyone is
HAPPIER, HEALTHIER and more SECURE.
|
We all want to be happy but not many people know how. So let's learn from the Danish
because from what I could see- these guys are doing something right.
|
That's Denmark, see you tomorrow.
|
If you like it follow @pankuvirat, upvote, resteem and leave a comment.