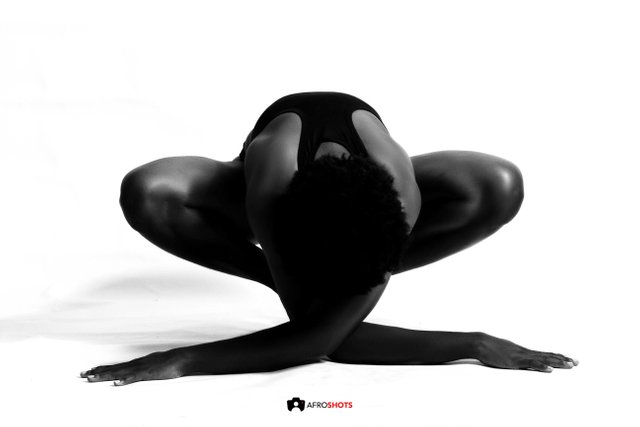 I got you!
Lol...
I was dressed, the angle of the light and posture made it seem as though, I was naked.
I practically got into trouble with this picture, but then, that's what art is all about, sometimes, it's a make believe. Other times, it has to be real.
I got most people thinking I was nude and others confused with the look.
I kind of like it though,😀
Thanks for all your comments and votes, am grateful!
Love And Light Always
💟💟💟
@nigerian-yogagal