Playing Chess and the Added Advantages
So recently I have started to play chess a lot and I have decided to use this post to share with steemians some of the positives I have recorded in this time.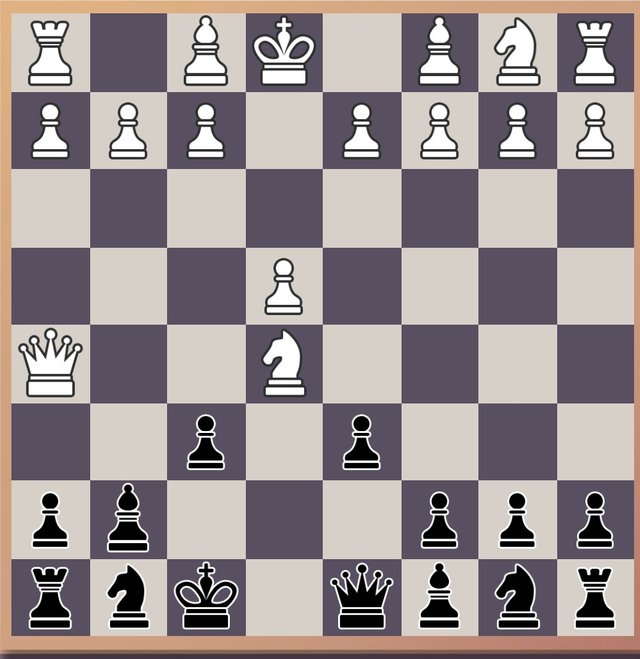 Chess is fun
Yeah it so much fun! I have come to realize that anticipating and countering an opponent's move really gives me an adrenaline rush in a fun kind of way. For me it really does not matter the outcome of a game, win or lose I have always enjoyed myself. Of course I won't deny that there's that extra good feeling when the results are in my favour.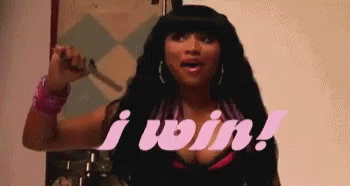 Image source
Chess challenges my mind
If you know about chess then you would know this to be a fact. Moves and counter moves is what chess is all about and this is a very challenging task that has kept my mind working really hard. I have sometimes even tried to apply the game of chess to real life situations where I try to anticipate and counter actions of friends or family in my own fun kinda way of course.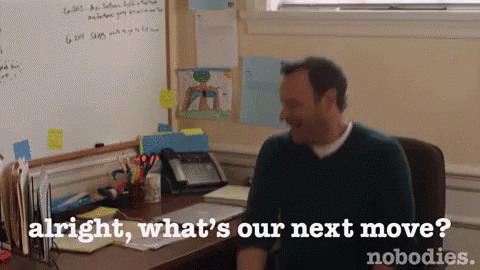 Image source
You snooze, you lose!
Chess and focus go hand in hand, and it always spells doom when you're not focused and decide to take on an opponent in a game of chess. With chess, just as with real life there are really a million ways to die. Just as you think you have got it all covered, the next thing you hear is 'checkmate'!
This is one of the major positives for me in chess when I try to make sure I have it all covered in real life situations acting as though I was having a game of chess.
I'll be doing the checkmating mate!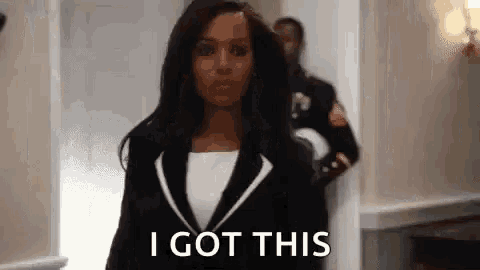 Image source
Choosing my battles
Yeah there are games I never win; games against computers! I hate playing against computers set in the grand master levels. This has equally thought me that in life you can't win all battles. So I just wear the long face and walk away!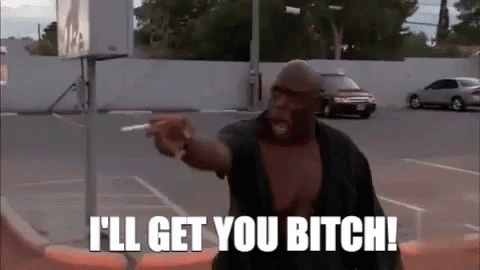 Image source
So there you have it guys chess is not just your regular fun game, it's a life shaper as well. Play on!