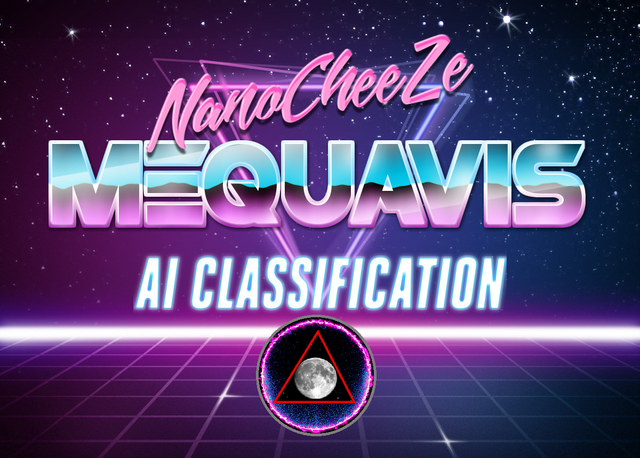 Streaming On DLIVE and several other sources only from now on. No more streaming on the big platforms. They will just find excuses to ban us!
Support the stream: https://streamlabs.com/cybershrapnel
or https://www.patreon.com/nanocheeze
NanoCheeZe is actively being CENSORED and has been BANNED ON YOUTUBE!!!!
!!!!!!!!!!!!!!!!!!Read the censorship news here!!!!!!!!!!!!!!!!!!!!!!!!!!!
Regulate Social Media and AI - https://steemit.com/blog/@nanocheeze/google-needs-to-be-regulated-and-broken-up-as-a-monopoly-now
Rant after finding out about youtube ban - https://d.tube/#!/v/nanocheeze/t69dzxul
NVIDIA shill - https://www.linkedin.com/feed/update/urn:li:activity:6513621370432299008
All these companies are working together, NVIDIA is working with Google and they cooperate together to quell competition under the guise of running startup incubators which is BS!!! It's a GIANT SCAM so that they can create, control, and stay in control of AI! They just want to know who is doing what! Mark my words! This is bad!!!!!!
http://nanocheeze.com - NanoCheeZe MEQUAVIS Website
https://xtdevelopment.net company website
(oriented as a cleaning/maintenance company to survive, was previously construction)
We makes posts here:
https://steemit.com/@nanocheeze
https://www.minds.com/nanocheeze
https://gab.ai/NanoCheeZe
https://www.facebook.com/Nanocheeze
https://d.tube/c/nanocheeze
https://twitter.com/nanocheeze (Don't use much due to twitter's anti US constitution policies)
Streaming NanoCheeZe TV on:
https://dlive.tv/nanocheeze
https://www.periscope.tv/nanocheeze
https://mixer.com/cybershrapnel
https://www.smashcast.tv/cybershrapnel
https://instagib.tv/cybershrapnel
---
Twitch Stream and all below here are offline!