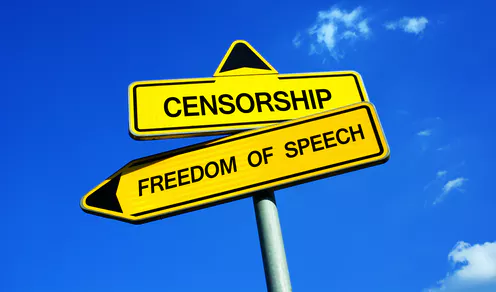 It is time.... We have to call for our legislation to regulate and possibly breakup Google!
I know my words fall on deaf ears but I needed to voice my concern on the matter.
I have felt this way for a while but have stayed silent due to the classic "well, they haven't come for me attitude" but now they came for me.... /sigh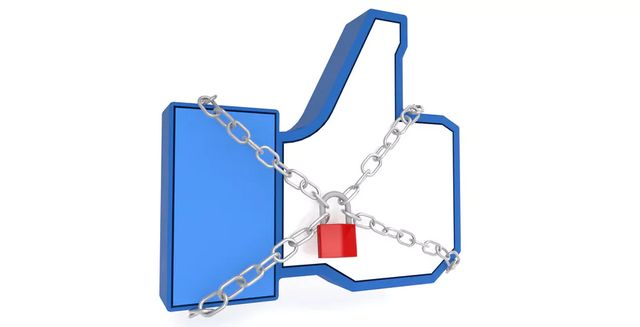 They will come for you too... They really will.
Watch the podcast with Joe Rogan and the Twitter people.
They literally do not understand! They can't accommodate the world law and ignore US law... We will have to do something about this mentality. and soon...
Facebook and Twitter aren't acting much better, but Google is being absolutely the worst in regard to their YouTube policies and such.
They can effectively remove a citizens right to public discourse...
In my case they effectively shutdown a possibly competing technology or competitor. as silly as that may be lol...
This poll is from 2017, I'm curious whee the numbers stand now in 2019???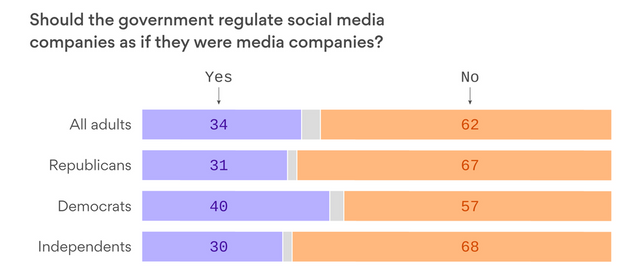 This is why it really sucks that sites like Steemit got basically murdered last year in the cryptowinter. I suspect they are connected and controlled on that level, regarding censorship and cryptowinter...
Seriously, How do we get our representatives on the ball with this one... Until it happens to you, you probably won't get it though...
Here's a recording with youtube support :D
https://www.facebook.com/kenneththorson/videos/10102153833692269
and my last post
https://dlive.tv/v/nanocheeze+PWGsGFqmg