This is the sEo blogigng post and for those who want to build great micro niche blog. Friends micro niche is the specific niche site and google give high rank to specifically targeted blog.
Because it is covers exact topic. So for example if you want to create a blog steemit then it is the niche blog but if you crate blog on the topic "Steemit curation" So it is the micro niche blog
Because in steemit topic you will post all topics of steemit, but in steemit curation you will only share steemit curation related information.
So that mean you will get better position than that steemit multi topic targeted blog on your "steemit curation" topic.
Because you have targeted exact topic which is "steemit curation".
So this is the reason that micro niche blog is the best way to earn handsome money.
Now you have related keywords related to "steemit curation" and then you need to grab top 5 keywords from then and make 5 articles with detailed information.
And cover other keywords as a supporting keyword to those 5 keywords.
This is not enough you need to also make some quality backlinks to rank higher. Also patients is very important here.
You should wait till 3 to 5 month and it will rank. and when it will rank you can monetize your blog.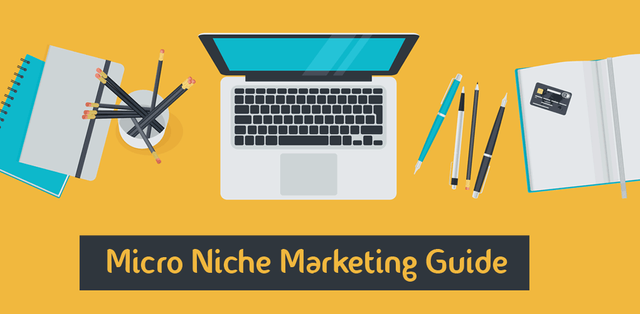 Image source