My life on steemit seemed disastrous at first when i had just joined the platform, i took long to master the different tactics on how to write a good post, and this is largely explained in my previous post that i wrote that narrated my introduction on steemit.
The first post that i made was precariously full of mistakes, i didn't not know how attach an image in my post, attach image sources and continuously made shallow and meaningless comments on peoples posts.
It was until when i was advised by a friend @jaraumoses who greatly taught me on how to modify on my writings on steemit and also told me to always make sensible comments on peoples blogs.
I really recommend him that he has been a teacher and a mentor as well.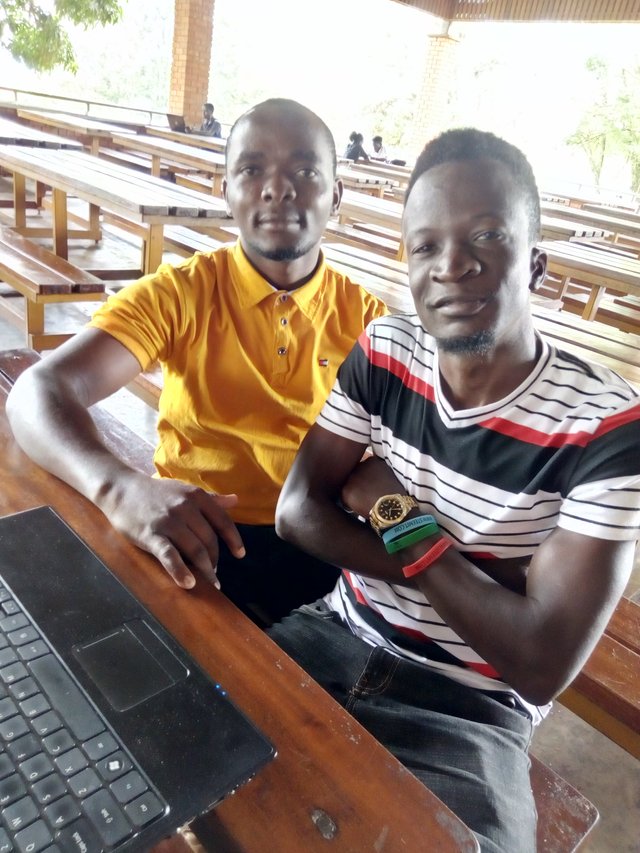 I have now mastered the Technic of writing, learnt the various methodologies of beautifying and making a post meaningful and beneficial to the reader.
Now that i have been sensitized on how to write good work on steemit, i will also sensitize others on this.