Lamp Lovers, Powder & Alcohol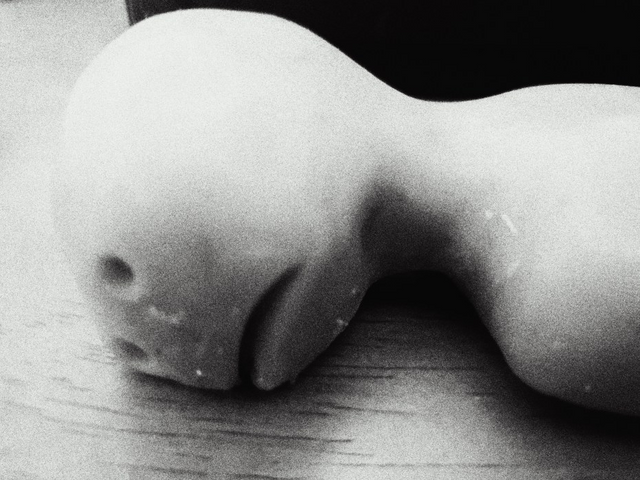 Now that I'm home for the evening, I've had a chance to think why I'm feeling the way I'm feeling today. Not that every day isn't a "roll of the dice" type randomness when it comes to mental stability. Even so, today was just another episode in my sad and twisted life. Mental health is no joke people! Especially when there is absolutely no sign of any sort of health. Just a rotting corpse of hatred, self loathing, remorse and longing for a vague chance to have what I want.
SAD EVIL WORTHLESS PRICK.
What's worse is the realisation that all that keeps me going. Keeps me crawling on is various narcotic powders and pills, alcohol and Lamp Lovers facebook group. Sprinkle with cigarettes, marijuana and lots of sarcasm, fear and loathing.
That's what I have. Chuck a few dreams and "likes the idea of…."s in on the good days.
It isn't much but it's what I have.
"Maybe something stronger could really hold me down." – Pete Townshend.