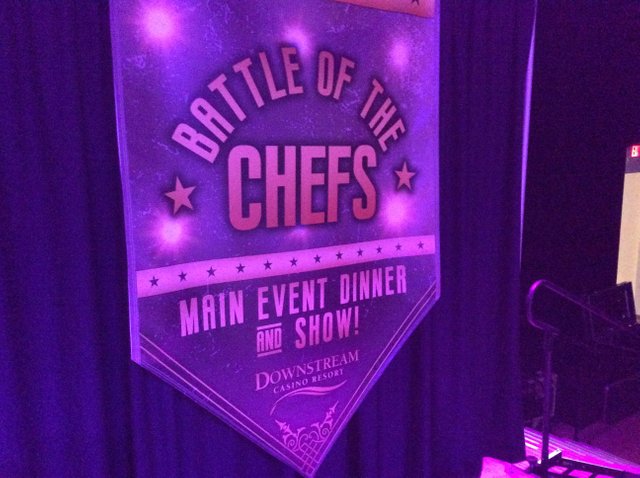 This weekends schedule included a trip to Joplin Missouri to the downstream Casino to be the Paul Schaffer type band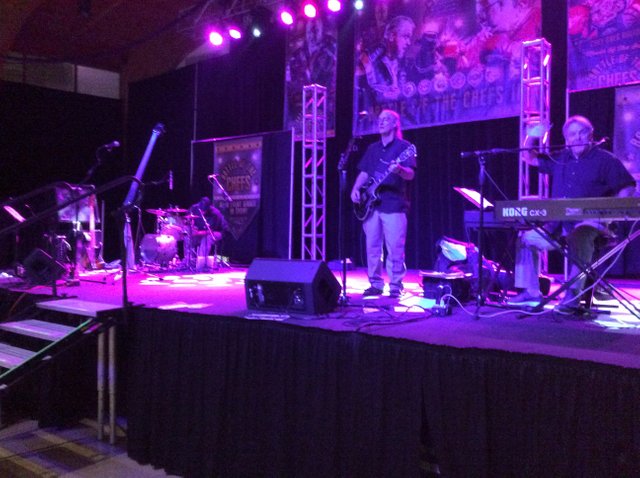 for a cooking show. Thursday night we played the Throwback Thursday show at Legends and Friday were playing this cooking show here which is pretty cool it's a battle of the chefs.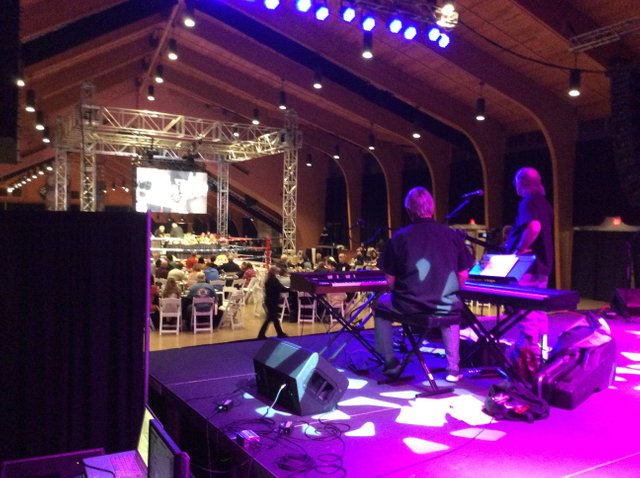 our band the tribute kings are posing as the dirty bus boys .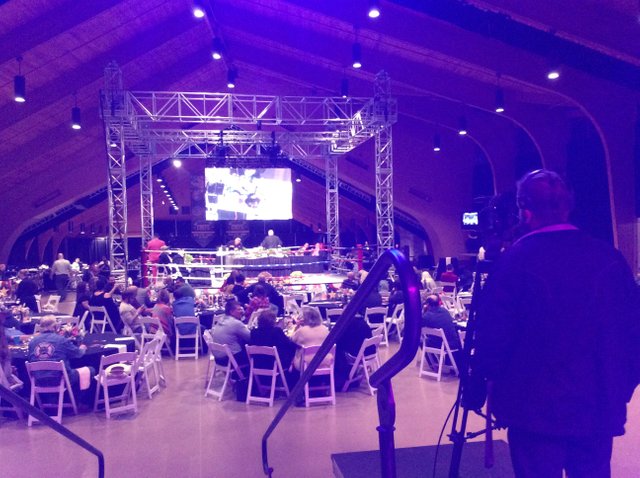 I just need to make sure food is part of the contract 😀