Run for life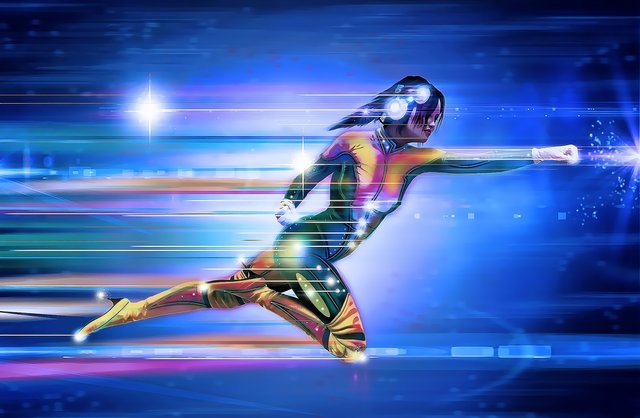 For eight months, Joana trained for the London marathon. Her goal was to reach the top 100.
At the start line, she pressed the stopwatch and started running.
At 200m from the finish line, Joana saw a woman falling down to the ground. The runners nearby didn't stop to help the lady who suffered from cramps and jumped or walked away as if she was an obstacle.
Joana's first thought was, 'This woman would have crossed the finish line before me.' The next thought came as a sign: 'Often our race is lonely, but the journey is full of life.'
Joana reached out to the woman and held her by her waist and together, they crossed the finish line. 101.