I have just moved to a new apartment yesterday. With this being my fourth move in 3 years I figured I had it all in the bag... I was wrong. So what exactly did I do to make it as stressful as possible?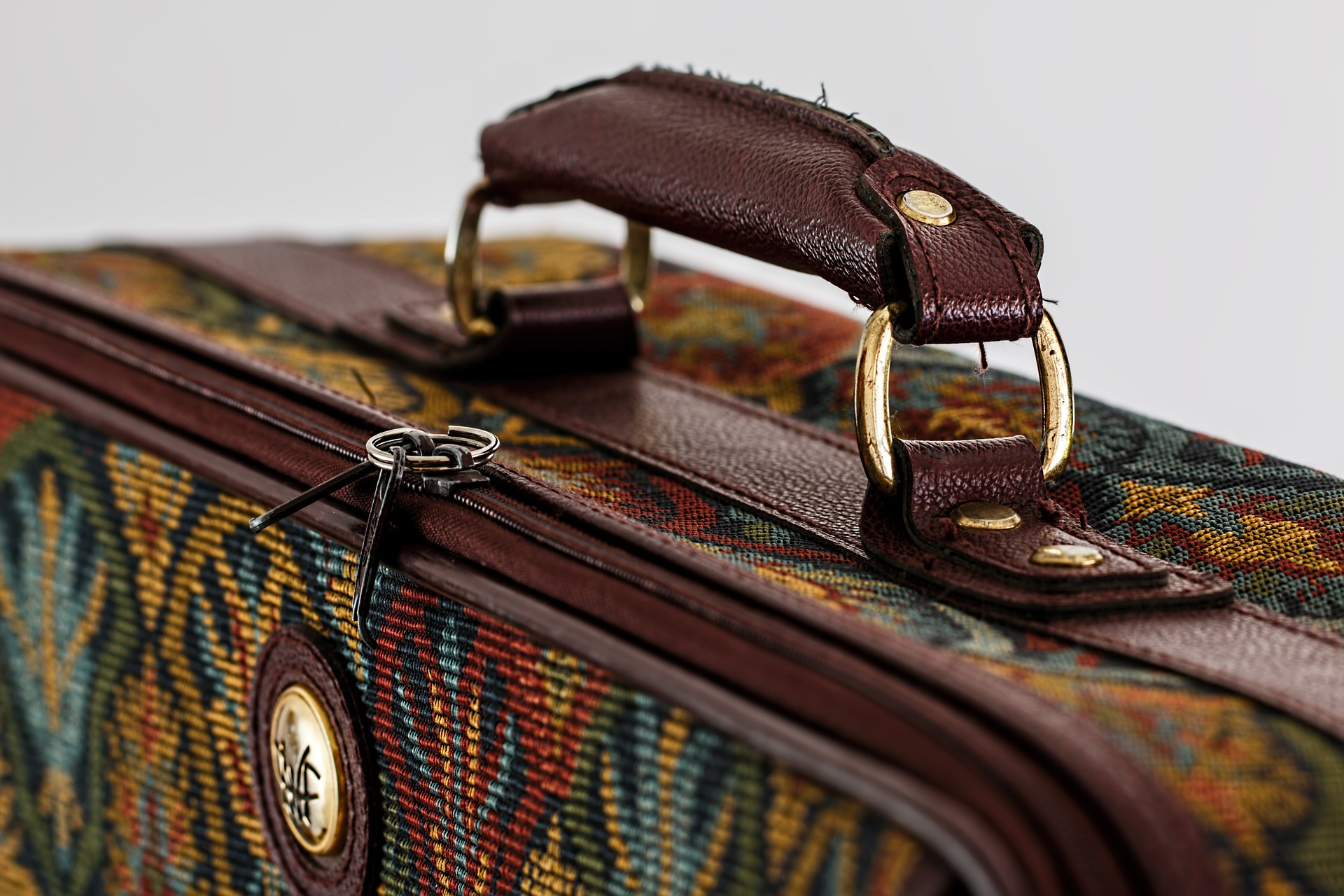 Preparations
Of which there were not much. I had an abundance of stuff I needed to take home to my parents' house, because the new place already had them. You know, dishes, cutlery, etc... I thought the things I had to take home were much more than the ones I wanted in my new apartment. Even after "packing" (more on that later) I was under the impression that I will be moving about 2 big suitcases worth of stuff. NOT. EVEN. CLOSE.
Packing
I didn't have enough boxes. I figured we'll be making a few rounds: emptying the boxes at the new place and going back to the old to pack again. So, I only put all my things in a pile. Now, this would've worked, however my dad and brother (who were very very nice and helped me out - and I'm genuinely thankful for that) insisted that we can make it in one trip. Which was true, but not having everything in boxes led to having to repack things and mixing the stuff I needed back at my parents' with the ones I wanted at my new place. Also, the car was SO packed, I was almost crushed by my boxes (some of which didn't even have a top part, so at every turn I had objects falling on my head). In the end we did make it in one trip, so that's a plus.. I think. So don't be lazy and go take a trip to the pharmacy and ask the nice lady at the counter for some boxes. You'll get them for free, so there is no harm done.
Communication, or, the lack thereof
Having people updated on your plans and letting them know every detail is key. I had two people helping me out with this. I told them I had very little stuff (I wasn't lying, I had misjudged the quantity and the capacity of the car). I also told them I needed a new mattress, which I had previously purchased from a girl a few streets from my new place (yes, I bought it used, but it was much cheaper and it's clean.. I inspected it thoroughly). What I forgot to mention that the mattress was actually fit for a Queen size bed. Yeah, needless to say my brother wasn't amused. I dropped this little piece of info on him on the way up to the seller's apartment in the elevator...
Anger management
I am a very chill person. There are exactly two people in the world who know how to push my buttons, one of them were in my helping team. I may have given them reason to be stressed out, however, since it was my move, I think I could've kept my cool a little better. Even if they were giving me a hard time, I am thankful for their help and I know that I wasn't all that prepared and lashing out at them wasn't the best idea... I admit, I should've been more considerate.
This is a very short entry that I made because I wanted to update you on finally having a place of my own (well, sort of, I'm still renting) and because I have a longer blog planned for the weekend at the usual time.
Nevertheless, I hope you enjoyed and that I could shed some light on things you might need to think over once you get to move and have people helping you.
Thank you for reading.
Eomma out.
Photo credited to:
https://pixabay.com/en/users/stevepb-282134/