Previous update:
https://steemit.com/blog/@lostgeneration/project-vehicle-update-7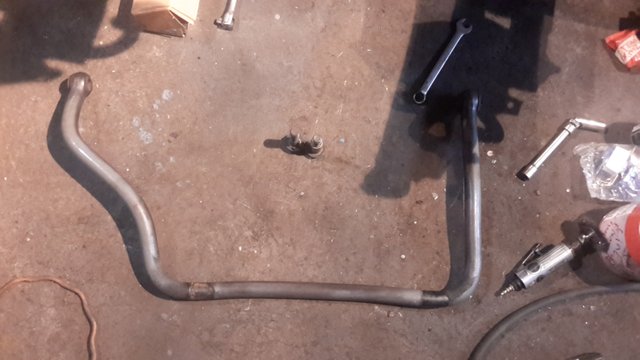 Removed the sway bar and the 4 bushings.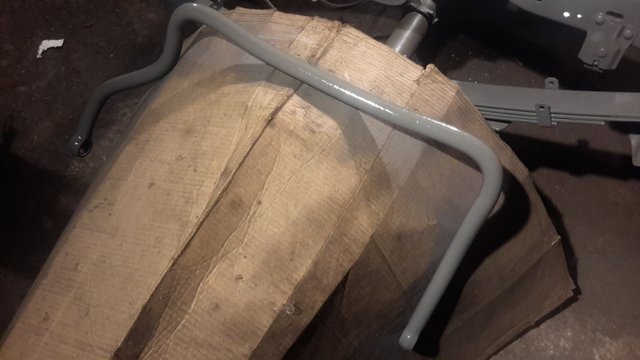 Cleaned up the sway bar and got some paint on it.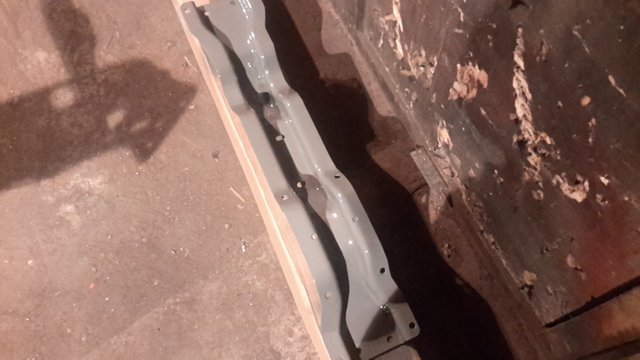 Cleaned up the transmission crossmember and got a coat of paint on.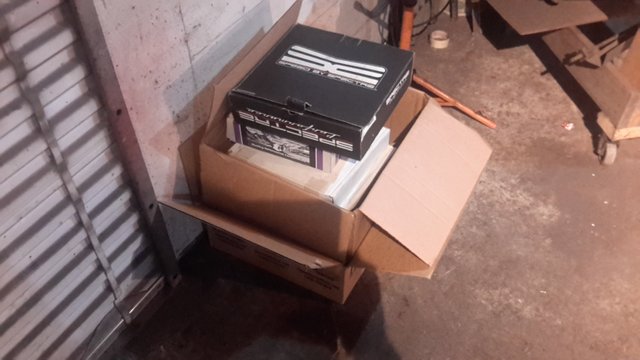 Received the first batch of parts, not everything I need to move forward just yet however.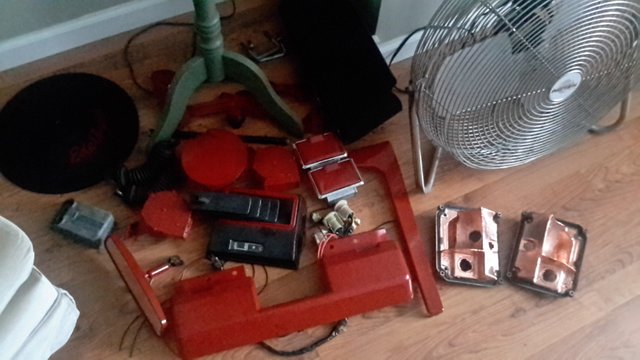 These are some of the one off pieces I do in my spare time to eventually go in at the end. Allows me to work on pieces here and there while I'm away from the shop.
Stay tuned.