How Manchester City completed a successful business espionage against Manchester United.
It was Jan 2018 when Arsenal and Machester City were fighting for Alexis Sanchez who had let his contract run down to just 6 months left. Manchester United tried to unsettle the transfer business by signing Sanchez for themselves, digging their own grave in the process. Manchester City dragged the transfer saga for a bit taking the valuation to an exorbitant high before exiting the chase and leaving United as the sole bidder.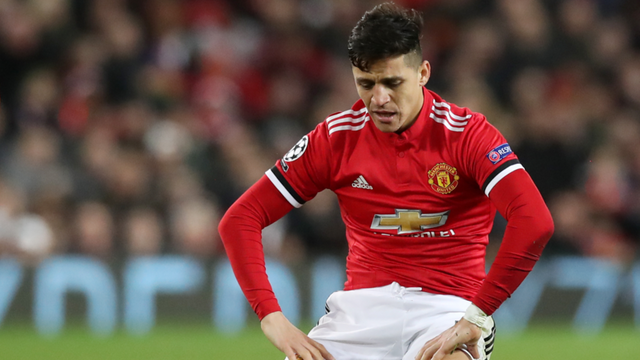 Manchester United went on to sign Sanchez for £400 000 per week making him the highest paid player in the Premier League by a mile. For comparison, Sadio Mane earns £90 000 a week. They also had to let Mkhitaryan move the other way to settle the deal. Despite having Martial and Rashford for LW position and short of a Right Winger, United still thought it was of utmost importance that they signed Sanchez meanwhile Old Trafford staff opposed the deal. They hoped to get back his worth from shirt sales however his recent form and Chile's failure to reach the World Cup ensured it didn't happen.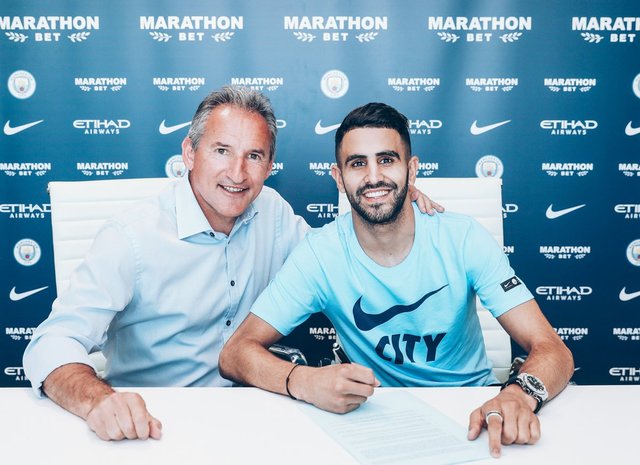 Manchester City went on to win the League by a huge margin, destroying records in the process. They also signed Mahrez for £60m paying him £200,000 per week which is half of what United are paying Sanchez. He's younger, has less of an ego and is on a smaller salary than Sanchez. City also have a better chance to sell Mahrez for a profit while United are stuck with an aging star whose inclusion will take away the chances from two very promising prospects in Martial and Rashford.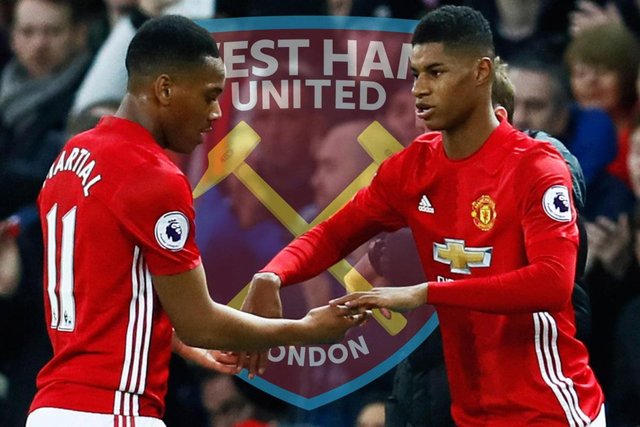 The recent fallout between Mourinho and Martial could end with one leaving the club (most likely Martial). Mourinho, on the other hand, has a huge task of challenging for the Premier League as well as Champions League trophy with the same squad as last years. My criticism of him doesn't imply he can't do it, if anyone can turn this around then it is him. His records speak for themselves. He just needs to smile now and then!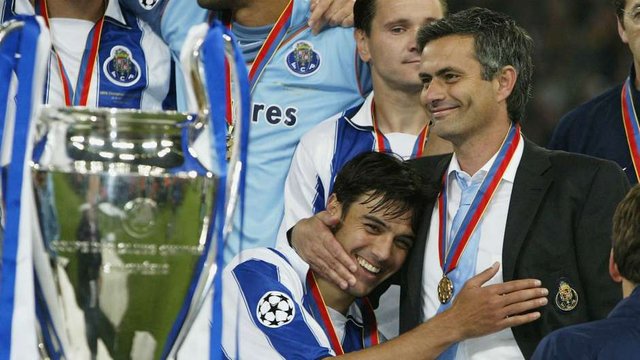 Historic image of Mourinho smiling (circa 2004, colorised)
Check out my other posts here,
France vs Croatia: A Glorious Chaos
WhatsApp is removing the forward button because people are spreading too many rumors