Wrote my first Liberty-based newsletter to my list, how bad is it?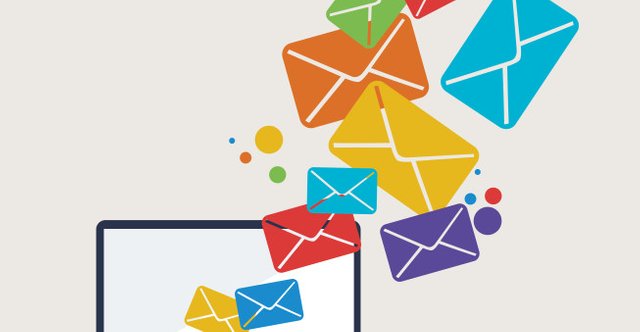 So I woke up at 0200 this morning and couldn't get back to sleep. I had some quiet time, checked my email, stumbled upon a Mailchimp email saying I had 3 new signups to the libertyLOL list, figured I'd check to see how big the list was...
Turns out, it's almost 100 people strong, all built in about a year's time!
I've never engaged these people with anything, but I got their email addresses by promising free resources to Liberty-based ebooks, audiobooks, essays, courses, etc.
Check it out and tell me how bad it is: The libertyLOL Newsletter
How'd I do (considering I threw together the template from 0300-0330ish)?
Subscribe to the list here and just click the FREE RESOURCES link at the top if you're interested.
I plan on doing more 'infotainment' in future ones, not just information overload... I was only on my second cup of coffee at the time.