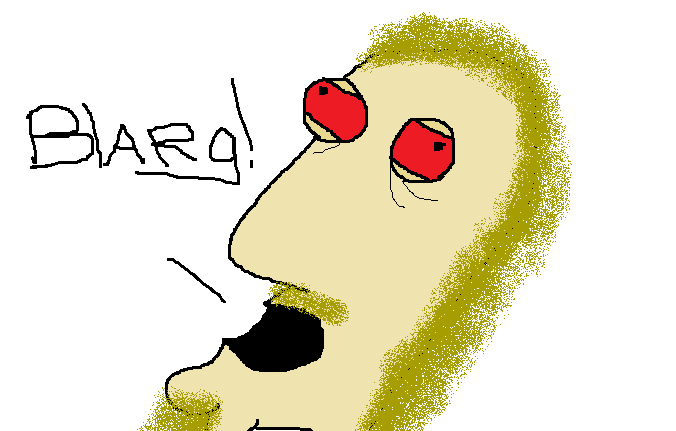 Seems that a much needed break on things f*cking up has yet to be realized in my life! Recently I'd ordered a new motherboard for the Ryzen 7 1800x workstation I built earlier this year but alas the damn thing won't boot either. Pretty damn perturbed or upset to have my computer down this long. Going to try a few more things then ship it back for an RMA.
At this point in time it's got to be either the CPU or RAM.. Which sucks because neither of those pieces are cheap by any means! Stressful to say the least but I NEED to get this workstation running again to get my project files worked on. This sucks!
Never RMA'd anything but by the sound of it the ASROck Taichi I bought to replace the old GIgabyte K5 Gaming motherboard seems to have a track record of having f*cked up RAM slots... SOme report my RAM not working in the board.. others report it working fine.. The main concern was the debug codes thrown by the board indicating the RAM was fried, without any RAM in the damn thing, a clear indicator that the motherboard itself may be an issue.
Also picked up an electric voltage/current tester to see if my PSU's are the issue, desperately trying to figure this out before I get too frustrated and end up taking it to a PC shop in town.
Not a fan of hardware failure nor down time.. I want my damn workhorse back so I can stop obsessing over how damn much it's going to cost to get it running.. Already losing like +$5 a day given I can't use my GPU's on the thing to mine crypto when the thing won't boot.
---