It's 2 days I posted .. nothing ..
Hiding in my busy-ness and my angry-ness
I have had some very intense feelings about things that make me very angry
And I always find it hard to express it to other people
Steem always helps me take out my feelings and transform them in something creative
---
That is not the case lately..
---
There are some personal/family/work obligations that I simply cannot leave un-attended
This lets me and myself far, far behind.
---
I wonder, when do we understand that we are beginning to lose ourselves?
---
Is it when we can find us no more?
---
Is it when the situation is still reversible?
---
I believe that as long as we breathe, anything is possible.
---
Wishing you a beautiful new week, with an amazing new month that is just around the corner.
This is one of the images that has been liked a lot at my project's Instagram account > > https://www.instagram.com/aboutheraklion/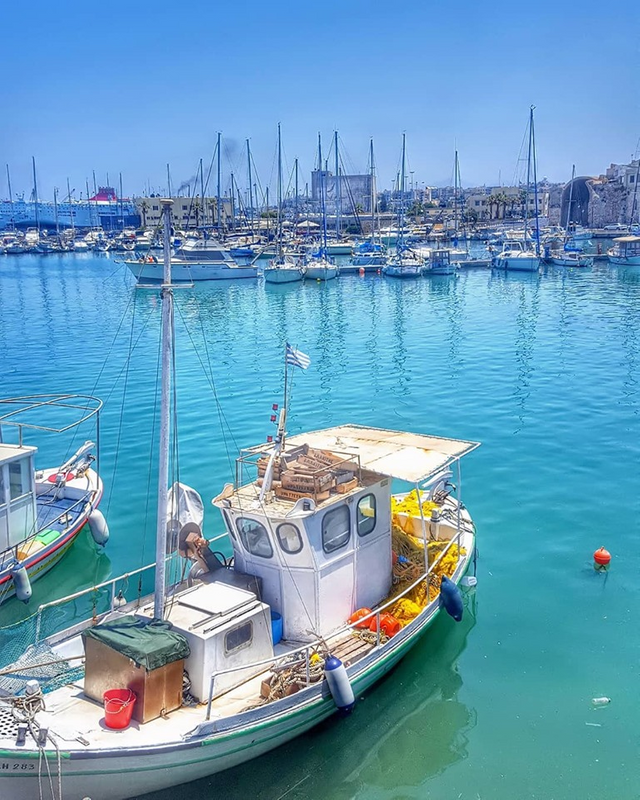 Original Content - Steemit
29 07 2019
KaterinaRamm