Everyone was looking forward to go to Lisbon for #SteemFest - except me...sort of.
I mean, it would have been great but the fact that I couldn't book my space in advance, didn't help at all. I was late and all the hotels in the vicinity at SteemFest were already reserved by the usual suspects ( @ramengirl , @timsaid , @firepower , @anomadsoul , @suerfermarly , @acidyo , @hilarski and hundreds of other cool cats that have you covered live from the event!) I missed my chance this time...
But that's okay...




Because I had the the best time ever with my friends in Niigata, Japan!
@kafkanarchy84 did a great write up on what went down during my brief stay in @steemcityniigata and I'm here to add more oil to the fire!


Cover picture: Niigata-eki downtown area.

Here are some of the pictures I took during my trip: the 4 hour journey going from Narita Airport to Tokyo - Niigata, on the train, and attending the memorable Halloween party that was organized by @thediyguy in support of his Rocket Language School. It was a blast, for sure, but more importantly, it was the first time that I had the pleasure of hanging around with people who are all part of the family here on STEEMit as well as in real life.
Okay, so let's start in a little chronological order...
Can't beat the view and the experience riding Shinkansen (Japanese bullet train)! The weather was rainy and there was a certain ambiance covering the many cities that I flew by at 300km/h.
I set my shutter speed at 4000/s and click click click I went...

There was nothing that stood out in particular during my first 20 minutes on the shinkansen...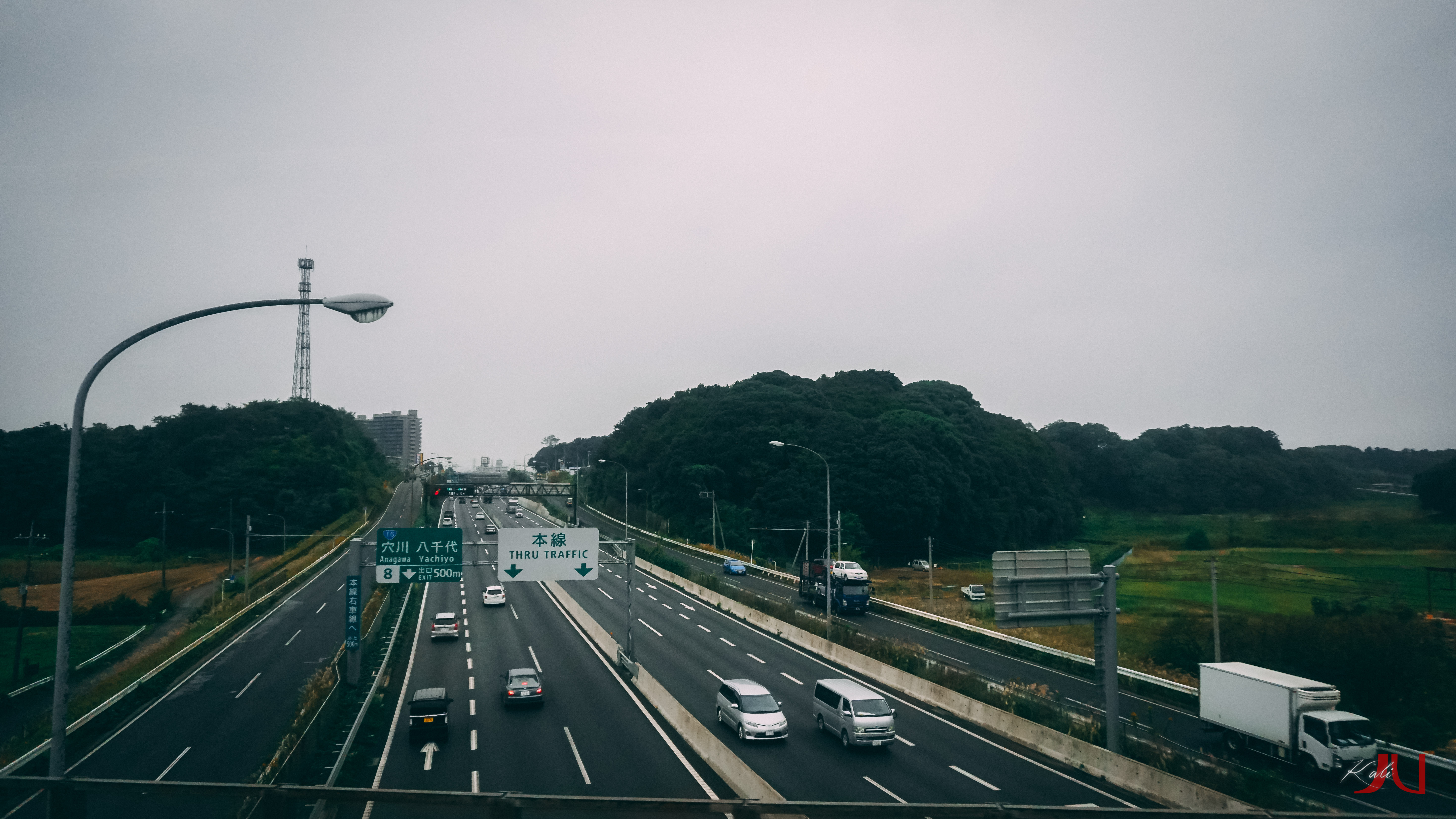 But then things started to look better...Colorful buildings unique to Japan and other curiosities.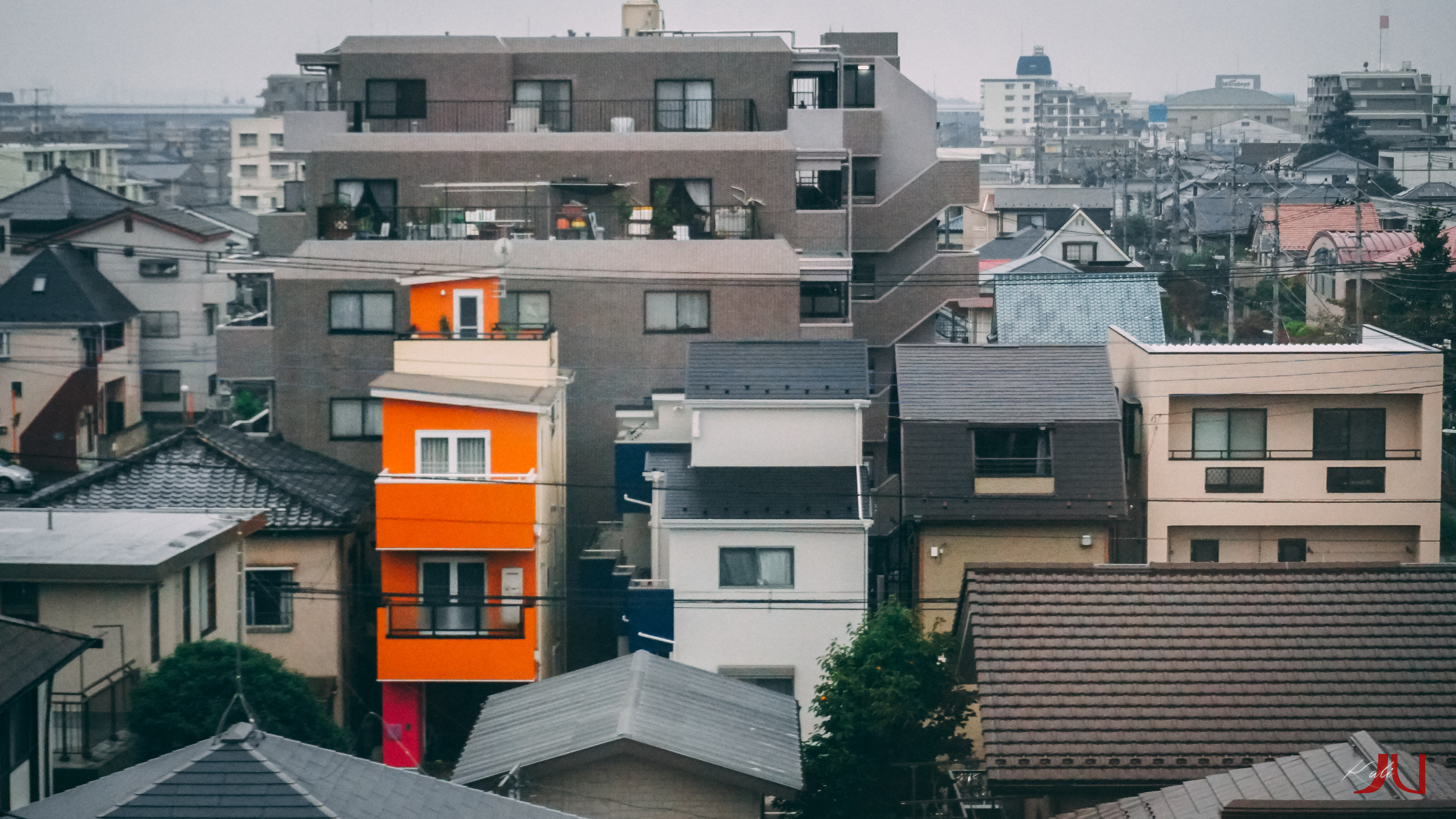 I saw roofs. Lot's of roofs. With solar panels, too! Will make a dedicated post on Japanese roofs and architecture next.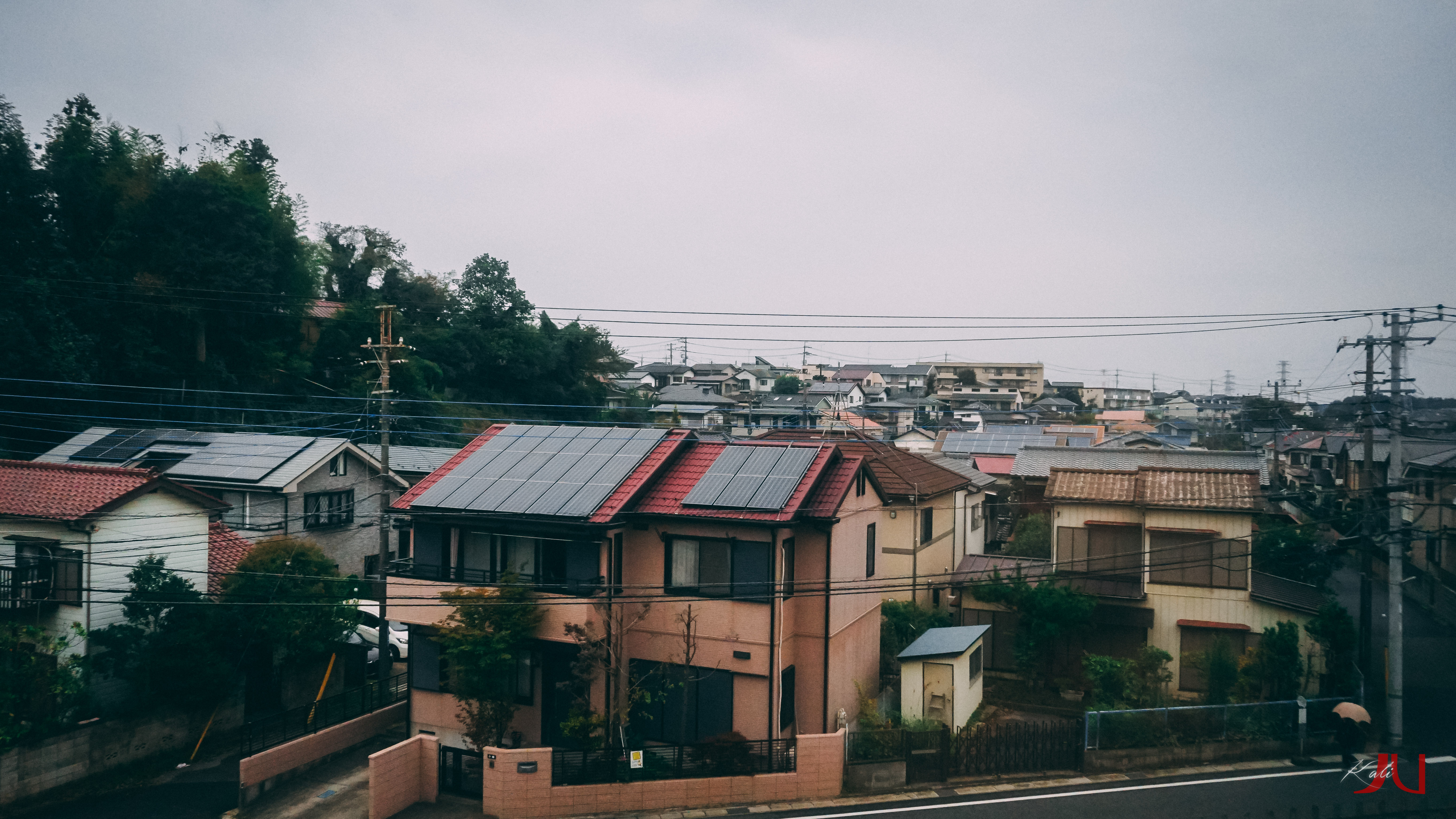 Rain doing it's magic...Looking through the window of my train gave me a very calm and soothing feeling actually. I couldn't put the camera down.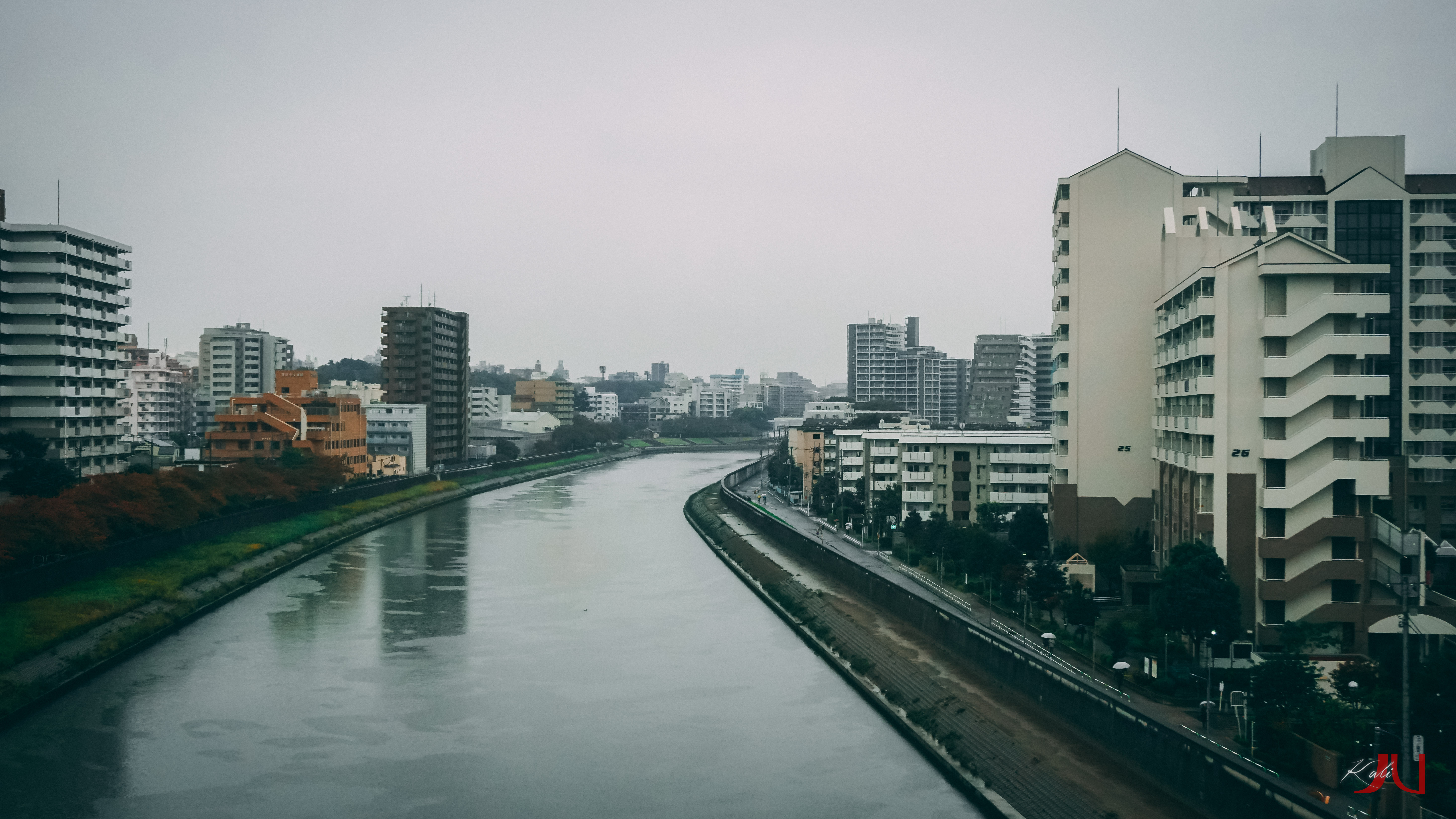 Hard to tell from the photograph, but these two houses were standing in the middle of nowhere. I though that graffiti on one of them looked out of place. I liked that.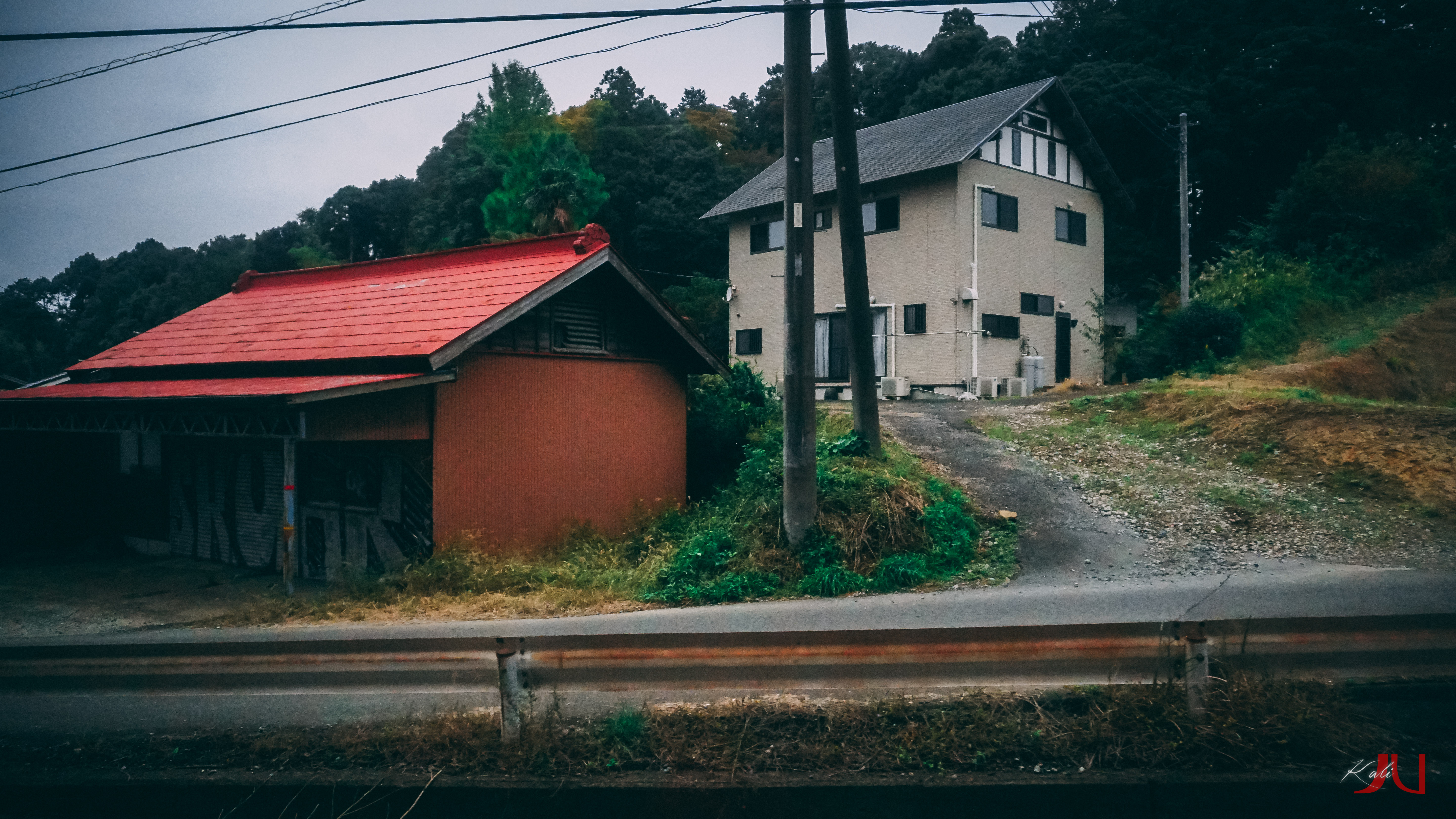 A few more of these green fields with rivers and we will have arrived in Niigata...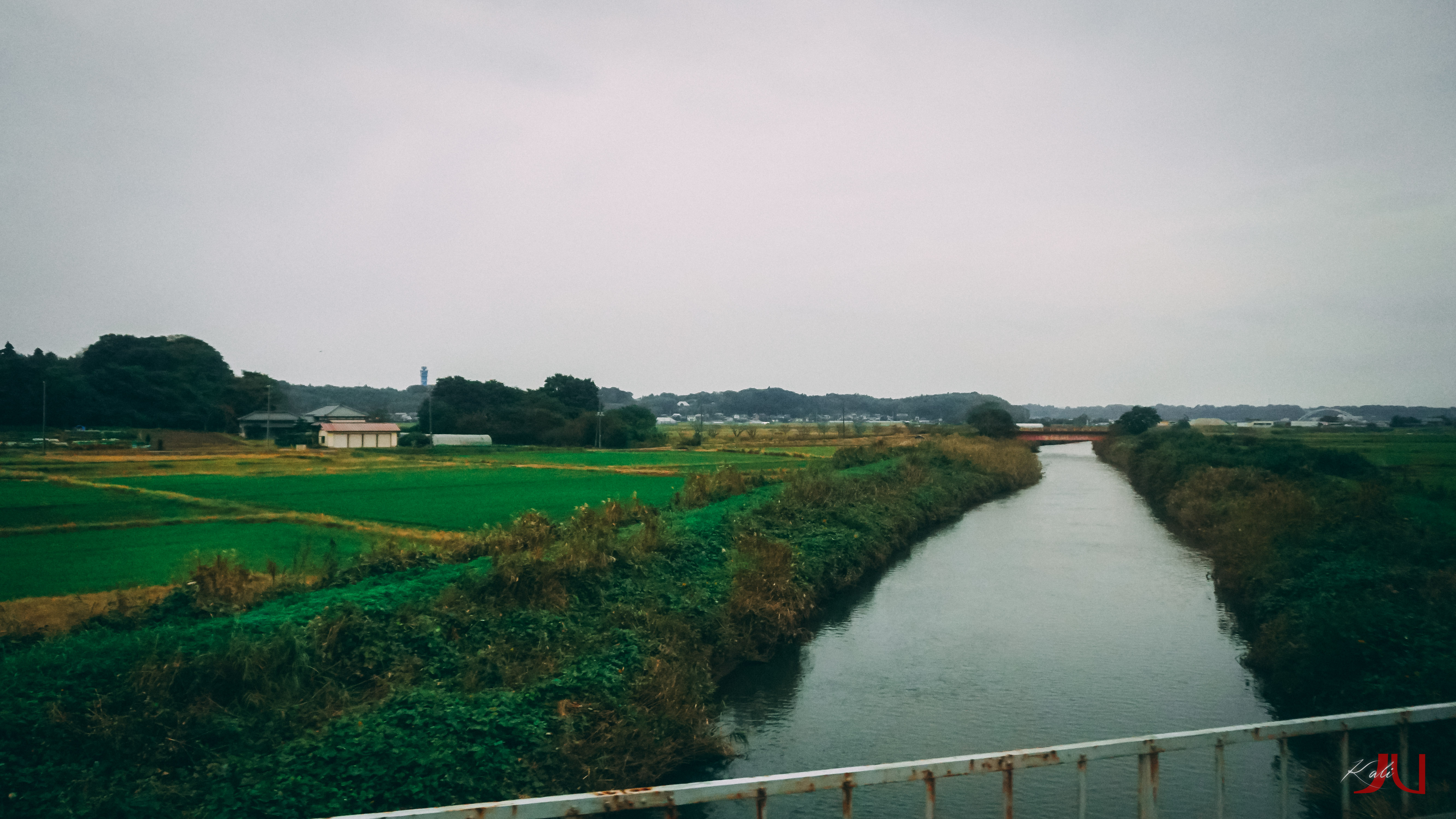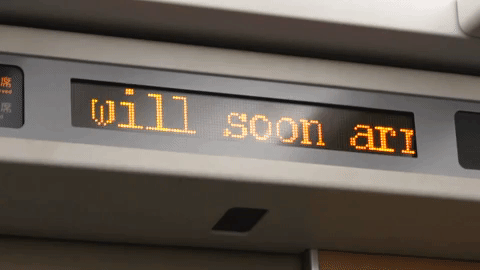 Arriving...Hey I can see people in that window! Cool.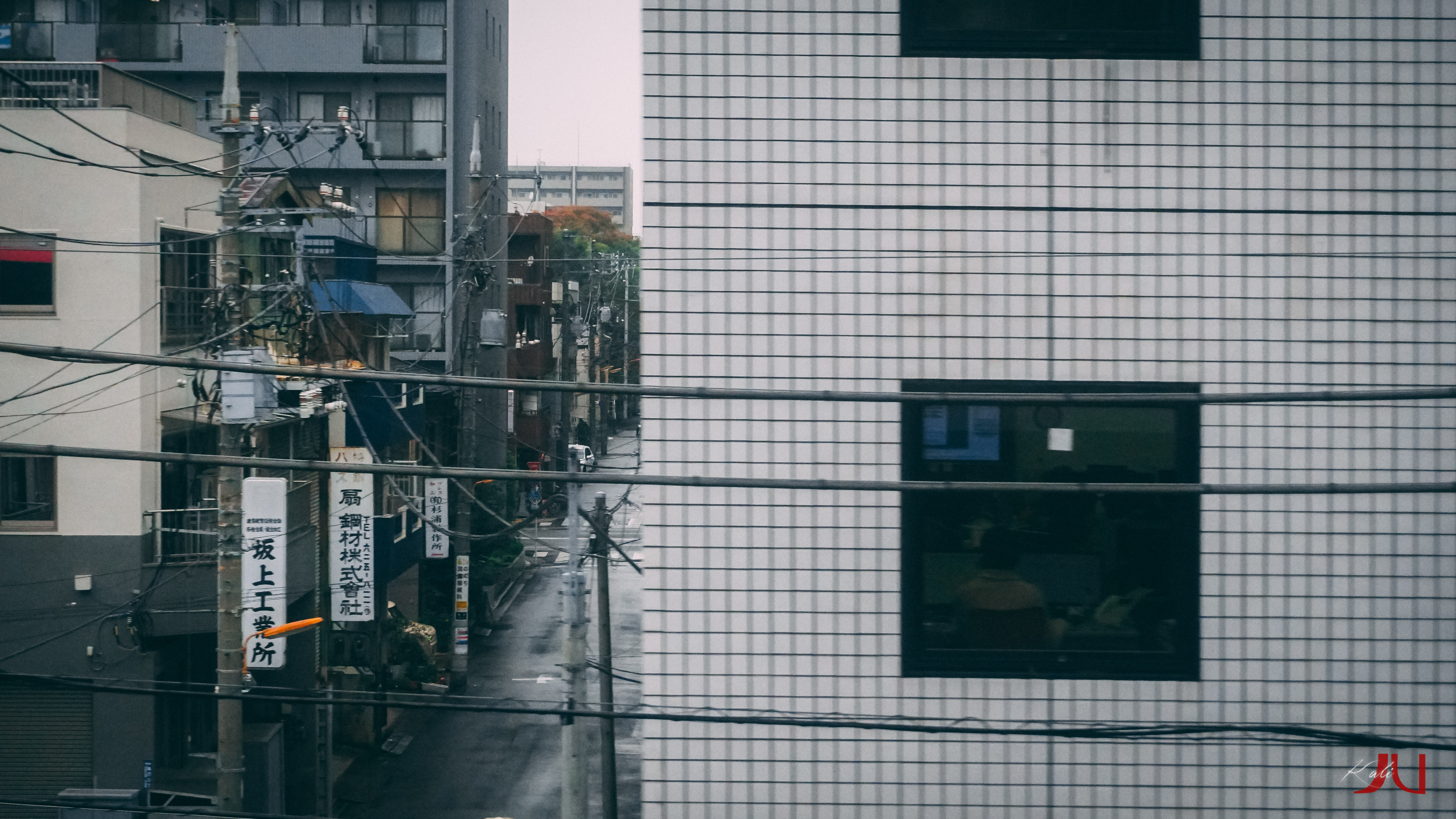 I came out of the station and noticed that it'd stopped raining and it was already dark out by 6pm...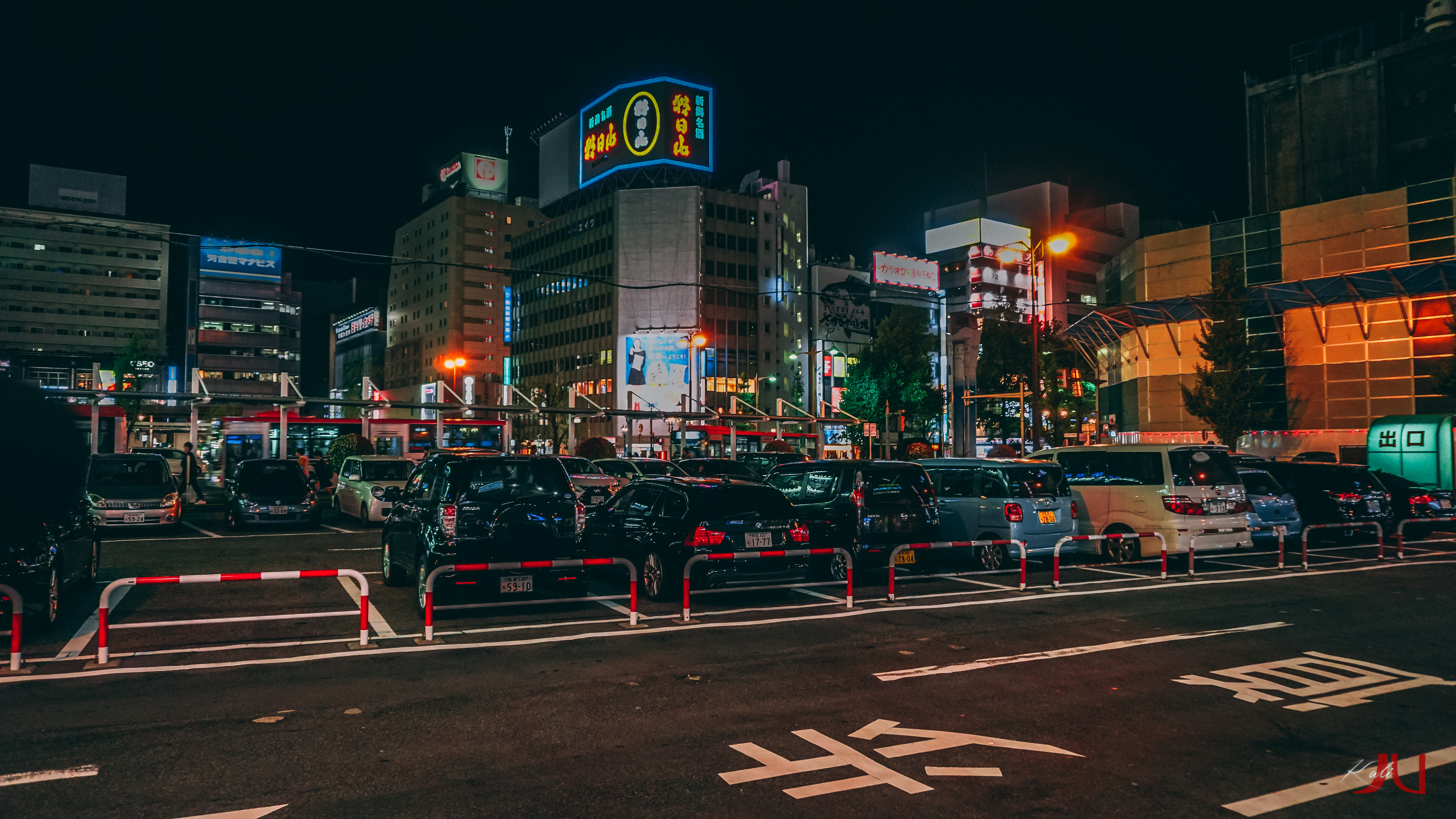 Played around a bit with my camera while waiting for @thediyguy to come pick me up. Not bad for a long exposure shot handheld, eh? :)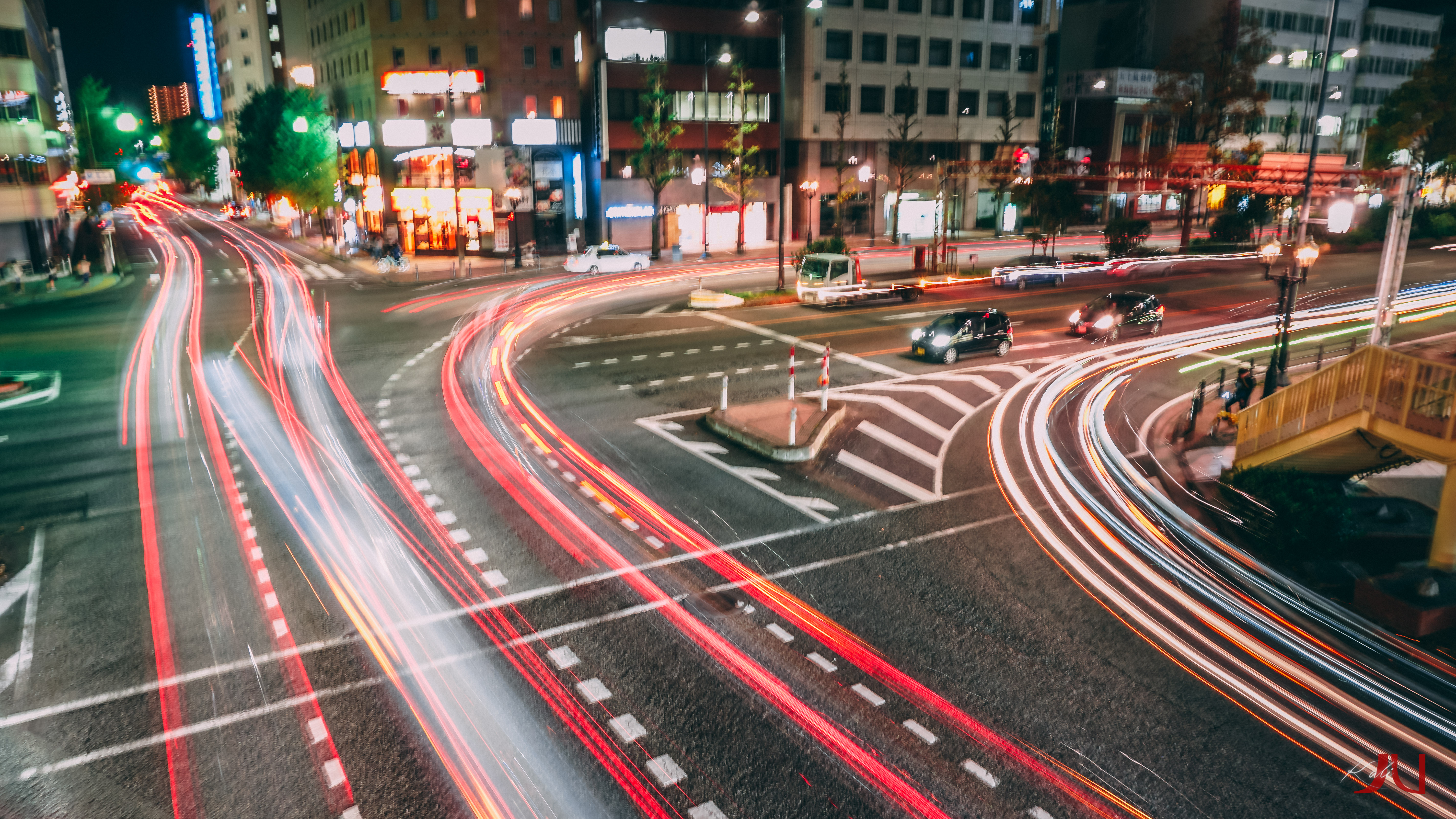 ---
...aaand this is where the story cuts short. I was pretty tired and all my camera batteries were drained. So when @thediyguy finally showed up, all I could think about was food and recharging my batteries. We went to his studio, had a little chat, caught up on life after not seeing each other for over 4 years, shared some family stories, talked about crypto, the Halloween party, and started working on getting ready for it. We had to paint a Pinata, get the candy, pick up a wall painting from our friend and drive for another 2 hours back and forth in preparation of the party. We drank a lot of coffee that night. Some beer, naturally, as best friends would upon greeting each other :)
---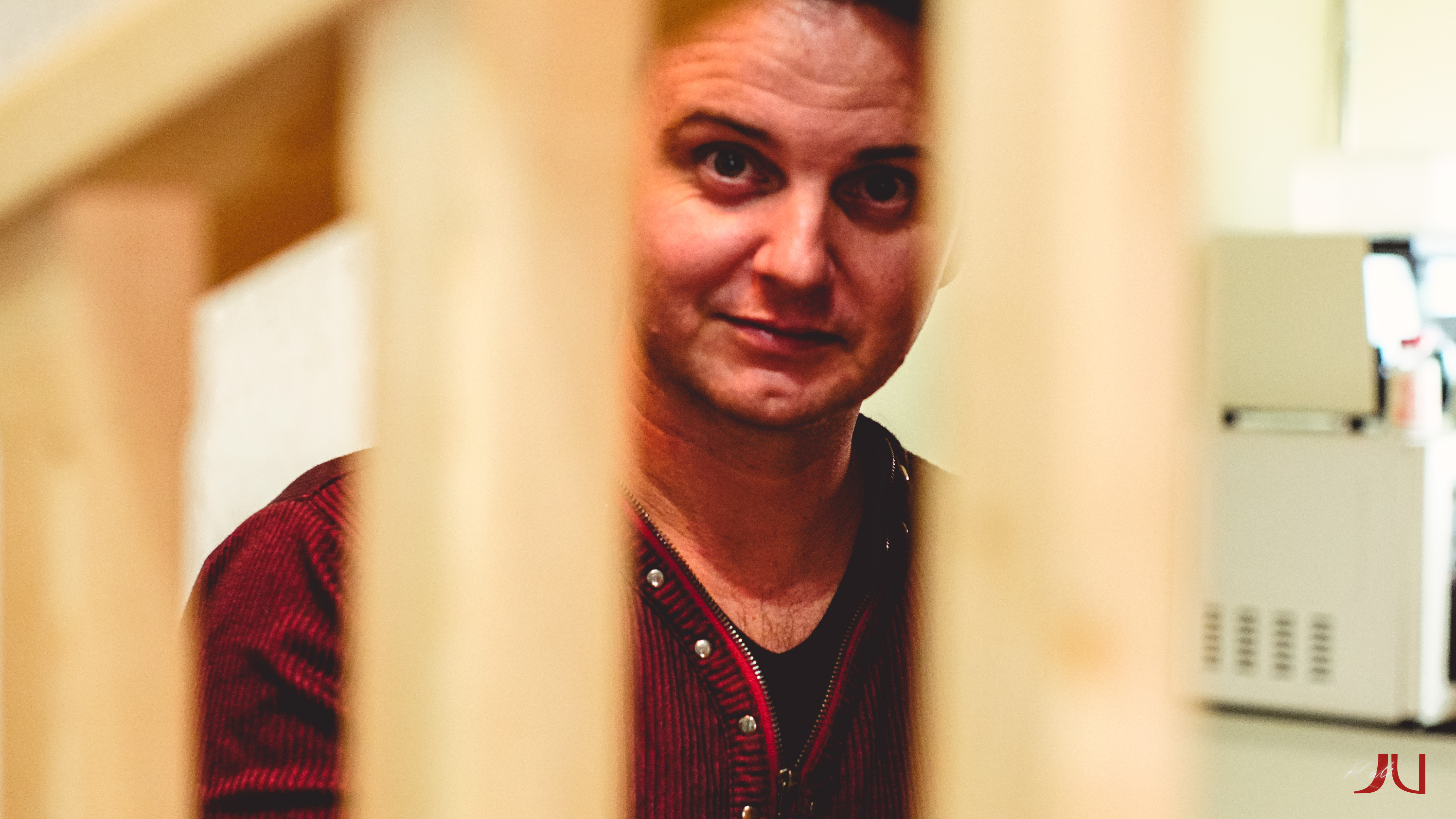 Hand-painted, handmade Pinatas.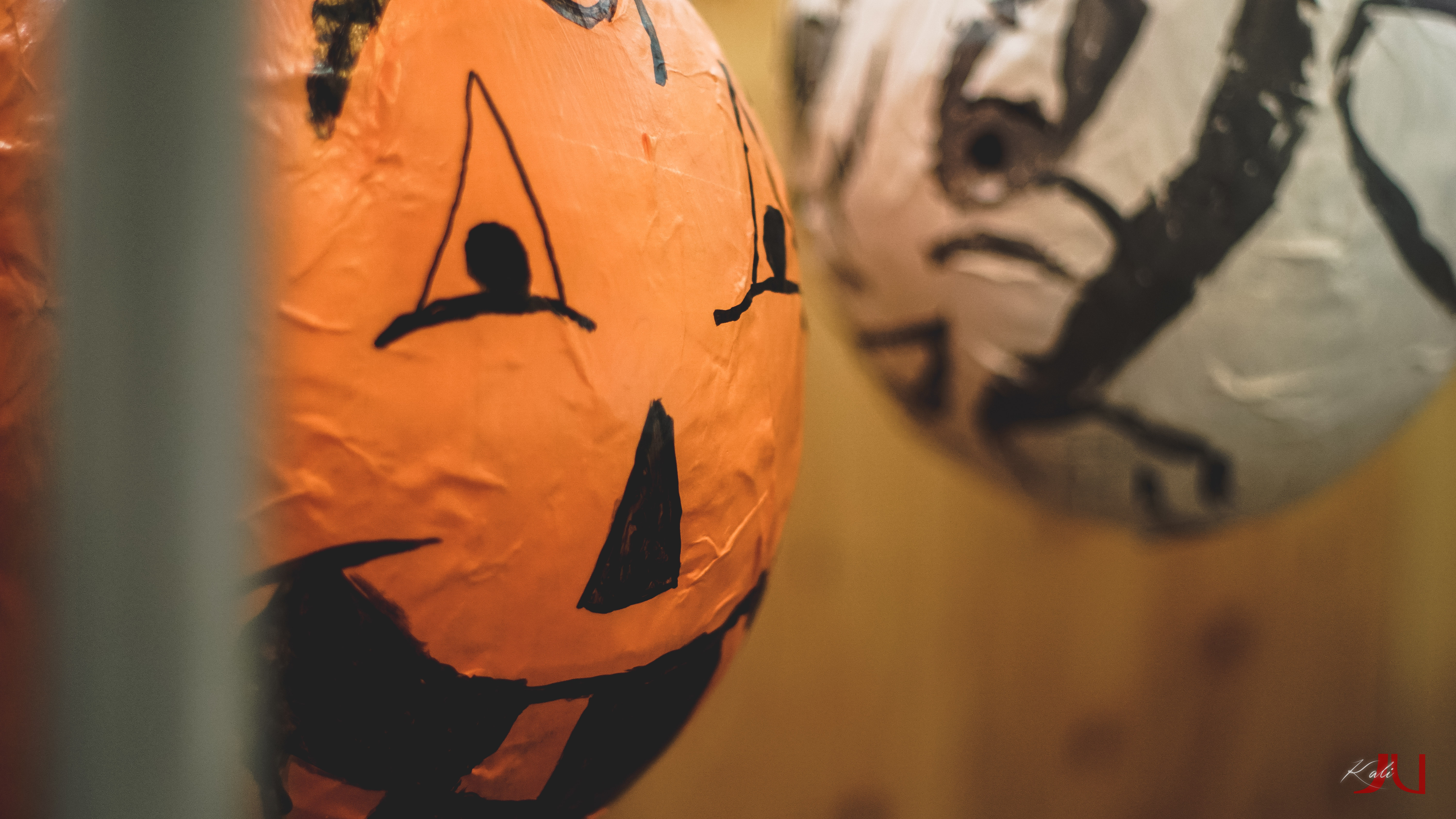 @thediyguy's Halloween costume - samurai. This is the helmet.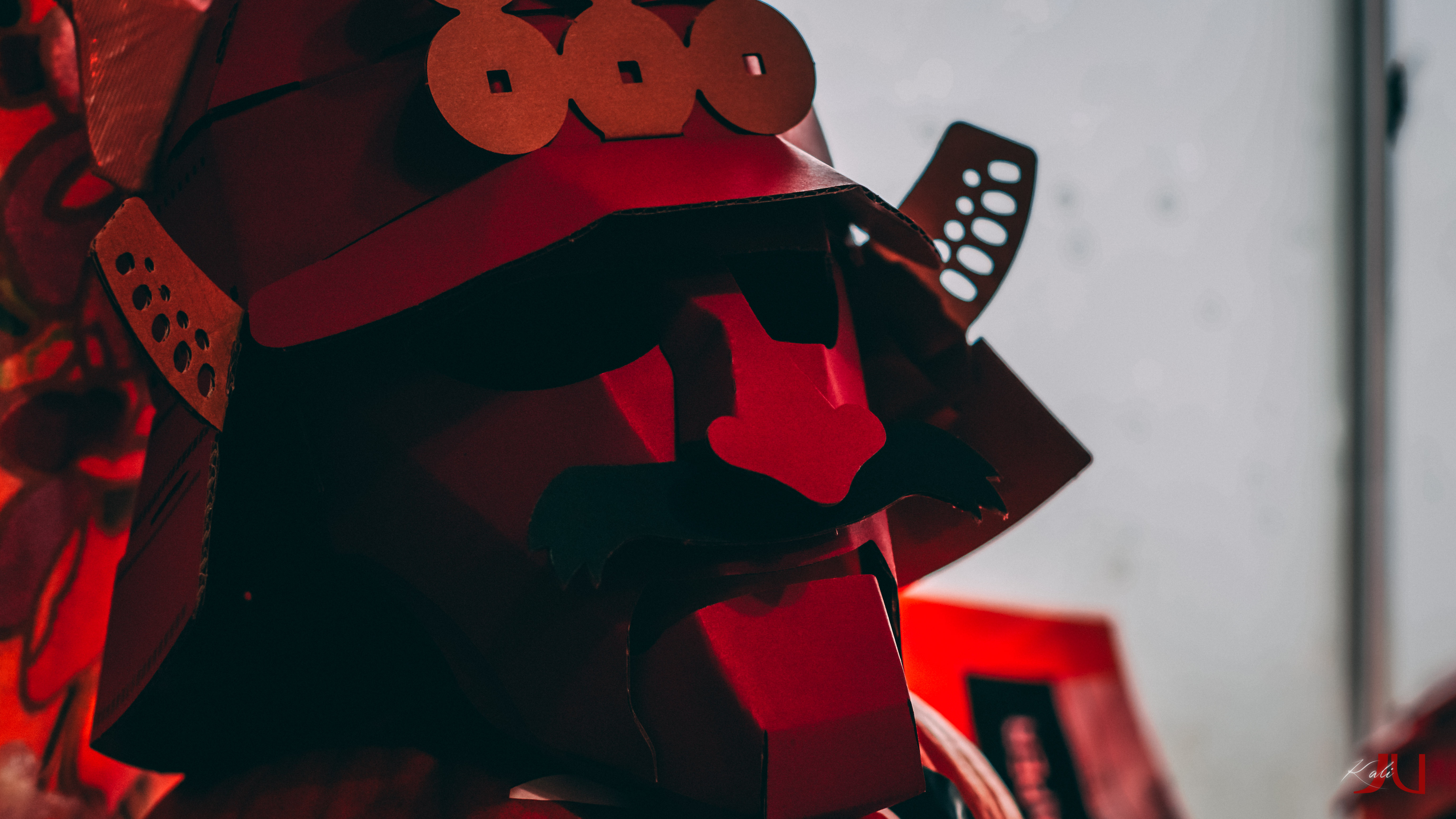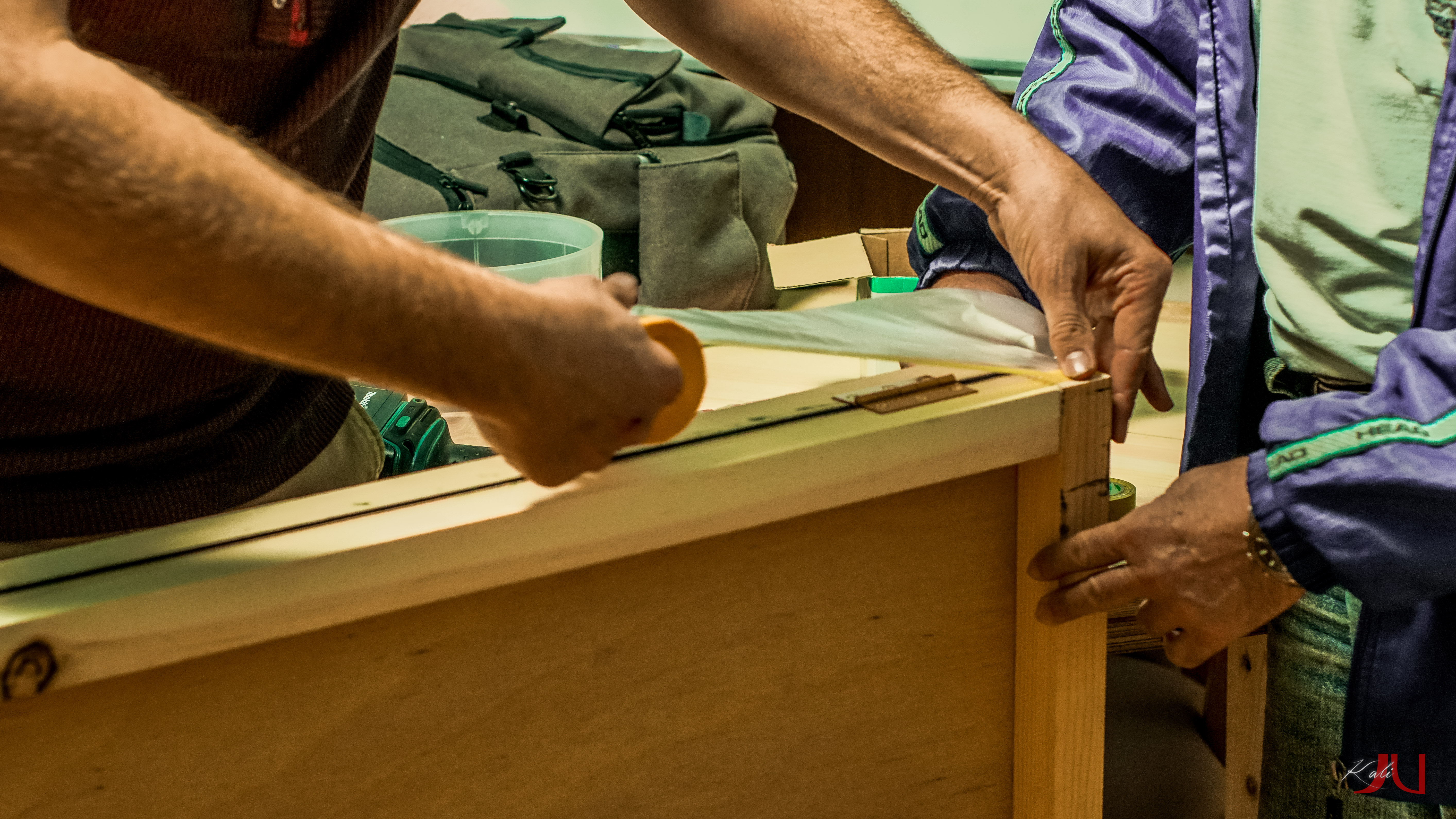 Dudes building stuff :) The guy in the blue jacket threw one hell of an after-party for us later on that day...more of that in the next post.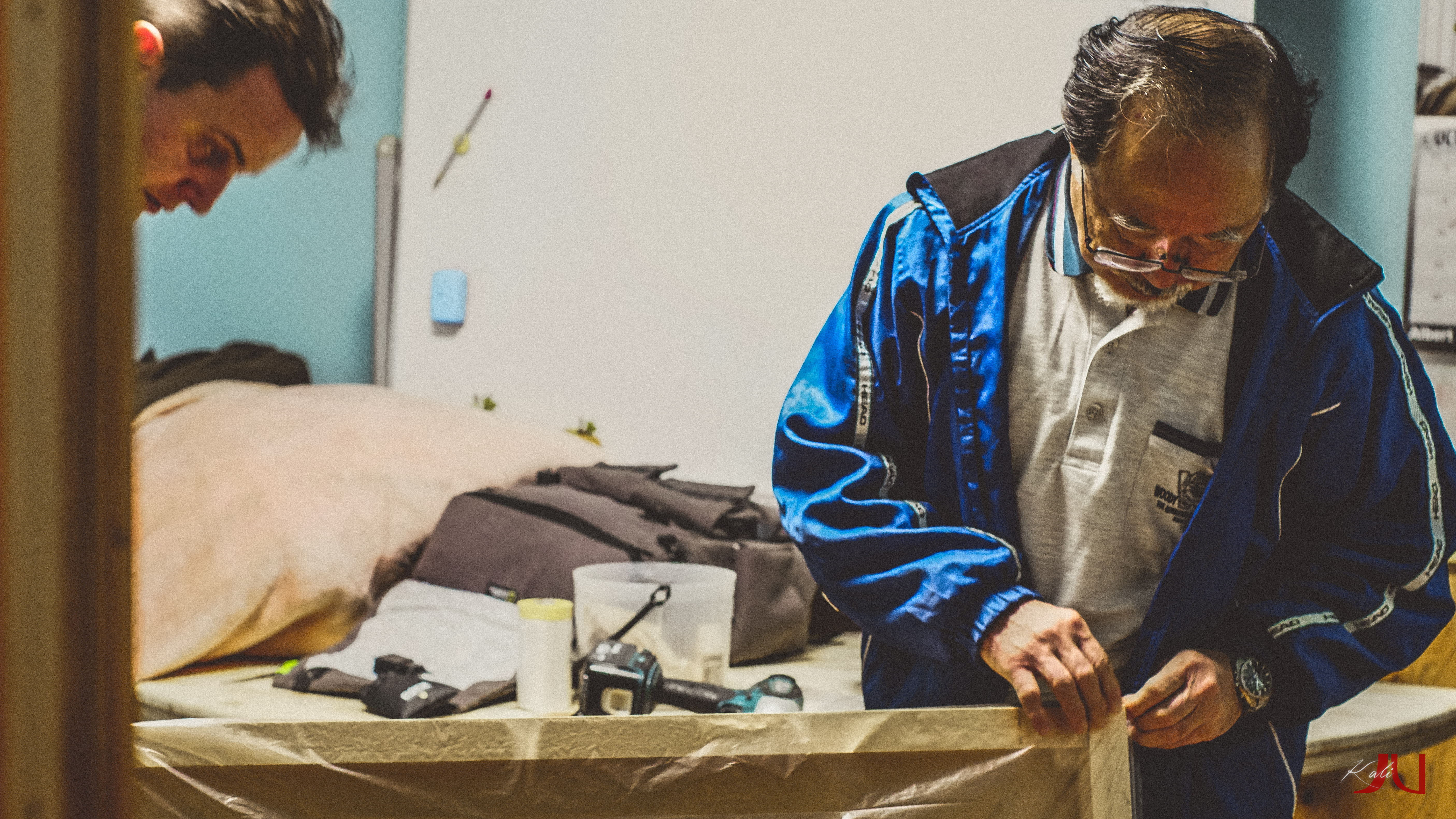 So, we just kept busy preparing through the night like this. I didn't have a costume to wear for the party so just threw on a quick wig and since I was the guy with the camera in my hands, documenting the event - when someone asked me what was I supposed to be wearing that weirdness, I was like: "Oh, I'm a sleazy movie director/producer trying to make it in the industry by whichever means necessary! You wanna be in my movie!?" Heh. I know, that's lame, but it got a chuckle or two out of people.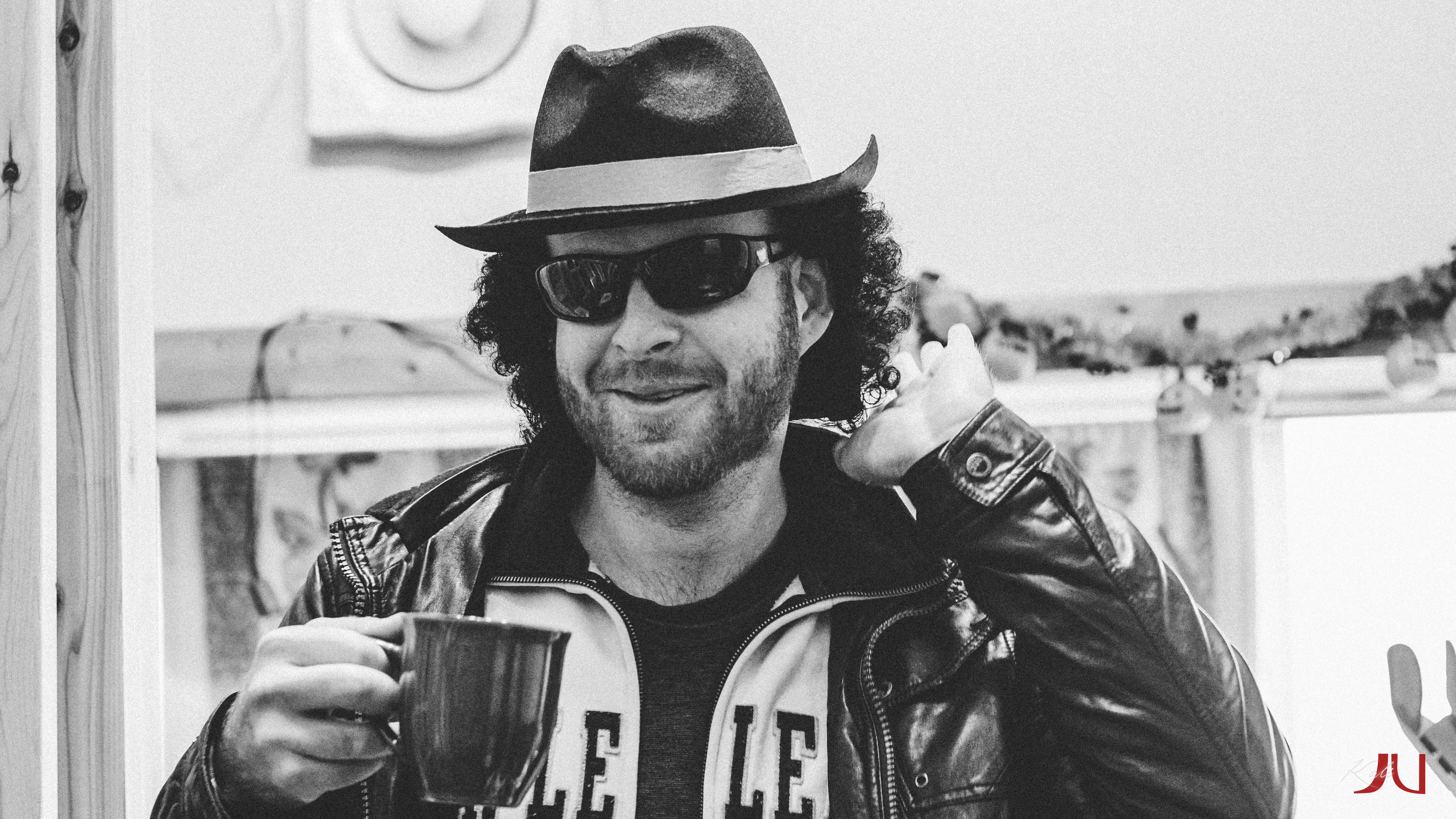 There will be more photographs from the actual event and other juicy bits about Japan, but we're done here for now. Join us in Part 2 of the #steemcityniigata Halloween party by following yours truly and as always - I'm thankful for your time. See ya'll tomorrow. In the meantime, read more about @kafkanarchy84's @steemcityniigata project here.
"Kimattenai!"
(nothing is decided)