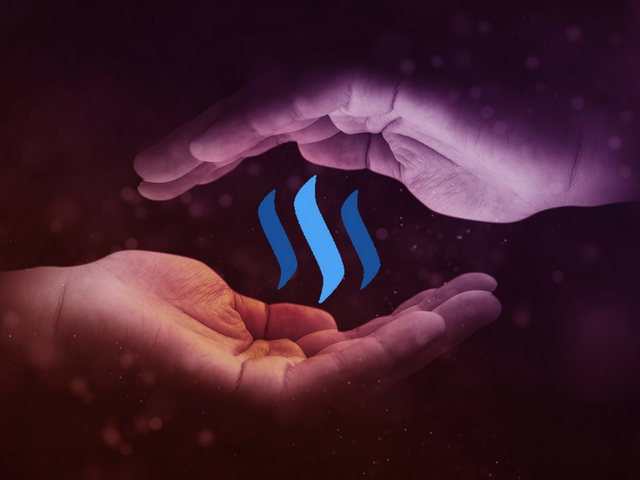 As promised half of the 'Author' rewards for the two SteemHunt's that members of Team Australia helped curate, have been transferred to the @ballerprojects Steem account.
The two payments were.
$7.21SBD for the Hexacopter SteemHunt
$2.85SBD for the Csee Coin SteemHunt
Thank-you for your participation.
I will allocate the SP component of about 5SP to the BlockDeals project as promised although I'll wait a little longer and delegate something more substantial like 50 or 100SP when funds allow it.