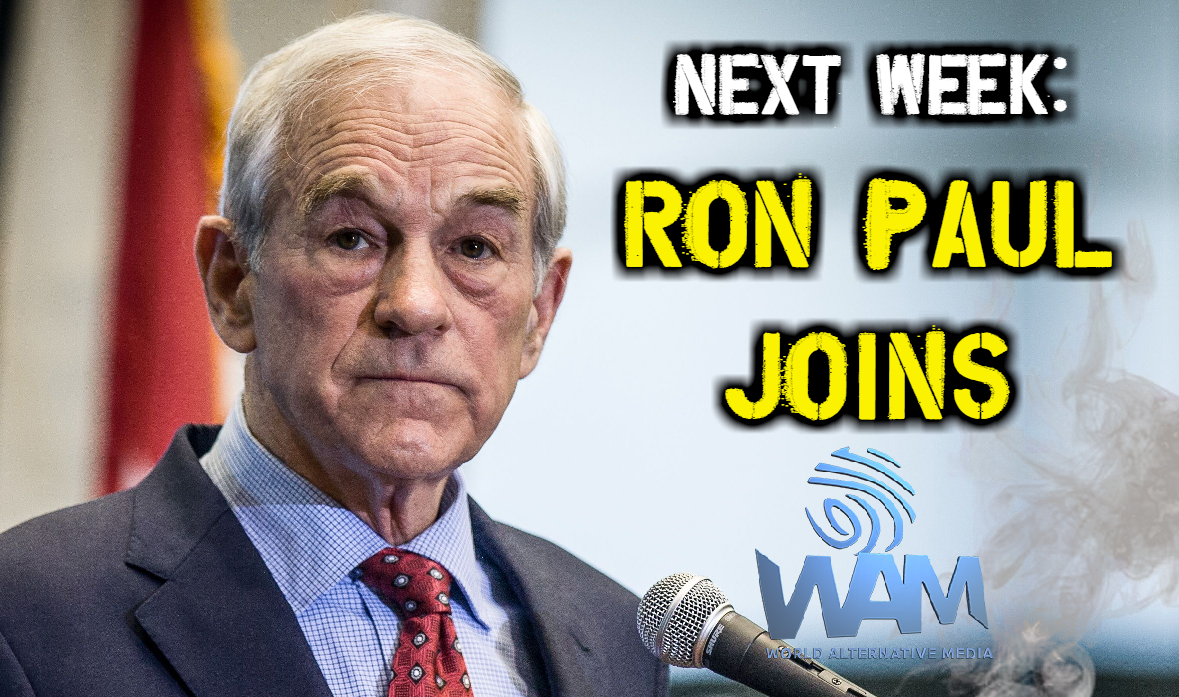 Hey everyone! I'm proud to announce that I will once again be interviewing the one and only Dr. Ron Paul next week!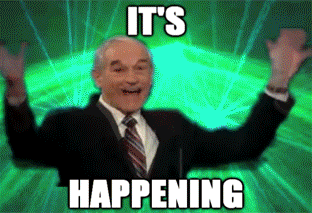 Ron Paul has been most likely the most influential person on my life. He made me a voluntaryist and I couldn't be more happy to speak with him.
Another reason why I have the best job in the world!
What other job would allow me to talk to my heroes so frequently about the issues that matter to the both of us?
I hope all my awesome Steemit followers enjoy our coming interview! May just have to delve into cryptocurrencies! ;)
Stay tuned!
---
My last interview with Dr. Paul: