"They say" – if you are happy, you listen to the rhythm and beat and if you are depressed you listen to the lyrics… ok, well who the fuck are "they" anyway?! Clearly "they" weren't artists of any kind!
Honestly – what planet are "they" from?!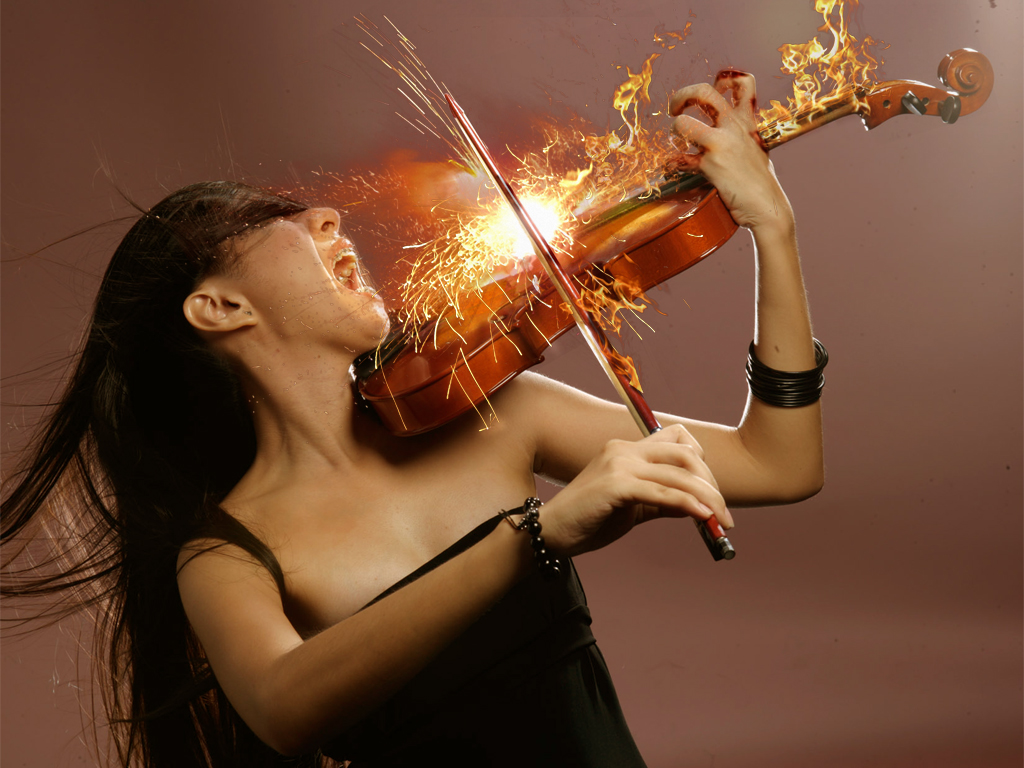 Image Credit: https://philosophyforchange.files.wordpress.com/
What bloody purpose does music serve without lyrics? That is like a painting without the paint, or a dinner plate without the food!
Music is ART! It is the most demonstratively vocal form of emotional expression you will ever find and within every single song is a story, a tale, an adventure, a pain, a joy, a lesson... and a whole lot more!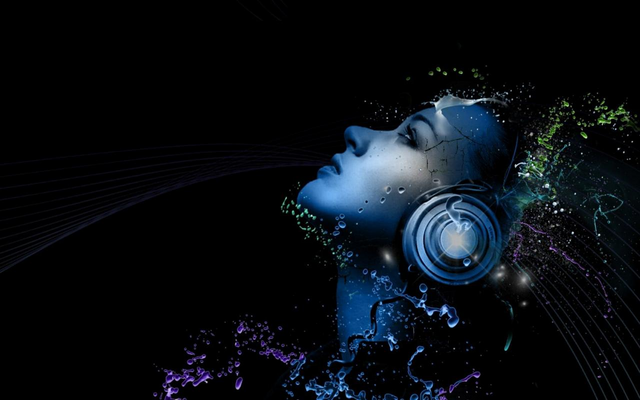 Image Credit: https://s-media-cache-ak0.pinimg.com
Yes, the rhythm and beat are an essential part of the makeup, but the lyrics are the foundation.
"They" are idiots…! No, "they" are IDJITS! ;)
I wonder if "they" have ever taken account of how many times "they" have mindlessly made use of certain songs to transport them from one place to another… from a bad mood to a good one, from feeling low, to feeling high – from angry to calm.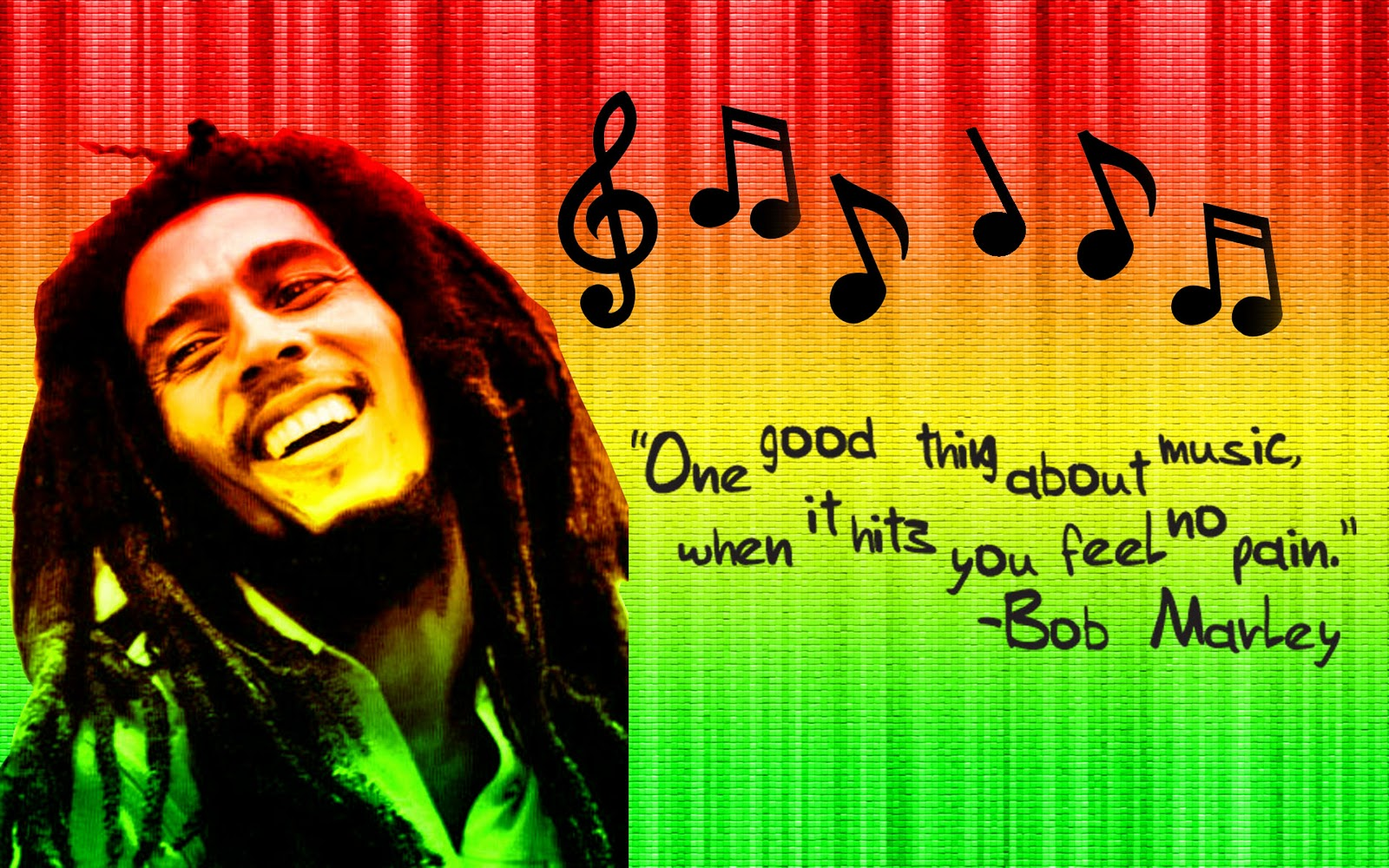 Image Credit: https://journeyintothespectrum.files.wordpress.com
"They" might not be paying any attention to the lyrics, but they are there! And yes – they are playing their pivotal and primary role.
Shit! If people who listen to lyrics are branded as depressed, well, then I killed myself a long time ago!
For as far back as I can remember, my mother always told me to "listen to the words"… and as much as I rolled my eyes at her back when I was a kid – oh, am I EVER grateful that she taught me to show a true appreciation for the artistic expression - that is music.

Image credit:https://s-media-cache-ak0.pinimg.com
Music is like poetry with a backing track.
For those that aren't into poetry or simply don't "get it" – think of it like a movie… the spoken word is the story, which is accentuated and dramatized (for easier emotional absorption) by the backing sound effects….doom doom doom…
Get it? Got it? Good!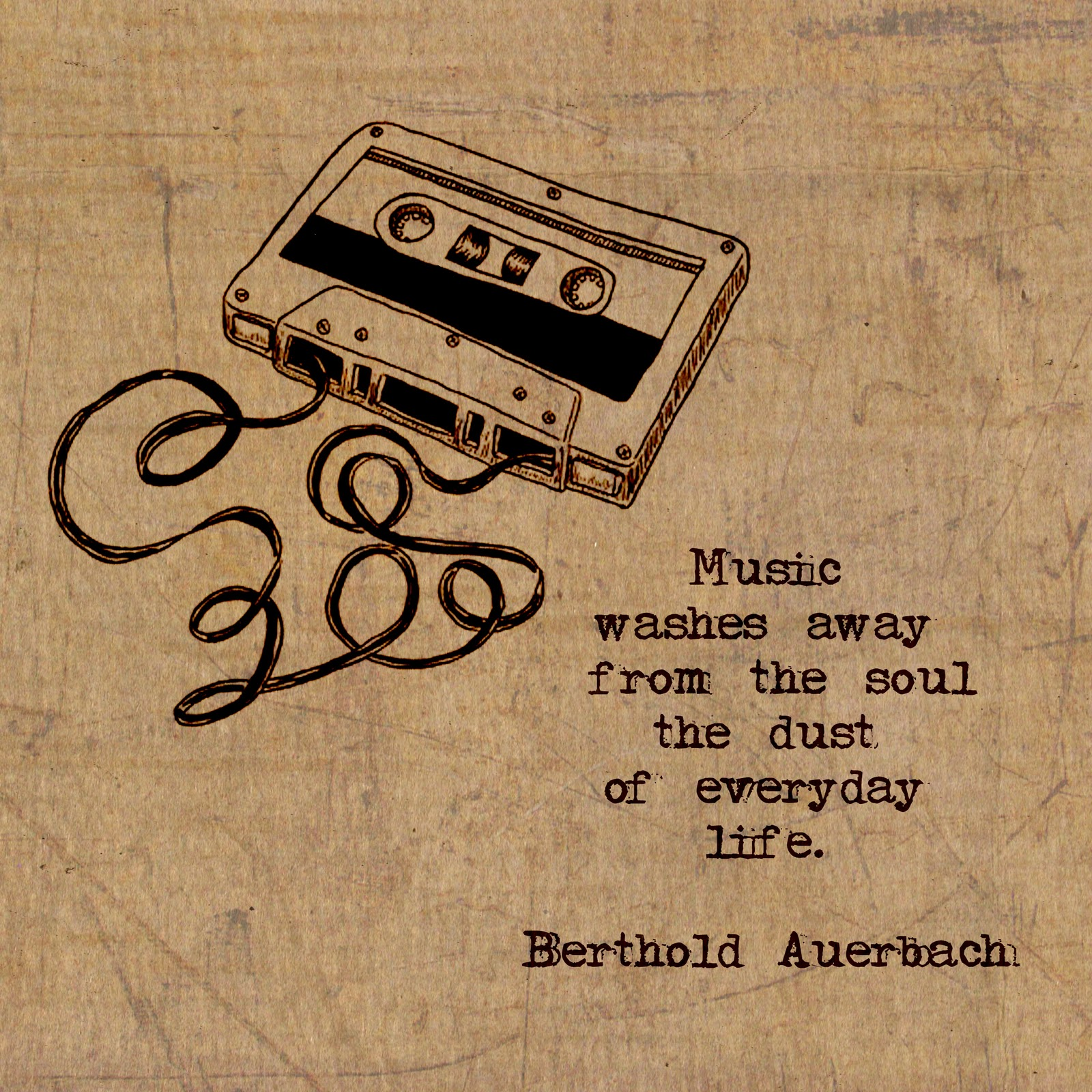 Image Credit: https://www.askideas.com/
People get stuck into music genres because that is what resonates with them, and that is fine. Personally, I think I have too many split personalities to limit myself in such a manner, (hehe) but I do love sharing music with others… seeing how, what impacts me – impacts them on first impression and also, stepping into their "space" of preference.
Sharing music "favourites" with those close to you, is not only sharing the experience which the artist shared, it is also sharing a little piece of each other – WITH each other. Whether you like or want to admit it – your music choices resonate within you…
right down to your soul! They speak the things you that you choose not to!

Image Credit: https://i.ytimg.com
That is precisely what music is there for!
It is ART.
It is EXPRESSION!
It is a way of COMMUNICATION! (oooooh about those lyrics!)
And "they" can go @#$% themselves as far as I am concerned!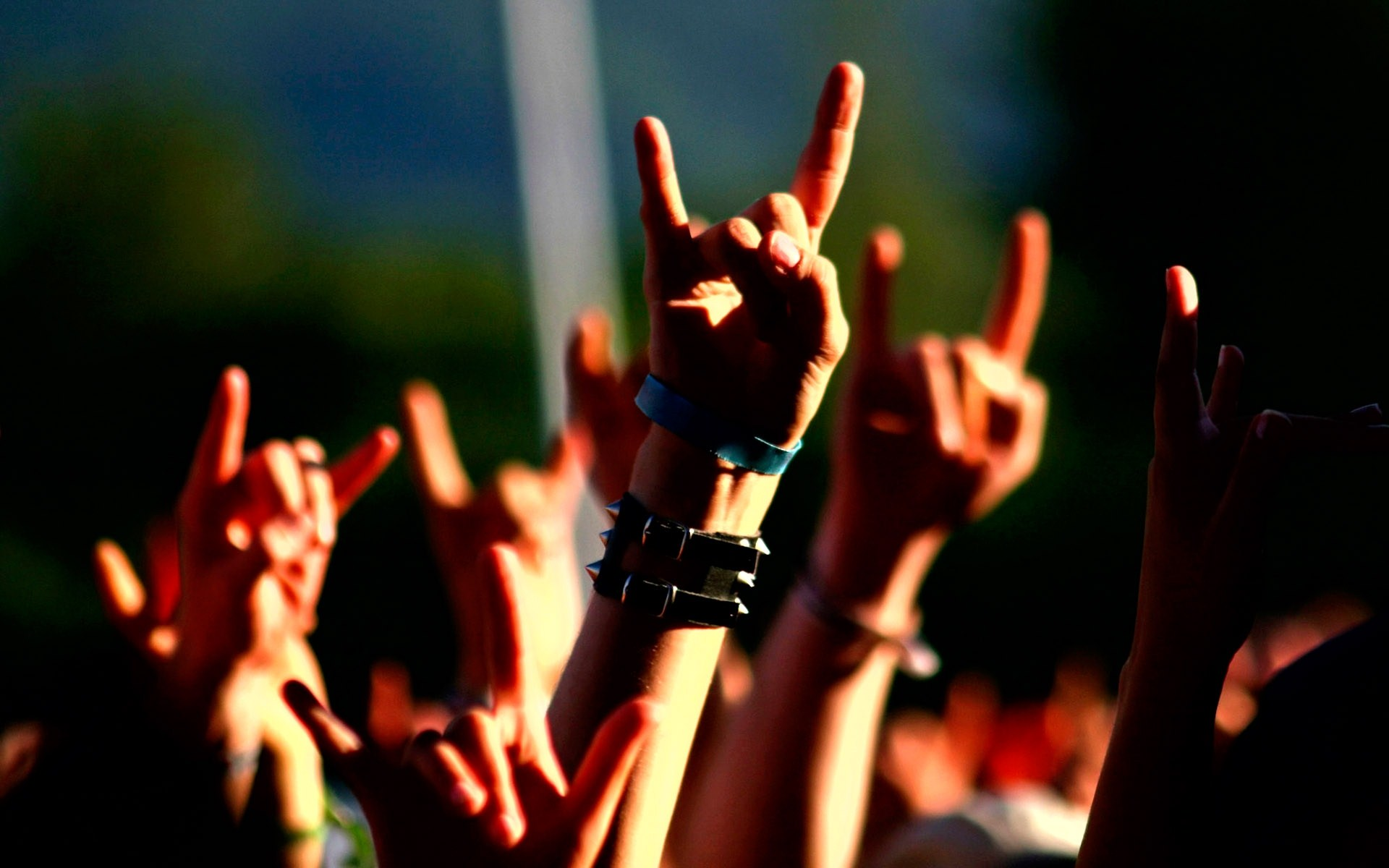 Image Credit: https://s-media-cache-ak0.pinimg.com