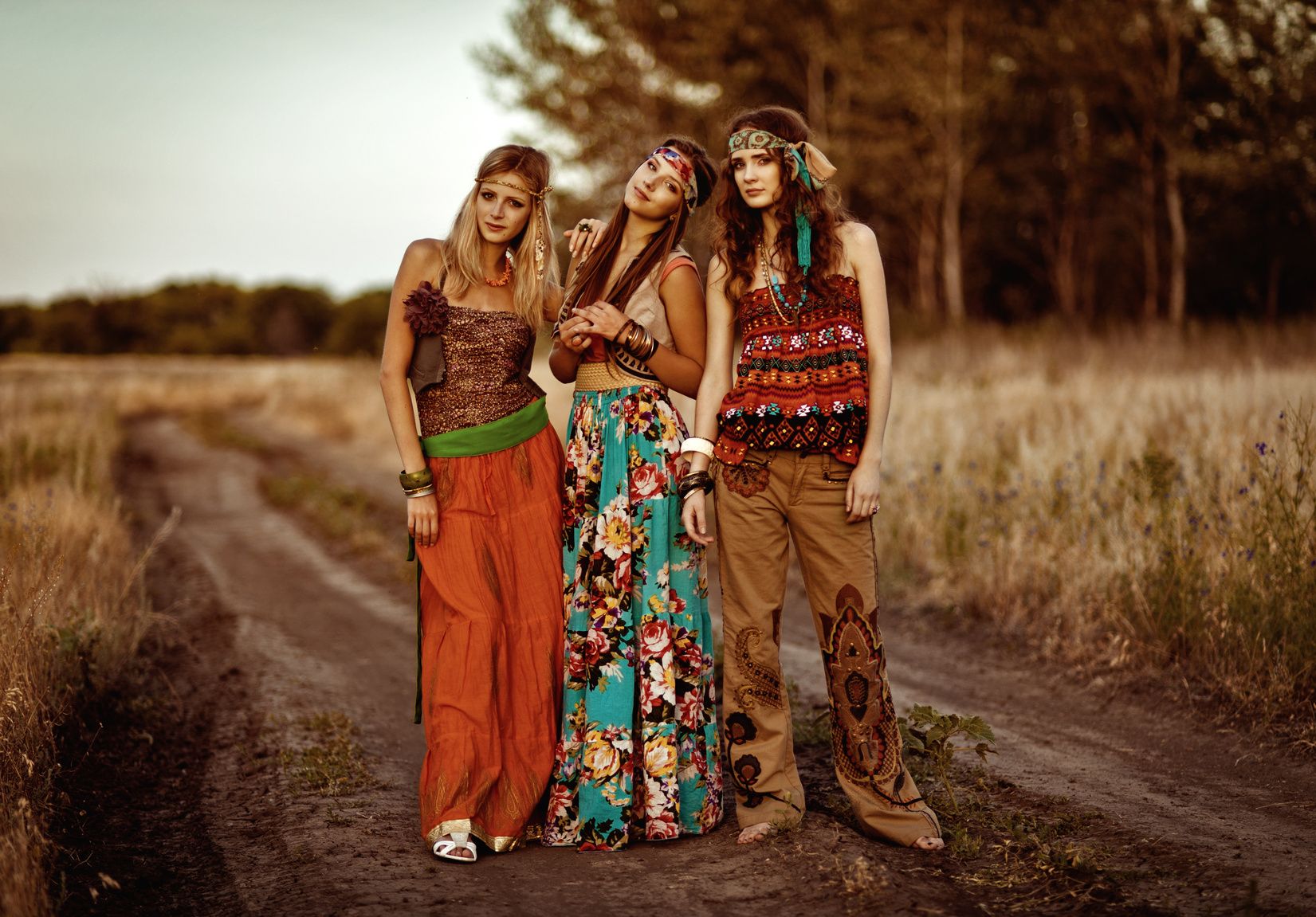 Despite the fact that I am a complete and utter tech junkie and I love so much about our modern world - (yes, there is a lot that I DON'T like as well… but keep up people… this is a happy hippy post), I have often considered the fact that I might have been born in the wrong era.
I have an insatiable love for anything 60's!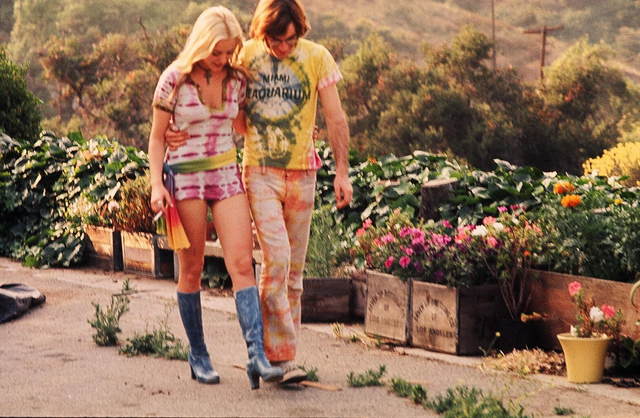 Image Source: https://www.morrisonhotelgallery.com
Fashion, make-up, accessories, music, décor, lifestyle…all of it!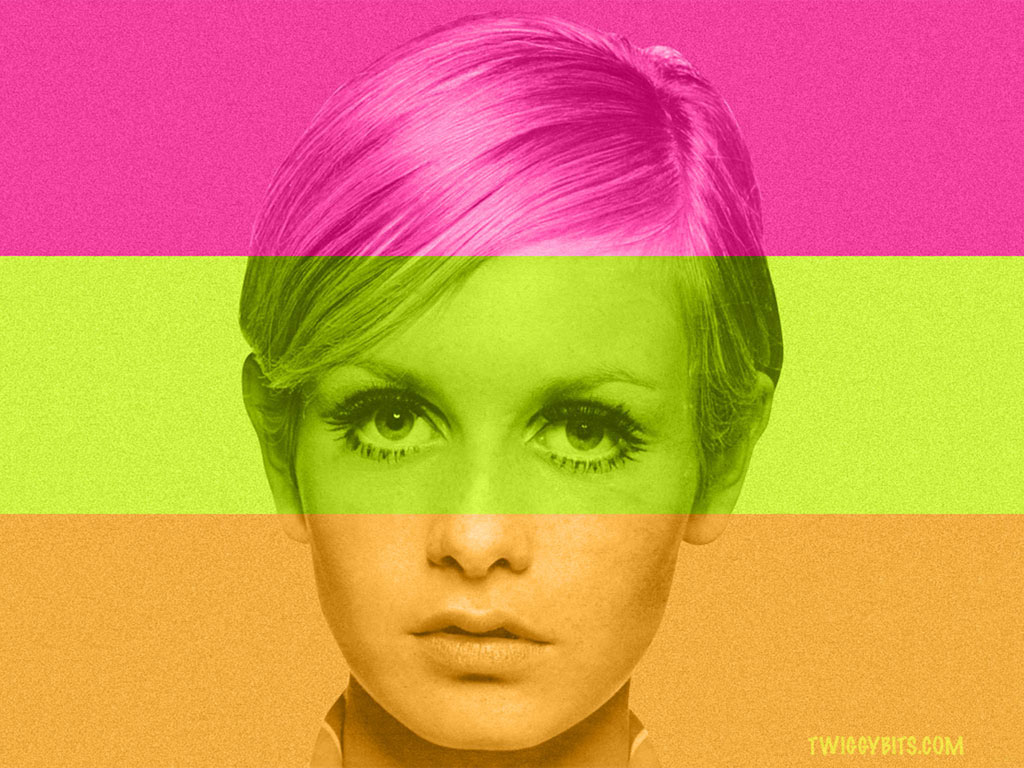 Image Source: http://www.mosamuse.com
Perhaps it's because that era was (to me anyway), like complete eye candy! Everything looked so "RAD". Colours were vibrant, people looked funky, and everything resonated happiness, like a multi coloured lollipop!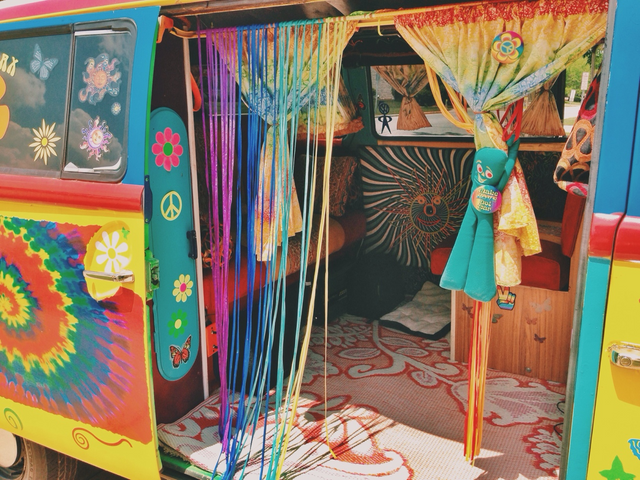 Image Cource: http://40.media.tumblr.com
We will NOT delve into the "not so cool" aspects in this post ok negative Nancy's… There was just something unquestionably AWESOME about the 60's… I mean…they had ELVIS!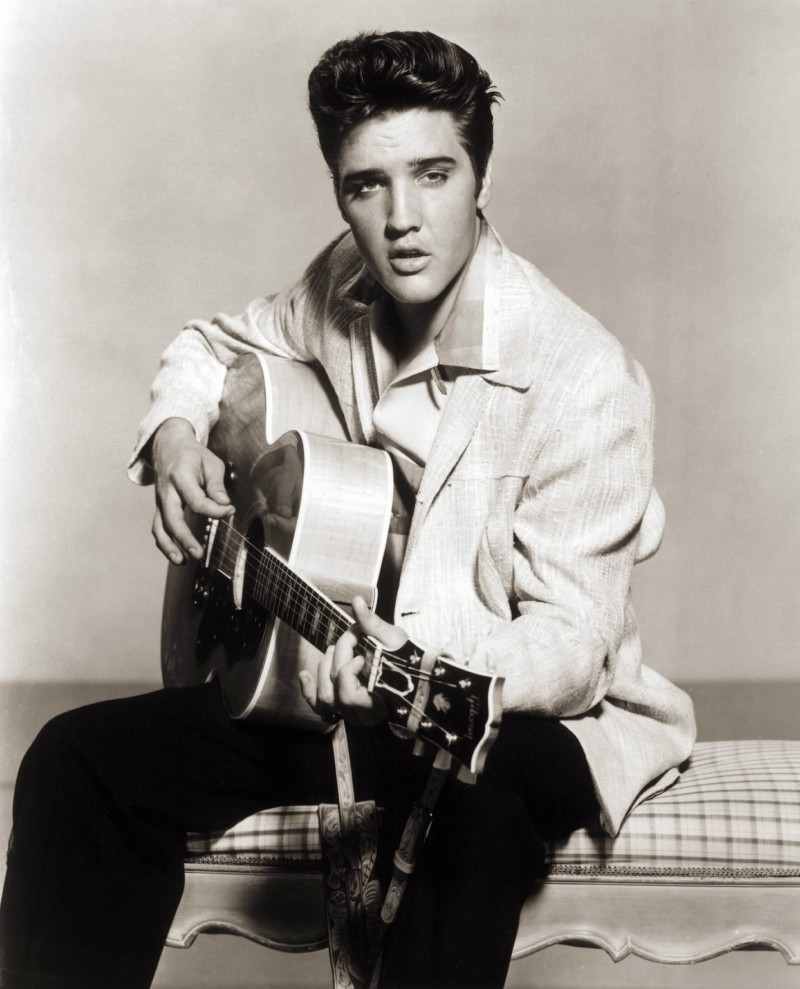 Image Source: https://www.thefashionisto.com
Could I have been a hippie? Absolutely!! Ha-ha! Would I have participated in all the "recreational activities that hippies engaged in? FOR SURE! – I did it in my time anyway he he! (Thankfully that is a road I have now crossed…)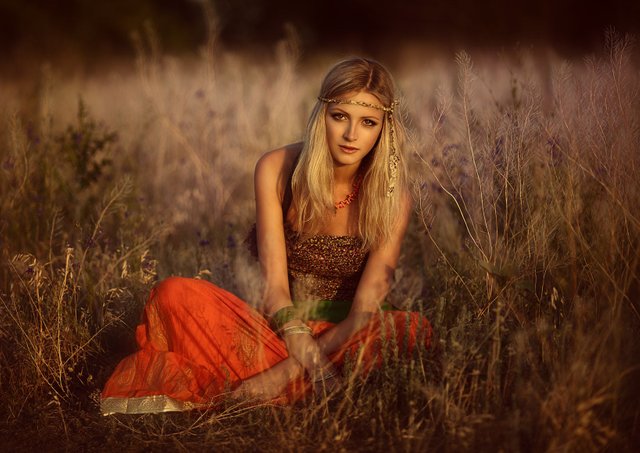 The sixties just looked like so much fun! I also want to stand on a roof top in my bell bottoms and daisy laced hair, singing "all you need is love" – because, let's be honest… all you really DO need, is LOVE!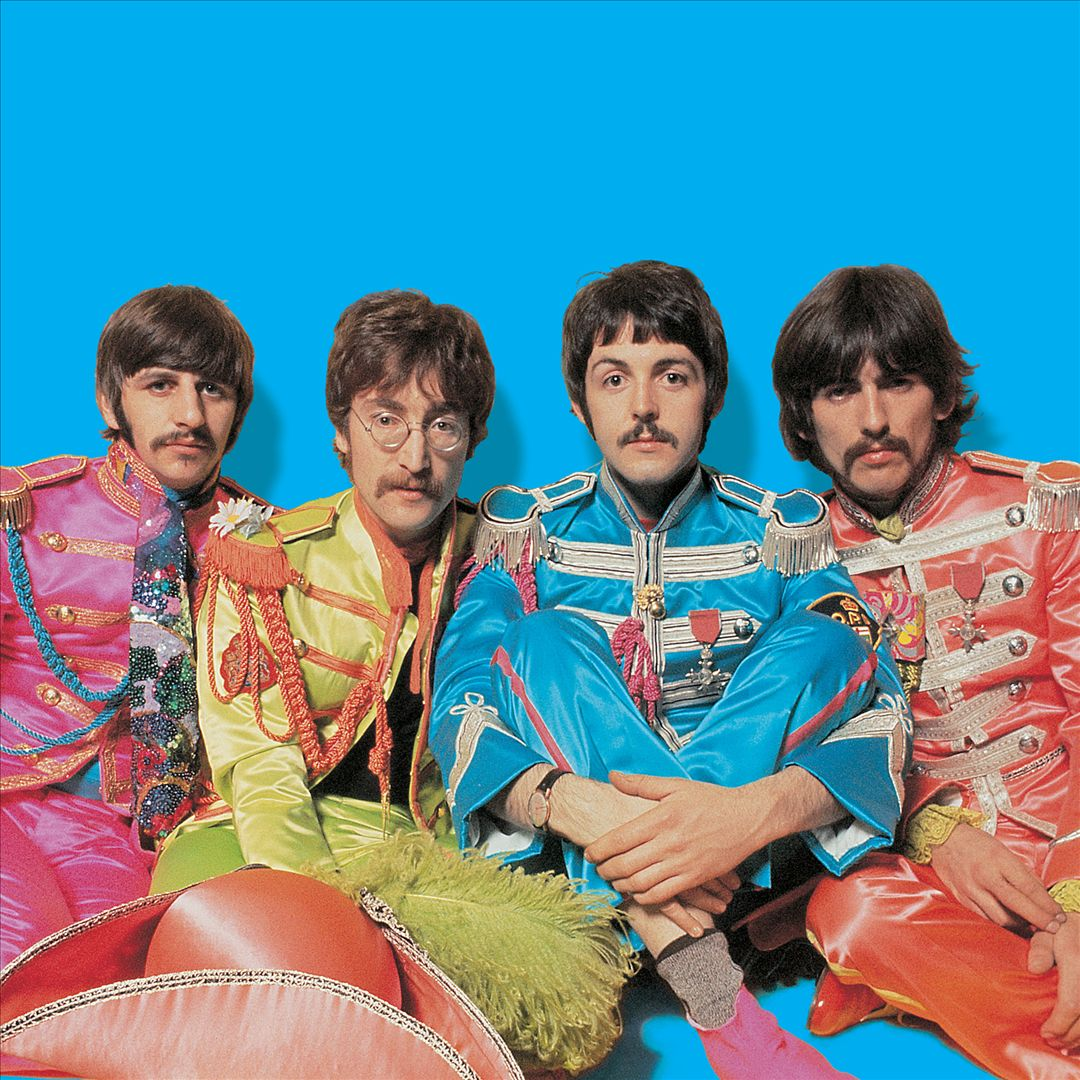 Image Source: http://image.iheart.com
So here I sit - in the 21st century, perhaps minus the bell bottoms but definitely not without the happy spirit, excessive array of colour (everywhere) and juuuuust a few gadgets to boot…he he!
Definitely a tech happy hippie!
Which other era would you have liked to have lived in?