Have you ever "played" with your own energy field – or experienced the magnetism of yours combined with someone else's? – It is quite an eye opening experience if you get it right… and one which will absolutely leave you "changed".

Image Credit: http://www.parallelperception.com
As most know (I hope anyway) – we are all energetic beings. We are made up of energy, we give energy, we receive energy, we carry energy …
WE. ARE. ENERGY!
If you have ever gone through the practise of seeing other peoples auras and succeeded (it is a lot easier than most think) then you will probably find this little exercise quite easy and fun.
Below, I have explained how to do this by yourself – but it is a truly amazing experience to try it with someone else.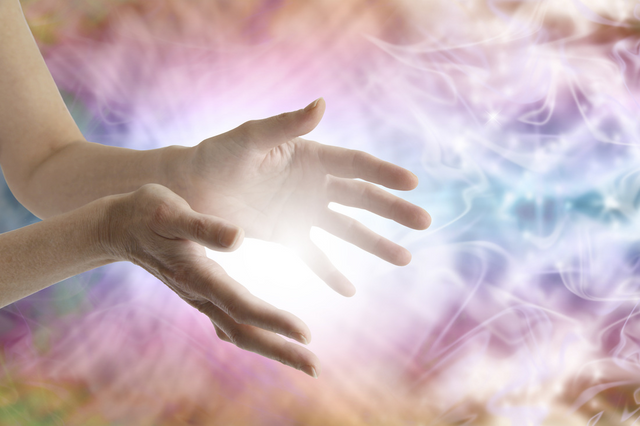 Image Credit: http://www.wisdomhealing.com.au
PLAYING WITH YOUR ENERGY FIELD
Close your eyes.
Cup your hands individually (as if approaching a clap). Bring your cupped hands together…..SLOWLY… but don't let them touch. – hold them "that" close…but NOT touching!'
Like this...

Image Credit: https://lighterlifedynamics.files.wordpress.com
Keep them there for a while. Eyes closed.
Feel anything between them?
No? (or even yes – still carry on)…
VERRRRRY slowly and very gradually move them toward and away from one another repeatedly in VERY small increments….
Away from each other and slowly back together, repeatedly – but not touching.
Feel anything?
Feel the magnetism? The push and pull?
GREAT!
Once you have felt it - gradually increase and decrease the distance between the palms.
The longer you continue doing it, the more you will feel it and the stronger the push and pull magnetism will become. Eventually, you will wonder how you never felt it in the first place ;)
That is you! That is your energy FIELD!!
Now try it with someone close to you (personally, not literally... haha) – ie. one of your palms and one of theirs and repeat the process.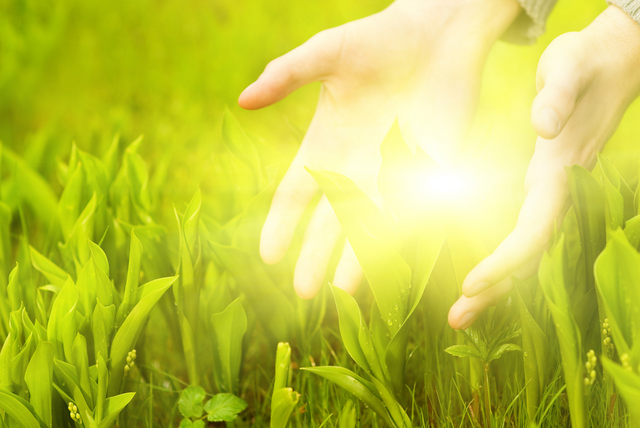 Image Credit: https://s-media-cache-ak0.pinimg.com
Once you have felt that pulsating rhythm between your palms you will never forget it. Do it – often! It is a great tool for perspective and reminding yourself that you are here with purpose!
I am no expert in this field. What I am sharing with you is what I have learnt in the journey that is my life. If there are any other questions you have, or things you would like to know about – I will gladly share my knowledge and experience with you… if it is something that I have knowledge and experience on.
(I am on an "energetic" roll today apparently… hehe) – Keep an eye out for my post later on Psychic Protection. Or, kick off with reading my post on Energy Vampires - https://steemit.com/blog/@jaynie/energy-vampires
Until next time xxx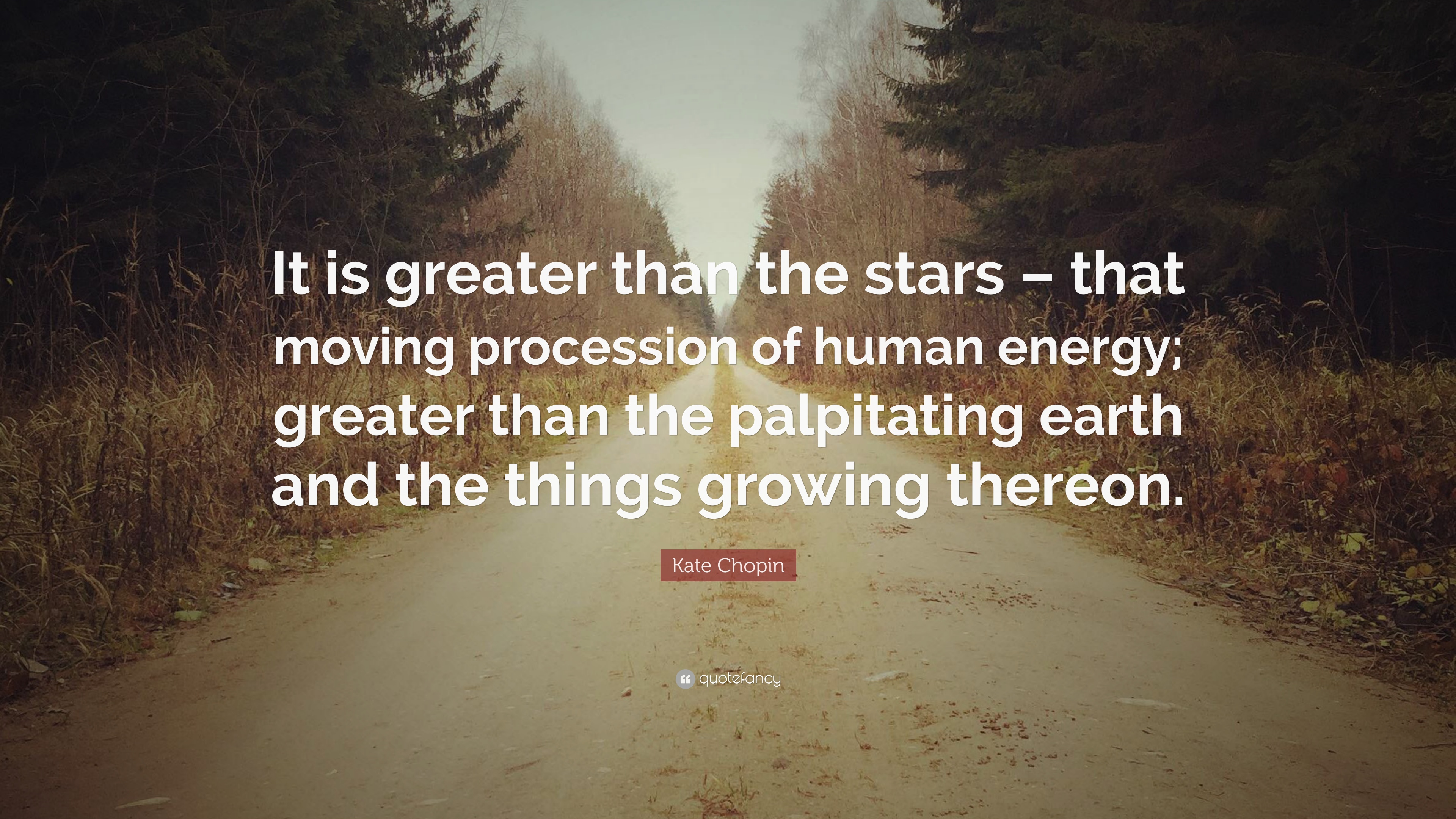 Image Credit: https://quotefancy.com