Hi, guys!  
 I decided to write a few about work out today.   
 I go to the same gym for three years at the moment, and it became kind of sports family to me. Every time I say "Hi" to lots of people there, cause we already simply learned each other cause gym is the place that often has same people inside, despite two events in the year: after New Year (people give New Year resolutions to go to the gym, and for maximum two weeks they just occupy training equipment with no results or goals – pointless and merciless) and two weeks before summer – again, pointless and merciless attempts to receive a better body before summer. Of course, both versions lead to nowhere.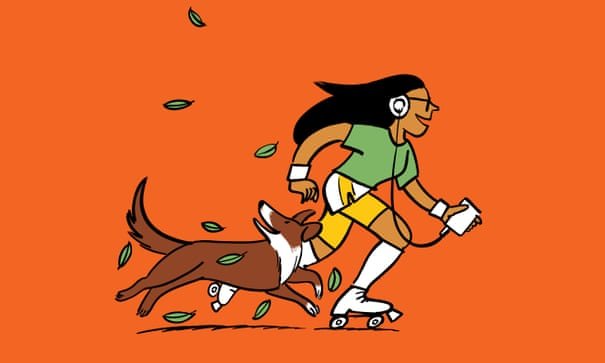 I really love my gym. My hubby tried to go there too, but than switched it, and I stayed. It's not far away from the place where I live, it only takes me about twenty minutes to get there, so it's pretty convenient.  
 I love my gym cause it transformed to a kind of power place for me. When everything is falling apart I know that I only have to get there – and I will be OK. Even if I have no mood for exercising at all – I just need to get there. It will give me all mood possible, and all motivation needed. It will bring me endorphins, and will calm me down.   
 We have a lot of different classes, I mix training on training apparatuses and attending group classes. Everything I ever could wish – from kick-boxing to yoga. Well, actually I have personal trainings of kickboxing, still in my gym, but with personal trainer. It's another of my discoveries, I really love my trainer, she's wonderful. I also have a personal body building trainer, and if I was more attentive to my ration I could be already more or less successful in it lol.   
 For me it's more about process, not only about the result. It's a routine that helps my physical health, but mental as well. Actually even my psychiatrist told me that I have to have sport routines, and the more – the better. I think this sport process disciplines my brain as well, too bad I only can do it when I'm not aggravation of my mental illness. But it helps, anyway it helps. At least it helps me to control my weight, cause some of my meds cause gaining weight, and that's horrible for me.  
 I also have a little dream, connected with sports activities – I would love to go to yoga camp. It seems that this year I have no chance, but may be, one day… It seems to me that it could be a huge relief and great practice:)
See you in the next post!
Love, Inber