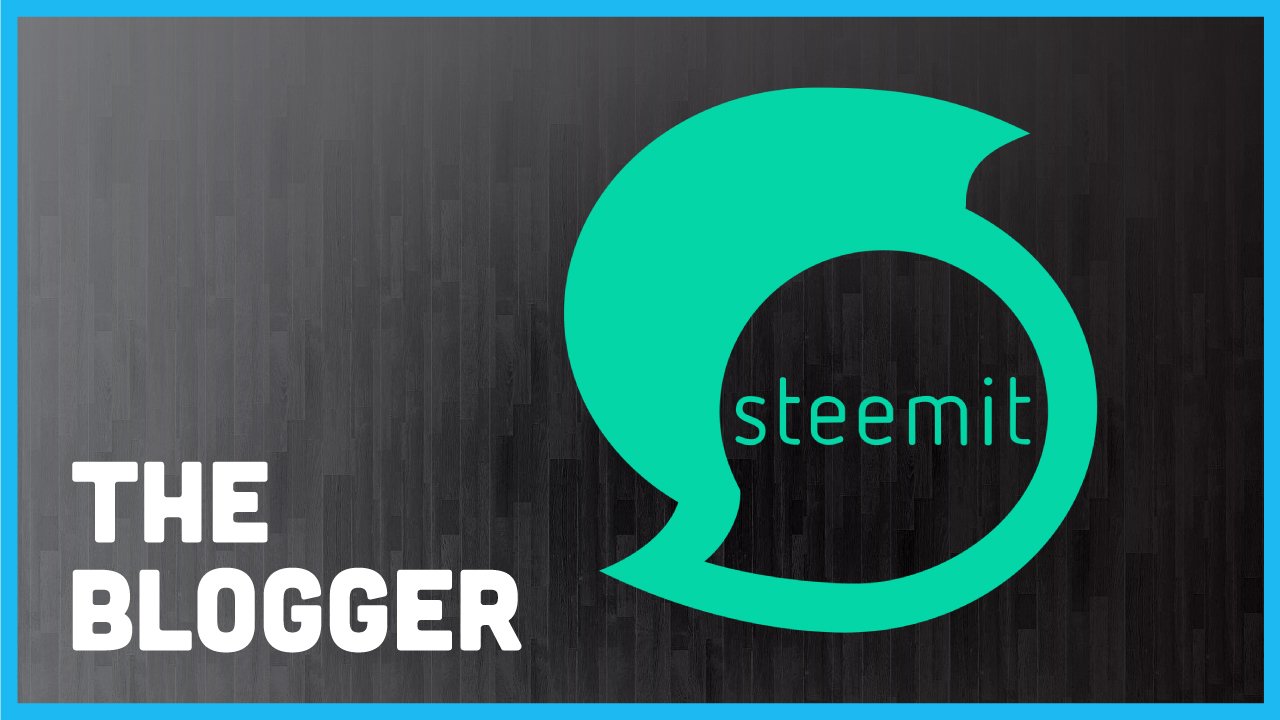 Before anything else, let's have a definition of what is Steemit. According to Wikipedia, Steemit is a blogging and social networking website that rewards publishers by using its Steem blockchain-based platform.
It is a social news community that rewards users through a cryptocurrency called steem. In Steemit, you don't only get paid for posting content but you can also earn for commenting and even upvoting other posts.
Contents in Steemit are saved on the Steem blockchain (where you retain ownership of your content forever, and no one can delete it) unlike regular social network which stores all their contents on their own servers.
You cannot get rich in Steemit real quick but if you want to earn solid amount of Steem, you need to invest time and effort to grow your following and provide quality content to become known in your own part of the community.
What is a quality content?

A lot of people here in the community are asking, what is quality content? - Big question. What does it take to render content with good quality? Is it necessary?
Quality content, as defined by many, is ensuring your content is relative and provides detailed information about the topic. It is evergreen; it stands the test of time and keeps people coming back for more.
Here are some of the elements that define quality content:
It is informational
Quality content clearly and completely answers queries about the topic. It is original, detailed and helps readers find answers to their queries.

It is entertaining and highly shareable
A content won't probably be deemed with "good quality" if people don't find it interesting ans entertaining. It makes readers want to engage and share it with their followings.

It is unique
Originality urged for authors to avoid and unfortunate circumstances. The fact that an author knows what is originality, the better contents he can render and contribute to the platform.

It provides value
If you want to let other people see value in your content, you must first provide value to it by ensuring all the above mentioned and citing resources for any text or images you do not own.

It is personal
You don't have to be like a professional journalist or a writer to publish a good content, adding in your own flare to your content makes it more fun to read and it also will make you unique from everybody.

It is optimized
It uses tags relevant to the topic. These tags can help the content be categorized to related niche and be seen to interested readers.
Is Steemit a blogging platform?

What are your impressions when you first heard of Steemit? While it's true that users in the platform earn by content creation and curation, it has been a norm that only good quality contents get more upvotes and gets in the trending page.
Today, many contents in the trending page uses services from bots to market and promote their content and appeal to the masses. Does it harm the platform? I could give an answer to that but I would like to hear you thoughts as well.
It does and it doesn't. It's actually the authors (some) who are responsible for giving bots a good and bad impression. As long as authors know how to give back to the community (the reward pool) and rewards (upvotes) readers for engaging in their contents, I don't see any problem by using bots.
In the platform, tags have been introduced and it helps everyone not limit their blogging potential by doing only one thing. Here you can write news, do poetry, share your artwork and photos, and many more.
Is it a blogging platform? It is, and it's just no ordinary social media platform that you can post anything and expect anything in return. It doesn't work that way. If you want to grow your authorship, it is highly recommended to know the platform, learn the elements above and make sure that you are contributing to make the platform a better place for every author.
© imawreader | I am a Writer and a Reader | Image source