Walking barefoot on broken glass...or Merry Christmas
Traditionally, like every year, I bought presents for the last minute. It is true that this year it was not that bad, I managed to get all gifts before 13:00 (shops was open to 14:00). So, by my standards, the purchase of gifts took place calmly, without much stress (well, at least that related to the criterion of time).
I wish you to be smarter and do not do mad shop rallies for the last minute... like me.
Or maybe it would be good idea buying presents in July ... only then it would be like:
[December 24]
-where I hid these presents in July ...
-I can not find..
-already 11:00, then I have to go to buy new gifts...
Christmas (or not) movies
During these holidays I intend to look at some old "Christmas" comedy, which for various reasons reminds me of Christmas, whether it is usually released on holidays, or maybe because it's the first time I saw them in this period, or maybe for some other reason.
From time to time, maybe not necessarily every year, I like to remember these classics.
---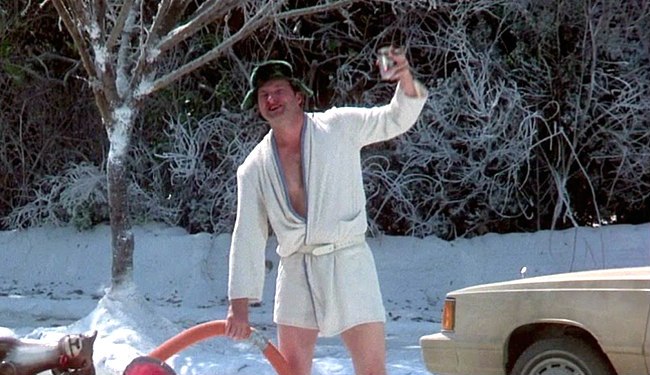 So this year, I'll probably again catch my cousin Eddie pouring dirt into a rain grille on the street, maybe get a live cat in a box, or I'll be blinded by the glow of Christmas lights that decorate the house of neighbors.
---
Another day, if only I'm lucky, I'll listen to the veteran's story (he lost sight and legs when he stepped on a mine in Sang Bang ... or Dang Gong), who became a stock exchange trader, all for $ 1. I will tell you, a guy can tell an interesting story ...
---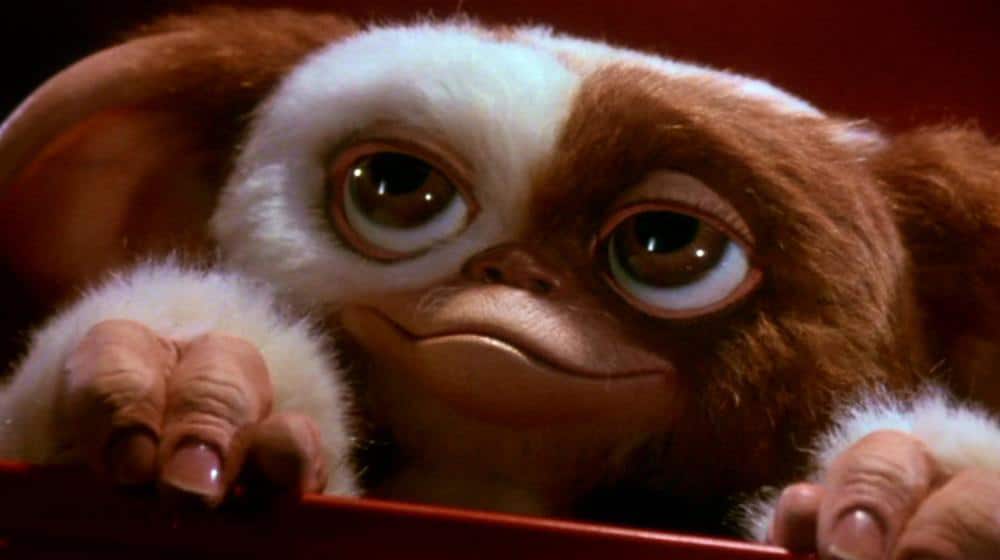 And you know that this year I received a pet as a gift, but I must remember not to expose it to light, and water and not to feed after midnight. It will be hard to change, because before I only had fish in the aquarium.
---
I have to go, because my friend John called me and asked if I knew any simple way to pull the glass off feet. I do not know what's in his head to wander barefoot on broken glass ... but buddy is a buddy, I will find him a solution on google.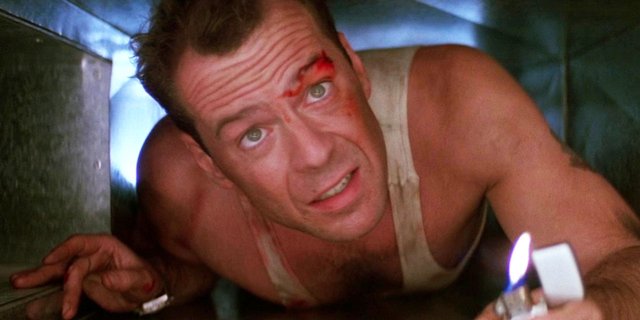 ---
I wish you a Merry Christmas, joyful moments with family, friends, and a few days of rest from work, some well-deserved relaxation and maybe an opportunity to meet your old "movie" buddy.
---
P.S.
Kevin fell under the bus, but do not worry, he's fine.
I will not be able to see him this year, maybe I will find more time next time...