Picnicking in Hyde Park, London
Hi Steemians!
If you've read one of my earlier posts, you would know how much I love London as a city. I lived in London for a year, but in that one year, I made the city my own. After so many years, I still can't get over it.
Related post: I Left My Heart in London
I realized as I'm sharing my experiences and memories from my days in London here on Steemit, I'm missing it even more. One of the things I miss most about living there is the 'English Summer'. Now, I know summer in England is a very elusive thing, but it's the most beautiful time of the year. There's so much energy and happiness in the air. Nobody knows how long the sun is going to shine in England, so the Brits (and everybody else) make the most of it. One of my favorite things to do in London during the summer was to grab a picnic basket, some friends, and head to the Hyde Park.
Basking in the sunshine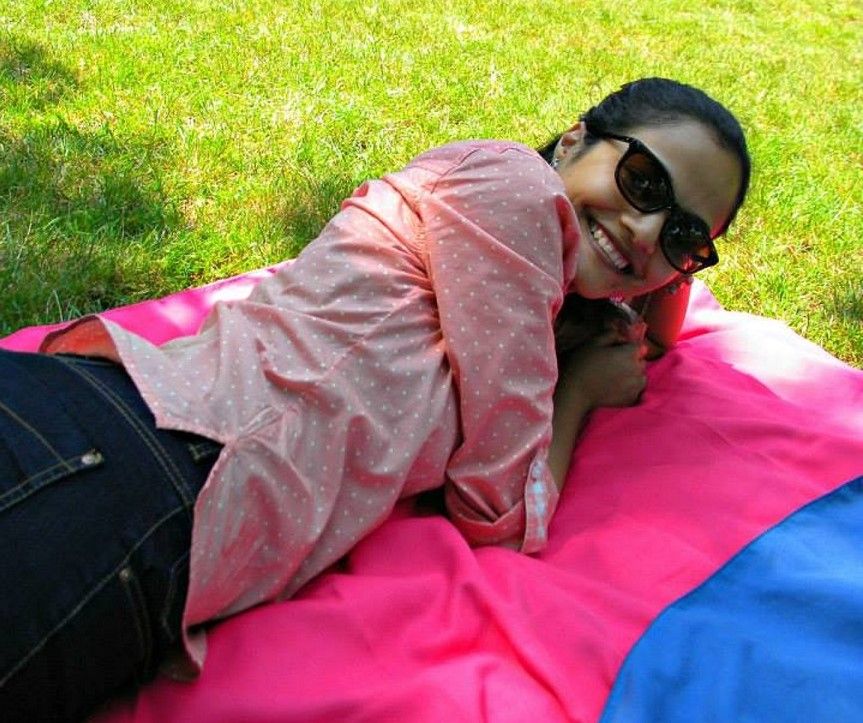 Hyde Park is one of London's eight Royal Parks and it's huge! It's spread across 350 acres, and filled with beautifully landscaped gardens, so much greenery, a beautiful lake, and everything you need for that perfect summer outing. You can grab a glass of pimms (English summer drink), hop on a rowing boat, go swimming, horse riding, cycle, stroll around, play games, or just chill with a book and watch the world go by.
Hyde Park, London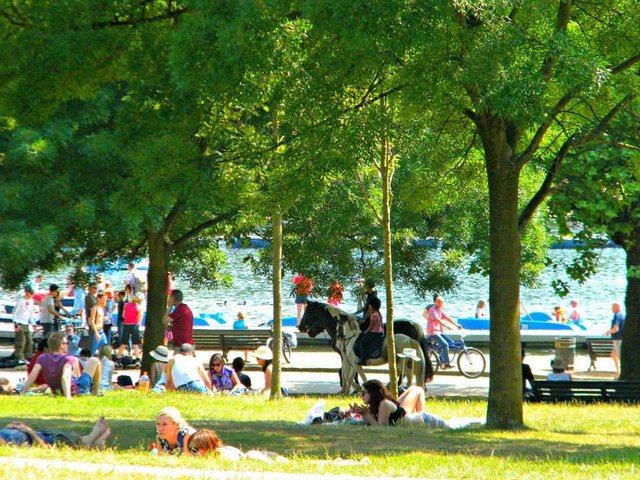 Pretty English Roses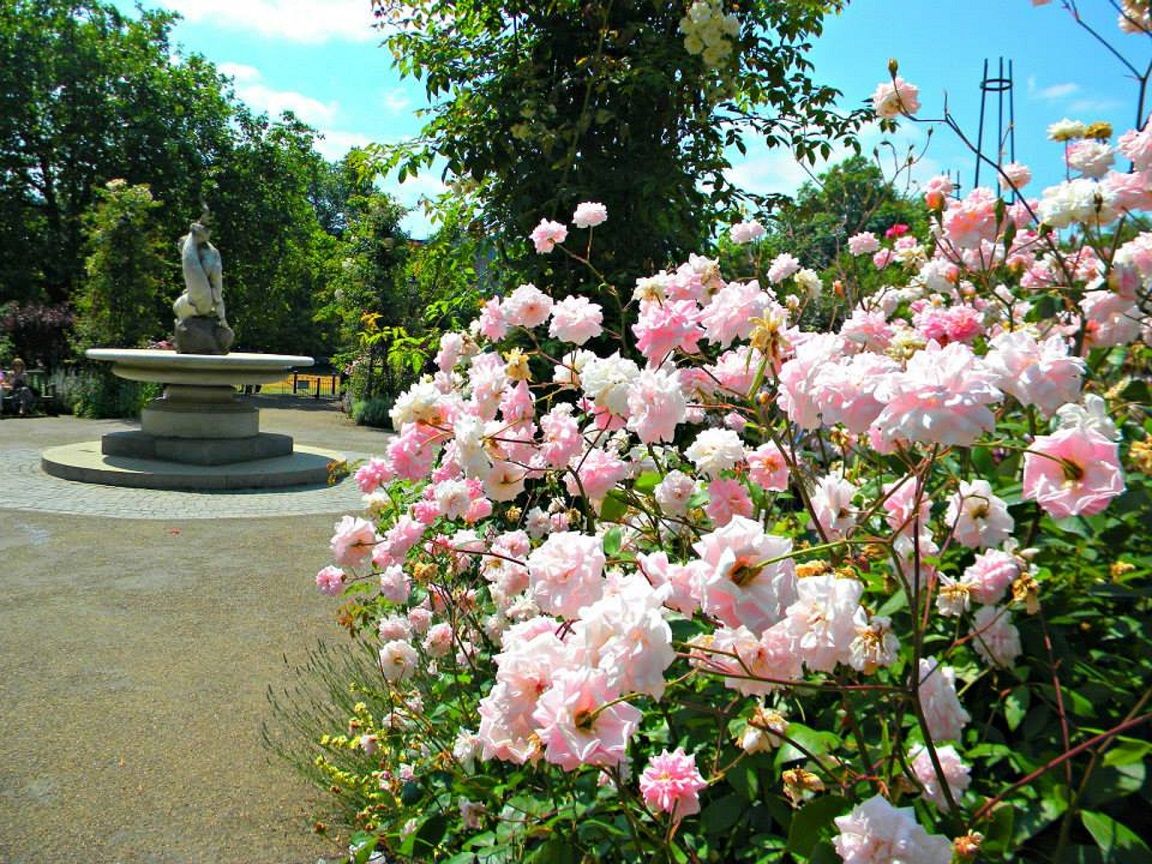 These are in bunches everywhere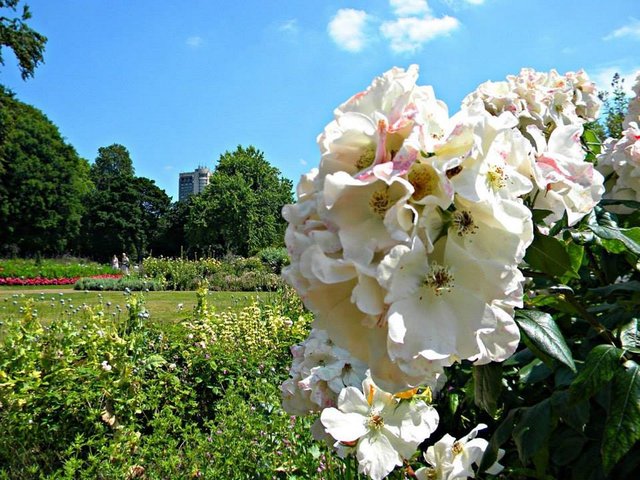 Bronze statue of Diana in Hyde Park, also known as Artemis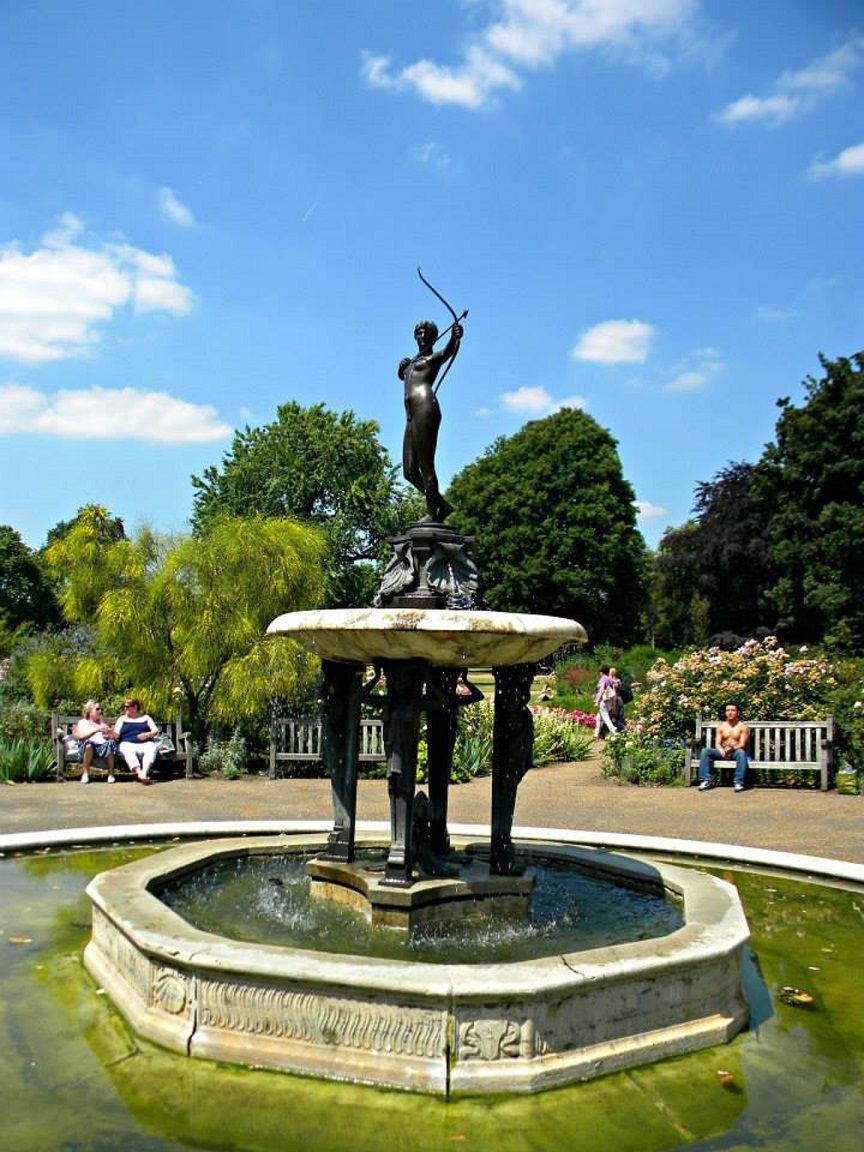 Hyde Park is a very popular spot during summer, loved by both Londoners as well as the tourists. So if it's a sunny day in London, you know it's going to be packed. But that's not an issue because there's enough ground for everyone.
Kids enjoying the sun and water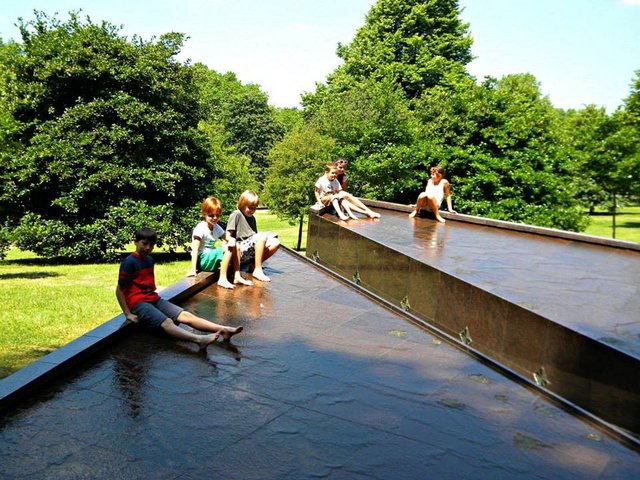 Fellow picnickers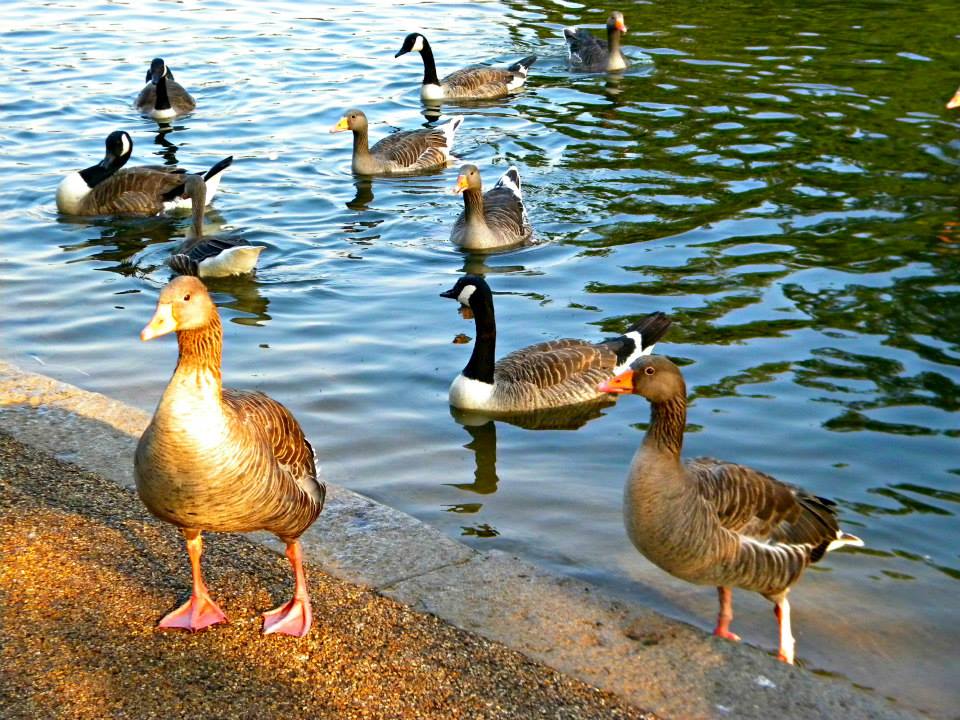 You can either grab some goodies from the stores nearby, or do what I like to do - pack my own picnic basket!
Here's our picnic in the Hyde Park.
@kwlvarun making a cocktail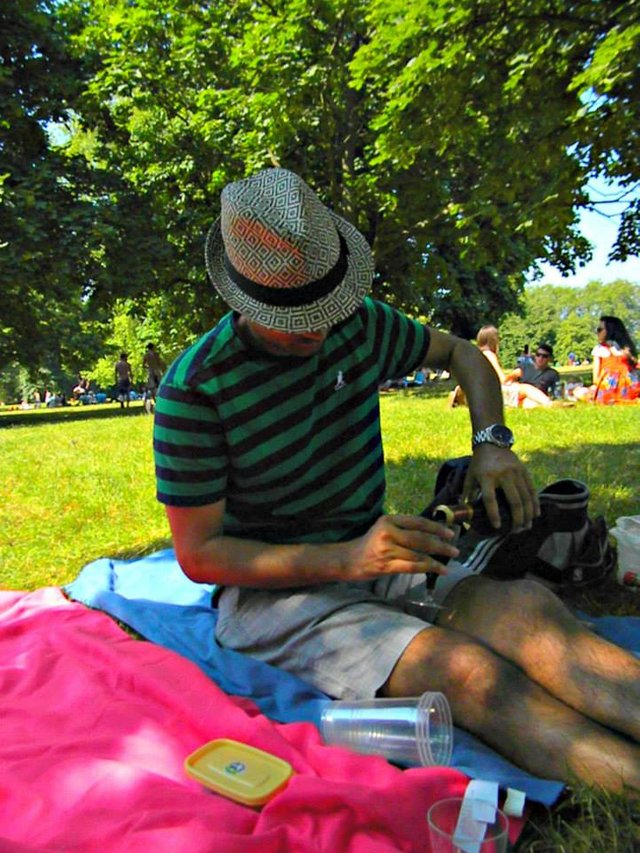 A bunch of friends picnicking and having a good time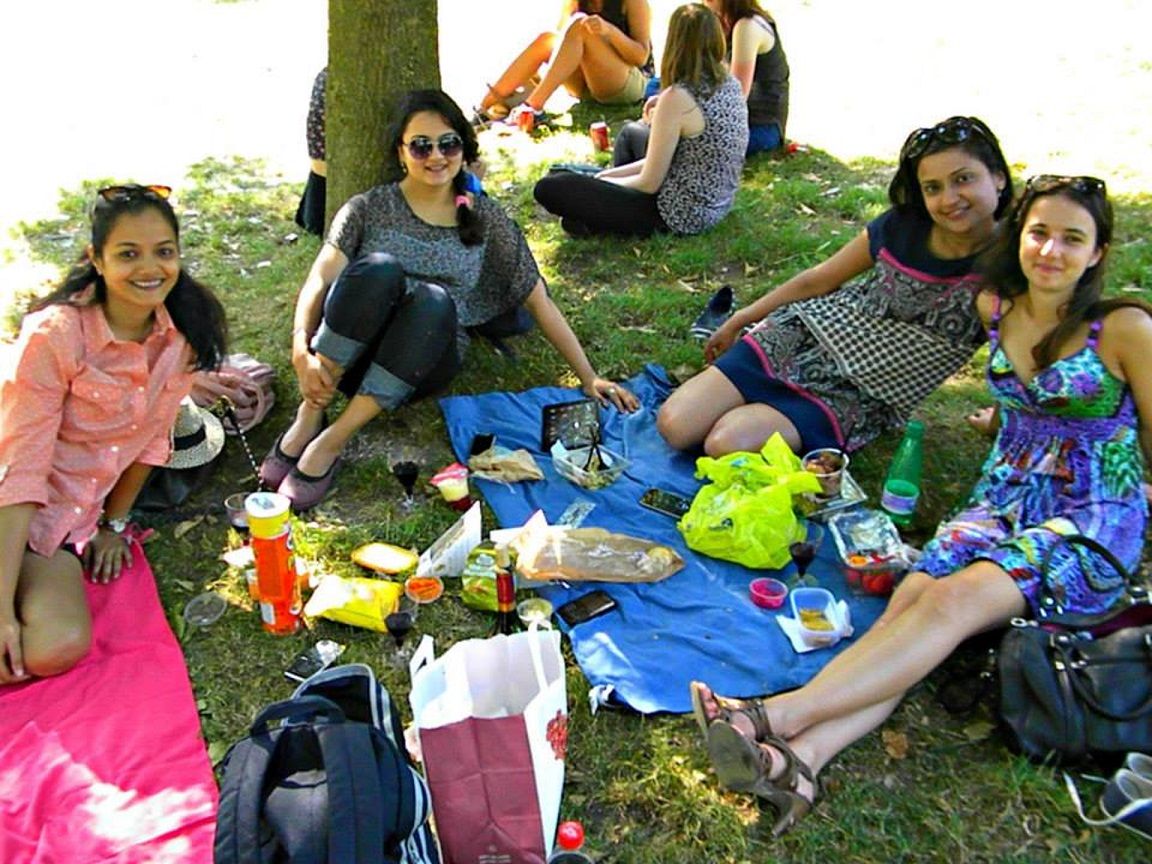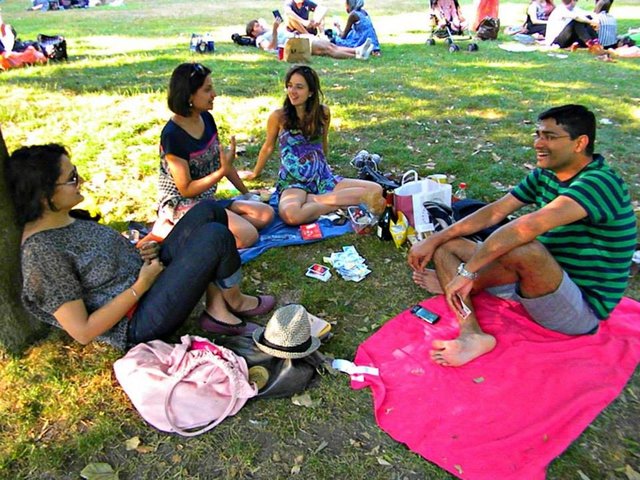 A nice, sunny day calls for Uno in the park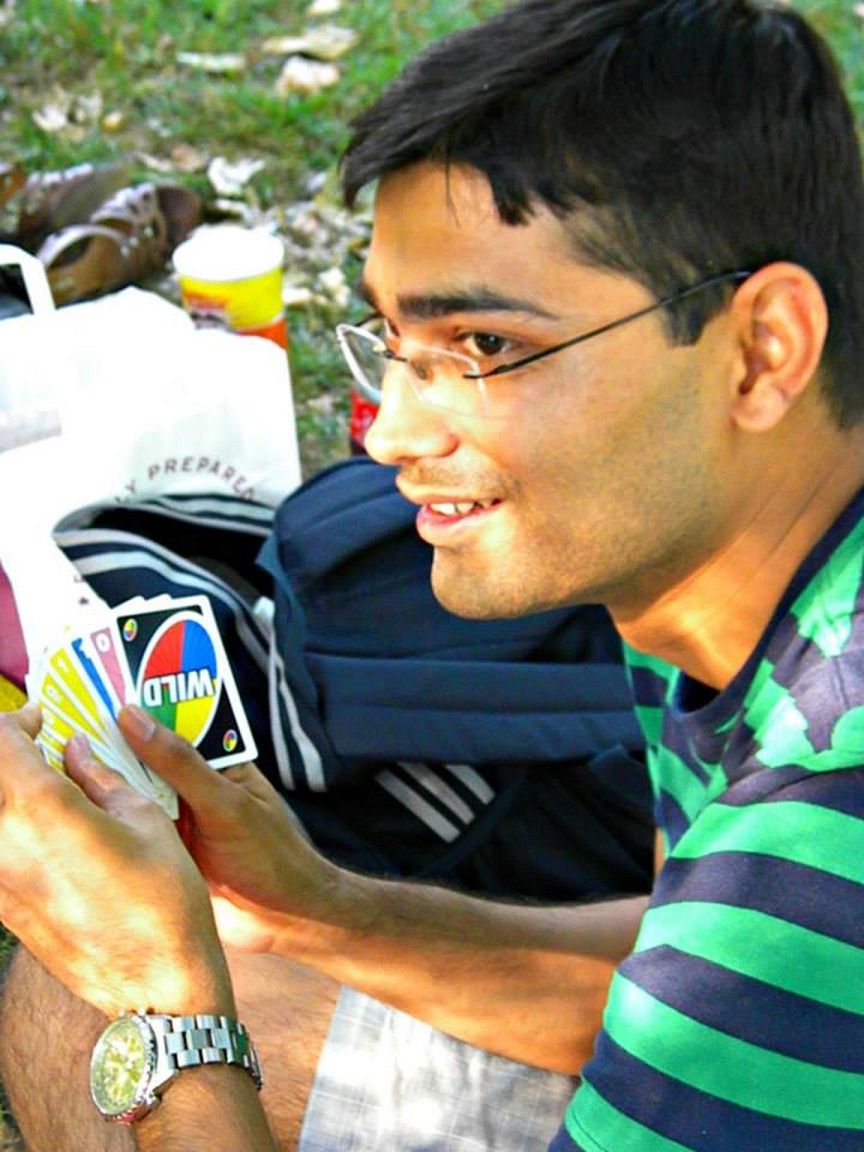 ...and goofing around with ducks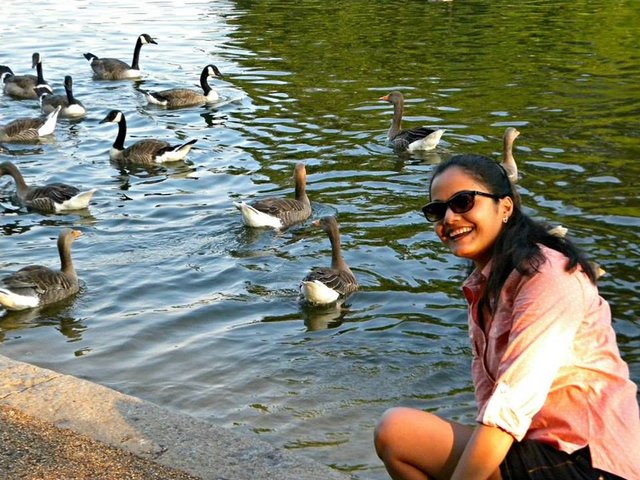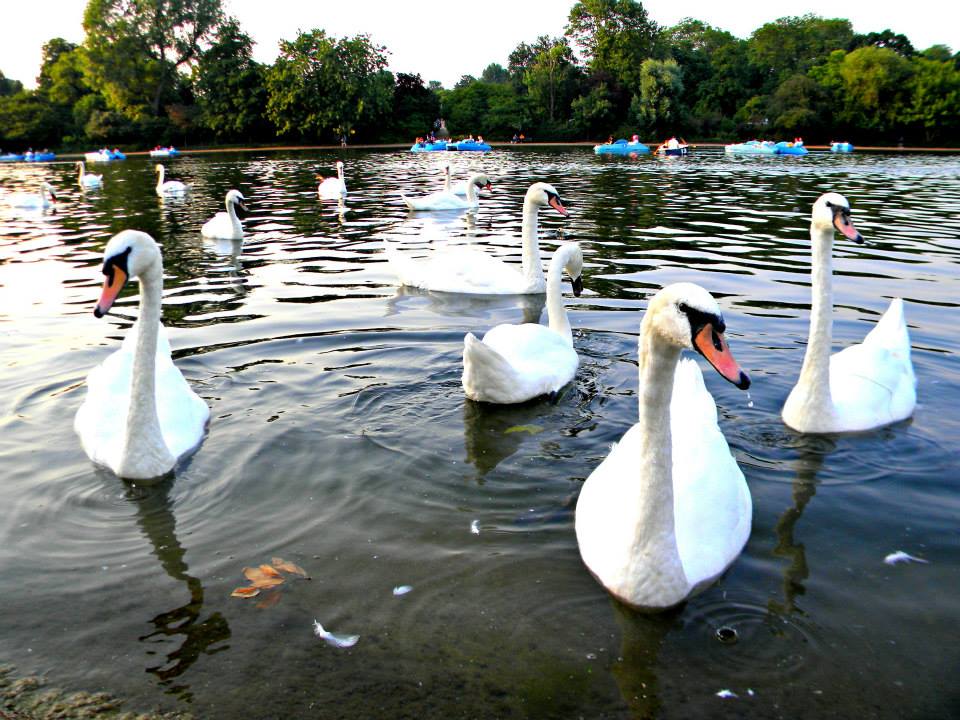 Meet more friends over Pimms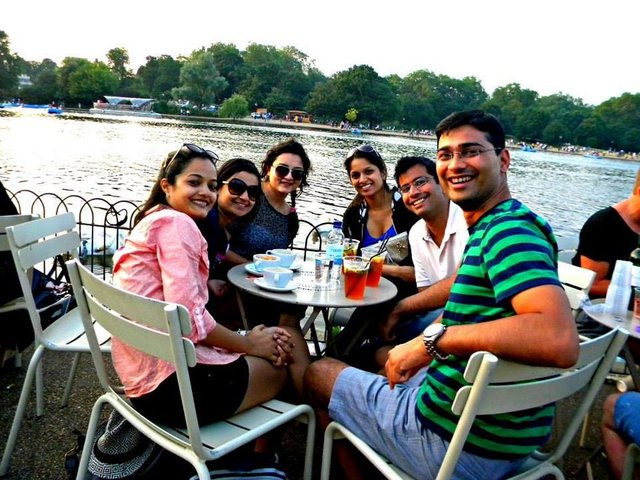 And just like that, a beautiful day ends with a beautiful sunset over the Serpentine Lake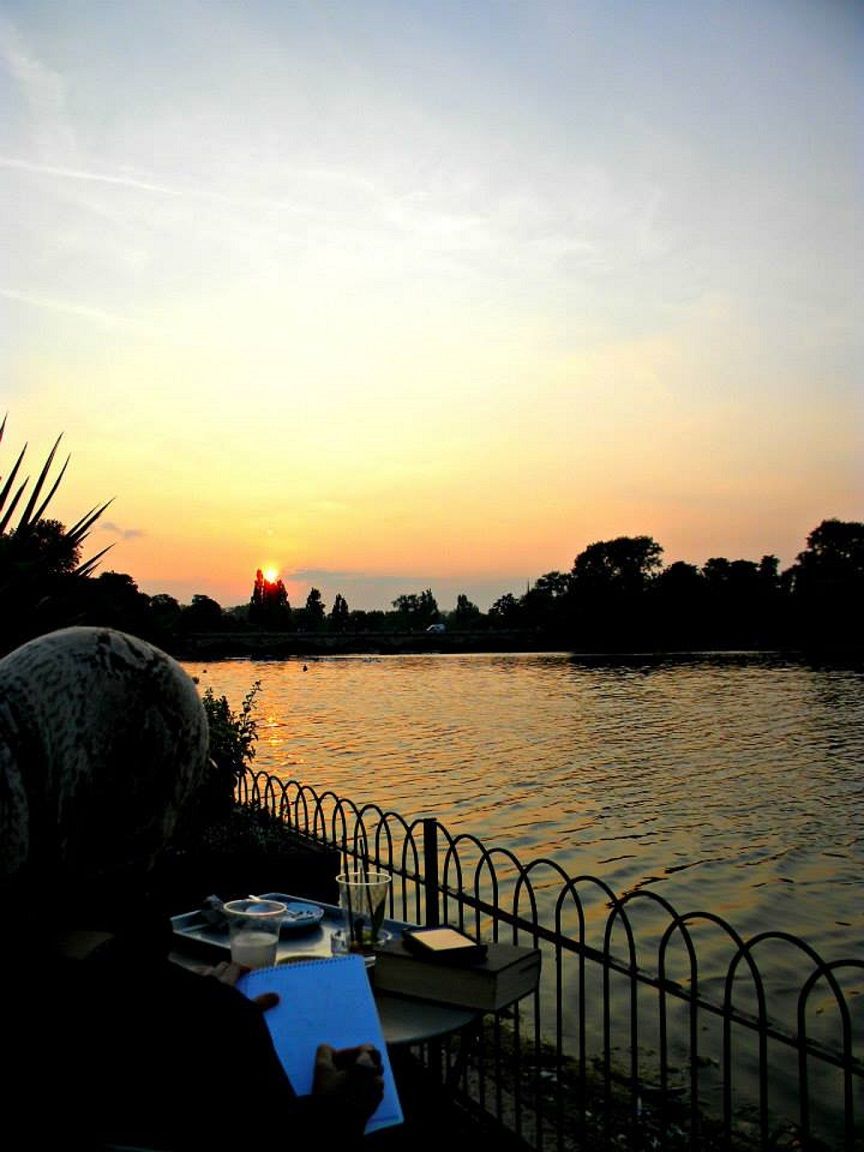 Do you have a favorite summertime activity? Which is your favorite picnic spot in your city? Tell me about it in the comments below. I'd love to know.
If you like this post, then please show some love! I regularly post about my travel adventures across the world. So if you're looking for some travel inspiration, follow along! :)