I Left My Heart in London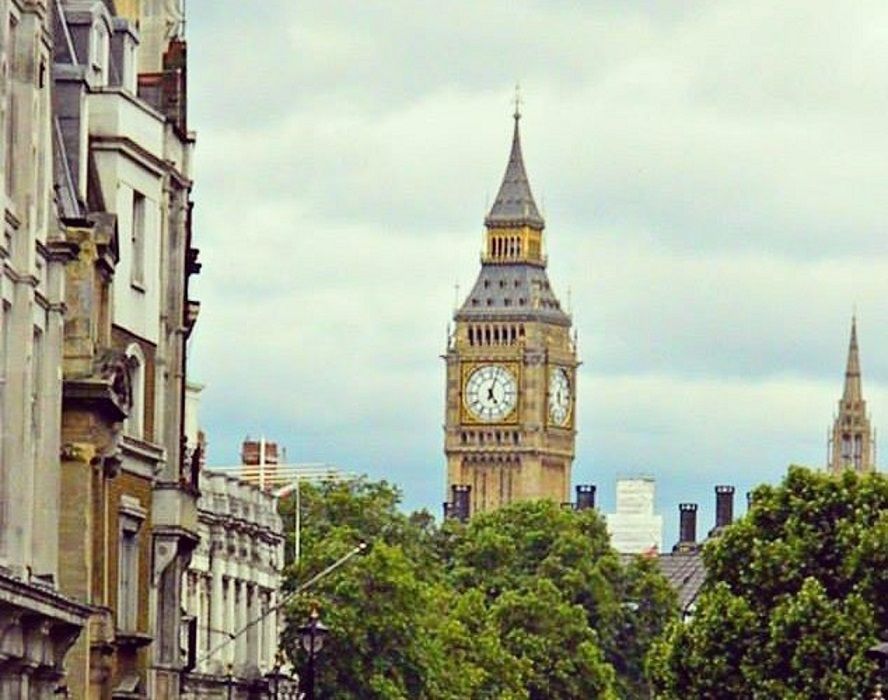 You will never really be completely at home again, because part of your heart always will be elsewhere. That is the price you pay for the richness of loving and knowing people in more than one place.
~Miriam Adeney
I think many frequent travelers and people who've lived in different places experience this -- the sadness of leaving one place while also feeling excited about heading somewhere new and different. I'm a wanderer. I feel incredibly lucky to have traveled to and lived in many different countries and cities. A part of me belongs to each of these places.
Are you familiar with this feeling? Which is that place where you left your heart? Or one place that is hard for you to leave? For me, it's London. People who know me have often heard me say the two words, "love" and "London" in the same sentence. I'm obsessed with the city! I lived there for a year but left my heart there forever! I kind of have an eternal love affair with the city, it's sights, it's sounds. So rich in culture, history, art, and never a dearth of things to do. London has the best of everything - museums (the best part is that most of them are free) , parks, pubs, theatre, street markets. London has my heart, forever! ❤
Sharing some pictures that are quintessentially London. Circa 2012
The Big Ben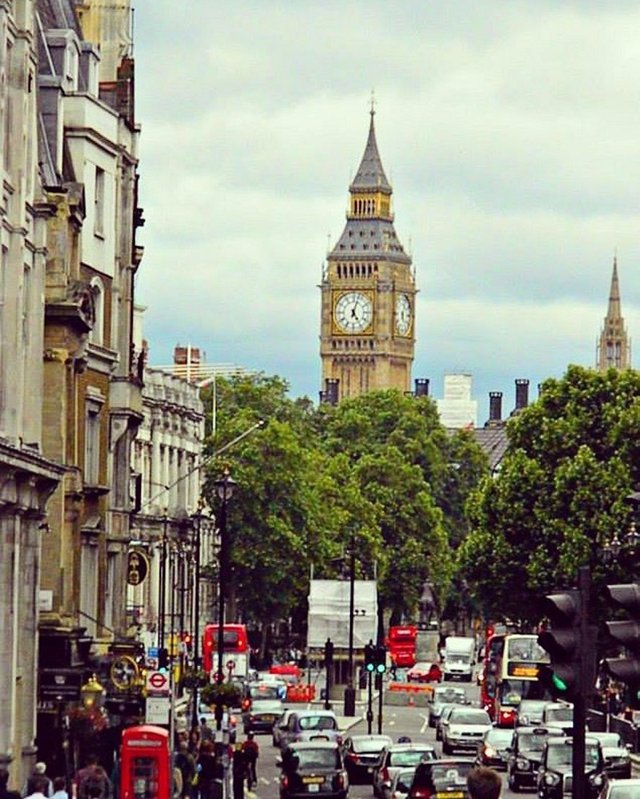 The Red Telephone Booth: Every person visiting London will get at least one picture clicked with this phone booth. 🙂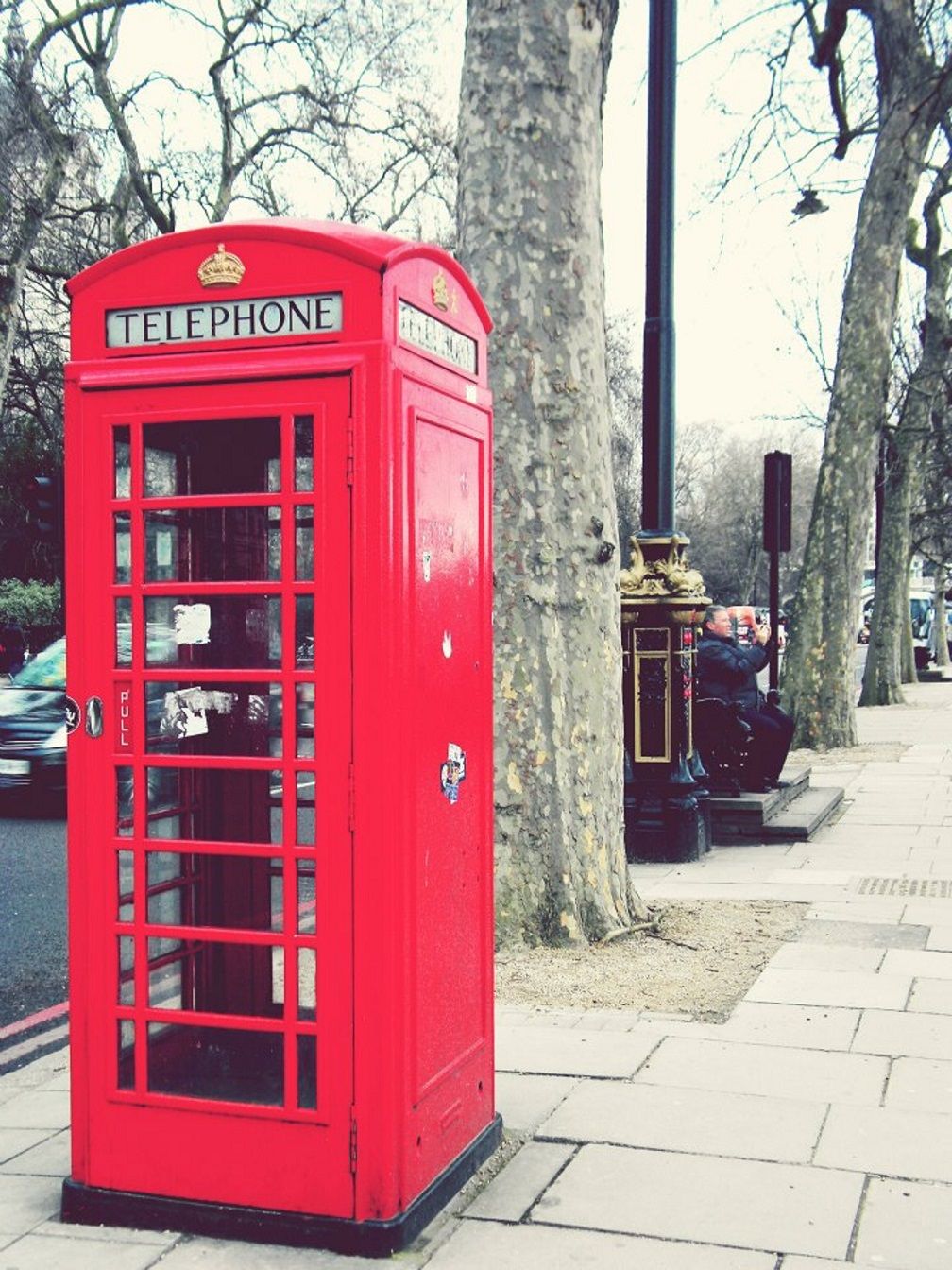 The London Eye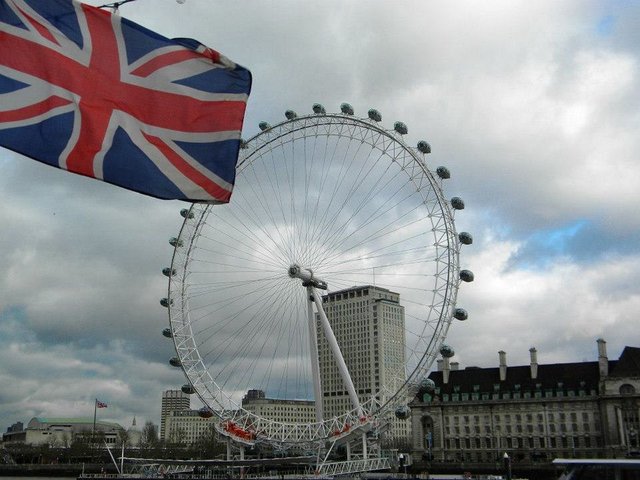 The Tower Bridge: Yes, the same bridge which is often mistaken to be the London Bridge. This bridge has been featured in so many movies. Bollywood movies have a special affinity to this bridge.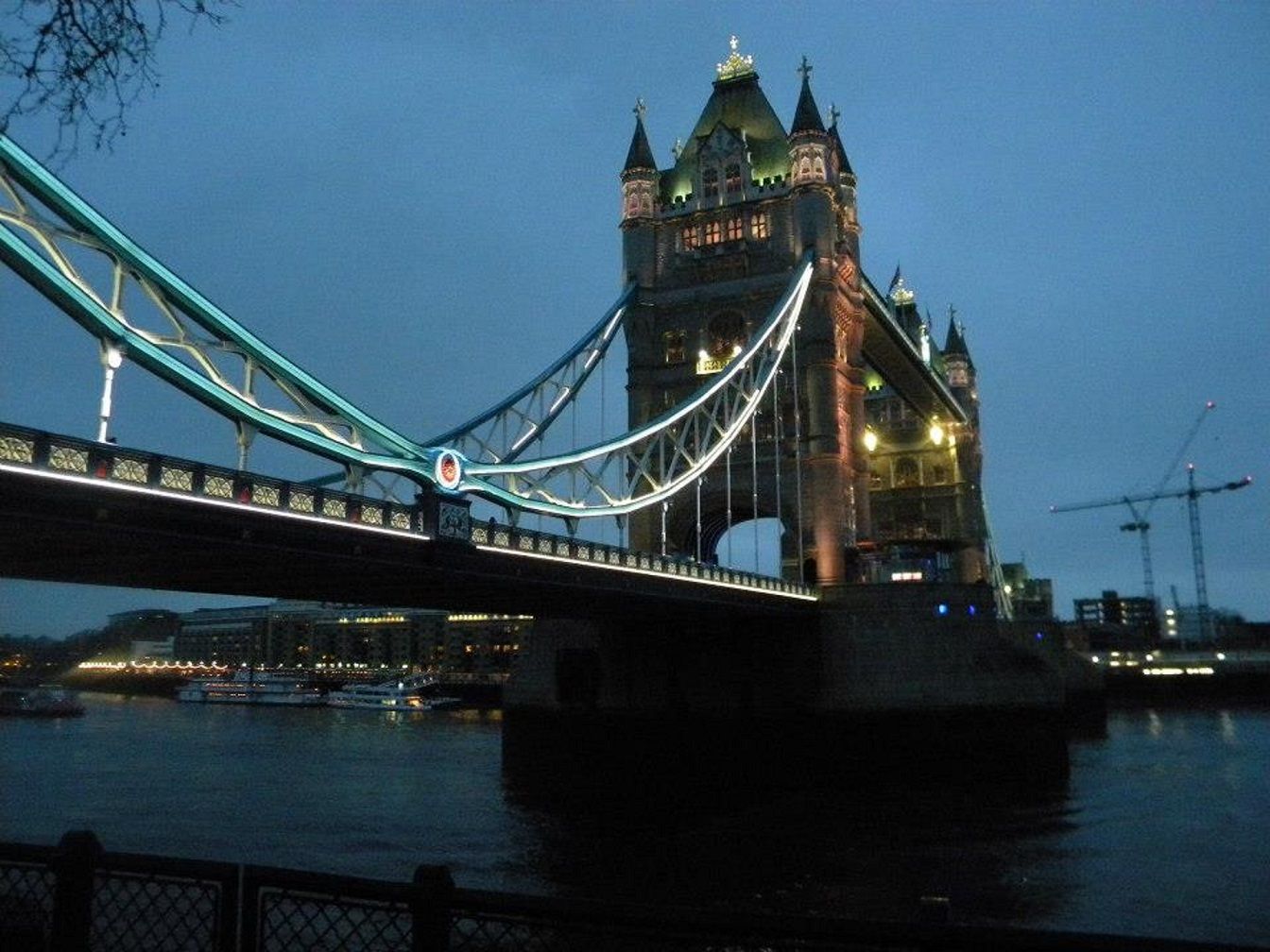 Big Ben, Westminster Houses of Parliament and Westmisnter Tube Station Entrance: So much London in one picture!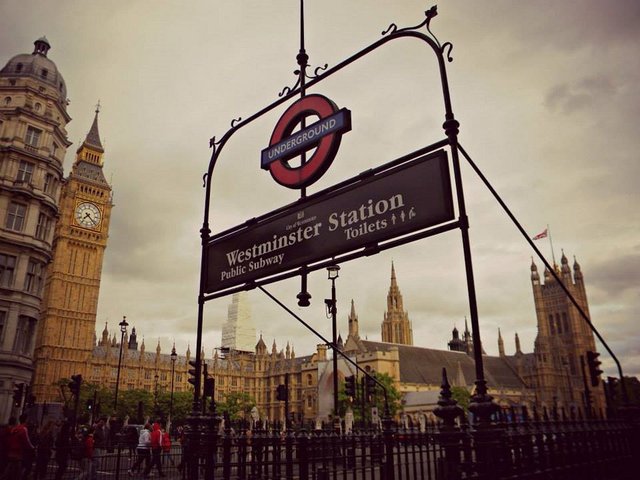 The ornate, gilded gate leading to Green Park: The grandeur of the gate represents that this is a Royal Park.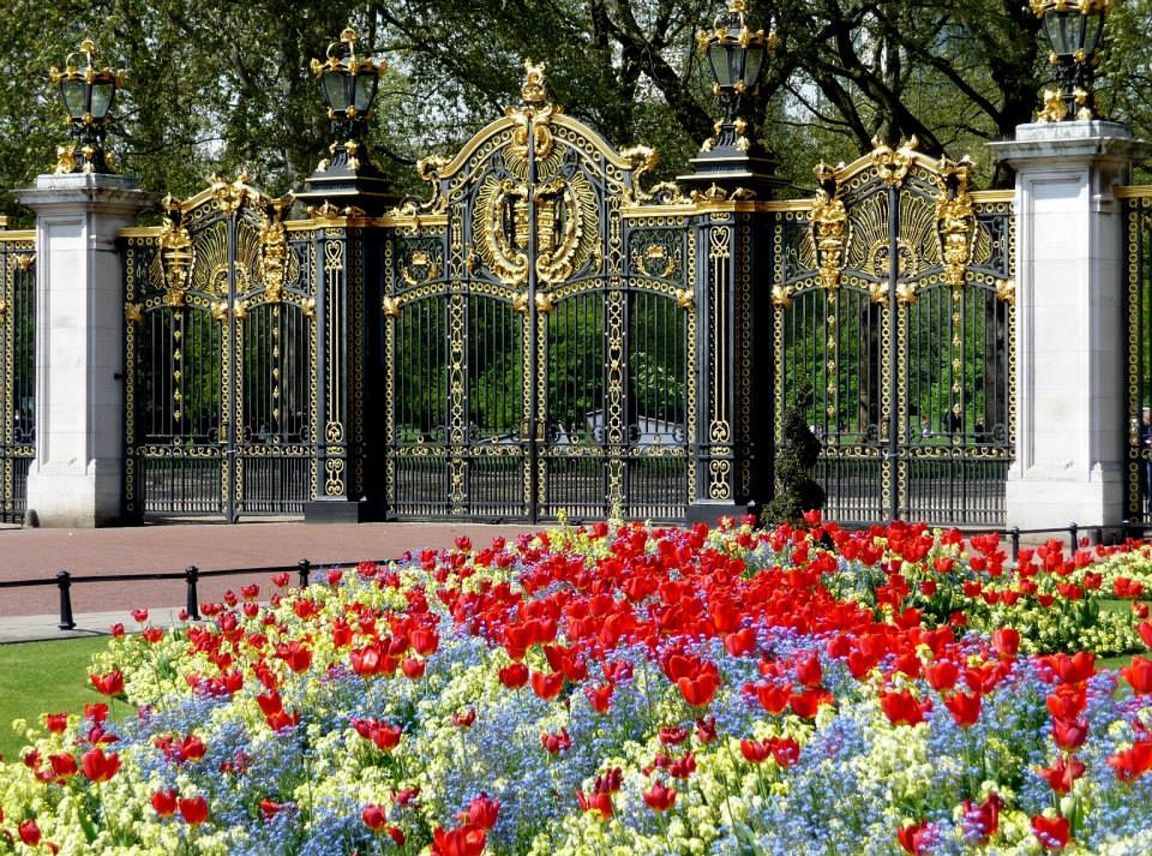 Trooping the Colour...the Queen's Birthday Parade!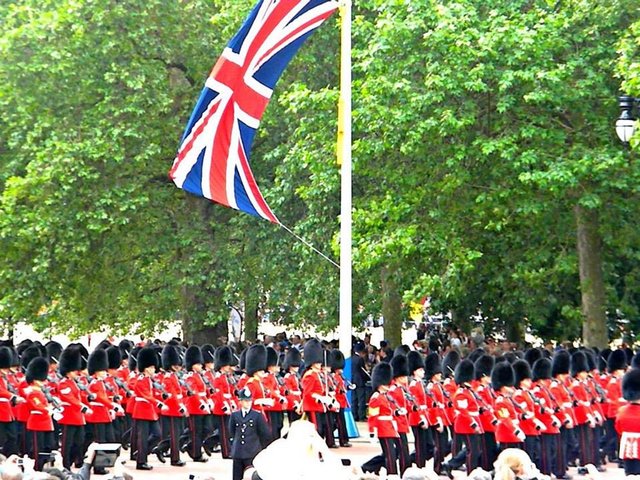 Finally, me at the Somerset House 😀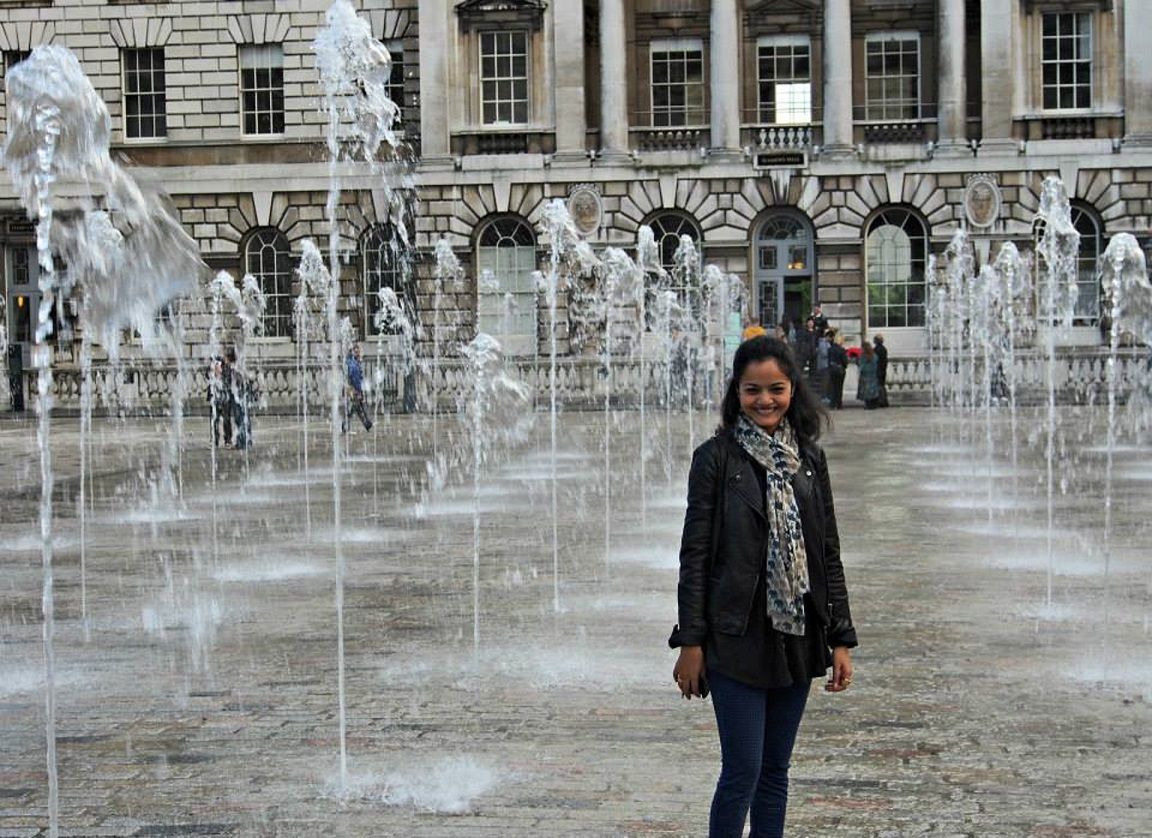 If you like this post, then please show some love! I regularly post about my travel adventures across the world. So if you're looking for some travel inspiration, follow along! :)