We endeavor to live our life all the time, but do not think once and for all that we have the oxygen to whom we live We would not think that we would kill our country by ourselves, by the way we are merciless. We live in a green-green country, but we can not say how we destroy it.We can save it by destroying it.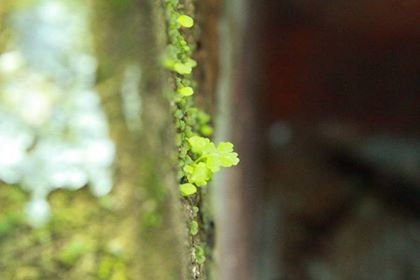 We planted 5 more trees before cutting a gauze without destroying the sister. In this we can keep the green fairs and save our country better, which is our responsibility for our world's birth.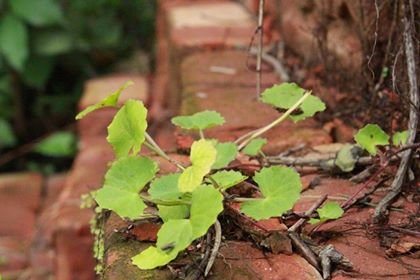 This original content by @Faisaljoy. Thank you very much for visiting my blog. Stay with me and post more about travel, photography, life, stories, love, technology and inspiration. Please objection, comment and repay my post. Again, thank you so much.