I am here 1 month. My story & my friend's author's song about our region - land of coal and metal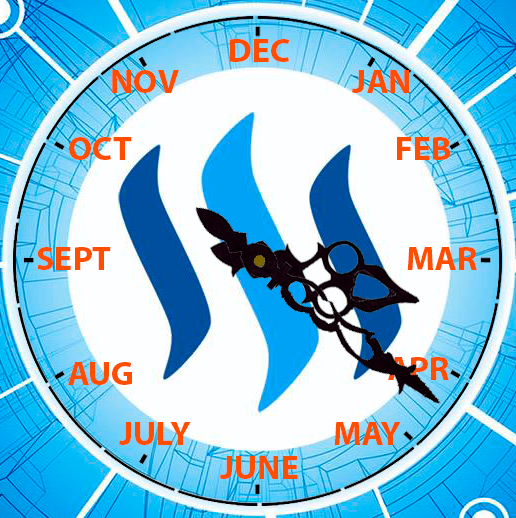 February 11, 2018 I registered here, coming from golos.io. The first month I left for adaptation to the new platform to new conditions and new rules. Friends helped me. Friends from golos.io and those who have already met here. Of course, some difficulties caused and continue to cause language. My native language is Russian. I do not speak English well and I have constantly look into the Google Translate.
My blog in golos.io not dedicated to any particular subject. I write on various topics including movies, games, watch for some cryptonyms, the growth of which I hope not only me. Also there publishing a series of autobiographical articles in one of the communities. Stories about the wonderful time that I spent in the walls of the institute.
It is hard to say what will be here. I am still adapting to Steemit, I am studying local laws and traditions. I started with the publication of photos under the @photocontests project. There are photos from the personal archive and the new photos. Blocking is a great place not only to share photos, but also to keep them forever. This is more reliable than clouds and even more reliable than local storage.
Maybe I will start a series of articles about the author's music or translate the cycle about learning, which now published on golos.io. Alternatively, something completely different.
Donbas is...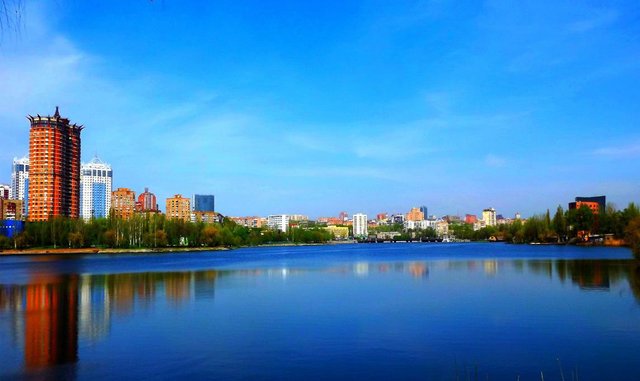 A song with this name, my friend Alexander Belyaev released in 2013, and later we made a video for this song. For the video, we used on-site surveys against a background of a metallurgical plant. In addition, there are exclusive shooting in the mine at a depth of more than 1000 meters and video inserts from free access.
This song tells about our region - land of coal and metal. About life here, about people. Especially for this article, the clip provided with subtitles in Russian and English so I hope that most of the participants and guests of the Steemit will understand it.
Also I will publish the English text here:
First verse
We were born and are liveing
Near the open-hearth furnace,
We well know, what is
The Sandwich and the baking.
We are diging under the ground,
Like a dung beetles.
To give coal to the factories,
We do not regret our hands.
Chorus (after each verse)
Donbass does not drive empty wagons!
Donbass is not Kryvbas.
Donbass will open door to the hell
Donbass is not Caucasus.
The second verse
We know there is
A big treasure belowground
We know how much cost
The irons and the jujube
Together with this fire our lungs ache
They say that the corpses lies on black gold.
The third verse
We want to live until dawn,
Until sixty-five.
We have two sons, two grandchildren,
We need to bring them to the kindergarten.
Sons run at dawn
To the rolling factory.
So he lives in the Donbas powerfully
All the honest our folk.
Fourth verse
We are living - breathe the fire
We will die - we will jump into hell.
We will rest easy there,
There will be honey and chocolate.
And we can drink water
Golden those wells
And we will never see again,
Those ovens and banners
The chorus repeats twice at the end of the song
This video published earlier once - for my self-presentation on golos.io. Here is a link to that article https://golos.io/ru--idunavzlyot/@fainder/razreshite-predstavitsya-fainder
@cleverbot