Exploring My Neighborhood - Rockwood in Historic District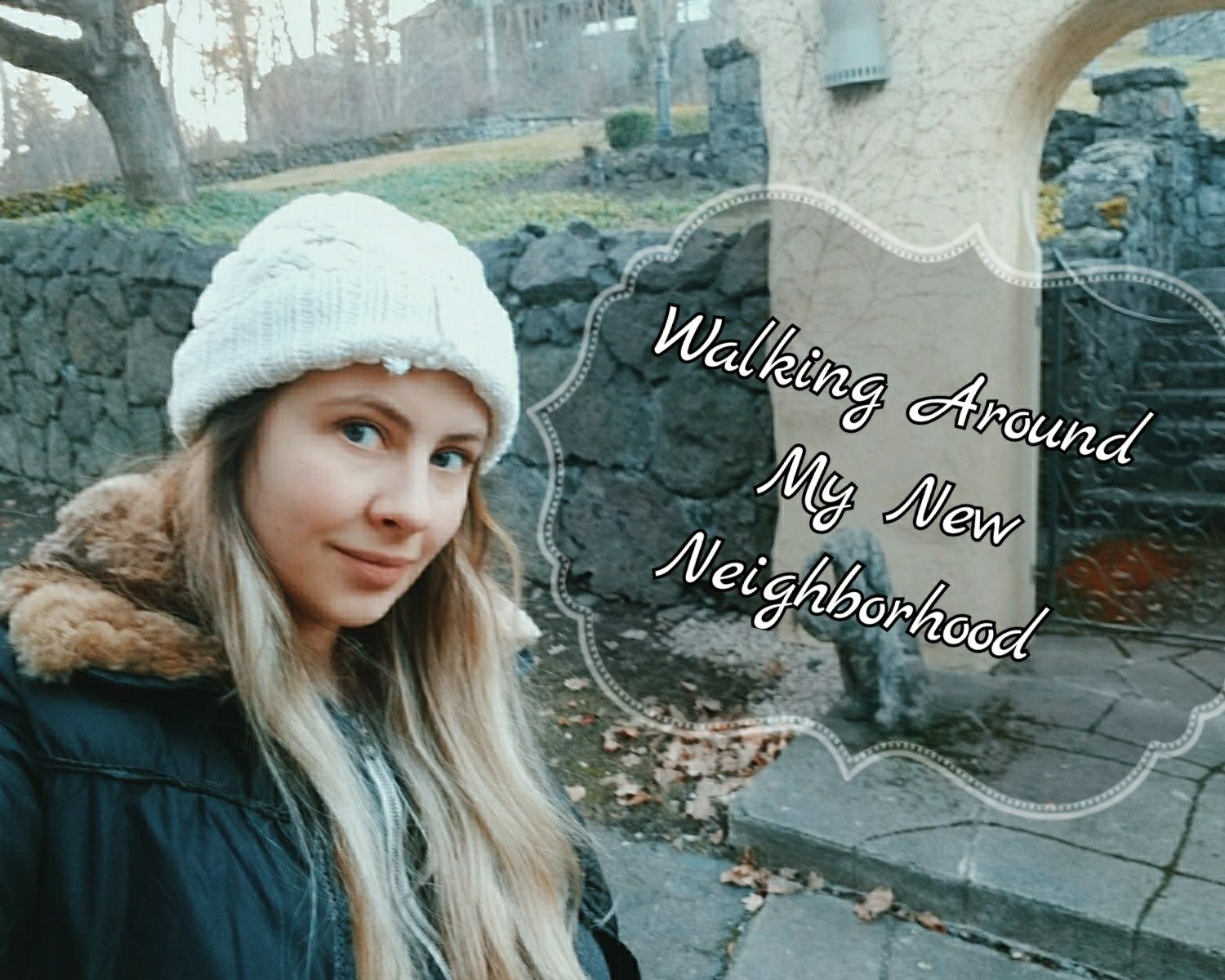 Couple days ago I decided to walk around our new neighborhood. I knew that we had some beautiful houses in the neighborhood, but I didn't realize there would be so many enormous houses with long driveways like in the castles that I saw in Europe.
It was impossible to take pictures of these huge houses with my phone camera because they were too far from the street and I don't have very good zoom in feature, but I did manage to take several cute pictures of some "smaller" houses in the neighborhood and pretty sidewalks.
Let's start with a famous historic house called Cannon House, which was completed in 1911. This house was a home to Edward Cannon, a pioneer and lawyer credited as one of the founders of Gonzaga Law School, and his wife Helen.
Small building on the right used to be a carriage house, now it is a garage for regular cars :)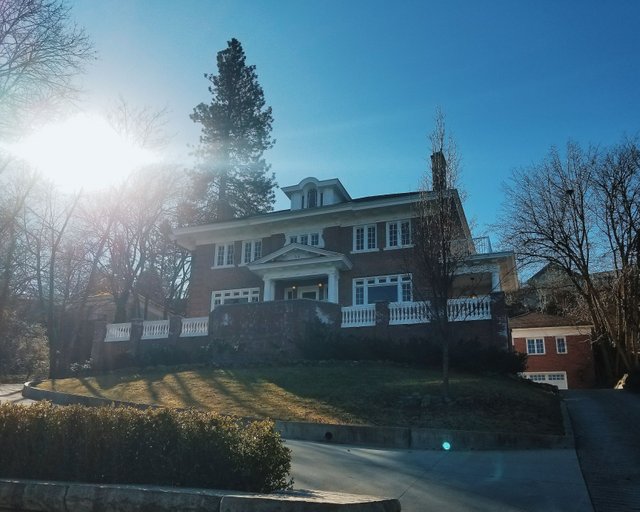 The property, which includes the house, garage, front terrace/porch, and basalt rock retaining walls, is architecturally significant as an excellent example of the Colonial Revival style and as a product of Spokane architect and accomplished craftsman, Earl W. Morrison. The property represents specific building and development trends that led to prescribed residential settlement in the Rockwood neighborhood.
source
While I was walking I found very pretty sidewalks with beautiful entrances to these huge houses..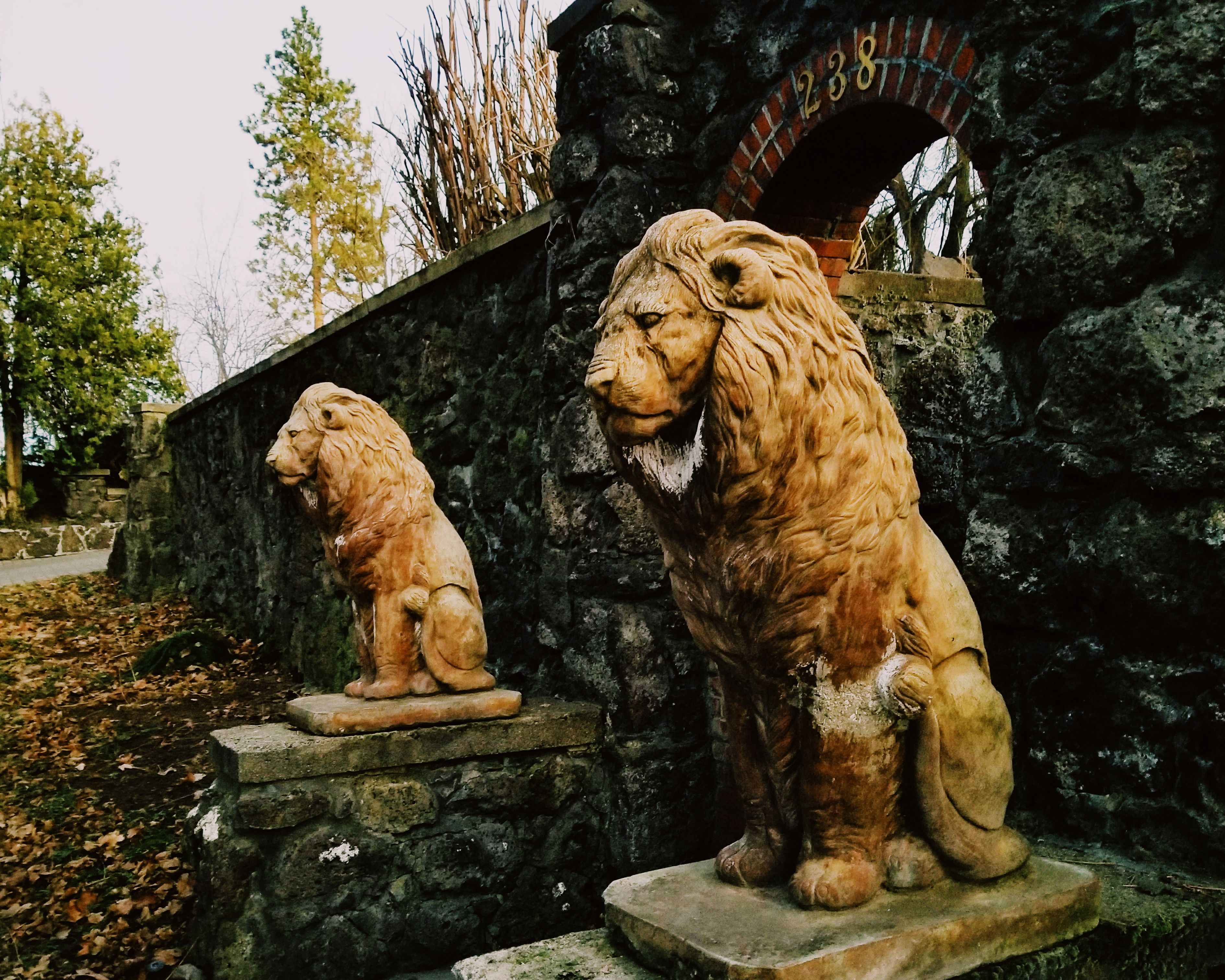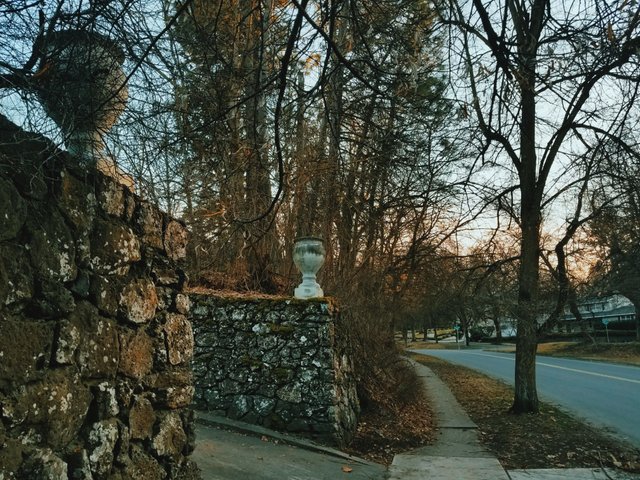 ...and this is how Rockwood neighborhood starts with columns like that.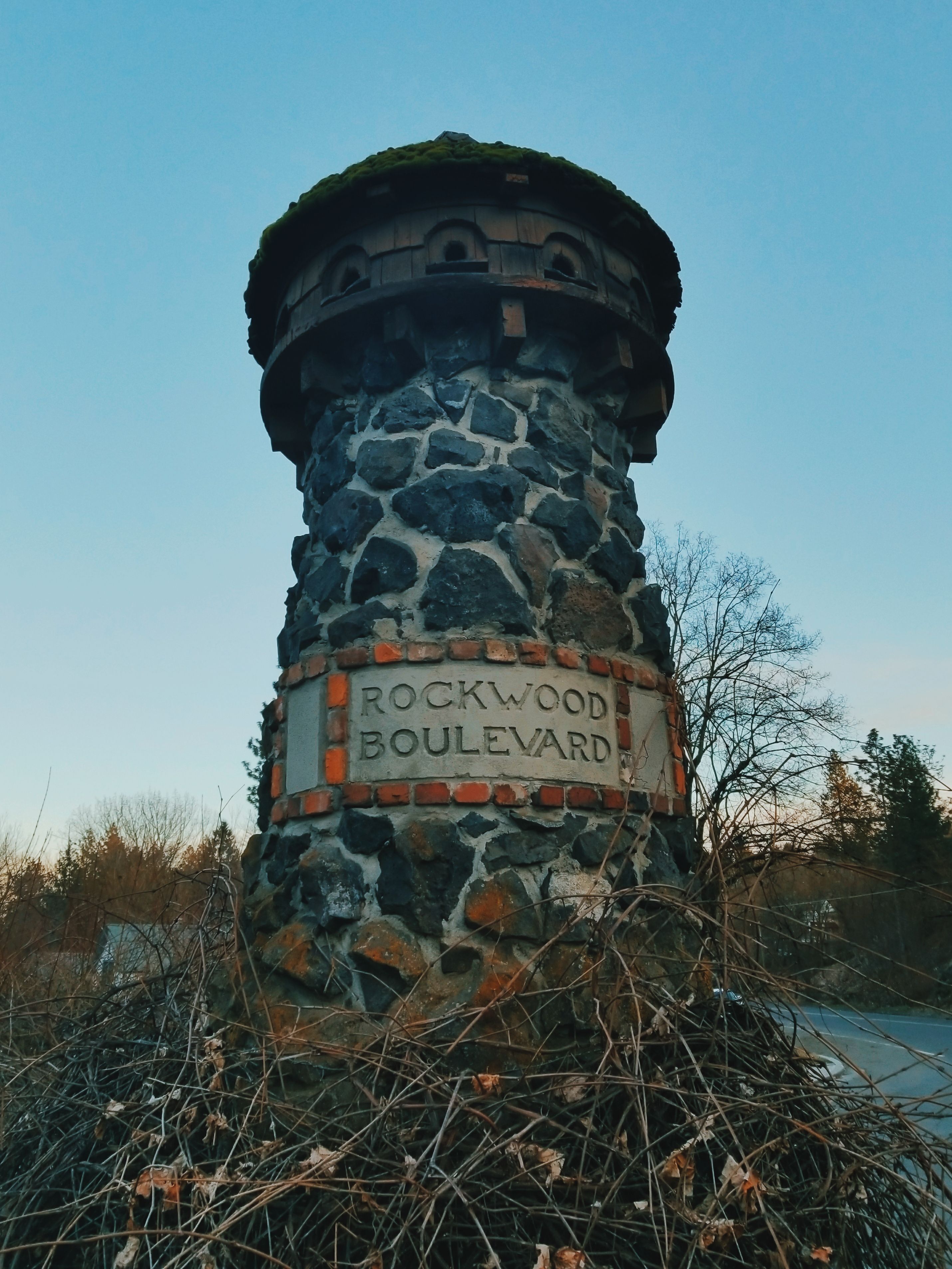 Sidewalks are marked this way. I actually never seen anything like that in other neighborhoods.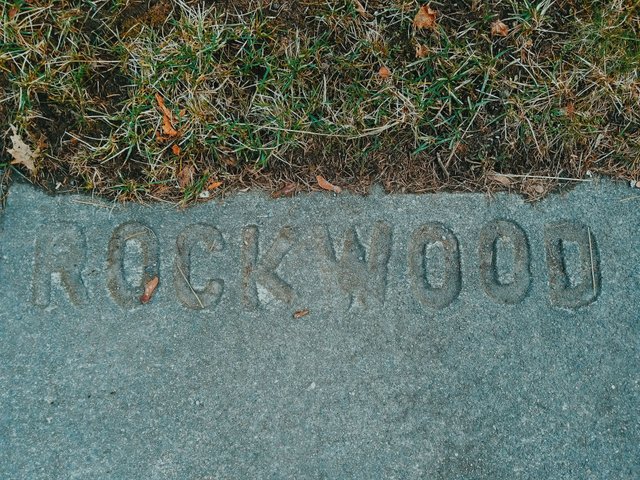 Here are some other pictures of the neighborhood..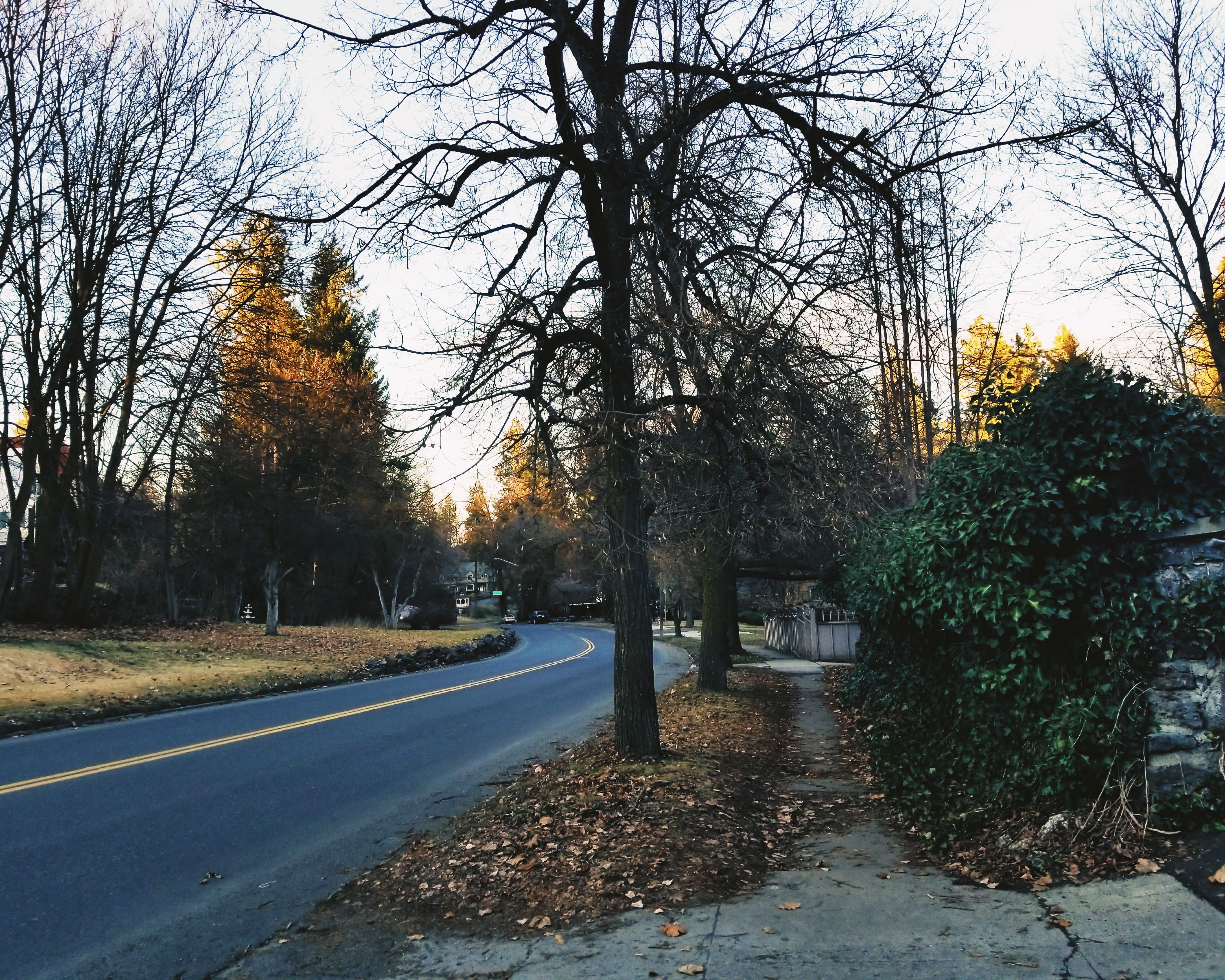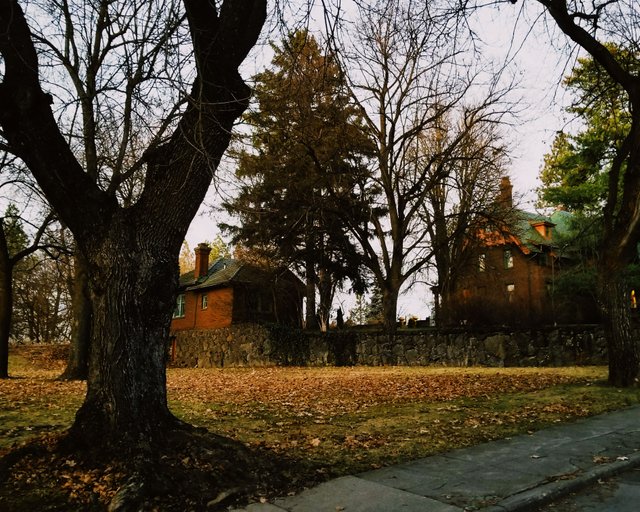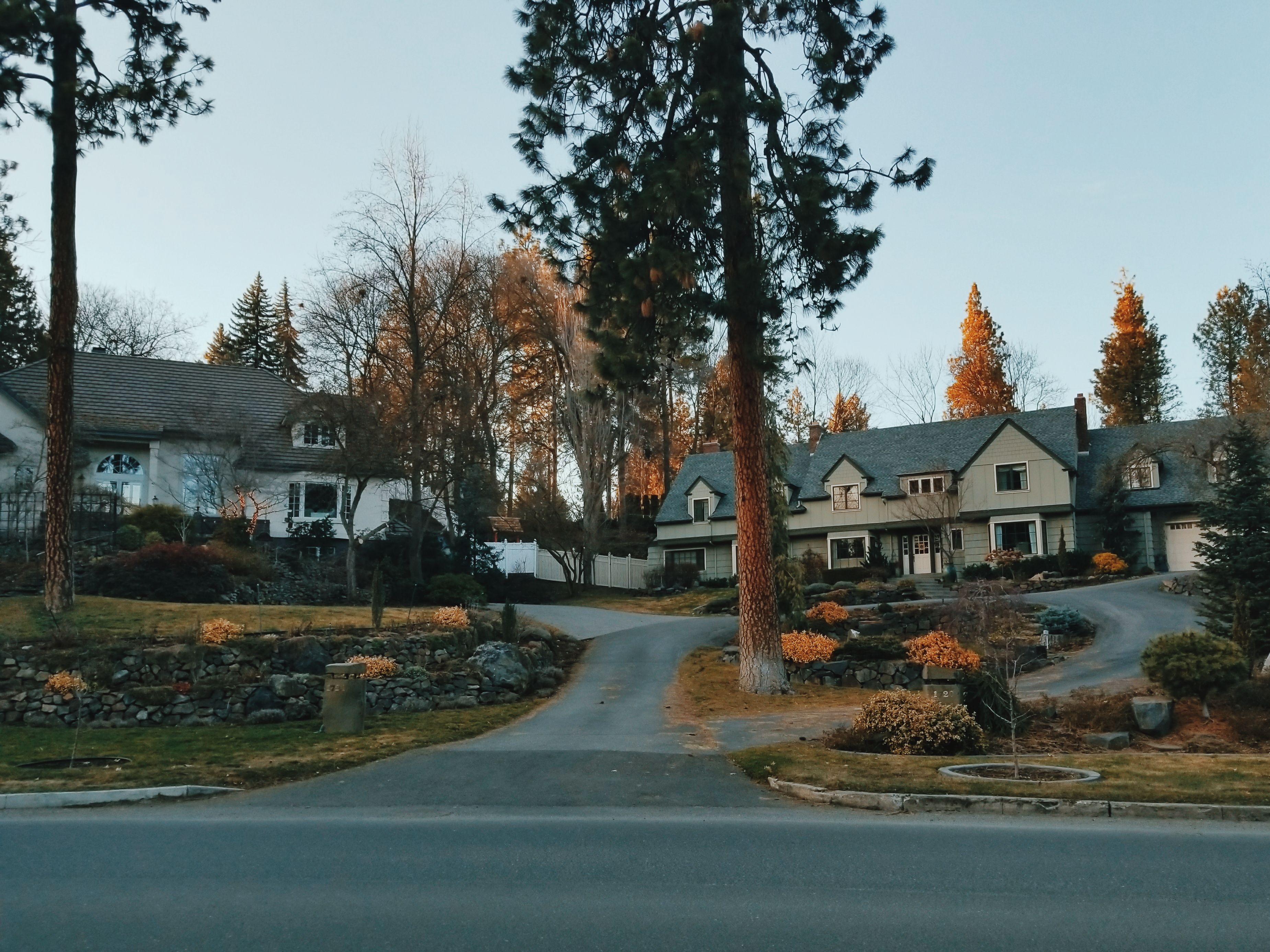 House on the right has copper roof. Looks very pretty I think!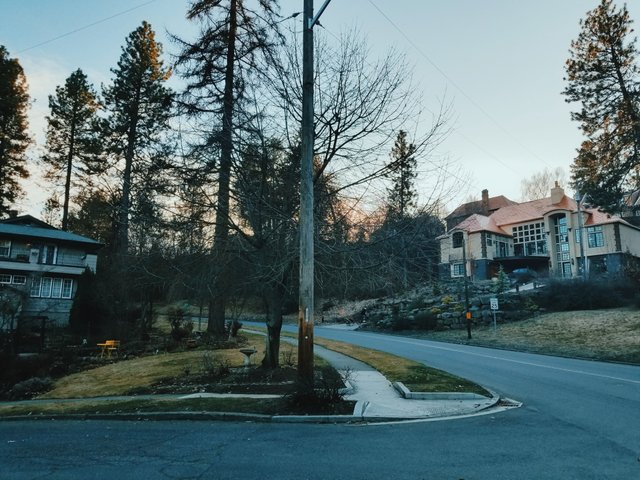 ..and this is a church I wrote about in my previous post
It is not in the Rockwood neighborhood, but it is right by it and very close to my house (about half of mile away).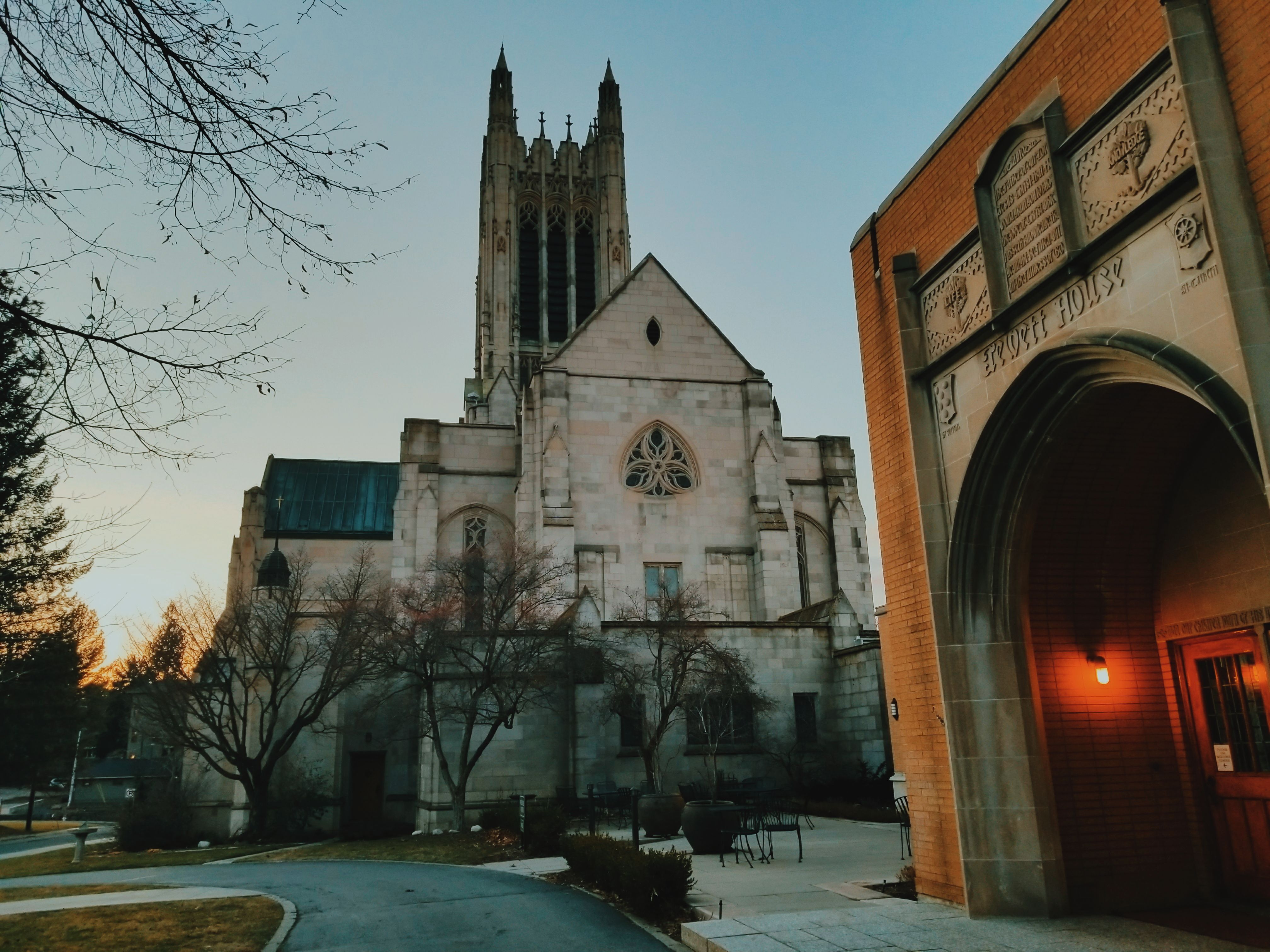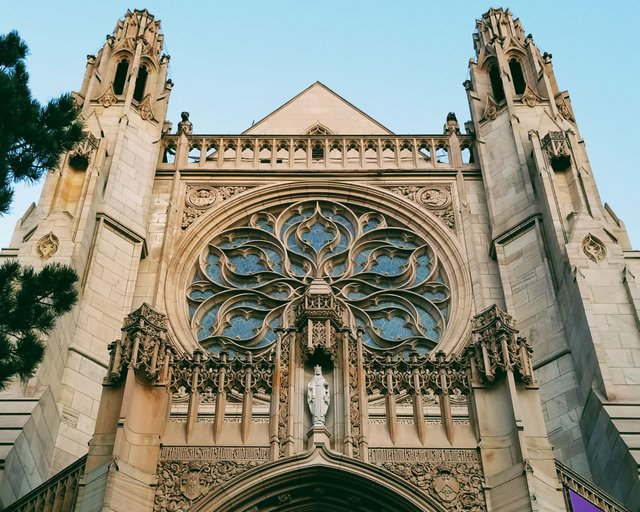 Check my post: Cheers to a new life! - We Bought a HOUSE in a Historic District! , where I write more about the history of this neighborhood.