Hello steemians,
Today, I'm going to tell you about the first part of my trip to Madrid.
When you want to go on a vacation, there is always that one question. "Where are we going?"
Well, one evening my friends and I were drinking in a local pub and you know how that goes… after a few you have the creasiest ideas in your mind and one my friends had one that evening: "We have to go to Madrid right now!" Of course that wasn't possible but at the same time, we now had our destination for the summer.
So, that summer we got ready for Madrid. Arriving in Madrid we took the bus to our apartment. On the way we came across a very nice building and we all had something like, we should definitely visit it! But this turned out to be just a hotel… and that is immediately the first strong point of Madrid. There are so many beautiful buildings and that makes you want to go through the little streets to discover the city.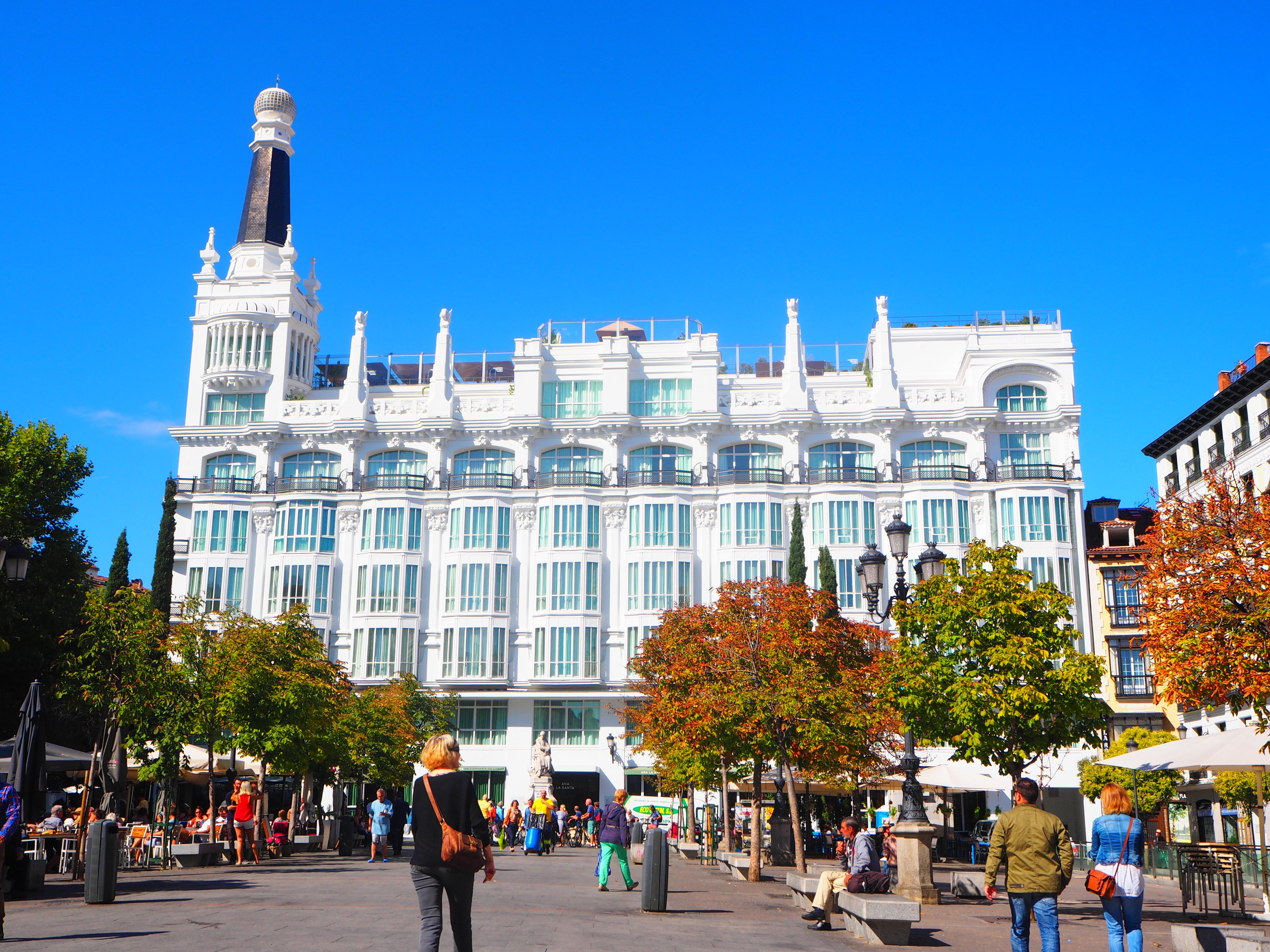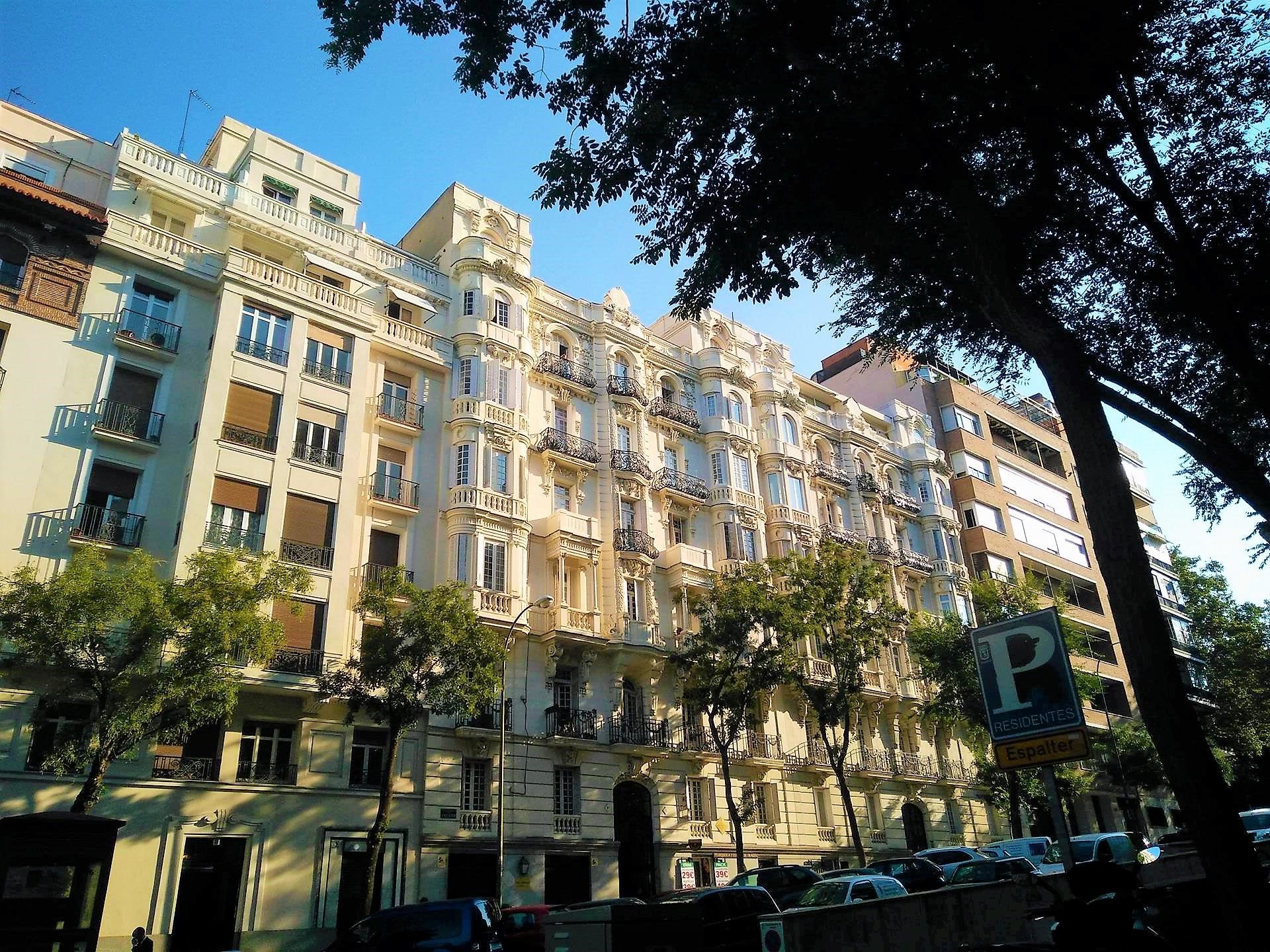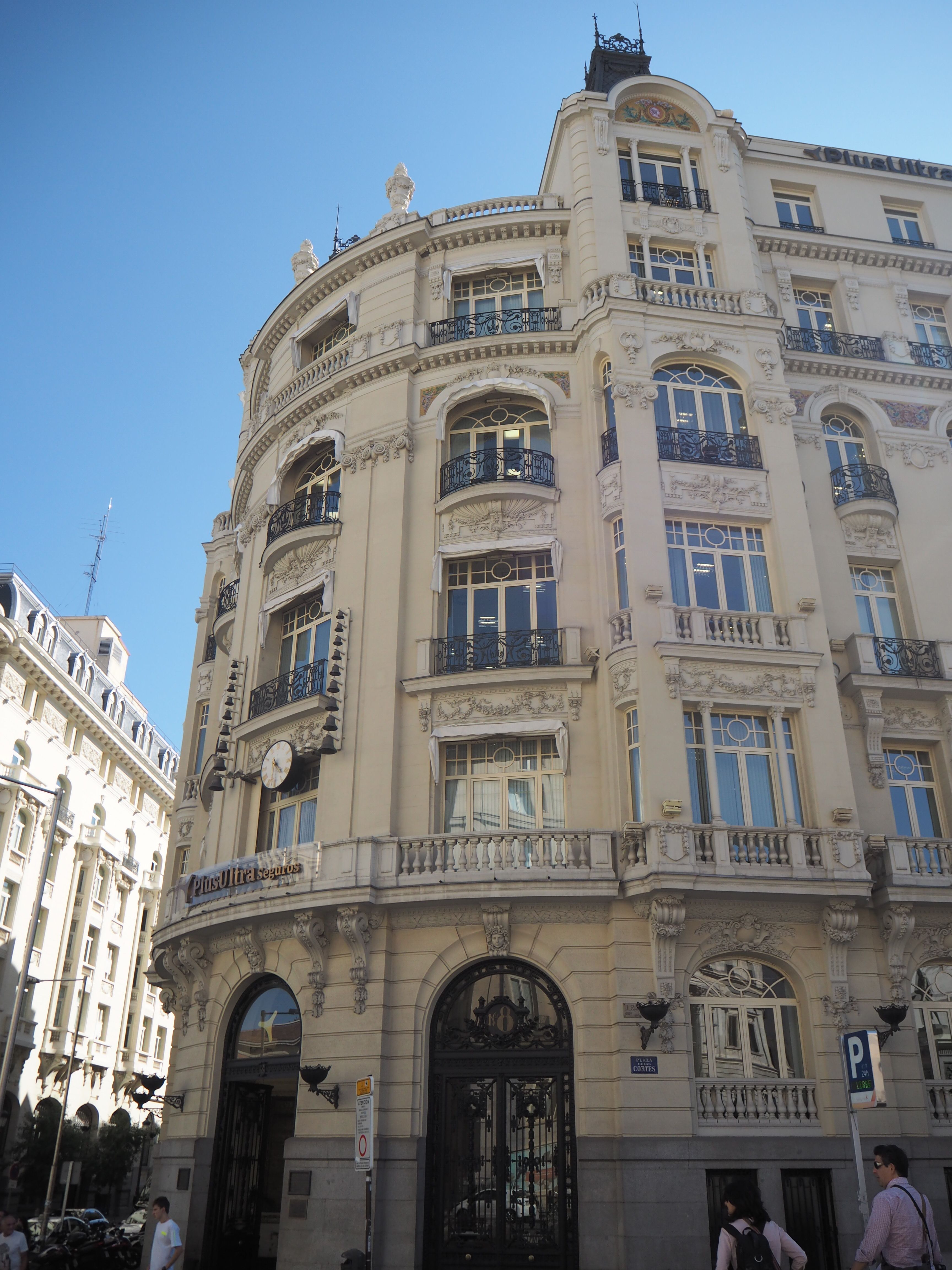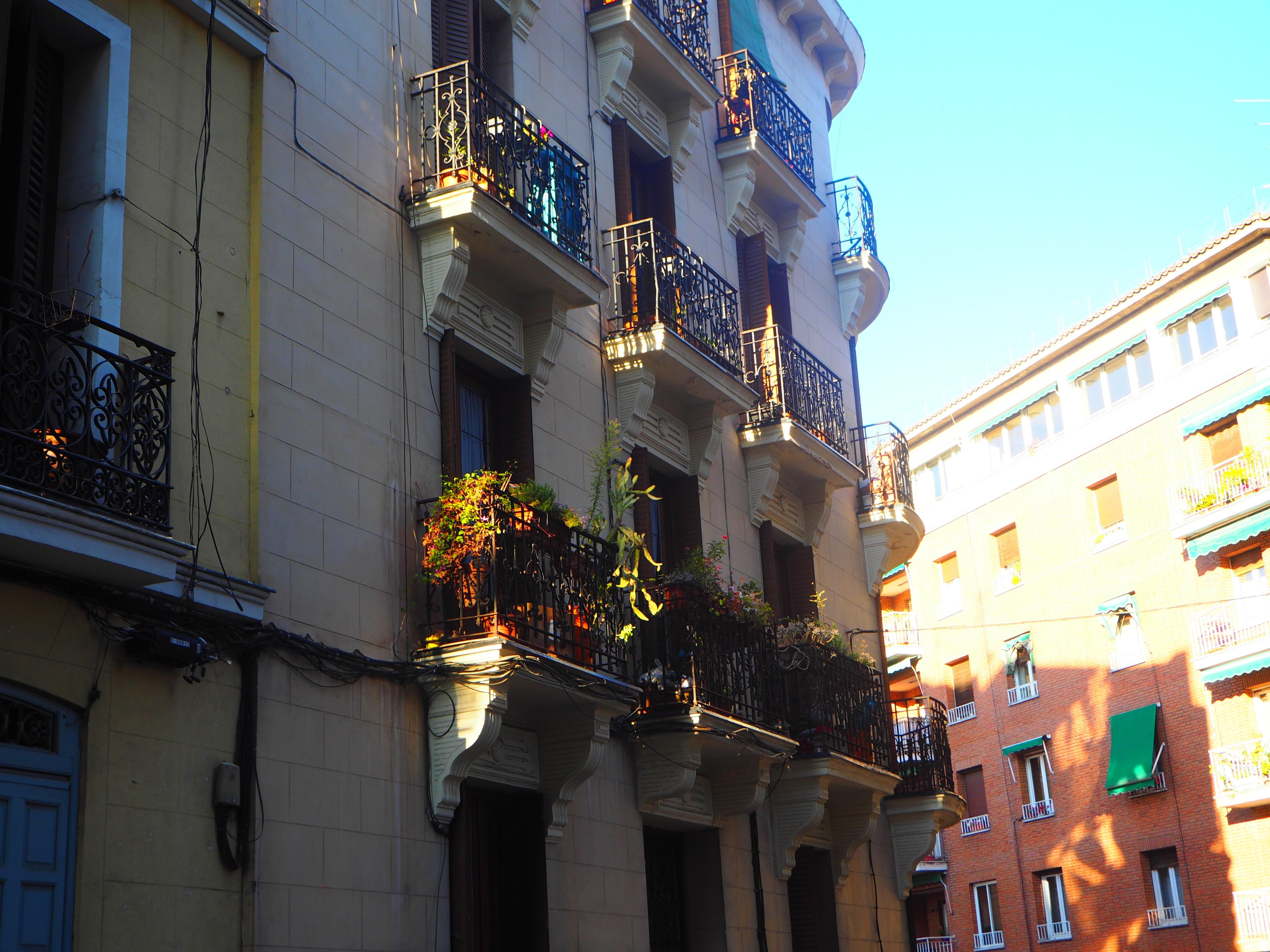 The first thing we visited was the Congreso de los Diputados. Unfortunately, there was something going on, therefore we couldn't go inside.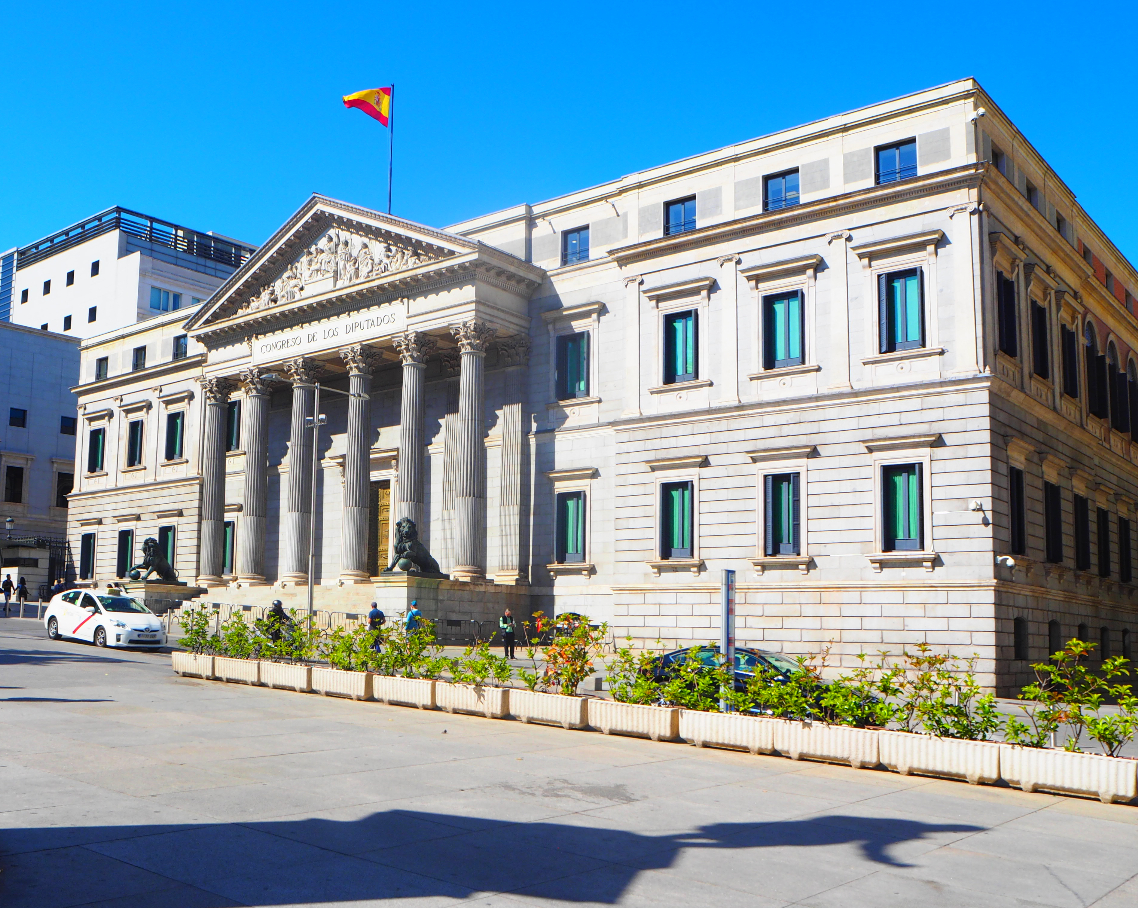 Next, we went to the Mercado de San Miguel. On our way we passed the puerte del sol. There are many street artists such as magicians, famous figures etc. and if they see that you are a tourist, they come straight at you to try to get a picture with you BUT beware because a photo with them will cost you money…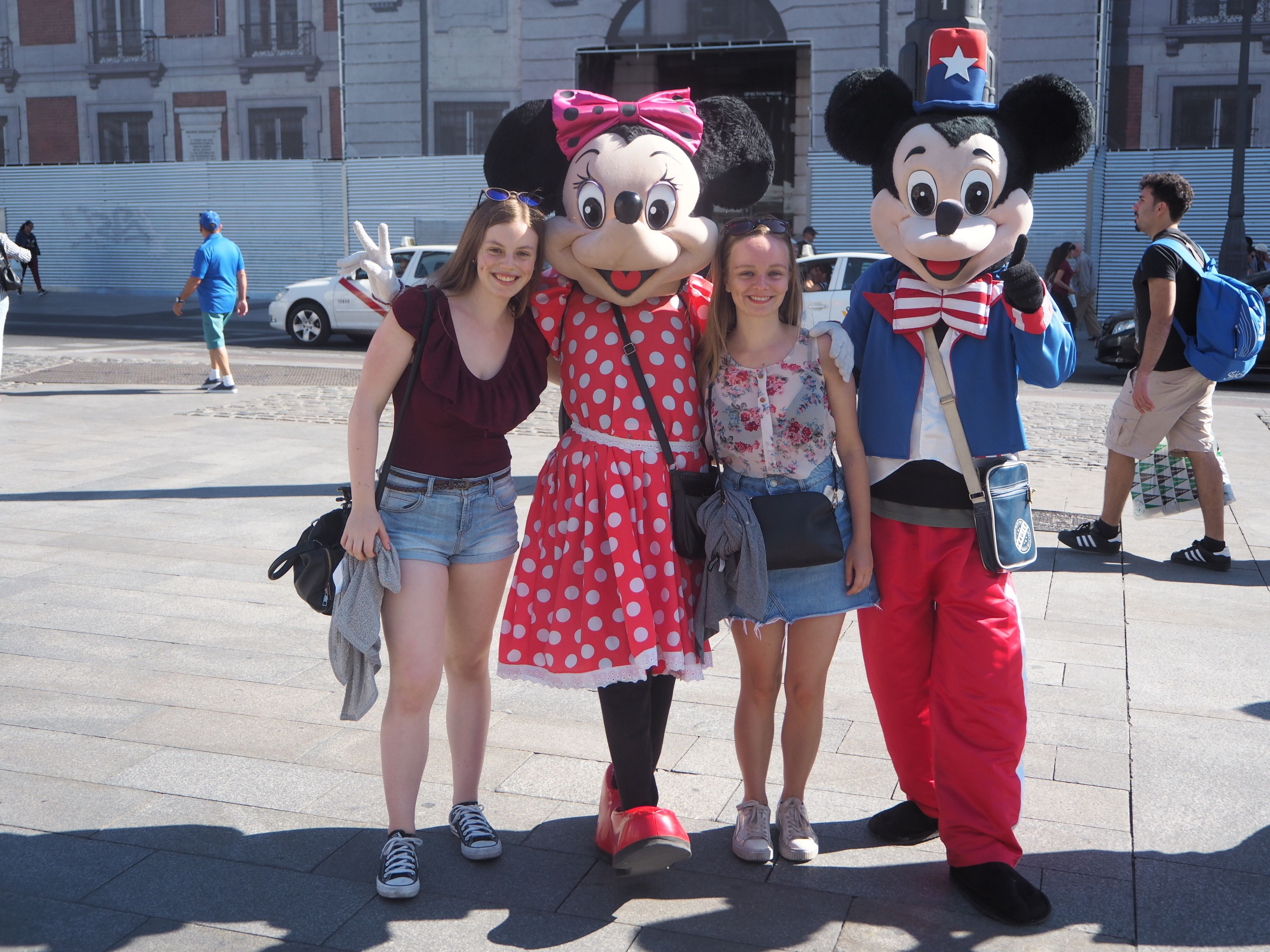 Finally, we came at our destination! In the Mercado you can eat as many tapas as you can dream. Are you not into tapas? No problem because you can also eat sushi, sweets, fruit etc. after everyone has found something they like, you can sit at a table together.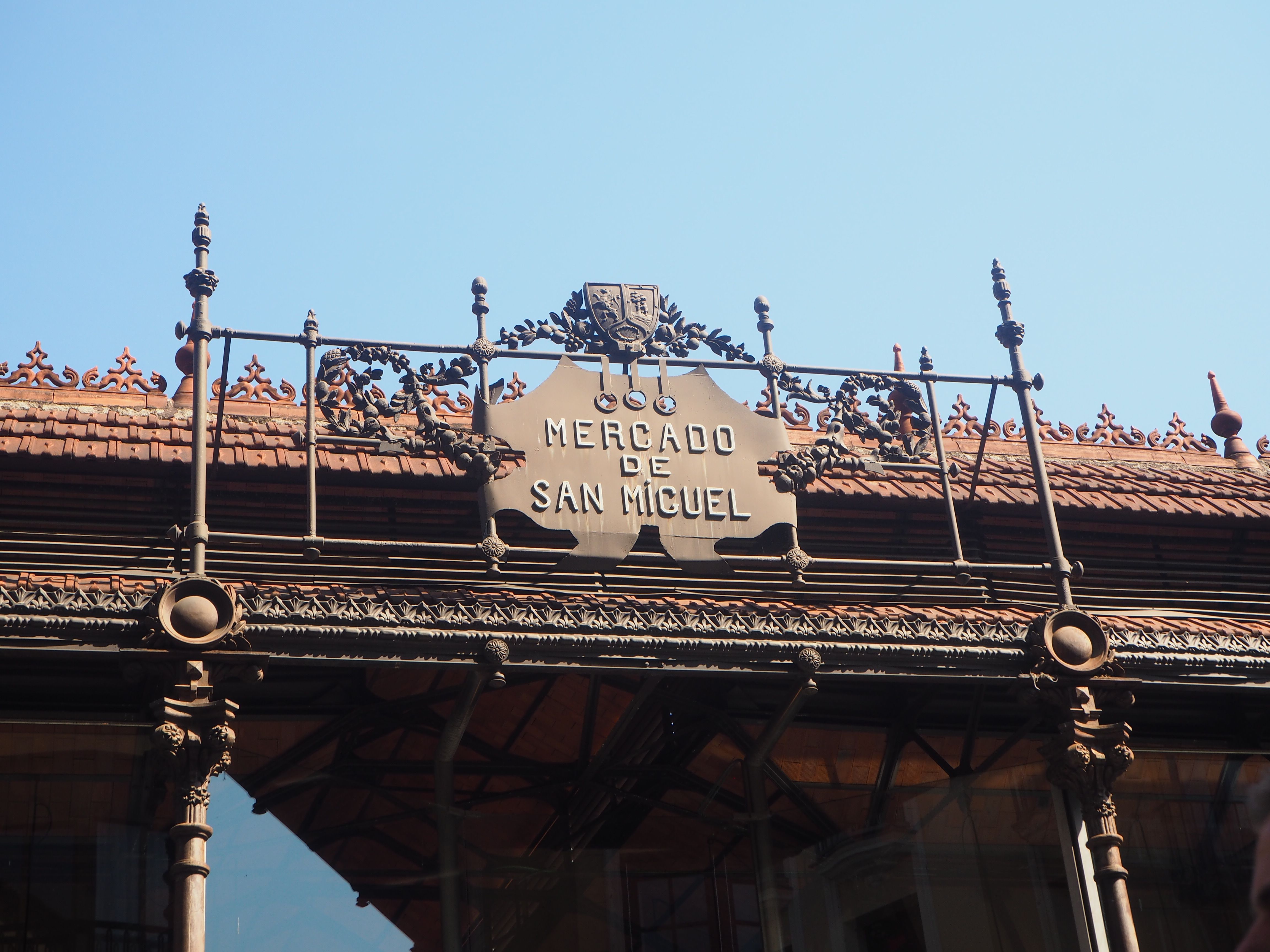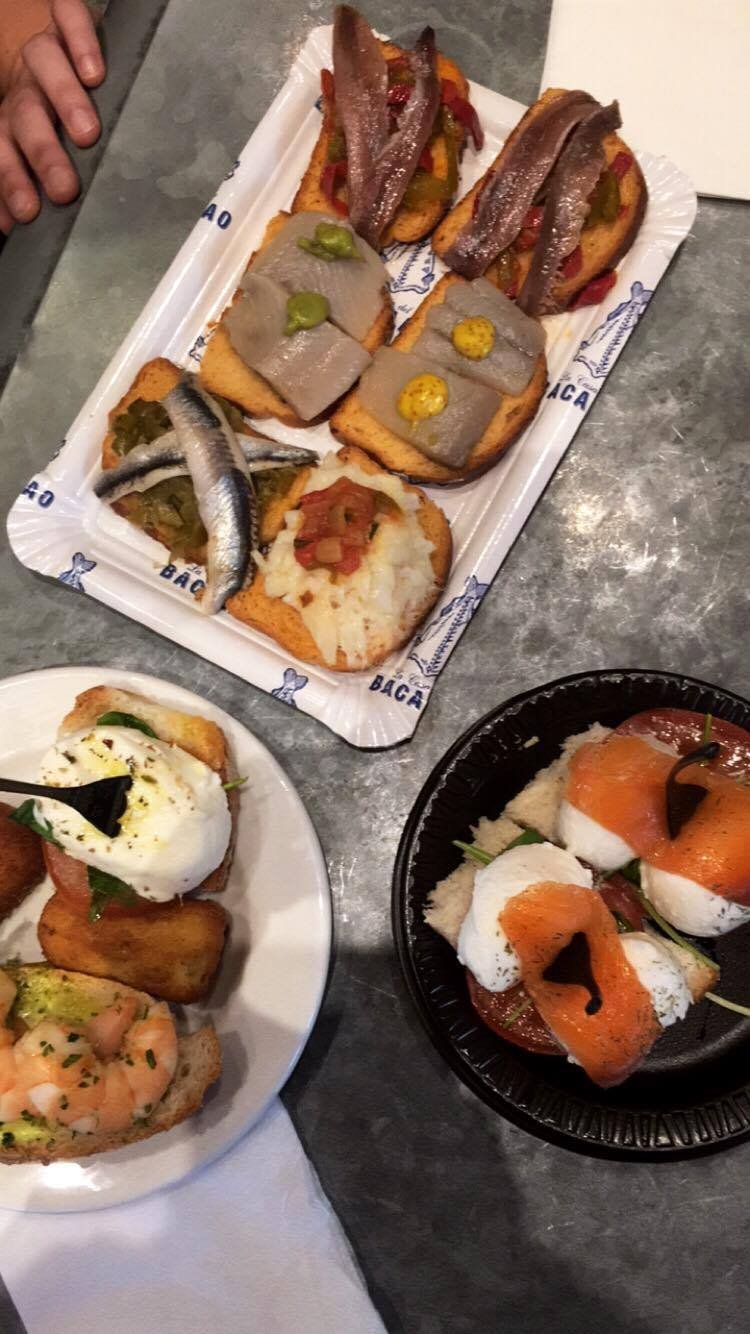 Later, we visited the Catedral de Sta María la Real de la Almudena. One of the most beautiful cathedrals I have ever seen. From the outside the stones have a light blue appearance with dark blue domes and small golden details. On The inside they mainly worked with light from the colored windows and with all the walls white causes it nice prints on the walls.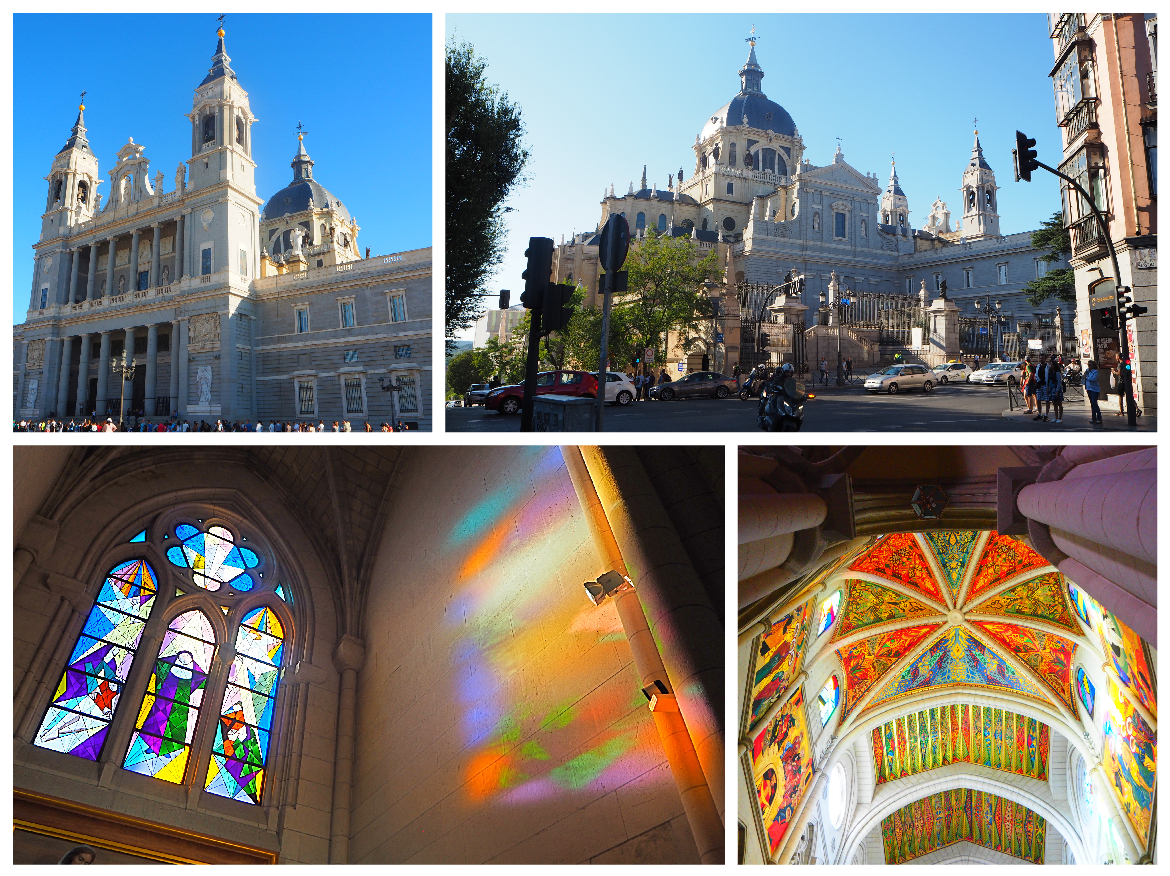 Across the cathedral, you find the Palacio Real, an immense big building that is definitely worth seeing! In the weekdays it is also free between 4 and 6 o'clock but then there is a long row… we had to wait for almost 2 hours… so it's best to just go when you have to pay.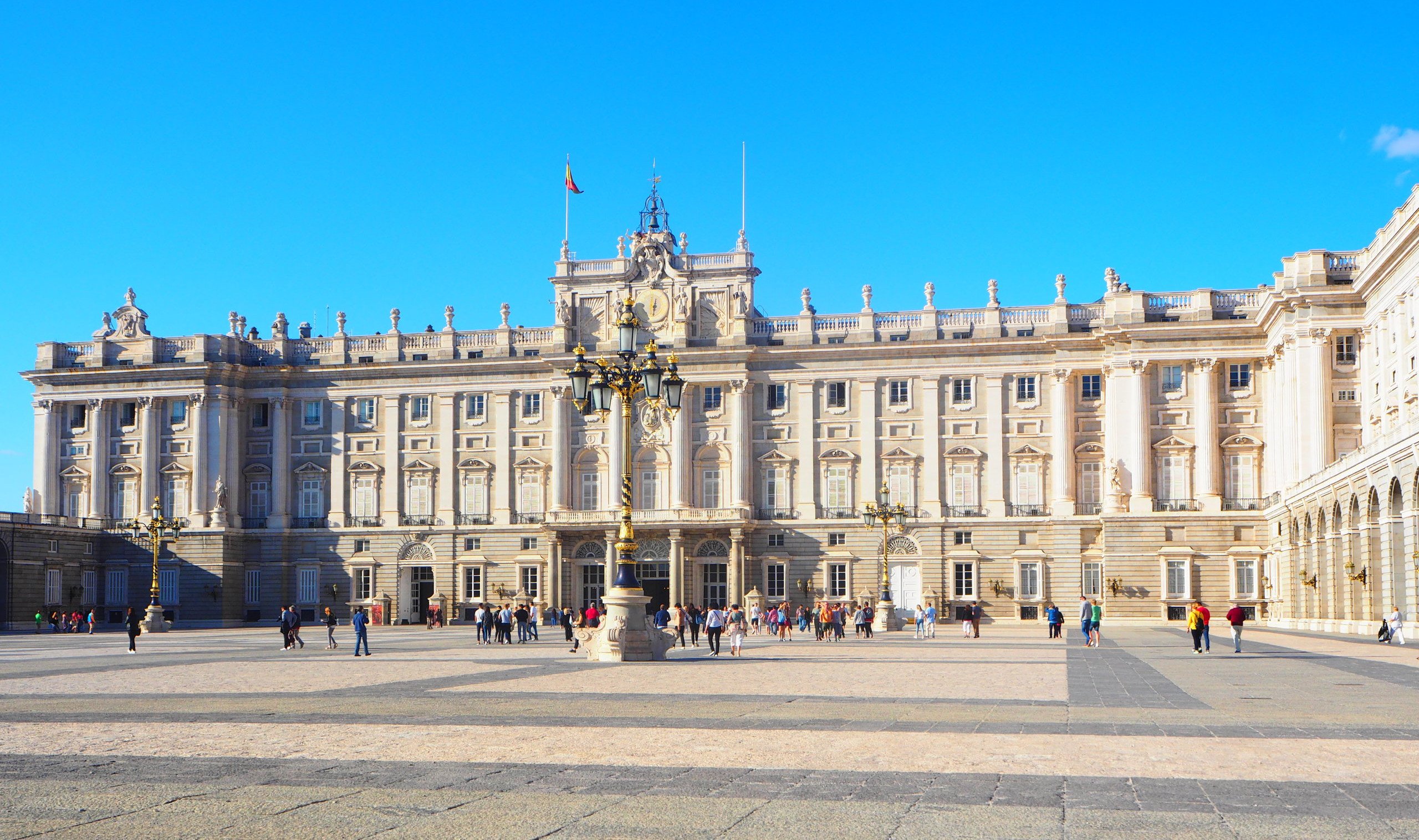 Our final stop that day was at the Plaza Mayor. Here one of my best friends had herself drawn in caricature for 10 euros and normally I am not the person who would give money to such things but the result was very nice. He didn't only draw my friend, in the background he drew also the plaza mayor and that makes the difference because you now know where that drawing was made. Further, I was shocked it only took him 5 minutes to make it! The drawer was also a very sweet man so in hindsight I regret that I haven't had one myself.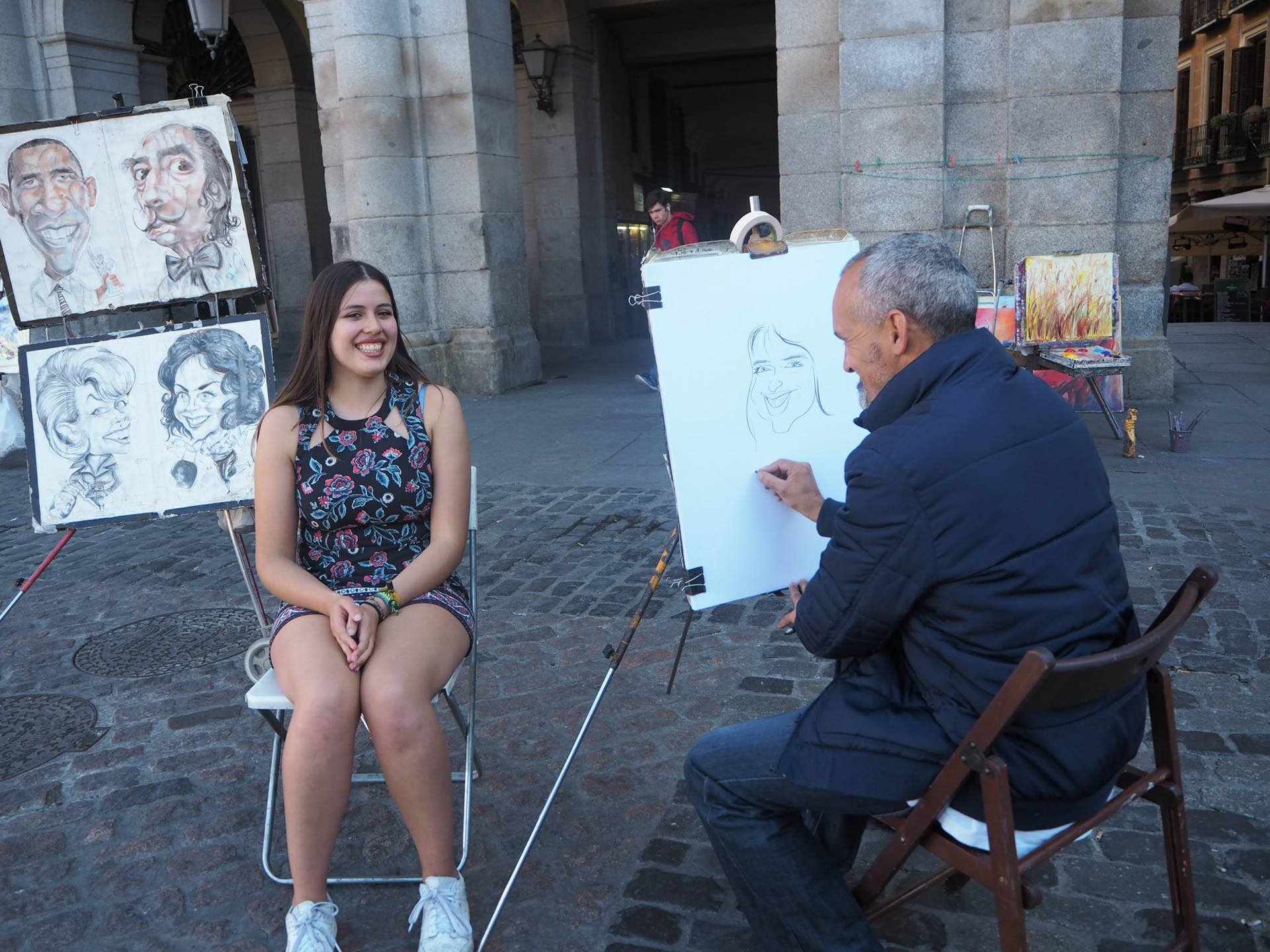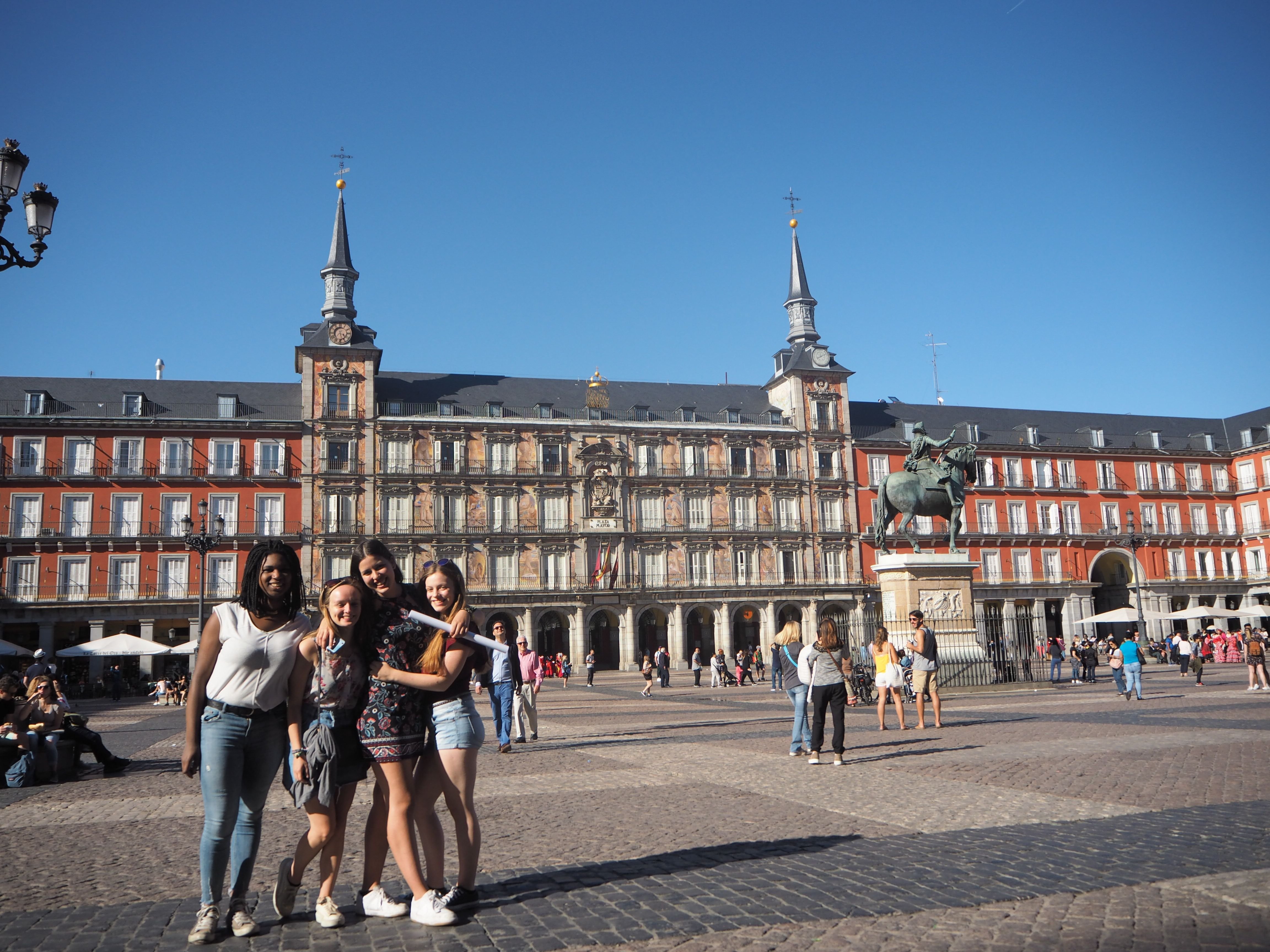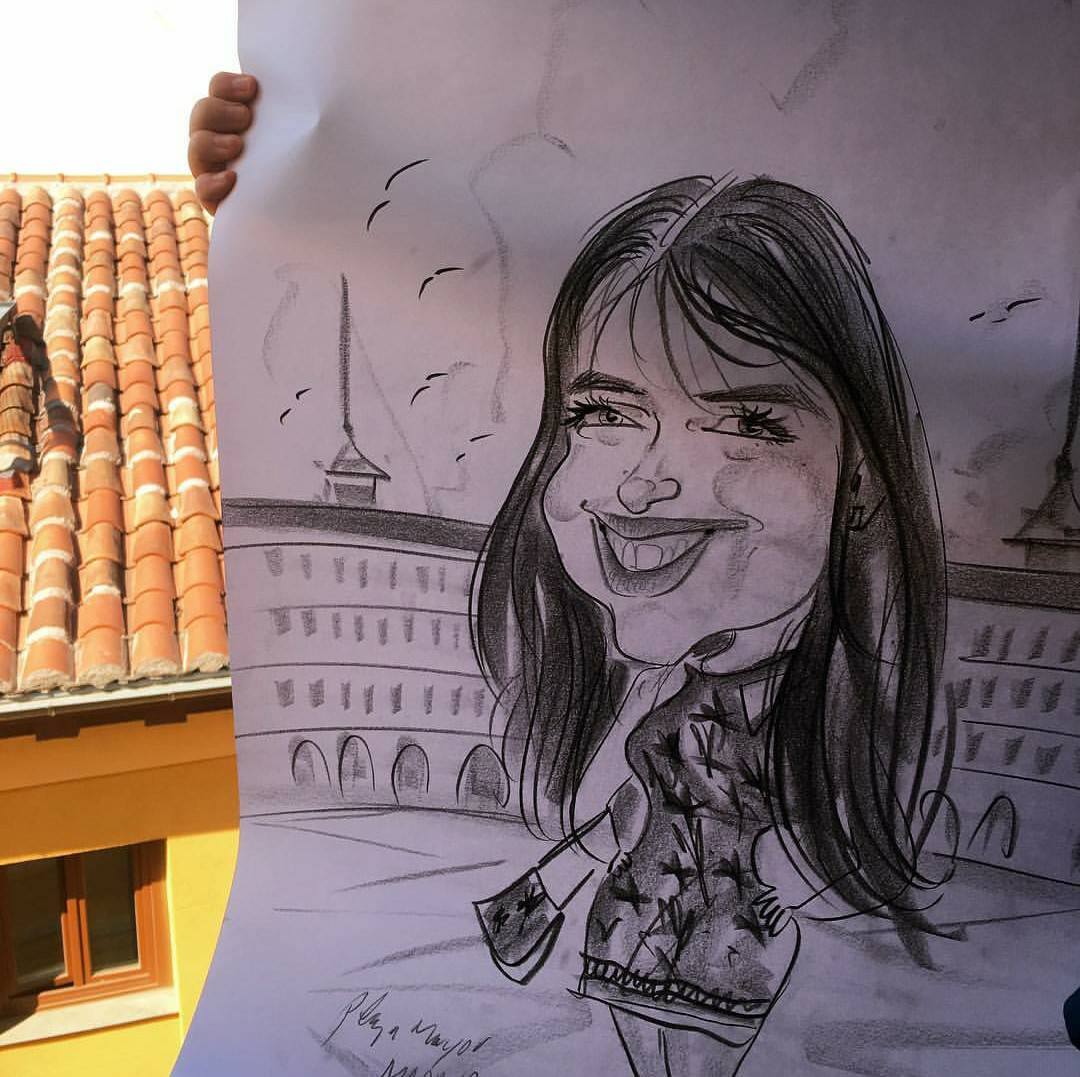 Thanks again for reading! I'll post part 2 soon!
you can also find it on the worldmap link below:
[//]:# (!steemitworldmap 40.416633 lat -3.701706 long Madrid: the city that has it all d3scr)