Missing a post is what happens when you have to adjust for the flu season and a full-time job.
It feels a bit disheartening when you have to revise your daily routine, but quick physical recovery is paramount to personal efficiency!
Thus to provide a more sparing schedule I'll only post every other day while I recover.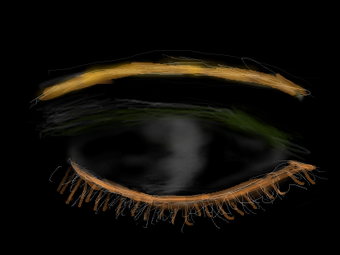 @eccles, CC BY-SA 3.0
Pacing yourself (setting reasonable goals) and reducing risk (to your health) account for steps 1 and 4 of the
Five Steps
I keep mentioning.
Even when in the best of health your mind will be suffocated (quite literally) by polluted air and hot atmosphere, and while I don't have to deal with at least one of those things right now, I'm also not in the mood for testing the limits of cognitive effects of viral infections. :)
Oh and today's relevant steemian wrote an article that involves both health and motivation! Bit of a cop-out for me, but the article is no less useful for it.
---
Post script:
I'm actually a bit proud of how that pic came out, for my first ever hand at shading! I'll even add an ART tag to this for one to celebrate :D

References:
Steemit:
Other: