Things are.....
Exceptionally difficult at the time being...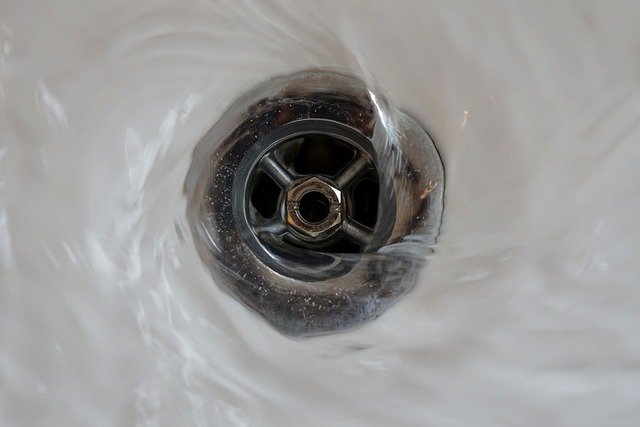 I have no idea where to go from here. What's the next step? I genuinely feel like my life is circling the drain.
I don't know what to do, ...where to turn.
Being 45 years old, with no answers to any looming questions---this is fresh hell.
I never expected this uncertainty. This is downright scary.
I don't know how I'm going to deal with this.
Am I even capable? Can I pull it off? Like, what choice do I have?!! NONE! I must make it through this.
I honestly don't know what the hell I'm gonna' do.
I'm trying my dead level best to breathe, but the panic keeps swelling up inside of me. And I start to hyperventilate, then cry, then just....fall apart.
It wasn't supposed to be like this. Or, so I thought.
I'm thrust back into searching for a job, after 17 years as a stay-at-home-mom.
I'm suddenly made aware that everything I've been committing myself to for those years is of no value whatsoever in the job market.
And, so now, here I am--getting old, tired, and afraid. And needing to pretend that I'm a superstar and convince an employer that they would be insane to not hire me.
This completely sucks.
There are so many weights coming down on me, all at the same time, that I literally cannot breathe.
In other words-- I'm freaking out!!!
Anyway, I just needed to put this down, to get it out of my head.
Thanks for reading.
~Jane
(image source: pixabay.com)