Hi steemians and buddies !!!
The spring season is at it summit and at this time of the year, nature showcases its different colors and manifestations through varied flowers and greenery every where. The place where I live in India has a lot to offer when it comes to scenic beauty of nature.
The morning of April 16, 2019 was positively different for me as I decided to go on a drive with my family just because I found the day to be not so hot as the sky was overcast with clouds. I was sure that the sun would be bearable today and I left to explore the surroundings of Darlaghat with a view to feasting my eyes upon the scenic beauty.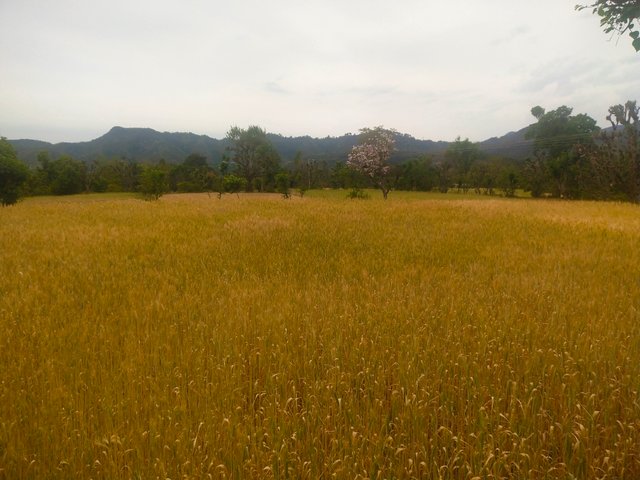 I think I must tell you here that I live in a small town called Darlaghat as it is my workplace. It is comparatively warmer than my native place. This town is at a distance of about 45 k.m. from Shimla, the 'Queen of Hills', on Shimla-Mandi National Highway in Himachal Pradesh.
Though Shimla is world-wide famous for its scenic beauty and charm, its surroundings too have a lot to offer when it comes to panoramic views and places of incomparable scenic charm. Darlaghat is one of such places located in the vicinity of Shimla. If you happen to come to India, then you must visit Shimla and its surroundings. If you do so, you will surely come to know about Darlaghat and do consider visiting this place as it is worth-spending your valuable time on. Let me share some pics of Darlaghat and its surroundings: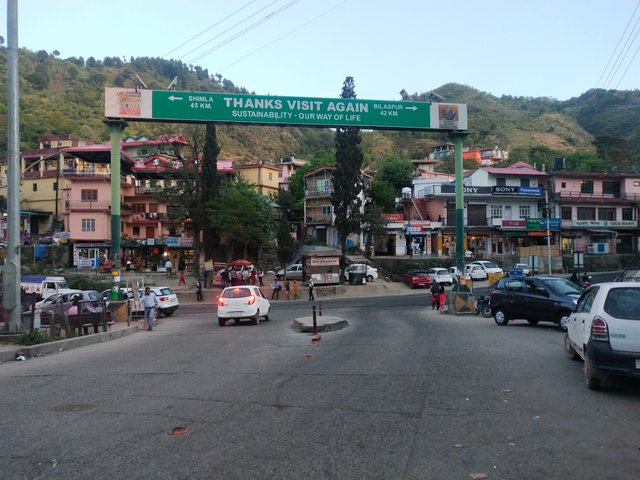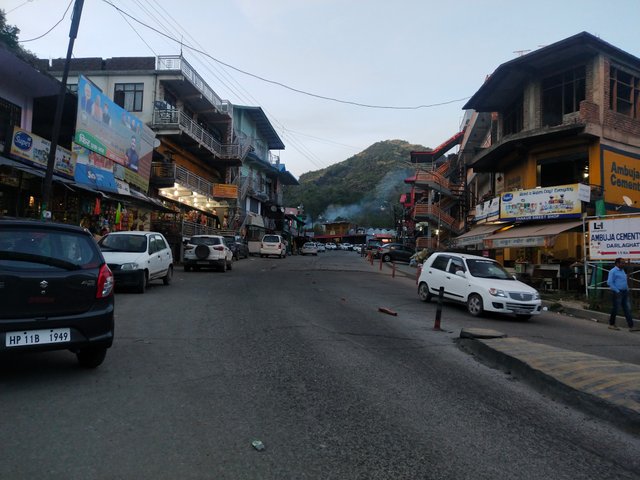 So having left Darlaghat at about 8:00 AM, I stopped my car at a distance of abut 5 k.m to have a cup of tea as a stall-keeper here makes tasty tea and while taking hot tea, you can feast your eyes upon the amazing view that overlooks this place. The pics are shared for you to relish the engaging view of hills bathed with the sun: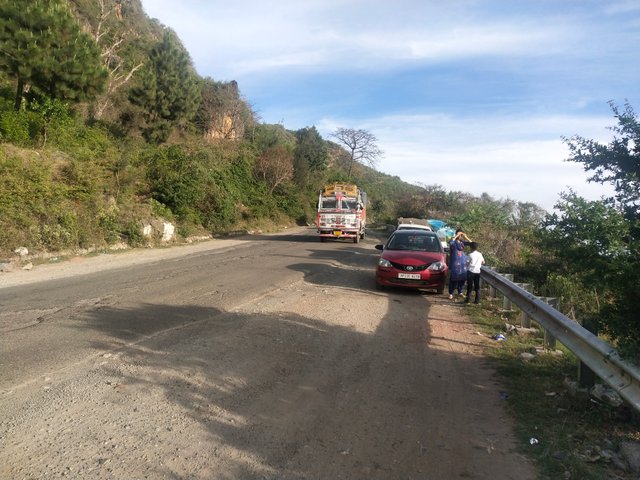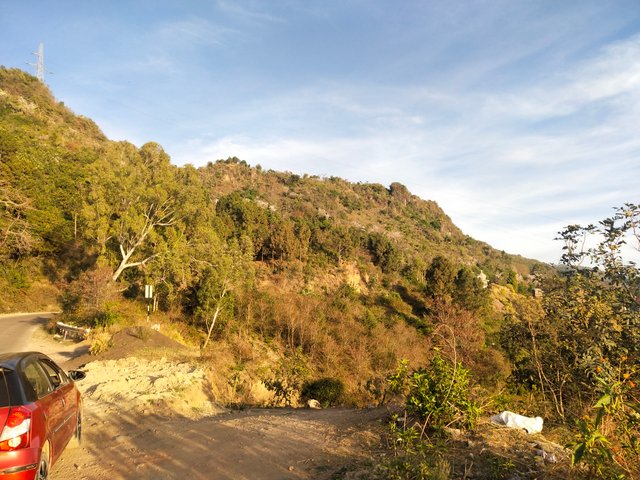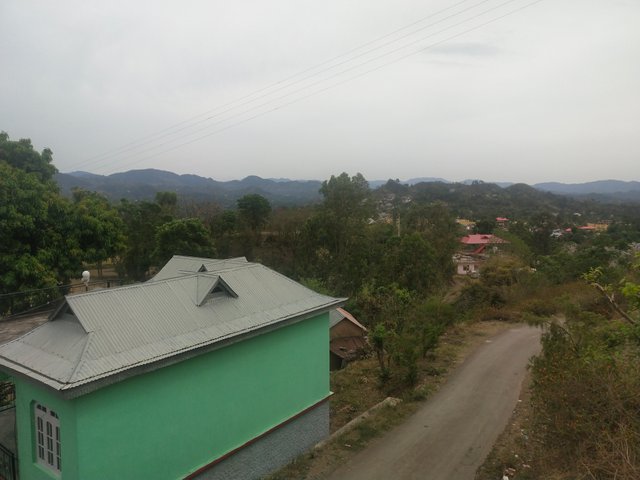 Next I reached the spot where I saw some flowers blooming and I couldn't resist the desire to capture the pics of those white flowers. Quite close to that place, I saw a village and from some local guy, I came to know that the village is called 'Ladhi and the place where I was standing is the 'Ladhi Crossing'. The pics of the flowers, village Ladhi and Ladhi Crossing are for you to view: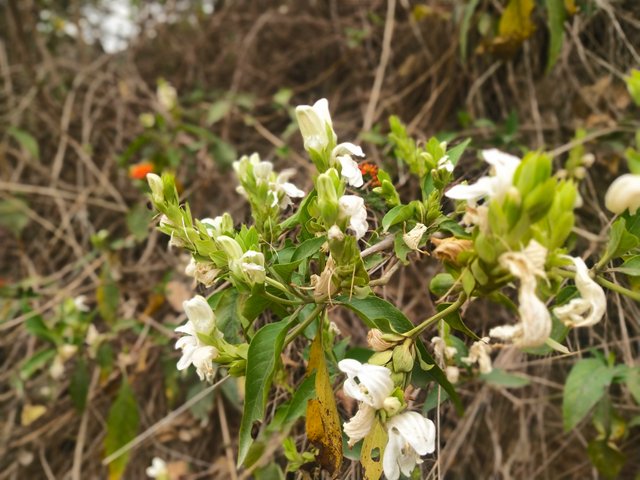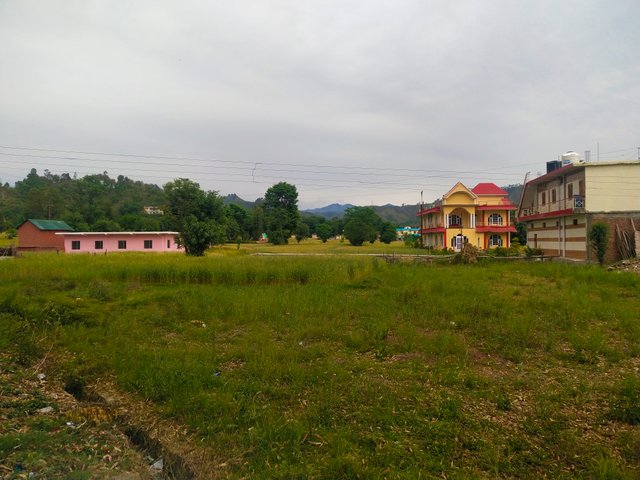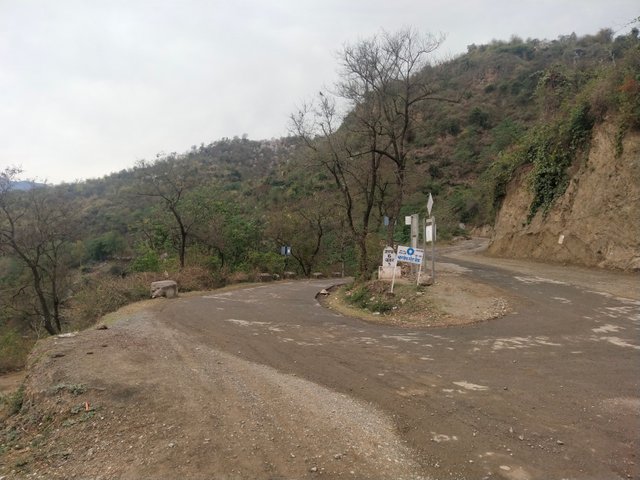 If you have time and if you want to make use of it, you must go on an outing to savour the different aspects of nature. And if the season is spring, then be assured that your day will be well-spent. I too firmly believe in the inevitable connection between man and nature and true goes the saying that " Nature never did betray the heart that loved her". Pondering over these meaningful lines of William Wordsworth, the poet of nature, I resumed my drive and I didn't even come to know when I reached Kunihar, another small but famous town in the vicinity of Shimla. Kunihar is a famous and fast-developing market of garments, furniture, eatables and toys. I clicked some random pics here which will surely give you an insight into how it looks like: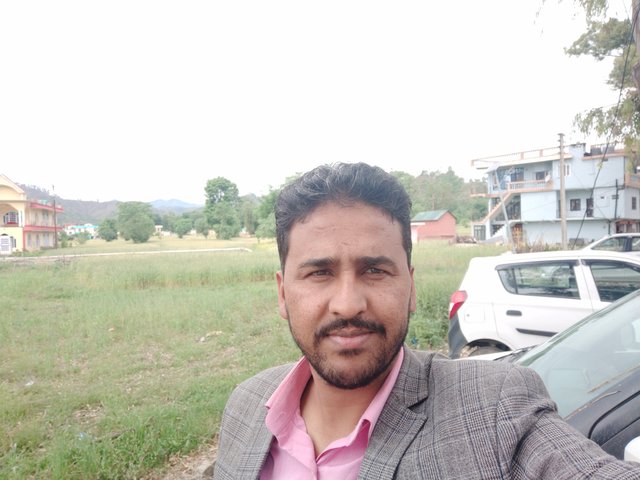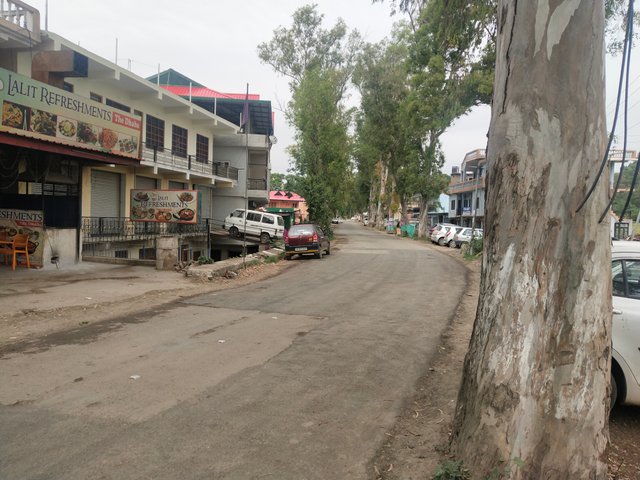 While moving back to Darlaghat, I put my car to a halt at a place where my eyes had fallen upon a bunch of flowers. The charm of the flowers was simply irresistible. I went straight to those pink-coloured flowers, clicked some pics so that I can share them on steemit.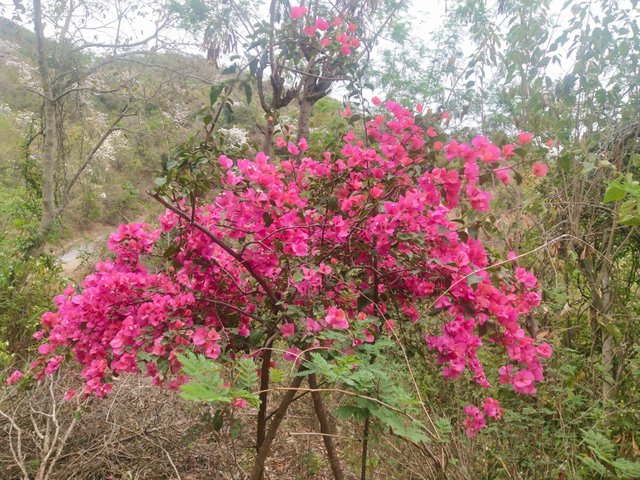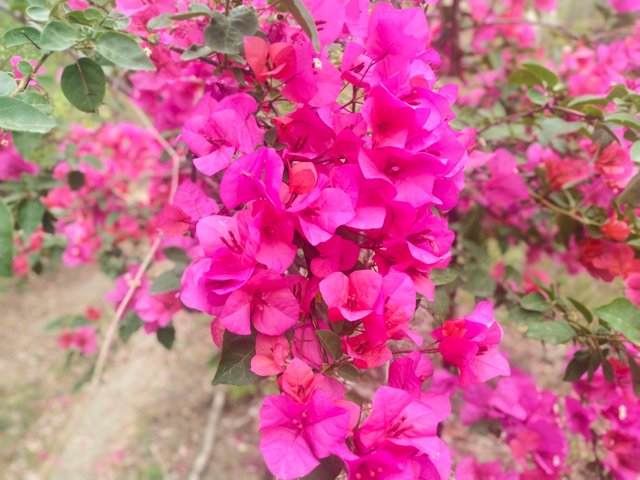 It was all in all a great day for me as I made good use of my time. I was free today and the weather was also pleasant. The spring season was another plus. Considering all these factors, I went on a drive to capture some pics for you all.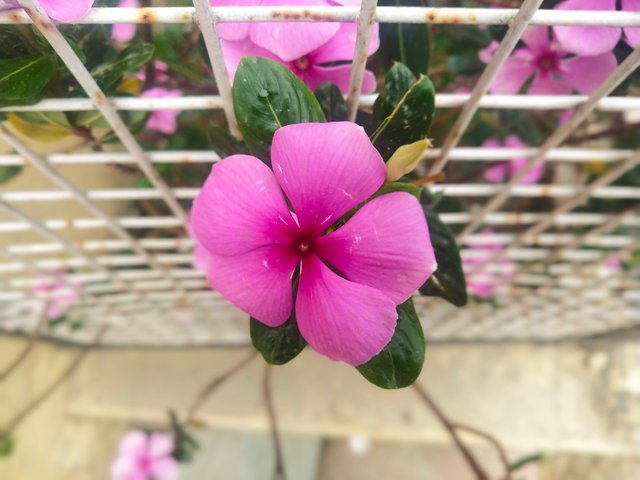 The spring season is by far the most fascinating time of the year. The earth becomes colorful, thanks to the blooming flowers, growing leaves and pleasant climate. The earth is not less than heaven at this time of the year. Even the most insensitive of all humans will be tickled by the beauteous forms of nature. The birds chirrup all around, the butterflies stick to the flowers and there is life every where. All you need is the eye to behold such incomparable sights. This is possible only in countryside and villages, far from the noise and din of cities.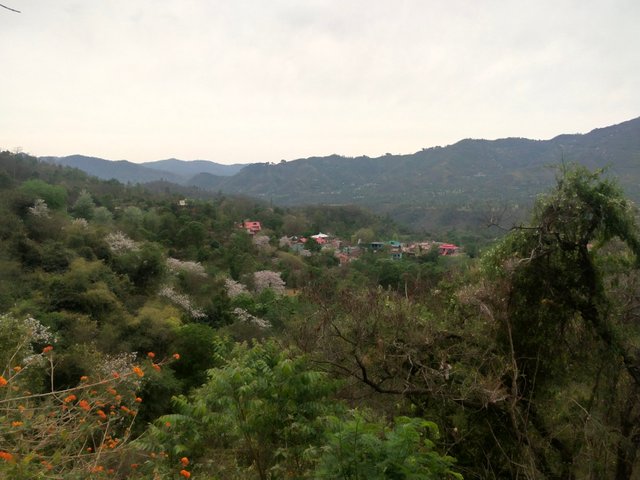 I'm blessed to have lived all my life in such a place. Himachal Pradesh in North India is a state of hills and mountains. Here people still live in the proximity of nature and their lives are not affected by the pollution of cities. Their mainstay is agriculture and the majority of people living in Himachal earn their livelihood from agriculture. They grow vegetables and pulses that makes Himachal a self-reliant and self-dependent state in terms of economy. This is what I wanted to share with you all. Hope you like this blog. .... Thanks a ton.