My Trip to Cape Town Trough Garden Route : George & Mossels Bay
George is located in Westrern Cape of Souh Africa named after British monarch King George III. Dutch East India Company firtst established their base in the regionand later in British era George was saparated as district. There are lot of fun activites to do in this place, we visited Redberry Farm, Victoria Bay, George Museum and many more.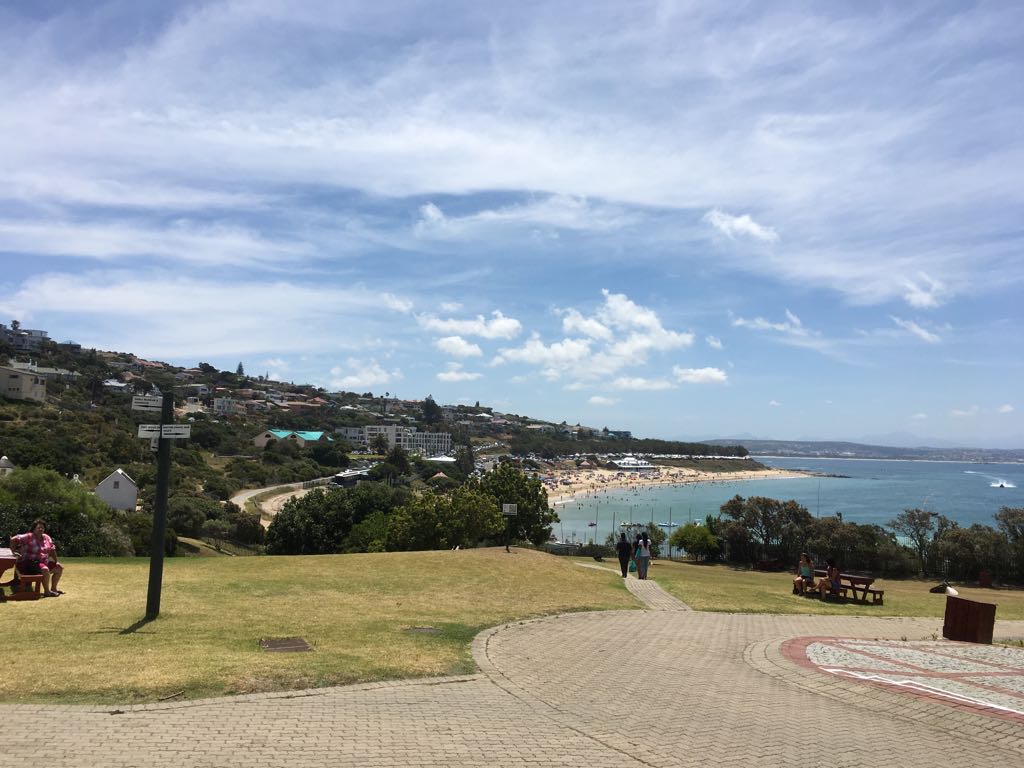 Mossel Bay is one of the historically important town in garden route, it has vast history with europeans, native settlers and Portuguese explorers.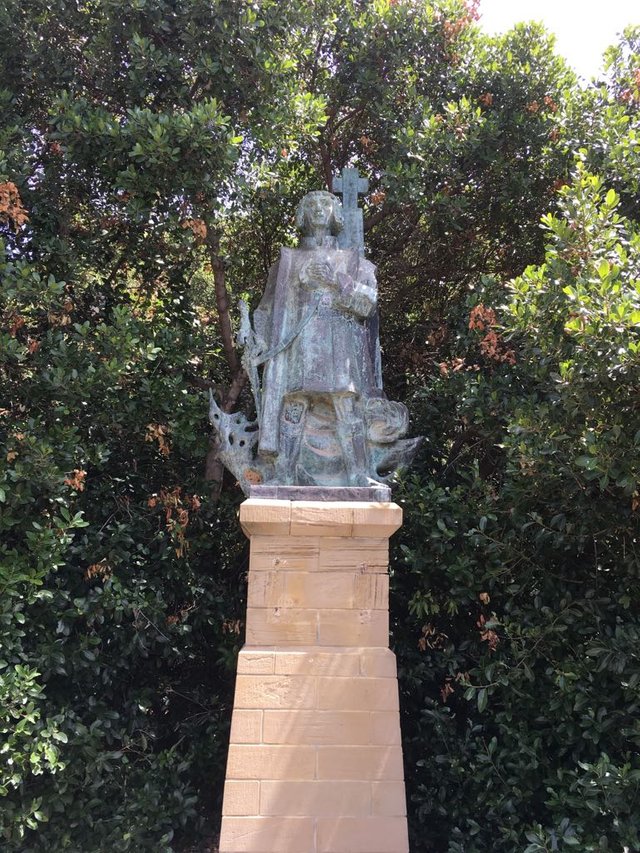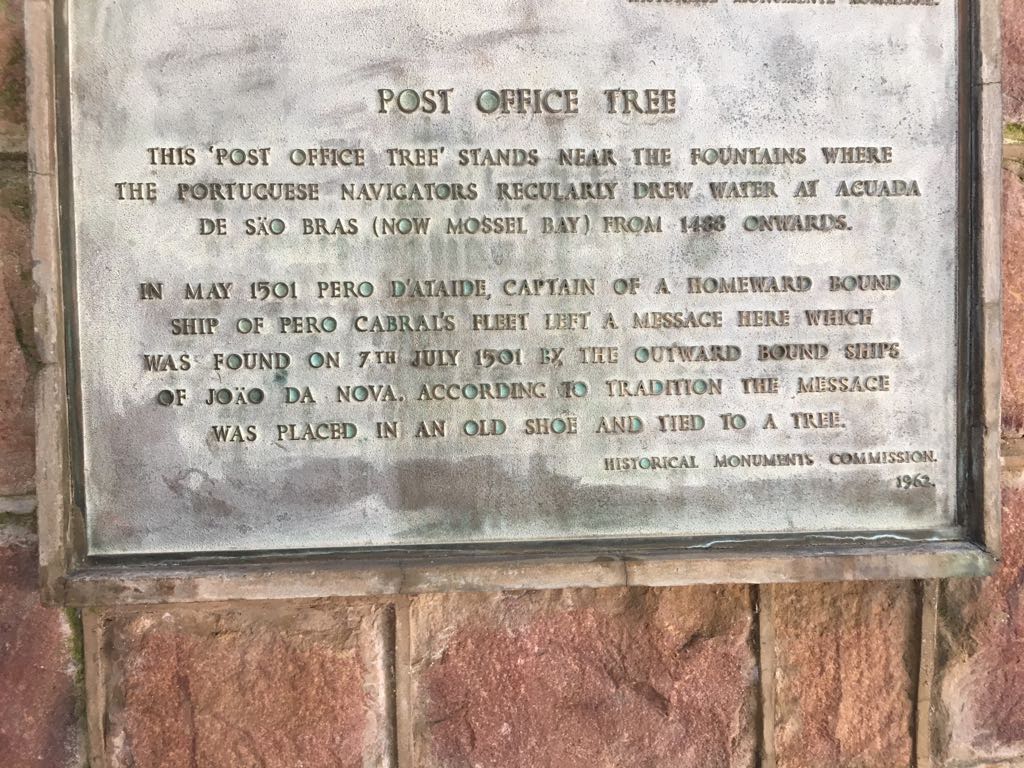 Post Office Tree, has 600 years old history to say. In 1501 Portguese traveler left a message near the tree saying how he escaped the storm in his journey to Calacutta, India. Next Year Joao De Nova got this message near the tree, the tree become a post office to sea travellers. Today we can see an iron shoe near the tree, where people can send post to their choice. We can also see Dias Museum with lots of information related to local history.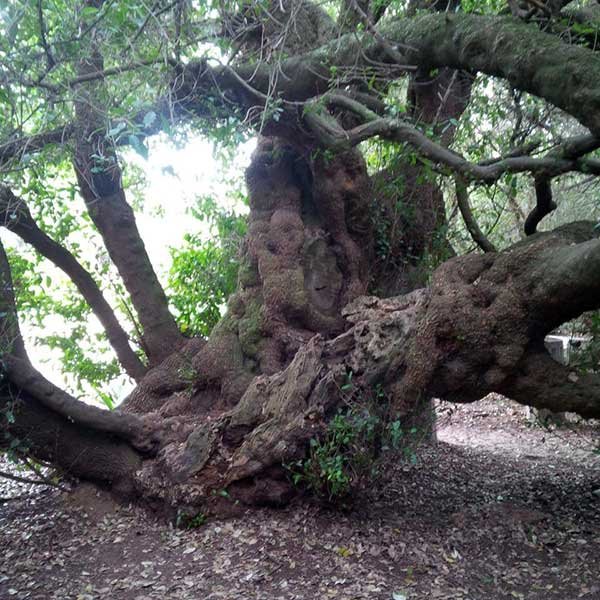 Source
Tomorrow we are leaving to Stellenbosh and Cape Town. I will share my trip details soon.
Here are the few pics that we clicked in this area: