A country's economic development is the growth in the market value of their products and services. Economic Growth is increase in nation's total output or Gross Domestic Product (GDP). Economic growth is one of the most significant indicators of a healthy economy. Among the largest influences of long-term growth of a country is the fact that it has a positive influence on national income as well as the level of employment, which increases the quality of living.
It's more effective as the country's GDP is increasing and hence more people are employed. Higher economic growth leads additional tax revenue. This expansion can also be used to decrease the budget deficit. Economic growth also helps reduce poverty, but that can't occur without economic growth.
Economic growth of the nation alone cannot control poverty. Growth of any economy depends on different socioeconomic factors, mainly there are two categories
Economic factors:
Natural Resources:
The growth of any country will relay on its natural reserves, as they can use them to produce goods and services also they can trade with other countries to strengthen their economy.
Investment in capital goods
To strength one economy there should be a good investment in factories and manufacture industry. More the capital good more the income from exports.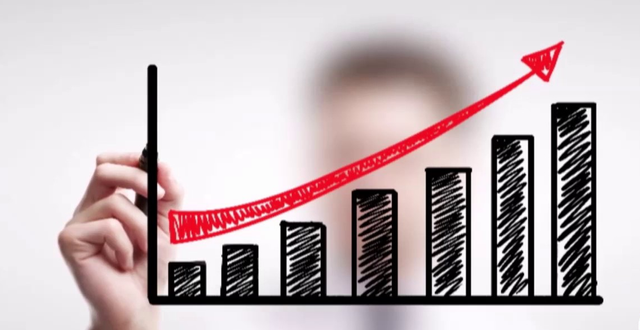 Non-economic factors.
Human Resources:
Human resource is a major factor in economic development of the country. If in a country labour is skilled and talented they can contribute more to the growth of an internal economy.
Corruption:
It is well-known fact that corruption is destroying people in developing countries in different ways. Developing countries like India, Sri Lanka, and Bangladesh need to eradicate corruption to develop their economic development. History has seen that most capitalist's and politicians have utilized countries resources for their own benefit and are becoming multi-millionaires.