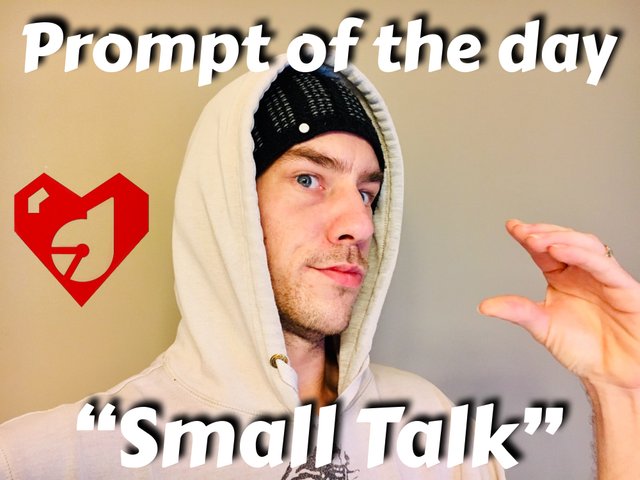 How's the weather today? How was your drive into work? What did you do last night? How are you feeling? As a person going through life with anxiety I have never been fond of small talk, the questions often force me to take a deeper look at myself than I truly want to!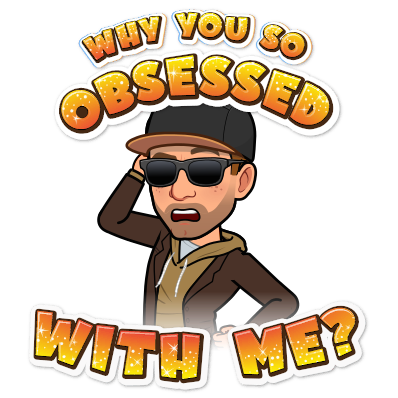 Sometimes I wonder if it is really a desire of the other person to know these things or whether it's just their need to fill the silence with chatter. When it comes to conversing with others I much prefer having a deep discussion about something other than myself or my experiences or even theirs for that matter. There are so many larger issues in the world that require further discussion that small talk seems as if it's just wasted effort, I am completely comfortable not talking if we cannot have a discussion that relates to some grander idea than ourselves.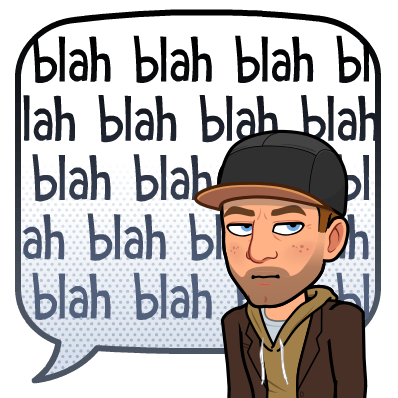 The one question I never seem to ask anyone is "how are you doing today?" it may have something to do with my ESP but I seem to know without asking. Furthermore I don't like to give blanket responses, if someone asks me how I am feeling I actually take a moment and reflect deeply to give an honest answer which if I am obviously feeling pretty terrible the question seems insulting to me because should it not be obvious already? Again maybe that's just my ESP, hard to imagine not being able to feel other people's energy.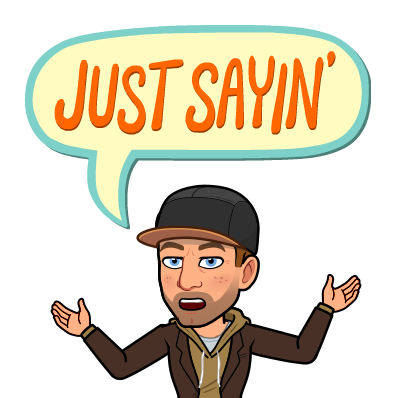 Personally I believe in past lives and with my desire to avoid small talk I deeply believe that in one of my past lives I was a philosopher. Maybe I am meant to be a philosopher of the New Age, exposing this materialistic world for what it truly is!

Dragging You Up With Me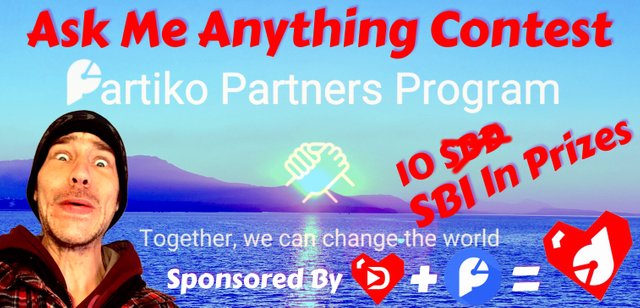 Ask Me Anything Contest Week 10

Let me know your thoughts in the comments below!!!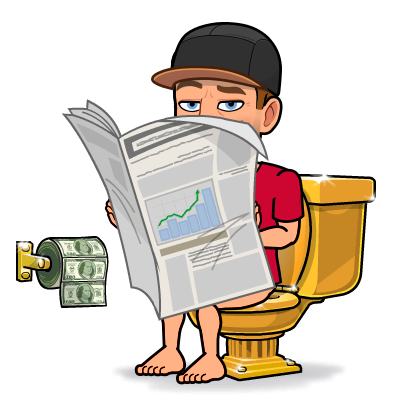 Thats it @d00k13 OUT

Posted using Partiko iOS